6 Best NFT Podcasts in 2021
Learn about the artists, collectors, and innovators shaping the world of NFTs
---
I personally love podcasts as a medium for both education and entertainment, and always listen to one when I'm at the gym or going for a walk. This gives me around 3 hours of daily podcast consumption which has basically been all crypto and NFT content in the past few months.
So yeah, I'm essentially using my "breaks" to do more work… Article about work-life balance coming out soon!
Before that though, because I've been truly impressed by the quality in the NFT podcast space, here's a rundown of my favorites in no particular order. I'd recommend giving them all a chance to see which ones you like the most!
---
Two Bored Apes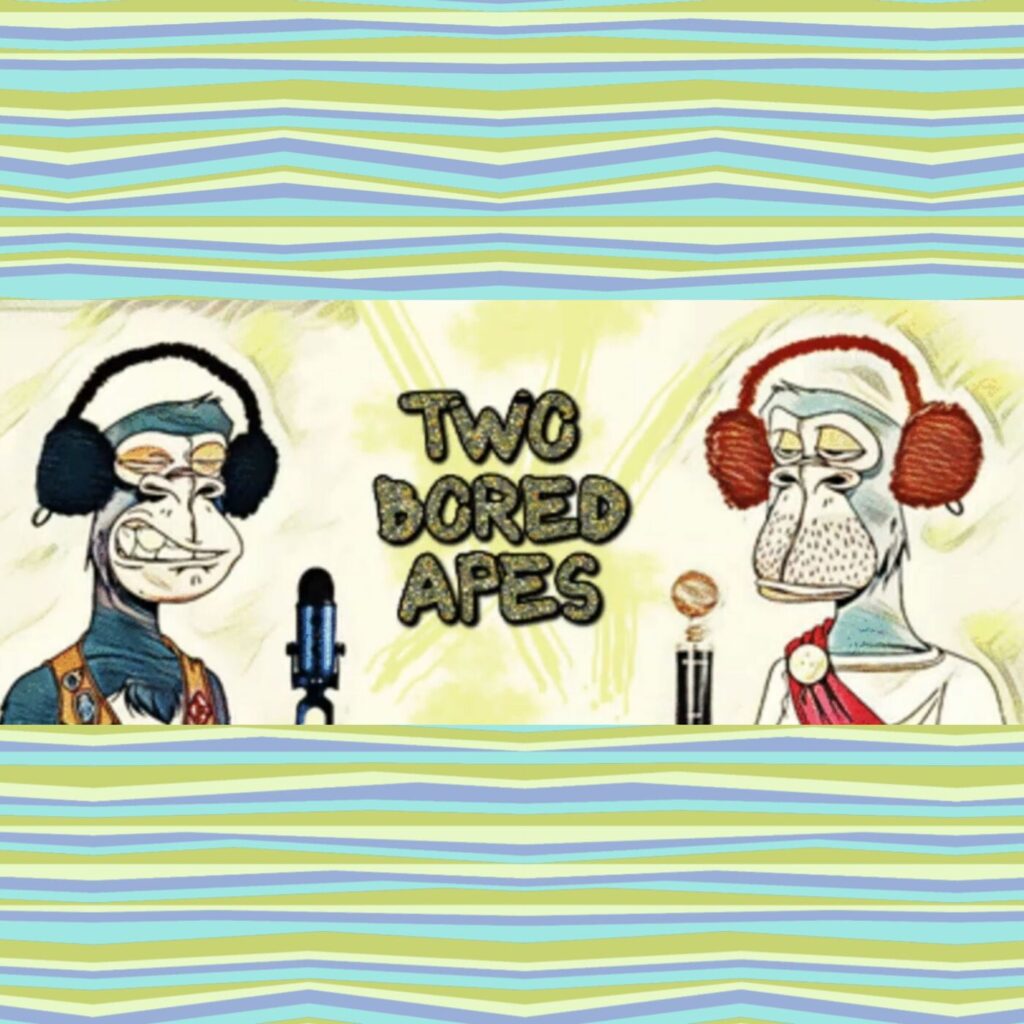 Hosted by Jamie and Roy (aka Zeneca in the NFT space), the Two Bored Apes podcast is packed with super insightful analysis and discussion of the most relevant NFT projects and news of the week.
I always learn a lot from listening to it and also love that the two hosts don't take themselves too seriously and sometimes (read: often) get side-tracked, go off on tangents, and argue about the correct pronunciation of words. I've listened to all 11 episodes, with the 4 newest ones being ~2h30min in length, and loved every minute of them!
Check it out here.
PROOF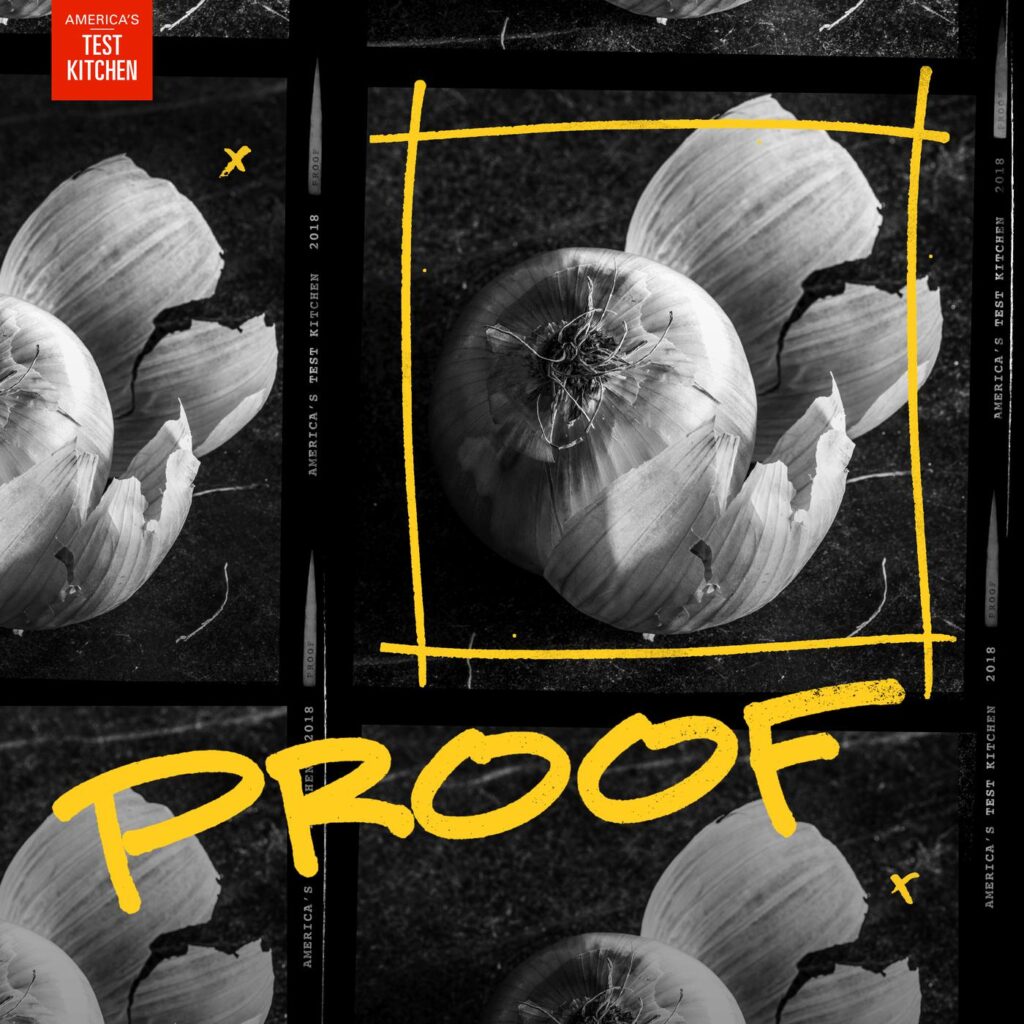 On the PROOF podcast, Kevin Rose interviews some of the best artists, creators, founders, and collectors in the NFT space. Kevin is a great host and the production quality is excellent. I've learned about some fascinating people and projects through these in-depth interviews and always listen to new episodes as soon as they come out.
I bought a Crypto Native from Mirage Gallery after listening to the interview with the man behind the art, August Rosedale. I also really enjoyed the interview with the founders of ZENFT who created the Bonsai collection, one of the first NFTs I ever bought.
Check it out here.
The Nifty Show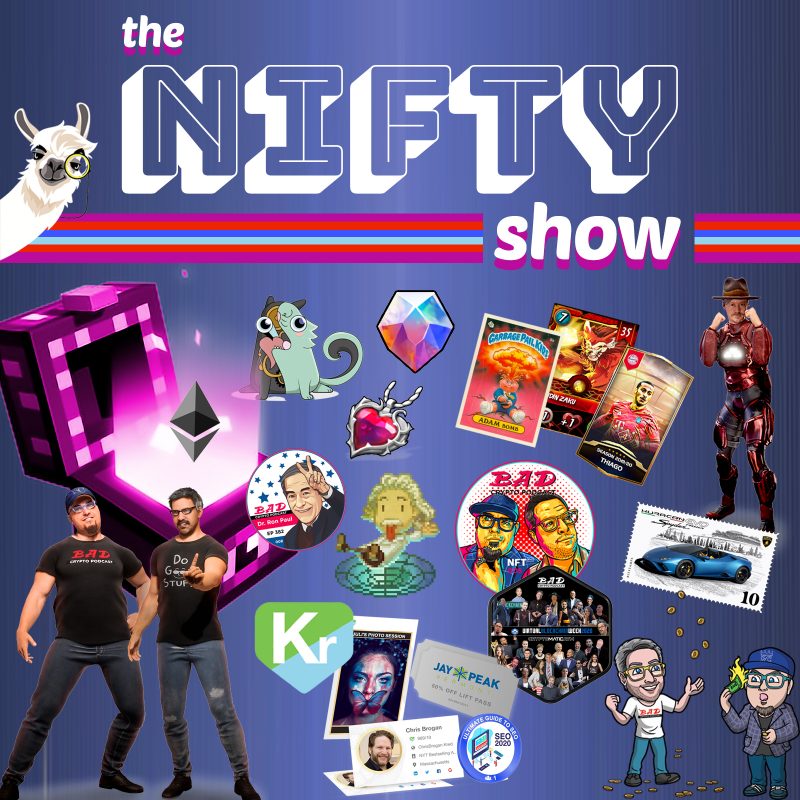 Arguably the first podcast ever about NFTs, The Nifty Show just aired their 100th episode after launching in mid-2020! The two hosts have some casual conversations about recent news in the space and bring on creators to present new projects. It's a fun listen and a great way to learn about lots of upcoming drops in a short amount of time.
Check it out here.
NFT Catcher Podcast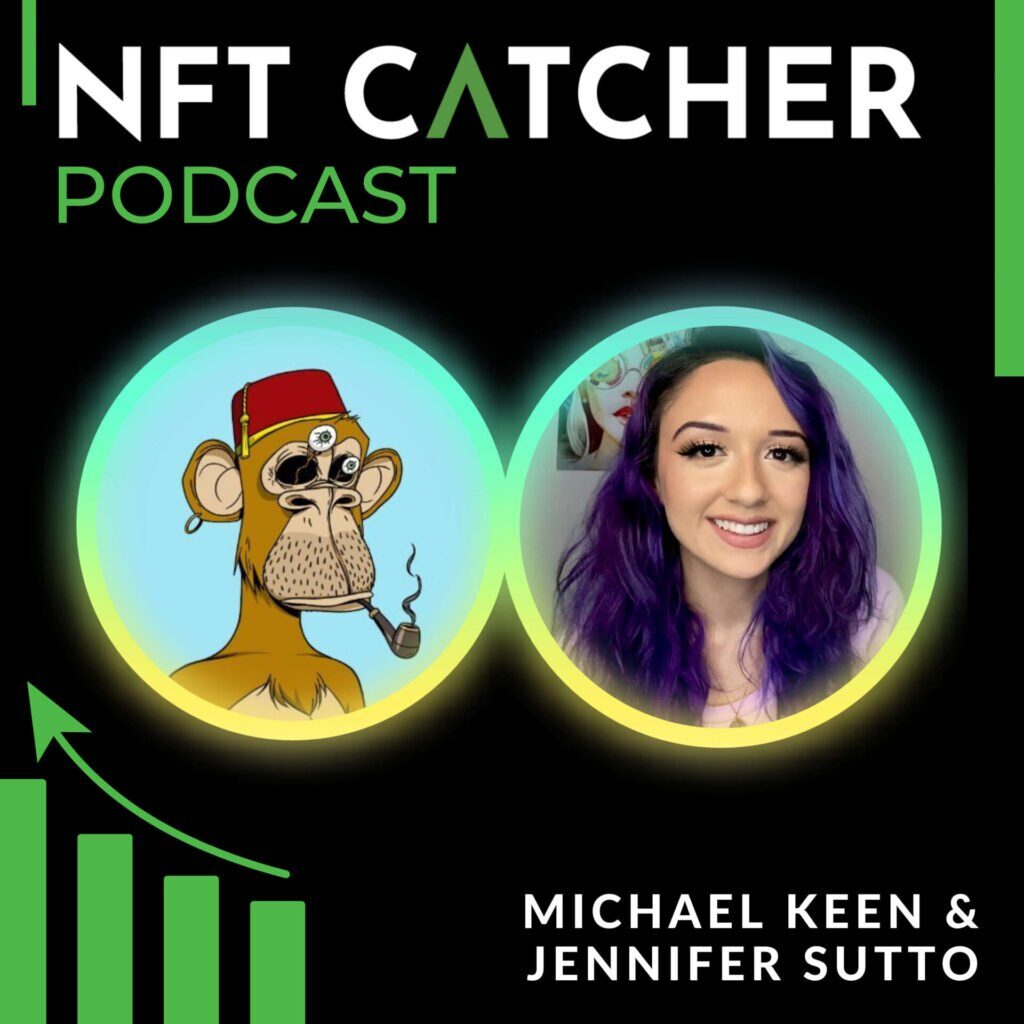 This podcast is one of my more recent discoveries, but it's quickly become one of my favorites! Jennifer Sutton and Michael Keen provide their takes on what's going on in the NFT space, discuss the newest launches, and what they're personally buying. Michael may or may not have bought a Cool Cat live on a recent episode… Give it a listen to find out!
Listen here.
The Mint Condition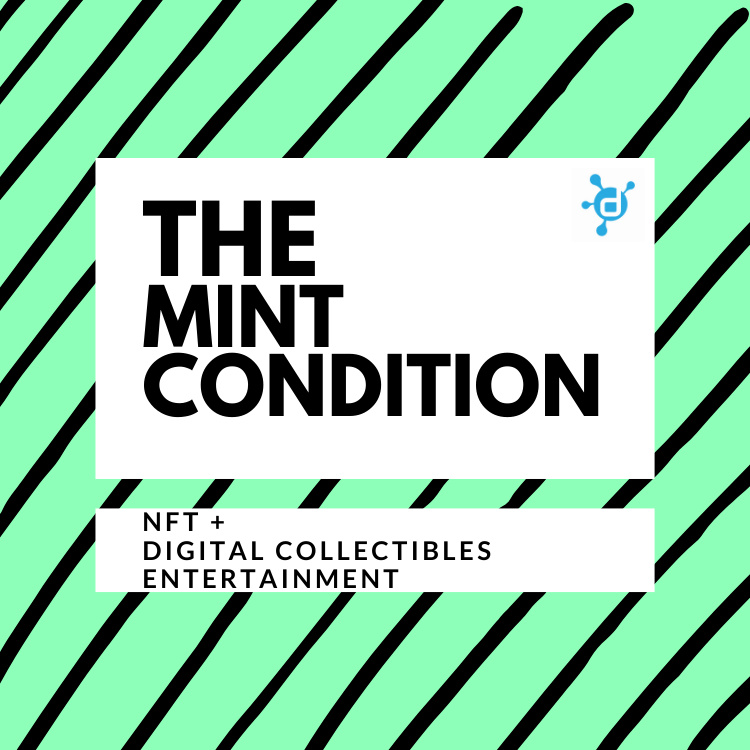 The Mint Condition focuses on in-depth interviews about specific NFT topics with notable people from the space. They've covered NFT flipping, tools to help creators launch NFT projects (the Ether Cards episode), and also some specific NFT launches and overall market reviews.
Listen here.
Shot2TheMoon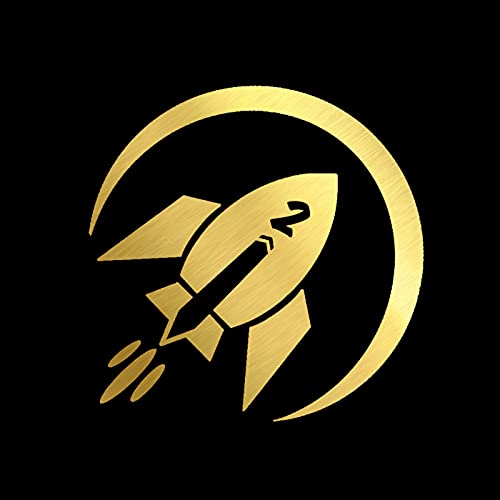 Shot2TheMoon is another great conversation-format podcast with two experienced and knowledgeable hosts discussing the latest news, upcoming launches, and any new purchases they may have made themselves.
They've also recently launched their own NFT collection, so the podcast naturally covers their progress and what's going on with that as well.
Check it out here.
---
Honorable mentions
Bankless
If your interest like mine extends beyond NFTs to crypto and decentralized finance in general, you're gonna love the Bankless podcast. Hosted by two of the smartest guys in the space, the podcast tackles both NFT and crypto news of the week, as well as the big and important topics in decentralized finance. They often bring on notable guests as well, including Cathie Wood of Ark Invest and Devin Finzer from OpenSea. These two episodes, as well as their weekly roll-ups, are great places to start.
Check it out here.
Unchained
Unchained is another great podcast about how cryptocurrencies and blockchain technology are transforming our financial system, digital ownership, and our society and culture at large. The hostess of the podcast, Laura Shin, tackles some really interesting topics and covers NFTs as well. Just check out the newest episode from October 12th: 'Visa Is Building Infrastructure for NFTs, Smart Contracts, and L2s. Why?'
Listen here.
---
I know we all have our individual preferences when it comes to podcasts and I'm sure some of my favorites will resonate more with you than others. I just hope you'll find one or two that you really enjoy. I also know there are more NFT podcasts out there that I'm not aware of and new ones popping up all the time. I already have a few on my list that I just haven't had a chance to explore yet. Stay tuned for a follow-up article in a few weeks!
Check out my other articles here.