Did you know chickens can run up to 9 MPH? Chicken Derby does!
Or how about that there are 4 breeds of chickens ranging from Serama to Dorking? What about the fact that they can sell 20,000 NFTs in less than 30 minutes?
If you understood that last reference, then you have heard of the exciting new project Chicken Derby. Chicken Derby is a game developed on the Polygon network where users race their chickens for prizes paid out in ETH. Let us take a deeper dive into our new favorite poultry racers and the team behind it.
Chicken Derby was created by the Final Boss Games team. Ganja Farmer is one of their titles with over 7 million downloads. They plan to bring their expertise to blockchain gaming. Their vision is to have the community become owners of the game economy and earn profits in the process. When looking at this unique niche of block chain gaming, Chicken Derby looks like a perfect fit. It shares some traits with other popular title: Zed Run (such as both being racing games and deployed on the Polygon network), but the team has built something vastly different that I can't wait to try out.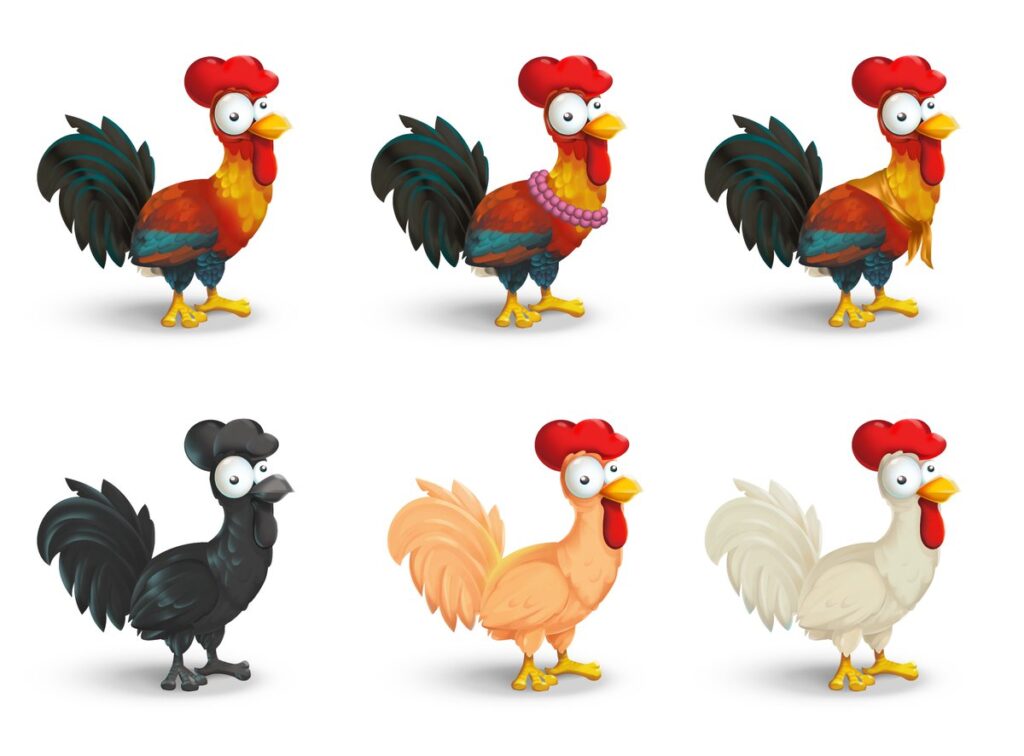 The chickens of the game have a life and personality of their own. As mentioned earlier there are 4 races of chickens: Dorking, Lakenvelder, Sultan, and Serama. Each race has unique characteristics. Every chicken has a perfection score ranging from 1% to 100%. In their initial drop (all chickens will have a perfection score of 90% or higher). Stocks & talents determine aspects of your chicken. Stocks of your chicken determine how many generations removed from their ancestors they are. Talents are special abilities that your chicken may pull out during a race. My favorite talent is the ability to pull a CK-47 and blast away to slow your opponent down.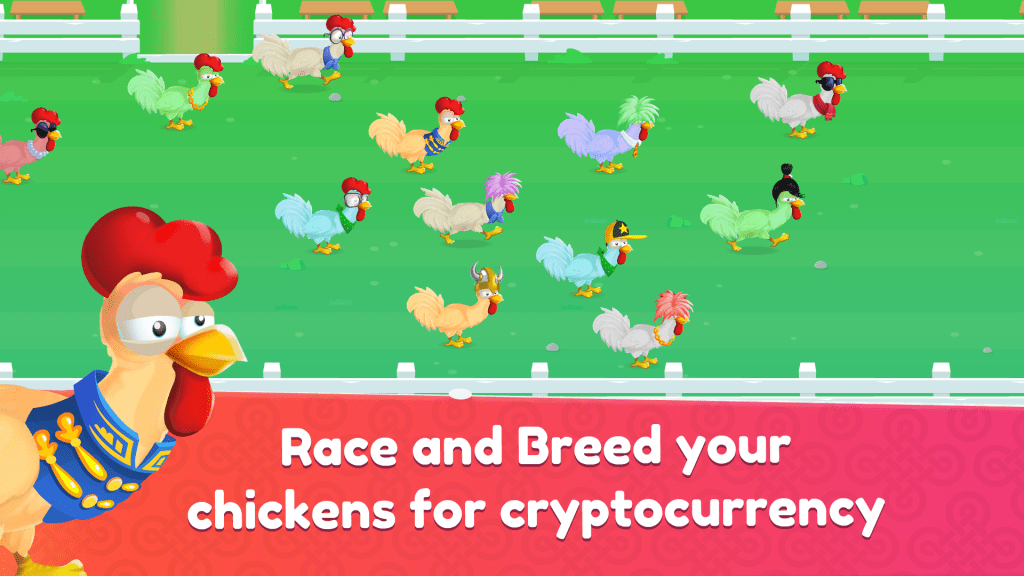 Chickens also have terrain preferences as well as consistency traits. There are 7 types of tracks in the game: Dirt, Grass, Road, Rock, Sand, Snow, and Track. Each race will be between 100m to 200m. This will incentivize users to have multiple chickens for each race. Your chicken also will also have a consistency value. This will add a nice bonus if your chicken is really into on a certain race. All these aspects combine to determine how your chicken will perform while racing. It is evident how much time was put in to ensure the balance of the game as well unique opportunities of the genes your chicken may have. The wacky animations are fun and will drive adoption for anyone looking to have fun in the space.

The first round of Chicken distribution took place before the actual time of 7 PM today. The admins wanted to reward the early adopters in the official discord, so they release 13,000+ at 6:50 PM. These sold out in 9 minutes! Not wanting to let everyone else feel left out they released 6,000 more. A grand total of 20,000 sold in less than 30 minutes. There is some controversy around how the distribution was handled, but the numbers don't lie. This project had an extremely high demand. It is hard to name other projects in the space that would have this kind of success with this large of a supply!
If you'd like more information, check out Chicken Derby today!
Disclaimer: This article is not financial advice. The NFT and Cryptocurrency markets are very volatile. Please don't invest what you can't afford to lose. Always do your own research before investing.