Clubhouse Archives Pioneers Fashion on the Blockchain
The conversation about the sustainability of the NFT ecosystem can be heard everywhere, especially in current market conditions. Valuations that fall as quickly as they rise create a chaotic backdrop to a promising technology and has recently brought forth a reoccurring question while assessing new projects and their viability: what is the utility? Clubhouse Archives is offering an initiative that answers that loud and clear.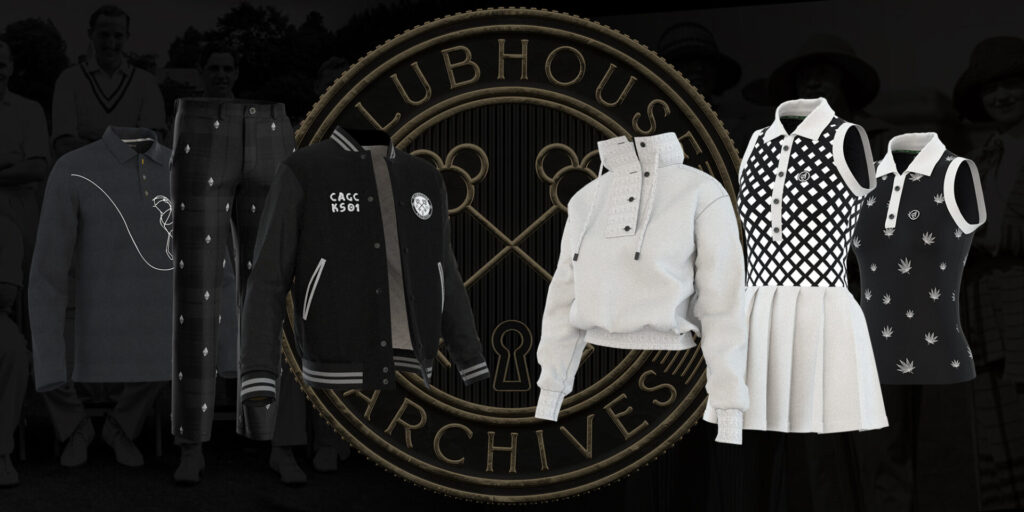 Led by James Costa, a veteran of the fashion industry for more than 20 years, Clubhouse Archives is merging luxury-quality clothing, 3D modeling, and NFTs in a bid to shape the future of how we shop for, interact with, and create our clothing.
Holders of a Clubhouse Archives Membership Pass, to be released on July 13th, will have the opportunity to vote on seasonal clothing collections and will also receive priority over the general-public when it is time to make a purchase.
Aside from receiving a luxury-quality garment, purchasers will also receive a 3D NFT of the clothing as a receipt of authenticity which currently has applications in augmented reality, and in the future will have applications for wearability in the metaverse. However, this is hardly the exciting part of James' vision.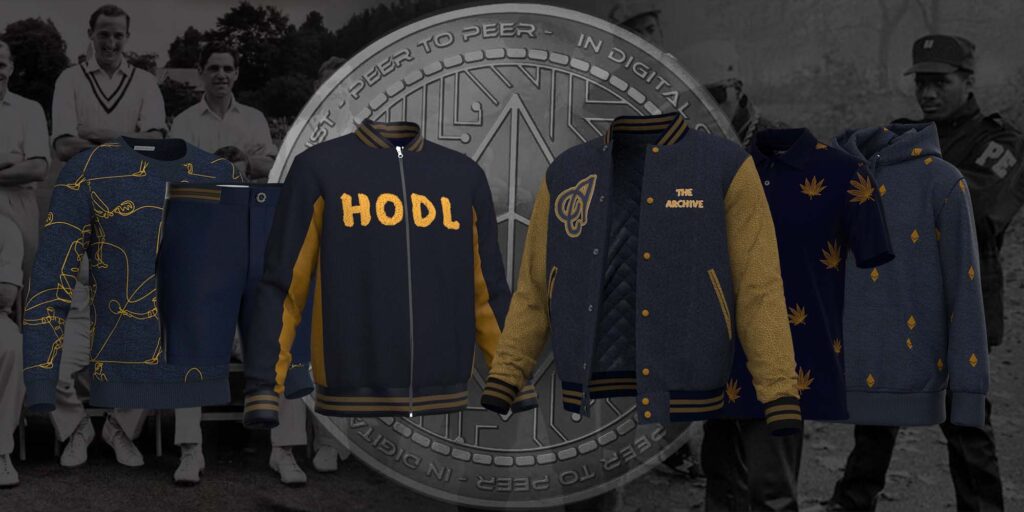 One of the many things that differentiates Clubhouse Archives is that holders of the Membership Pass will have the opportunity to participate in the profitability of the business by receiving royalties. In the event that the popularity of the product skyrockets, token holders have unique exposure to possibly endless royalties. Clubhouse Archives therefore offers a sense of utility with a new prospect of ownership in the success of the business.
James' brand is a sports and streetwear-inspired brand in its current form and will grow through collaborations with other communities throughout the space. Rather than only producing limited offerings to the token-holding community of 1880 members, Clubhouse Archives has a vision of producing collaborative offerings to other ecosystems to grow the business – and even this effort will be guided by the input of the Clubhouse Archives community! However, these collaborations won't be limited to large groups. Individual members will also have future opportunities to present their own designs, work with the industry experts at Clubhouse, and produce their own clothing. Certain collaborations may even go on to thrive in the Clubhouse marketplace and earn the designer an additional royalty, also in perpetuity.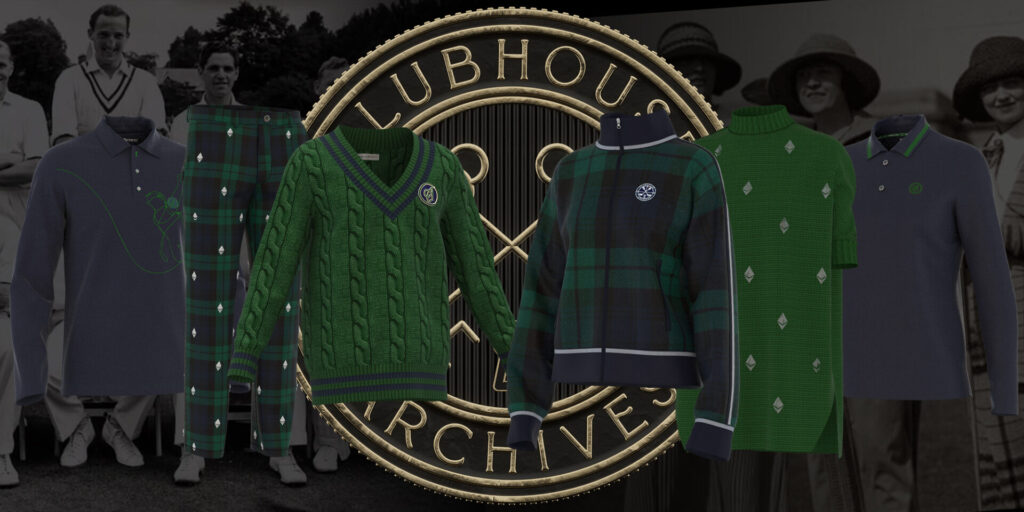 In a space with an unlimited number of suspicious projects that tend to over-promise and under-deliver, Clubhouse Archives offers a unique proposition.
James and his doxed team demonstrate an affinity for the Web3 ecosystem and a skillset to drive the technology adoption and its applications to a new and exciting level. A business model that is viable, underpinned with seasoned-experts, and daring enough to redefine the relationship among brands, profits, and consumers is needed in this space and fulfills what many have hoped for – long-term innovation.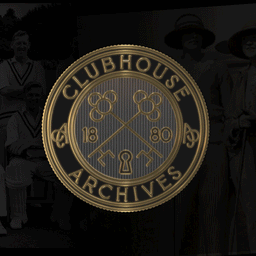 Morgan Matoskey is a Key Club Society token holder in Clubhouse Archives, a dGEN Network Co-Founder, and along with other members of the dGEN Network has equity in the project.
If you want to know more about our future projects check this out.