Coinbase is Giving Away a Free Bored Ape!
Last week Coinbase announced it was launching an NFT marketplace. This week, to encourage signups for their NFT wallet, they announced they're giving away a free Bored Ape. You read that right. A Bored Ape, the blue chip NFT that sits at a 35+ ETH floor at the time of the article, will be given to someone for free. Get pumped.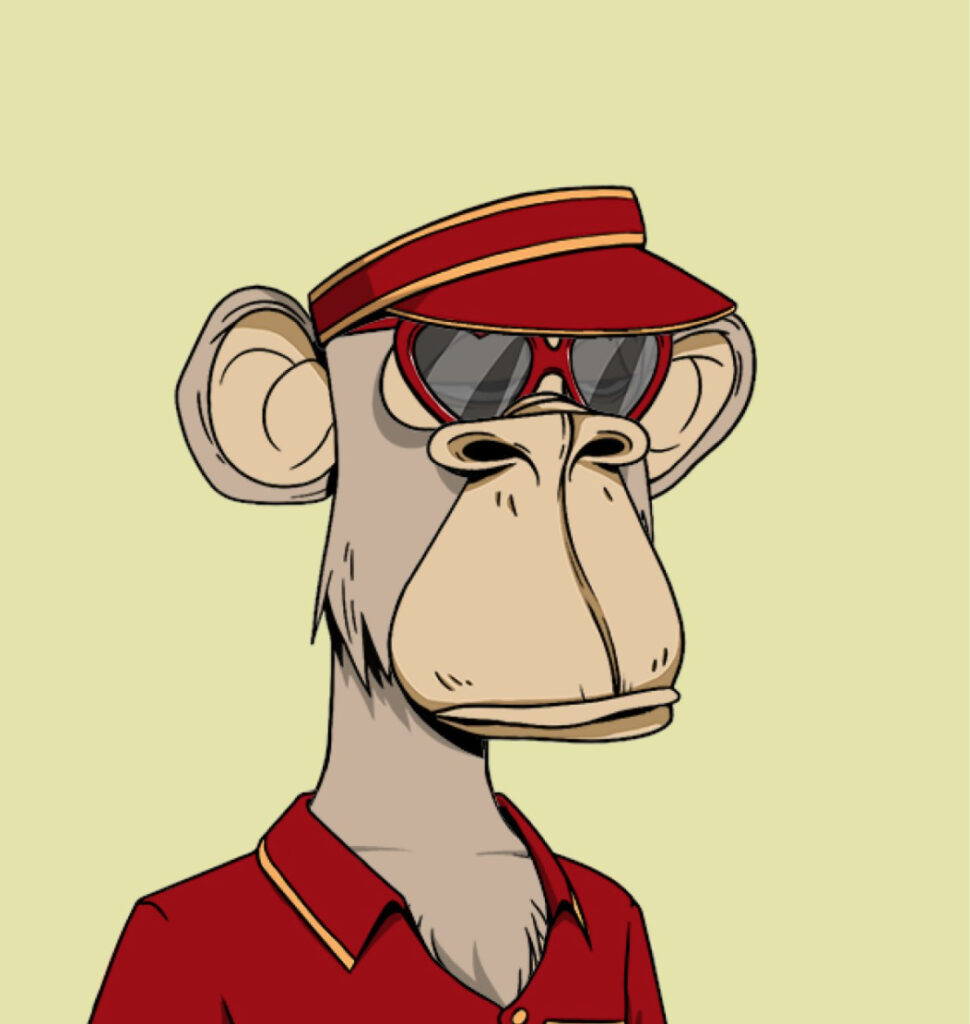 How to set up a Coinbase Wallet and enter to win a Bored Ape
Download the Coinbase Wallet app (not the regular Coinbase app) for iOS or Android.
Choose "create a new wallet" and accept the terms and conditions.
Pick a username. Please note that once you pick a username, you can't change it, so choose wisely.
Tweet your Wallet username and #CoinbaseWalletSweepstakes.
To stay eligible you need to follow @Coinbase on Twitter through 11/15. You also need to keep your twitter public.
Simple as that. The sweepstakes ends at 11:59pm PT on 10/26/21. And you better believe I'll be entering it.
Good luck y'all!
Disclaimer: This article is not financial advice. The NFT and Cryptocurrency markets are very volatile. Please don't invest what you can't afford to lose. Always do your own research before investing.