Degenerate Ape Academy
When is it?
August 13th, 5pm PST. The drop was delayed by 24 hours after the community following grew from under 1k a week ago to over 6k discord members and over 12k twitter followers. 
Where's the drop?
Pick up some SOL from your favourite exchange and get yourself a nice wallet to load up: https://phantom.app/ has a wallet extension for your browser, https://solflare.com/ is another popular choice.
The countdown to the drop will start soon, keep an eye on:

https://degenape.academy/
What's it cost?
The drop is on Solana, so gas fees are not an issue, they will be tiny fractions of a SOL. 0.1 SOL will cover plenty of gas fees for weeks.  The cost of degenerate ape minted is 6 SOL. 
How many will drop?
10,000. Randomly generated from a selection of over 130 traits such as eyewear, headwear, clothing and more. Traits were also submitted by the community to be included. To avoid folks missing out due to whale buys the community voted to limit minting of 1 ape per transaction.
First Impressions:
Quality.
Art
Check out the examples posted at https://twitter.com/DegenApeAcademy


Utility & Roadmap / General Hype

Hype is strong. Full intellectual property of each ape is owned by its purchaser. There will be an aftermarket and a rarity section on the Apeintosh to access the rarity list.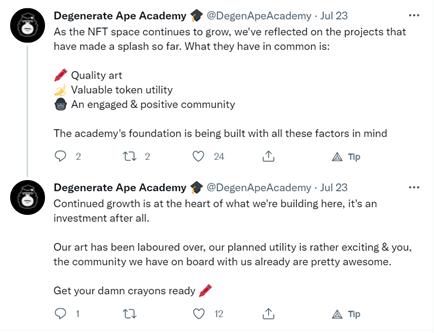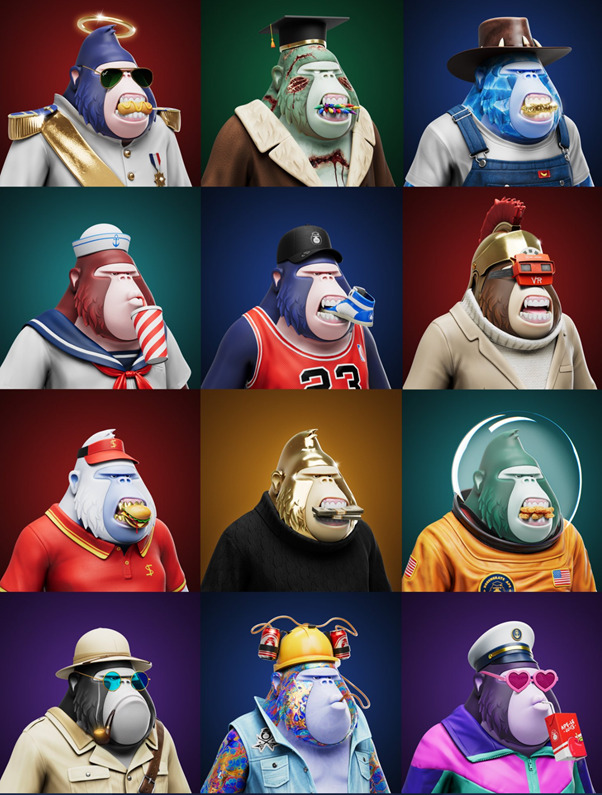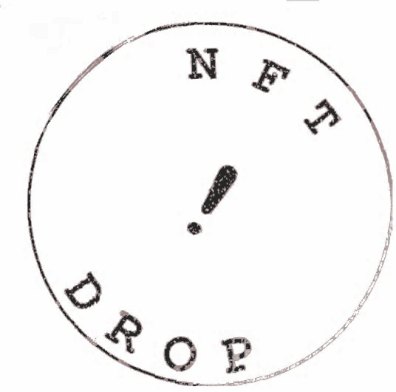 Disclaimer: This article is not financial advice. Cryptocurrency markets are very volatile. Don't invest what you can't afford to lose. Always do your own research before investing.