FurBrawls presents: Super Bunnies
It's a Bird? It's a Plane? NO! It's Super Bunnies!
In late August 0f 2021 began the sale of 5,000 Light Super Bunnies NFTs and 5,000 Dark Super Bunnies NFTs. The combination of Light and Dark Superhero Bunnies sold out in supersonic time. Making it one of the hottest NFTs to get your hands on. Since the beginning of time there was always success when good versus evil was brought together. There was Spider-Man Vs. Venom, Thor Vs. Loki, Daredevil Vs. Bullseye, or Green Lantern Vs. Sinestro.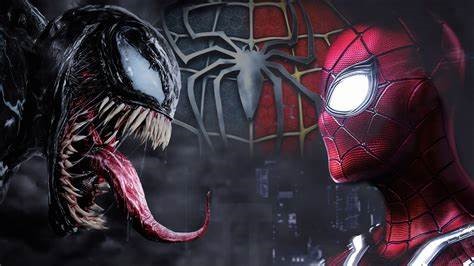 In the case of the Super Bunnies, the Light Bunnies would have their own defining characterizing traits like Tetris patterned fur, eyes that shoot laser beams, a party horn in his mouth, or capes with golden angel wings, along with backgrounds that represent positivity. The Dark Super Bunnies have equally cool defining characterizing traits like Zombie fur called (Undead), a Cyclops eye that shoots lasers, a slice of pizza that hangs out of his mouth even grenades that hang from a golden tooth. All the Dark Bunnies have backgrounds that represent how bad they are!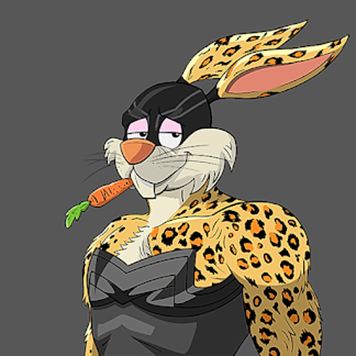 All Super Bunnies have built in level indicators that help to identify the strengths of each Super Bunny. These built-in level indicators are based on Agility, Defense, Intelligence, and Strength. Each level indicator has a max input of 69. Recently the SB NFT team announced that the level indicators can be increased in a new training room feature.
The strategy in the training room is to get two Dark SB or two Light SBto train together to increase their level indicators. You cannot cross train Light and Dark. Your Dark or Light bunnies that train together will receive XP, which leads to leveling up and stat increases. How much XP and leveling up you receive depends on which two SBs you train together. A training session lasts 8 hours, after every 8 hours the Super Bunnies stats will be updated. You can let your Super Bunny train for 3 different sessions. 8 hours 16, hours or a 24-hour session.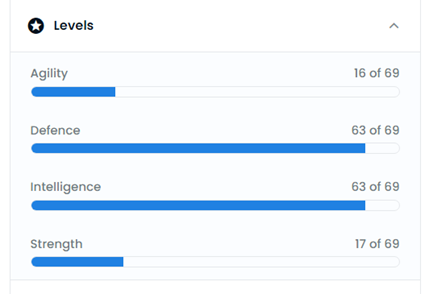 The Super Bunnies will become more and more powerful through leveling up and stat increases. As the Dark Bunnies powers increase, they will become stronger and meaner new animals. To defend the Metaverse against the Dark Animals the Light SB will also change into different animals. The new animal that the Super Bunnies will turn into will be a Super Tiger!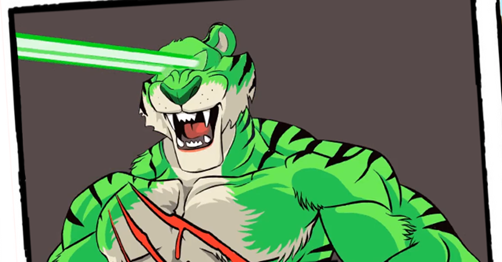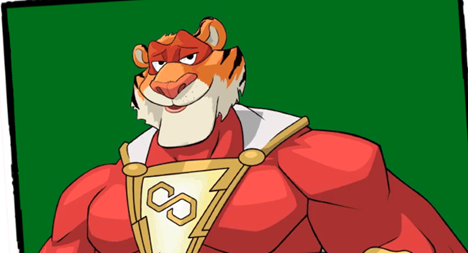 The SBs have launched a new rebranding campaign called Fur Brawls. In October they plan on coming out with a Playable Beta game that supports the new Super Bunny and Tiger NFTs. Then in November they will be releasing a Play to Earn NFT game. The Super Bunnies and Tigers will battle it out against each other in a Street Fighter style metaverse game.
Check out my other articles here.