Gia's Big Weekly NFT and Crypto Roundup: June 7, 2022
Hello dGens! Time for our weekly recap for all of those that are too busy to keep up with what is happening in Web3 and crypto. Just a short taste of what is going on starting with NFT sales stats.
NFT SALES THIS WEEK
The weekly volume is finally showing some signs of reversal, +11% the past 7 days, after being on a downtrend of the past few weeks, even if the big spike on June 7th, seems to be responsible for this positive result for now.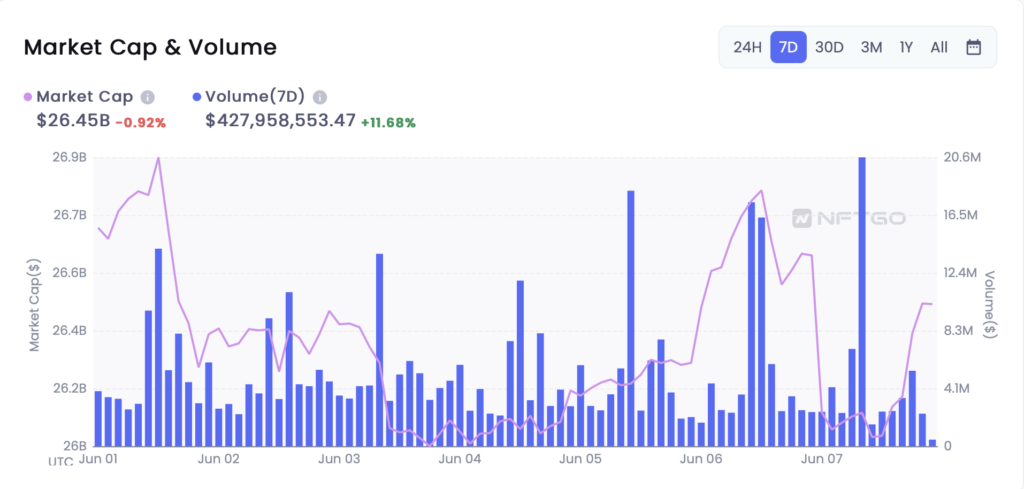 All stats about holders and traders (buyers and sellers) are in a green area, following the increased trading volumes of the past 7 days.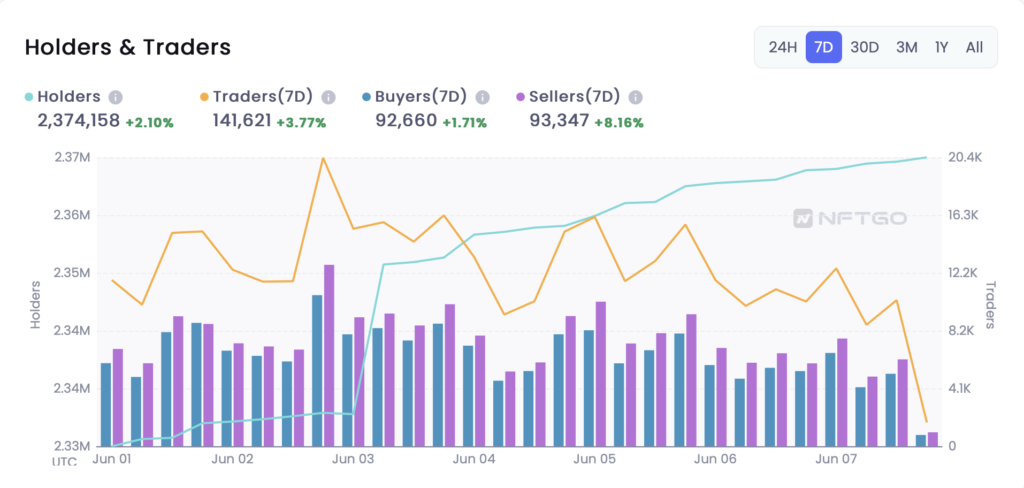 Another positive sign is the trend reversal of the Blue Chip Index, which indicates the strengths of the blue chip collections, which are normally those that bring the whole market forward. Looking at the graph, this index is looking good since May 29th.

Looking a bit closer at the Ethereum ecosystem, the unique wallets that traded an NFT the past week were 186.024, 6.5% more than the week before (174.664).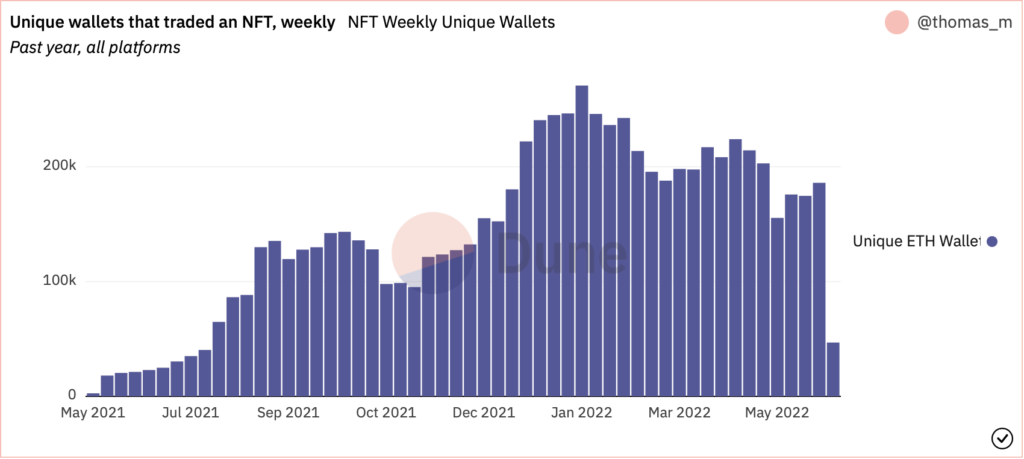 The NFT transactions on Ethereum last week were 1.220.939, -5% less than the previous week (1.295.508)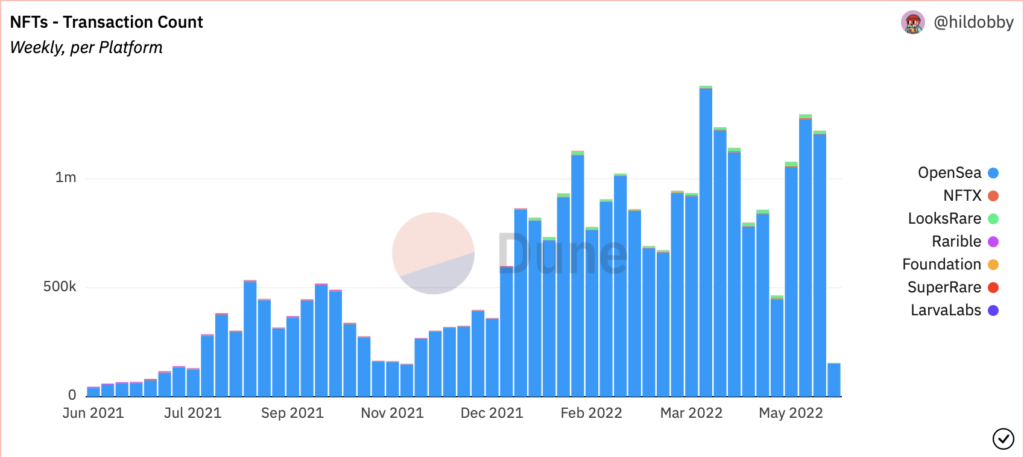 Finally, sellers last week were 124.181, while buyers were 116.754, this means it is still a buyers market.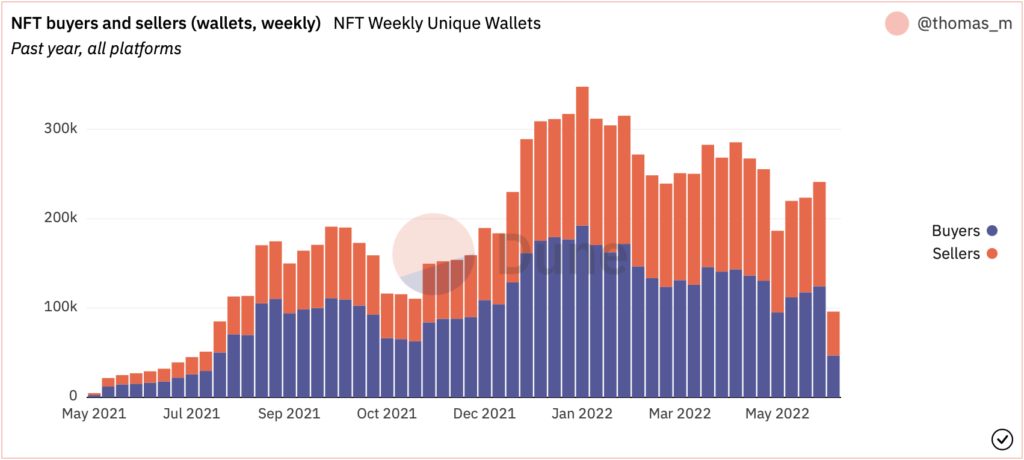 dGEN FAVORITE NEWS FROM THIS WEEK
Senator Lummis Introduces Landmark Bitcoin Bill: Here's what's in it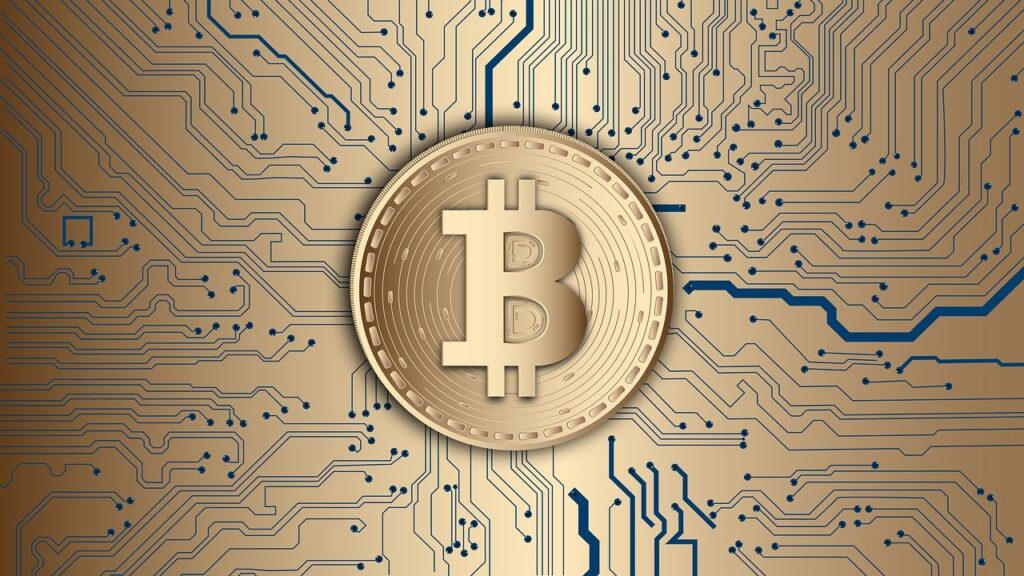 Main Points:
The bipartisan Bitcoin legislation by U.S. Senators Cynthia Lummis (R-WY) from the Senate Banking Committee and Kirsten Gillibrand (D-NY) from the Senate Agriculture Committee has finally been introduced – months after the effort was first announced.
The legislation, coined the Responsible Financial Innovation Act, also referred to as Lummis-Gillibrand, seeks to encourage "responsible innovation" by integrating digital assets into existing laws and providing greater clarity to an industry that is largely unregulated and lacks common standards and defining measures. The text boasts 69 pages of detailed definitions and provisions.
Link: https://bitcoinmagazine.com/business/heres-whats-in-senator-lummis-bitcoin-bill
Solana Blockchain Tops $2 Billion All-Time NFT Sales Despite Market Slump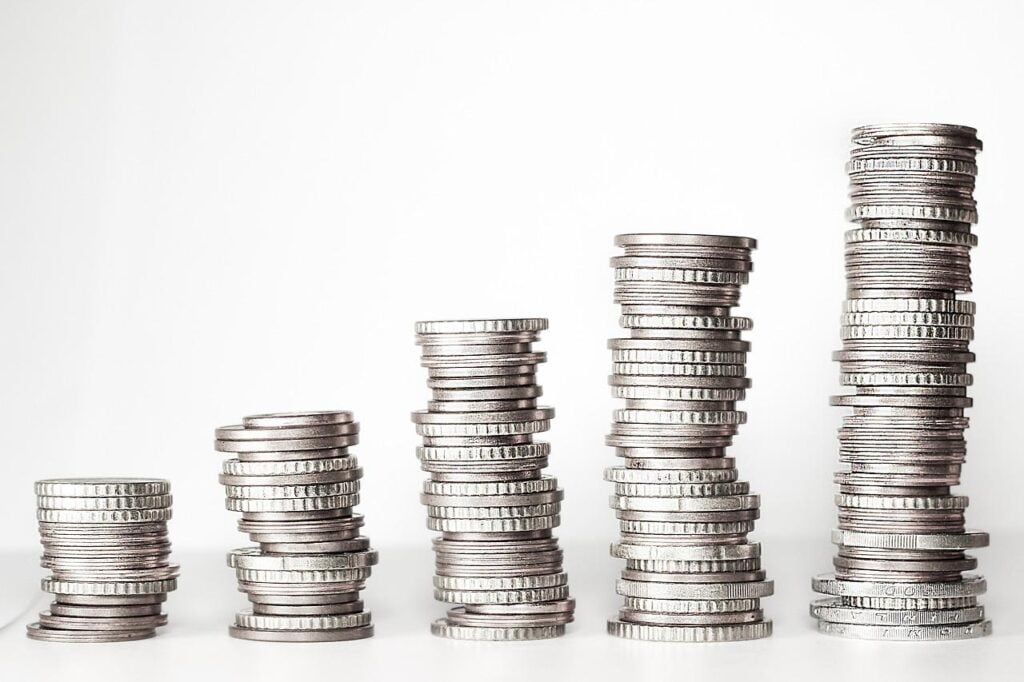 Main points:
Solana is head-strong in complete command-and-conquer form, hitting new milestones left and right. It has just notched its highest all-time NFT sales volume, with over $2.35 billion as of this writing.
This new milestone has placed Solana in third place, following Ethereum and Ronin, two of its biggest rivals.
Link: https://bitcoinist.com/solana-tops-2b-all-time-nft-sales/
$6M Bounty Paid to White Hat Hacker Likely Averts Sizable DeFi Hack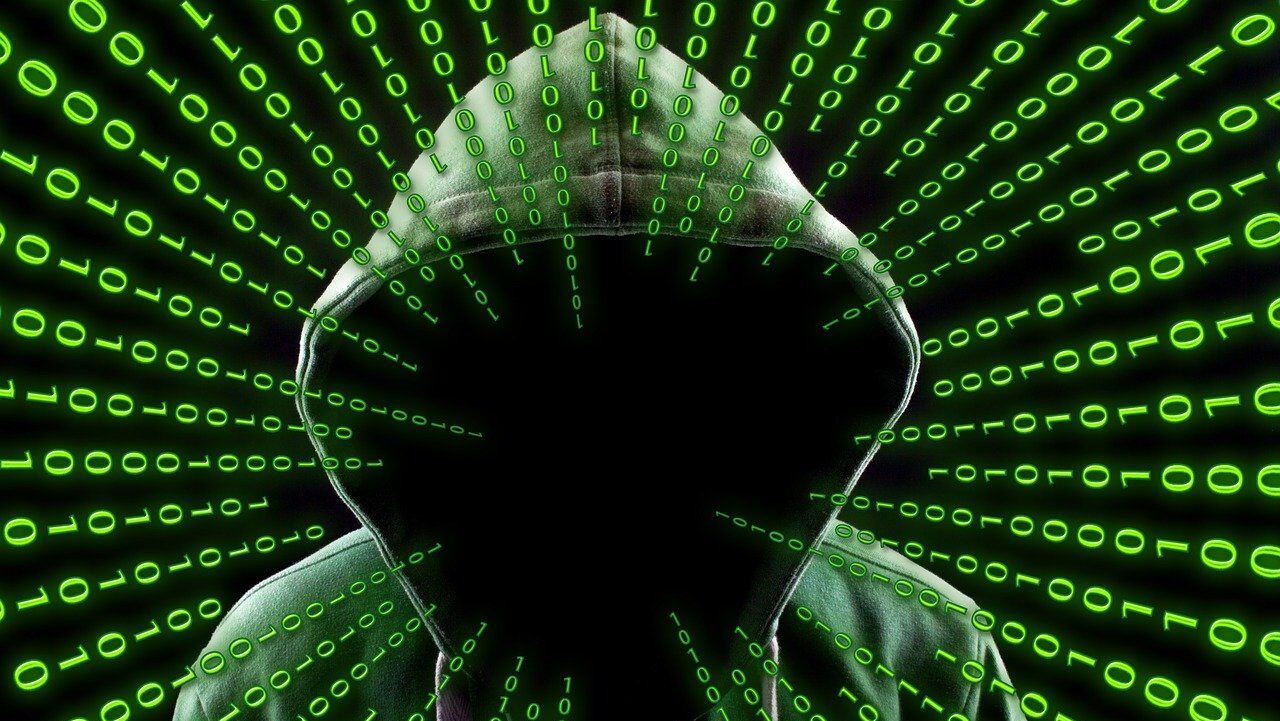 Main Points:
It was almost the next market-moving DeFi hack.
Aurora, an Ethereum Virtual machine built on the NEAR Protocol, recently paid a $6 million reward to a so-called white hat hacker for identifying a key bug.
The hacker, known as pwning.eth, uncovered in April a critical vulnerability in Aurora's system, which could have jeopardized up to $200 million of funds. Virtual machines power smart contracts, or transactions executed in code on the blockchain without intermediaries, on Ethereum. Aurora paid the bounty through the Immunefi platform.
It marks one of the largest-ever known bounty payouts in DeFi (decentralized finance) history. Last month, crypto bridge Wormhole — which connects different blockchains — paid $10 million to an ethical security hacker that also discovered a bug through Immunefi's platform.
Link: https://blockworks.co/6m-bounty-paid-to-white-hat-hacker-likely-averts-sizable-defi-hack/
I'll Poop It x ShitBeast NFT Collections Trending: What's Wrong With Us?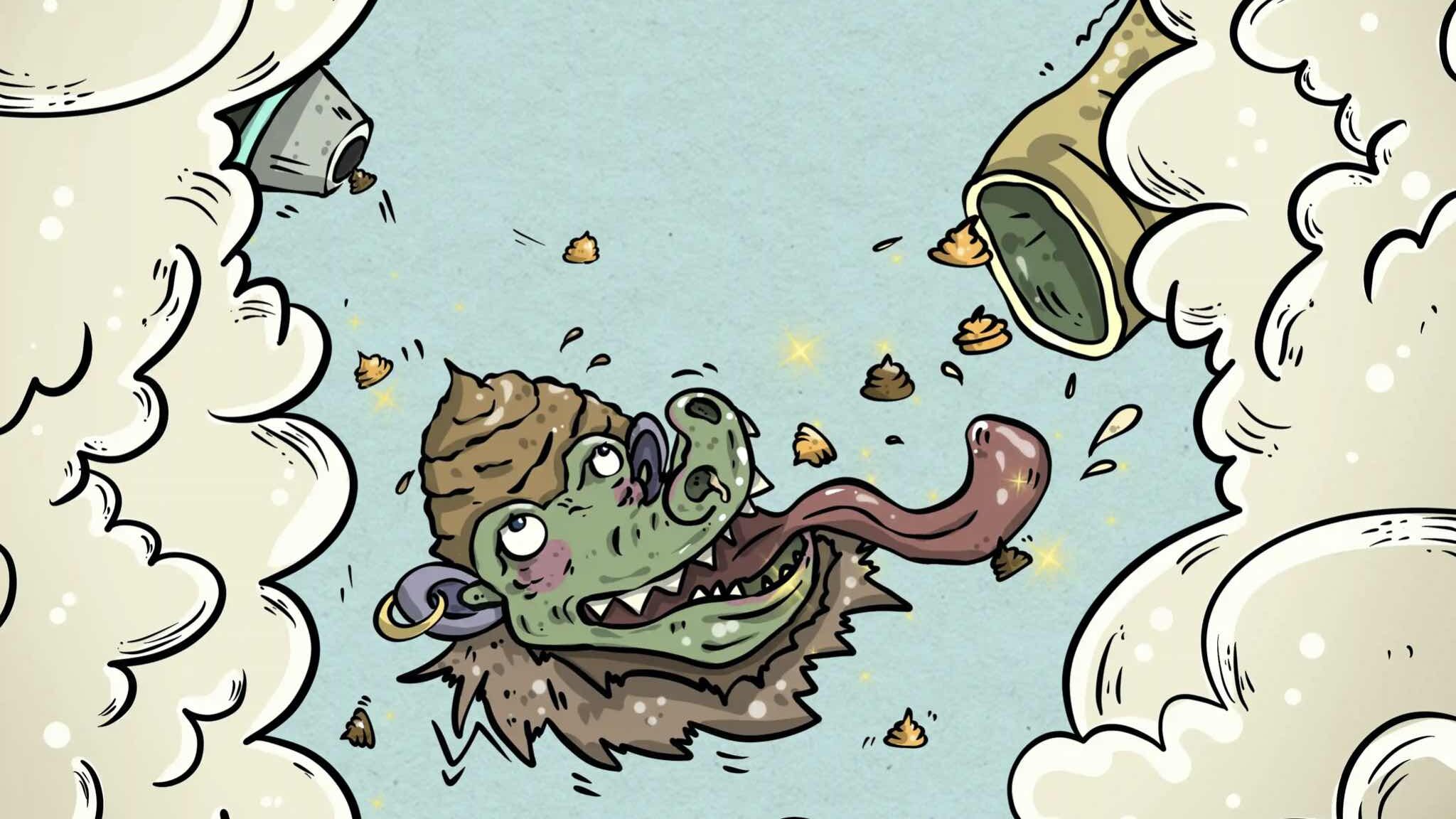 Main points:
We are in the middle of a bear market. Naturally, NFTs, especially blue-chip NFTs, are down. Many collectors are questioning their investment choices. Some have left the space. But, what is really surprising—or perhaps, not so surprising at all—is the rise of some utterly ridiculous, senseless NFT projects. As shocking as it may seem, some of these collections are mooning over much-loved blue-chip NFTs. First, it was the ugly Goblintown NFTs. And now, others like I'll Poop It and ShitBeast have followed suit (both from the same creator).
Link: https://nftevening.com/ill-poop-it-x-shitbeast-nft-collections-trending-whats-wrong-with-us/
Apifiny Courts Quant Traders With Crypto Code Library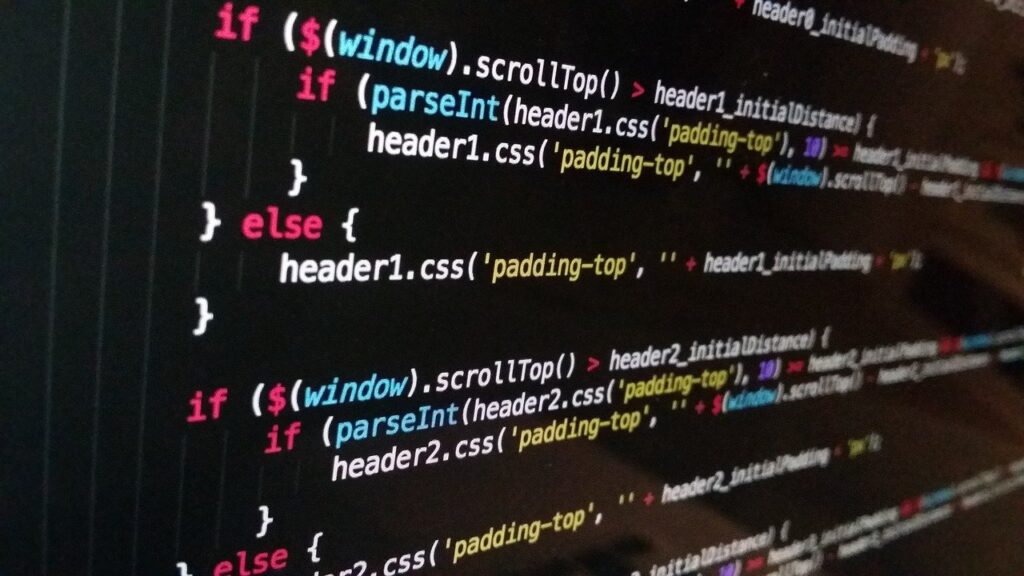 Main points:
Apifiny Group is pitching high-frequency crypto traders with an out-of-the box code library that it claims will help stand up their systems fast.
The new product, Apifiny Algo, is a collection of prewritten C++ programs for accessing coin data, placing orders and executing trades in time-sensitive markets, CEO Haohan Xu told CoinDesk. It's targeted at the growing cadre of crypto-curious institutional traders who would otherwise build their code from scratch.
"Today, most of the quant traders who are looking to do the same thing, they'll go on GitHub, find some open-source code someone's already written," Xu said. But that system is "probably not perfect." They still have to retrofit the code, test it, vet it and hope it's fast enough to retain an edge, he said.
Link: https://www.coindesk.com/business/2022/06/07/apifiny-courts-quant-traders-with-crypto-code-library/
NBA Top Shot Seemed Like a Slam Dunk — So Why Are Some Collectors Crying Foul?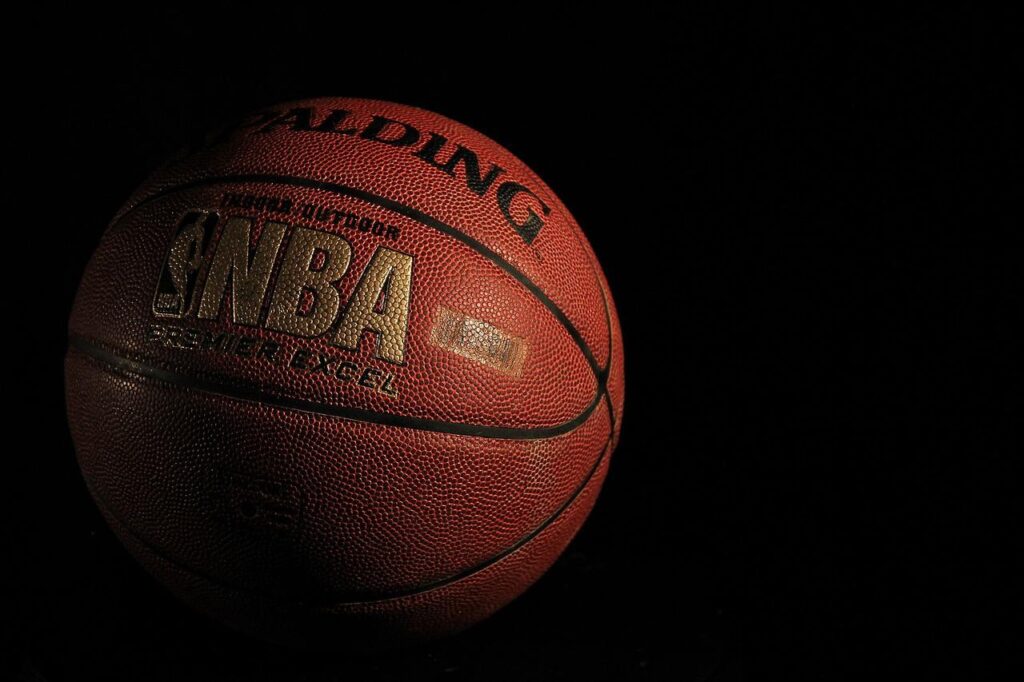 nIn February 2021, Jesse Schwarz bought a Top Shot NFT of LeBron James dunking for $208,000, setting a record. It was the most expensive sale in the platform's short history; at the time, the average price of a Moment — Top Shot lingo for an NFT — was $181.81, according to CryptoSlam. "To invest and set that record with the $208,000 purchase on LeBron just was an awesome Moment as a fan but obviously as an investor, too," Schwarz told me then."THE PURCHASE I MADE ABOUT A YEAR AGO, THAT WAS KIND OF THE PEAK."
One of the things Top Shot had going for it was that it had a real-world analogue: trading cards. The experience was designed so that it wasn't necessary for users to know anything about cryptocurrency. You could pay with a credit card. Onboarding materials avoided using words like "blockchain" on purpose, even though Dapper Labs had designed its own.
It is now June 2022, and Schwarz is still holding the NFT, but the number of monthly unique buyers on Top Shot tumbled by more than half. In May, the average price of an NFT on the platform was just $17.71. "The purchase I made about a year ago, that was kind of the peak," Schwarz says. He then compared Top Shot Moments unfavorably to Bored Ape Yacht Club, another NFT project. The cheapest Bored Ape available as of June 6th is $163,298.67, according to CoinGecko.
Link: https://www.theverge.com/23153620/nba-top-shot-nft-bored-ape-yacht-club
This is all for today! Have a great week!
Check out my other weekly recaps here.