Gia's Big Weekly NFT and Crypto Roundup: May 2nd, 2022
Hello dGENs, it looks like last week was all about the Otherside, but a lot more has been happening in the NFT space, let's see what we missed…
NFTs SALES THIS WEEK
The number of active wallets is lower than last week, but we are generally still on an uptrend:
Number of wallets that traded an NFT last week: 213,960
Number of wallets that traded an NFT the previous week: 223,649

The ratio between buyers and sellers has gone back to what we were used to, many more buyers than sellers, which means this is still a seller's market:
NFT buyers/sellers last week: 136,104 – 130,838
NFT buyers/sellers the previous week: 142,981 – 142,013

Even though we had the much anticipated land sale from Yuga Labs last week, the number of transactions is down -30%.
NFTs Transaction Count last week: 796,140
NFTs Transaction Count the previous week: 1,136,317

Also, the volume chart of Top collections has seen quite some changes this week: Moonbirds is down from position #1 to #5, while Okay Bears and Otherdeed for Otherside have taken the places of Murakami Flower Seeds and RTFKT – MNLTH in the top 5.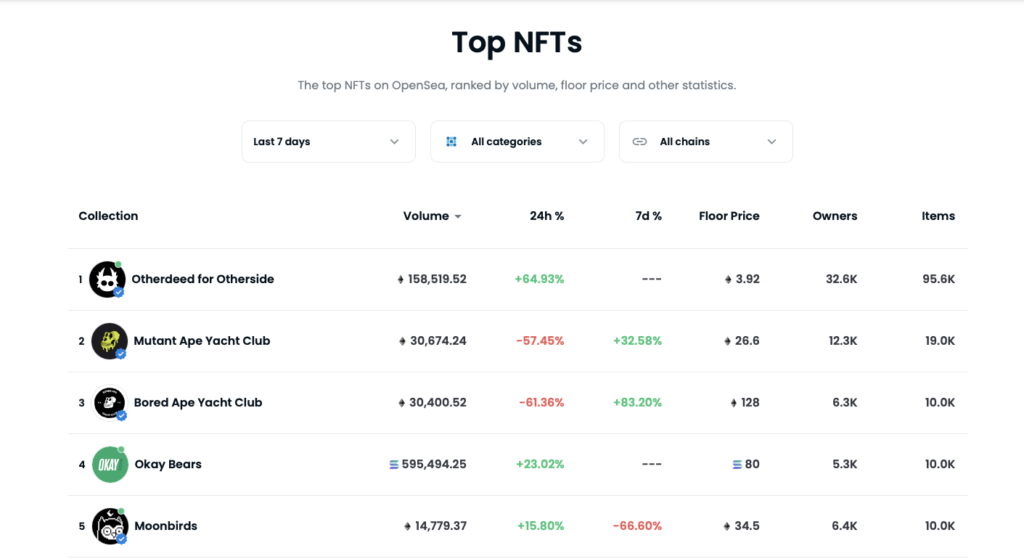 dGEN FAVORITE NEWS FROM THIS WEEK
ANYMA Leverages NFTs to Bring High-Quality Visuals to EDM Concerts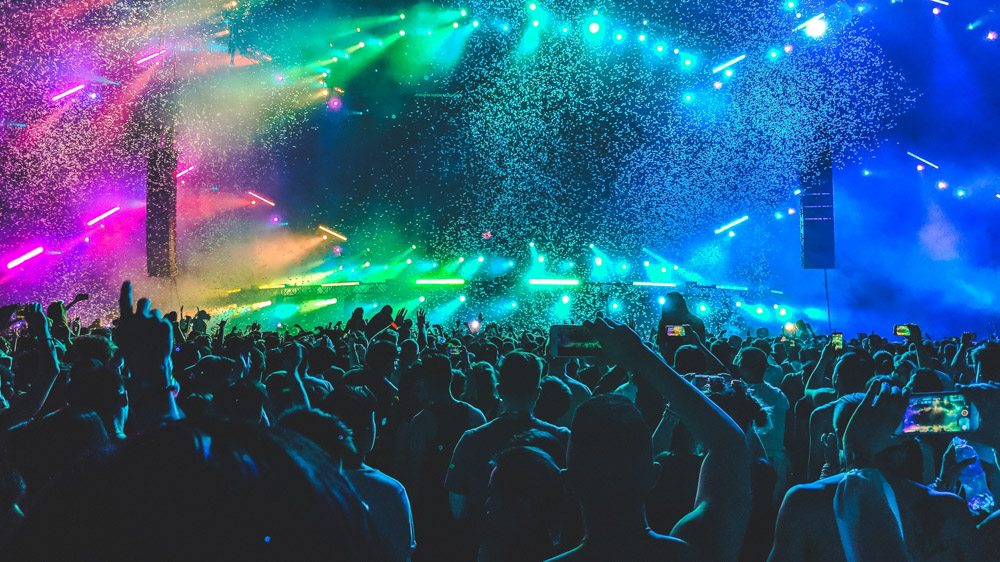 Main Points:
World-renowned producer, Matteo Milleri, one half of pioneering musical duo Tale of Us, will use NFTs to power live music visuals. As a result, increasing the quality of the digital imagery by introducing a self-financing medium into proceedings.
Historically, payment for any graphics used at an EDM event would occur on a single commission basis, resulting in a costly outlay with no scope for recouping those funds. Consequently, the imagery at such events could never reach its true potential. To get around this, and produce graphics of the highest quality, Matteo will draw on the power of the non-fungible, using a medium that he can trade following the event, and use the money to fund more projects and pay the artists.
Link: https://nftplazas.com/anyma-nft-edm-visuals/
Samsung Participates in Series A Round That Raised $25 Million for a Metaverse Startup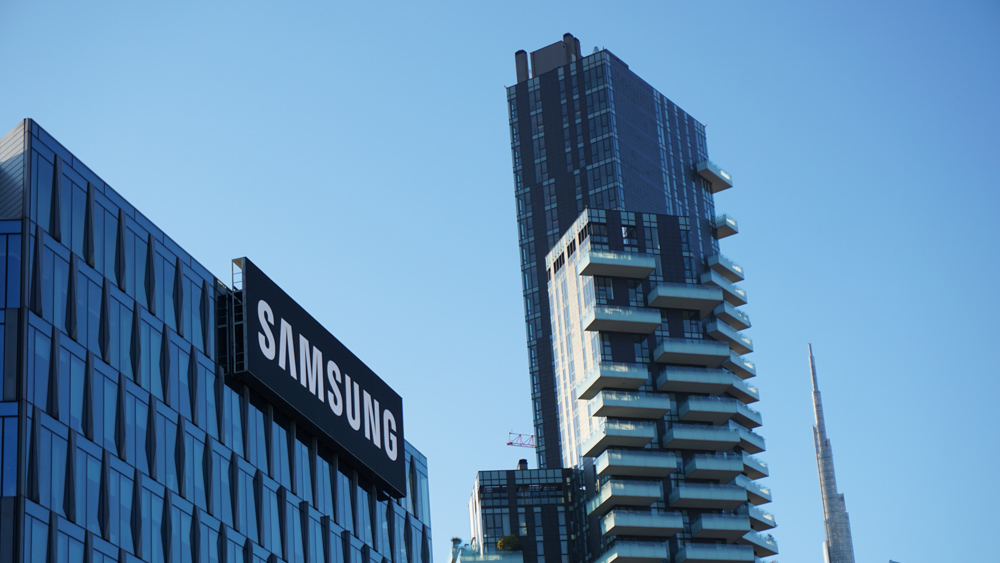 Main Points:
The South Korean electronics and smartphone maker Samsung is reported to have participated in Series A funding which raised $25 million for a Korea-based metaverse startup, Doubleme. The round was led by Coentry Investment and NH Investment.
According to a Techinasia report, the startup, which was founded in 2015 by Albert Kim, Michael Kuczynski, and Heeyoung Kim, will use the funds raised for product development, marketing and hiring purposes.
Doubleme also aims to commercially launch a Twin World metaverse platform that supports artificial reality devices later in the year, the report added.
Link: https://news.bitcoin.com/samsung-participates-in-series-a-round-that-raised-25-million-for-a-metaverse-startup/
Dubai Property Developer to Accept Bitcoin and Ethereum Payments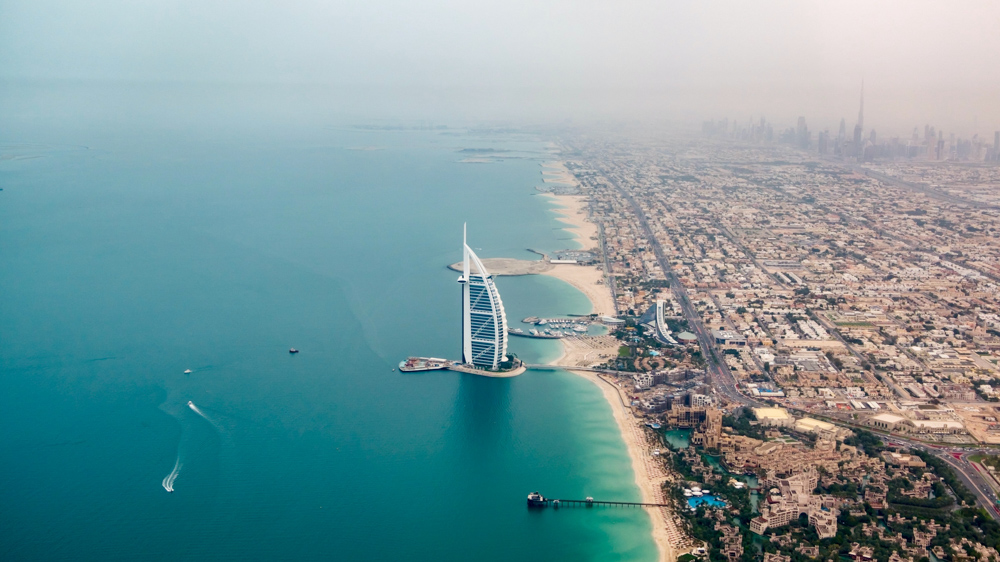 Main Points:
According to Khaleej Times, Damac said it would add payments for any of its properties that can be made in Bitcoin and Ether, the two largest crypto assets by market capitalization.
The company noted that enabling such payment will give more options and will be convenient for real estate investors. Also, the Dubai-based property developer believes that facilitating property purchases using cryptocurrency could revolutionize the real estate industry.
Damac was established in 2002 and provides residential and commercial properties in the United Arab Emirates (UAE), with an international presence in Qatar, Lebanon, Jordan, Oman, Saudi Arabia, Iran, and the United Kingdom.
Link: https://cryptopotato.com/dubai-property-developer-to-accept-bitcoin-and-ethereum-payments/
Animoca Leads $3.5 Million Funding Round for NFT Innovators Metakey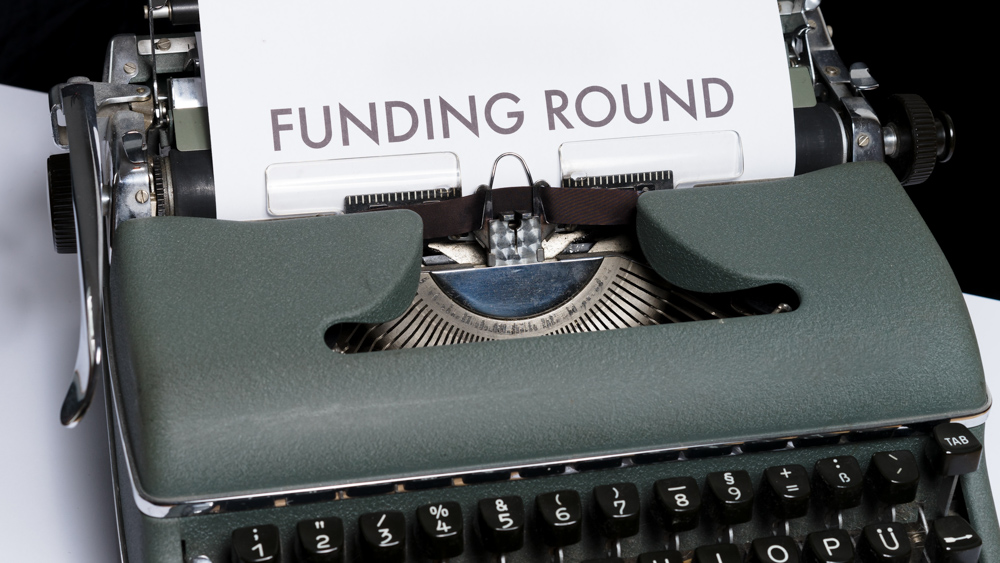 Main points:
Interoperable NFT innovators Metakey has secured $3.5 million in a recent seed investment round. The round was led by industry powerhouse and notorious Web3 investors Animoca Brands, with participation also coming from DCG, Sfermion, B3V, Spartan Group, MHC Digital Finance, WhaleShark, and 17 other key players.
With the help from the new injection of funds, the platform's community of 6,000+ Metakey NFT holders can look forward an array of exciting new developments. This will include the expansion of the Metakademy (a Web3 educational platform), multiple game integrations of the Metakey and Metakrew, large-scale The Sandbox integrations, and collaborations and corresponding reward initiatives. Holders will also get access to more metaverse platforms, rewards, real-life events, and exclusive phygital (digital and physical) merchandise.
Link: https://nftplazas.com/animoca-3-5-million-funding-round-nft-innovators-metakey/
Solana's Okay Bears Top All Ethereum NFT Projects With $18M in Sales in One Day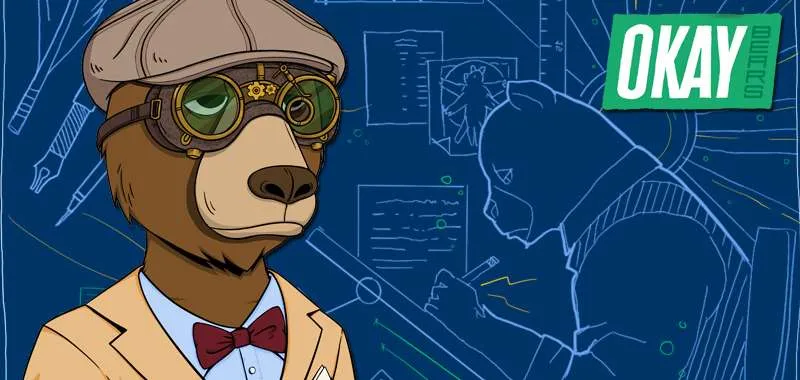 Main points:
Okay Bears, a Solana-based profile picture project spanning 10,000 unique avatars, launched yesterday on Solana NFT marketplace Magic Eden at a mint price of 1.5 SOL (about $145) per NFT. Secondary market sales quickly surged, sending the price of the collection soaring and generating millions of dollars' worth of trading volume. According to data from leading NFT marketplace OpenSea, Okay Bears is the top-traded collection that it tracks, beating an array of prominent Ethereum collections. The marketplace shows 187,543 SOL worth of secondary trading over the last 24 hours, or about $18.4 million worth at Solana's current price. That covers the entire market, not just sales on OpenSea itself.
Link: https://decrypt.co/98848/solana-okay-bears-top-ethereum-nft-projects-18m-sales
Nissan and Toyota Enter The Metaverse —With Two Different Approaches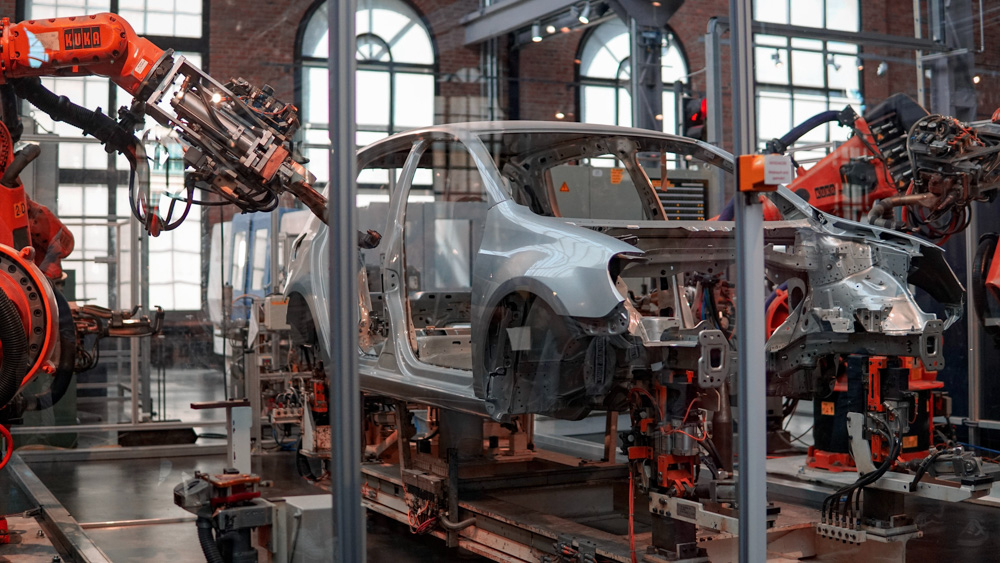 Main points:
Tinkering with the Metaverse has become a trend among major brands and companies. This time, it has caught the attention of two of the largest automakers globally, Nissan and Toyota.
On April 22, Japanese automakers Nissan and Toyota announced their entry into the Metaverse to offer new virtual experiences to their users, organizing digital events and building virtual customer service offices.
According to the Japanese newspaper Nikkei Asia, both companies seek to innovate in the Metaverse, offering immersive exhibitions of their cars through the use of virtual reality (VR), all this thanks to their partnerships with the video game developer startup VRChat.
Link: https://cryptopotato.com/nissan-and-toyota-enter-the-metaverse-with-two-different-approaches/
Check out my other articles here