Gia's Big Weekly NFT and Crypto Roundup: May 30, 2022
Hello dGens! While I have been skipping my weekly news roundups the past couple of weeks, the market seems to have slowed down a bit, but even if traders are having hard time, the adoption of crypto and NFT technologies is moving forward. Here's a recap of what is happening in the space, but first let's have a closer look at the 2 biggest NFT marketplaces: MagicEden and OpenSea.
NFTs SALES THIS WEEK
Given the increasing importance of Solana NFTs and their most important marketplace MagicEden, having a look at Opensea and MagicEden will give us a good understanding of the market trends this week:

It looks like OpenSea still wins in terms of users (155K on OpenSea and 138K on MagicEden) and volume ($184M on OpenSea and $165M on MagicEden) on a weekly basis, even if on some days the trading volume has been higher on MagicEden. It looks like the biggest NFT Marketplace has finally found a valid rival, also in terms of UI, as I heard many people being appreciative of the experience on the Solana platform, but OpenSea is not standing still, in fact they have been making moves to maintain their position during the past weeks: such as accepting Solana NFTs and updating their UI.

dGEN FAVORITE NEWS FROM THIS WEEK
'RNTs'- The New NFT Booking Concept for Hotels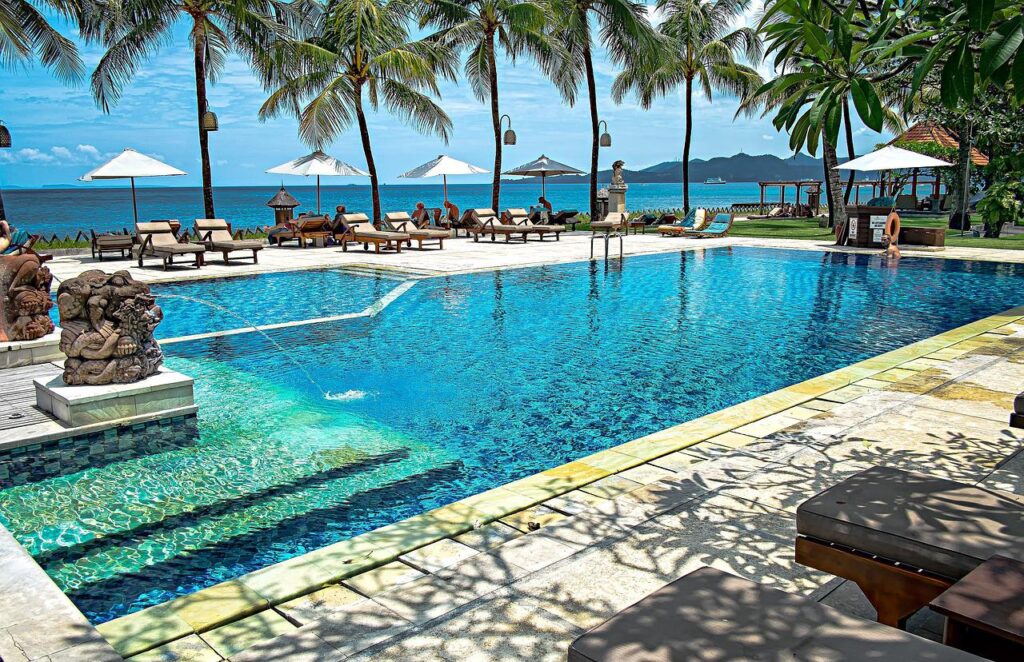 Main points:
In a ploy to avoid losing money from last minute cancellations, hotels are planning on transforming cancelled bookings into NFTs. Dubbed 'RNTs' (room-night tokens), the new concept will mean that those who cancel bookings will have to sell their RNT on a marketplace dedicated to selling unused rooms (like StubHub for concert and sporting event tickets), instead of putting a business's cash flow in jeopardy by asking for a refund or to re-book.
One of the hotels planning to adopt the new strategy is a resort in the Dominican Republic called Casa de Campo Resort & Villas, which has partnered with Pinktada, a new booking system platform which allows users to buy RNTs for a specific room, time period, or set of nights. 
Link: https://nftplazas.com/rnts-nft-booking-concept-hotels/
Solana Eclipses Ethereum In 24-Hour NFT Trading, Launches Trippin' Ape Tribe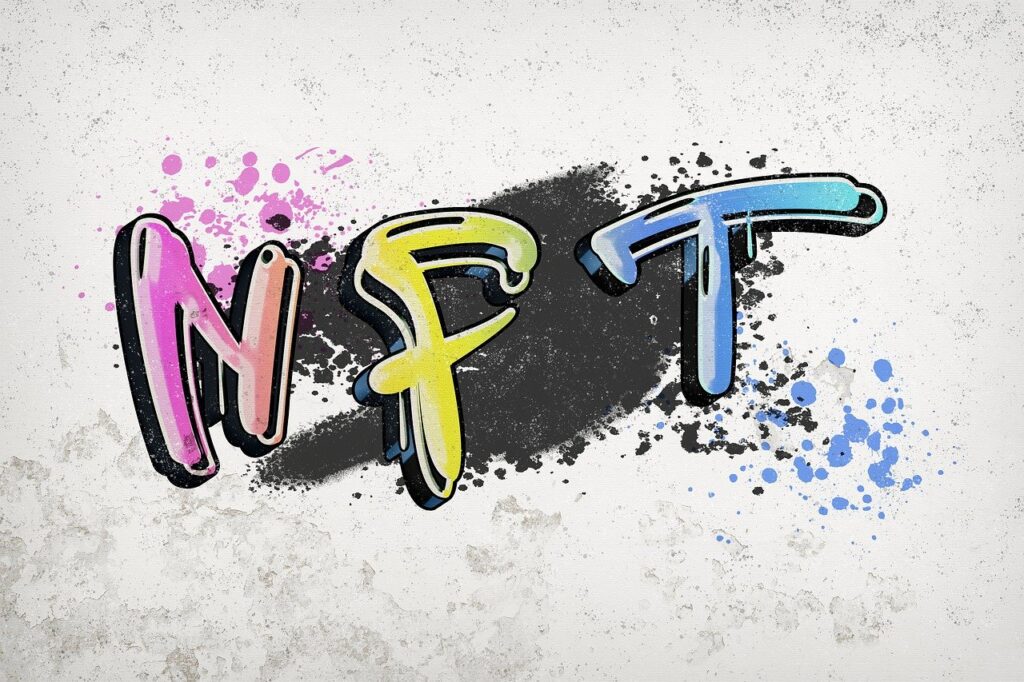 Main points:
Solana NFTs are swinging it better in revenue compared to Ethereum NFTs in just 24 hours which may be attributed to the hype of the highly awaited launching of the Trippin' Ape Tribe collection.
SOL is getting the kick from the Solana Summer, beefed up by the Trippin' Ape Tribe collection launch.
Solana, dubbed as the leading altcoin, with its new NFT project, Trippin' Ape Tribe, isn't trippin' (pun intended) with outperforming Ethereum NFT and all other NFT projects in trading volume over the past 24 hours.
Link: https://bitcoinist.com/solana-eclipses-ethereum-in-24-hour-nft-trading/
Sony Issues its Intent to Expand into Metaverse Gaming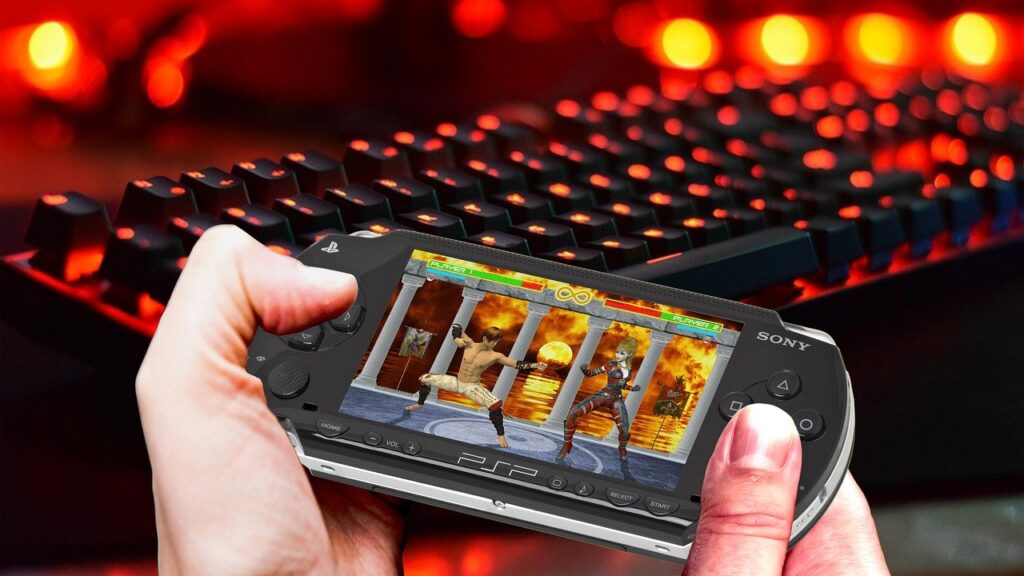 Japanese tech giant Sony held its annual Corporate Strategy Meeting last week, where it issued its intent to ramp up its Web3 efforts. In referencing the popular battle royale game Fortnite, the company's CEO Kenichiro Yoshida pointed at creating new gaming experiences for its audience as its main direction of metaverse expansion.
More specifically, and according to a release from the meeting, the company intends to leverage the unique strengths provided by its diverse businesses and expertise in game technology, by creating new entertainment experiences in the area of the metaverse. It has a grand portfolio of subsidiaries such as PlayStation, Sony Pictures, and Sony Music, which collectively, have already contributed to the ever-interactive and admirable dynamics of Fortnite's battle royale format. 
Link: https://nftplazas.com/sony-issues-its-intent-to-expand-into-metaverse-gaming/
Eth Gas Fees Cheaper Than Ever, Dipping Below $3 Per NFT Transfer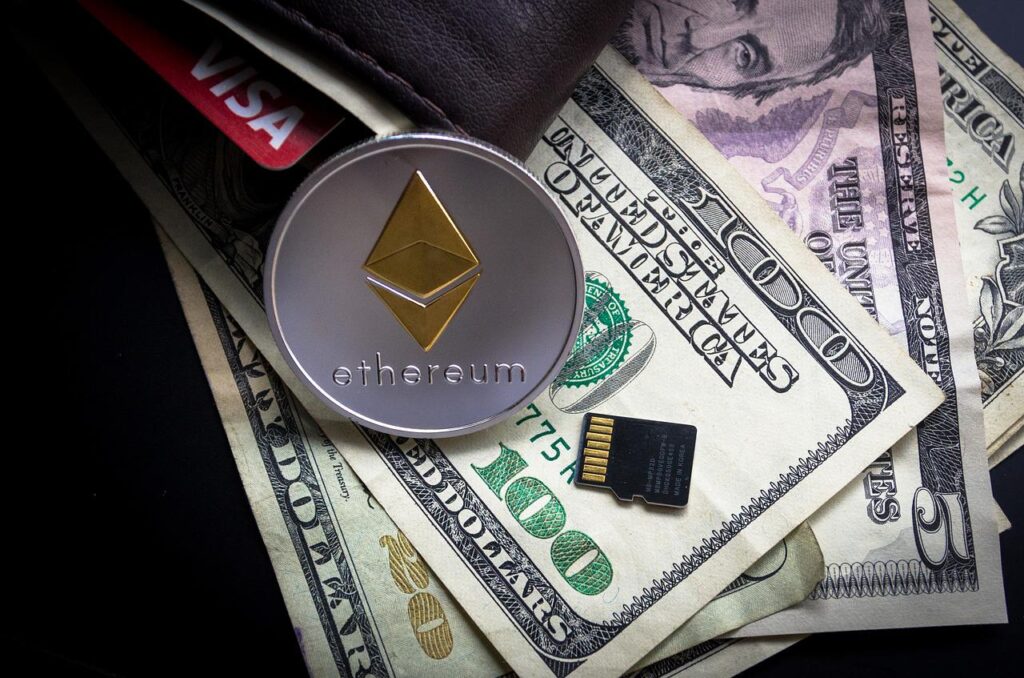 Main points:
If you have been planning to buy Ethereum NFTs, then this is likely a good time, at least in terms of the gas fees involved. ETH gas fees have been dropping significantly in recent weeks, dipping as low as under $3. Let's take a closer look at the current ETH gas fees and why they are becoming cheaper. 
Link: https://nftevening.com/eth-gas-fees-cheaper-than-ever-dipping-below-3-per-nft-transfer/
Introducing Writing NFTs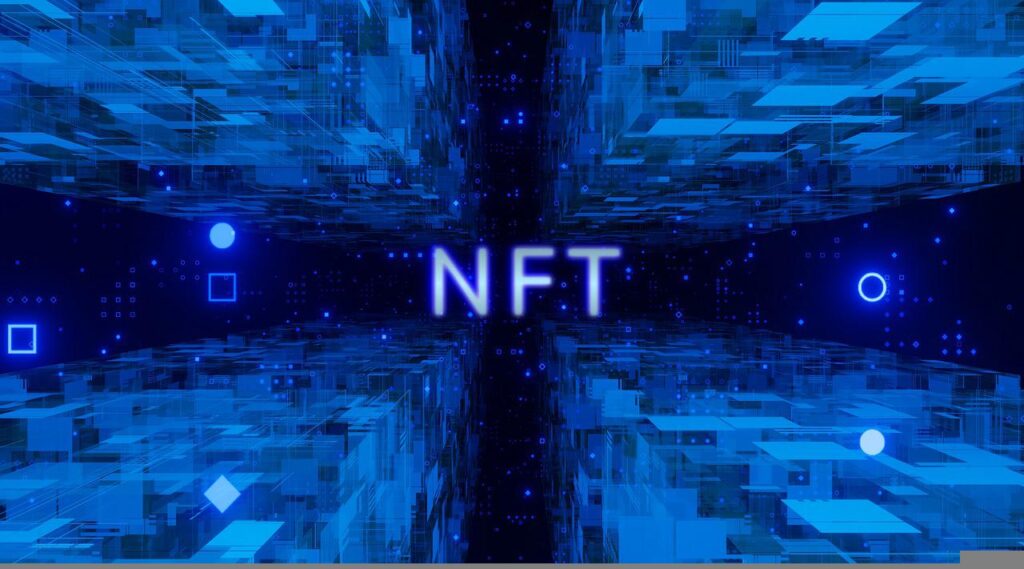 Main points:
Starting today, you can:
Many of the ideas published on Mirror have become invaluable to their communities — just like Vitalik's whitepaper. Starting today, we are empowering people to collect the most important writing they find on Mirror — to publicly signal support for those ideas and to find belonging in like-minded collector communities.
Mirror now allows you to mint your writing as a digital collectible and set a customizable supply and price for it. Writing NFTs are completely free for writers to create, and collection happens on an Ethereum L2 — making transactions inexpensive, fast, and environmentally friendly. And, like everything published on Mirror, Writing NFTs are decentralized and censorship-resistant.
Link: https://dev.mirror.xyz/5gt60vKFJZ_tR1BjoJ7-Y0sNw7REebStHjzFU5x73J0?w
Andreessen Horowitz raises $4.5 billion crypto fund to take advantage of bargains in down market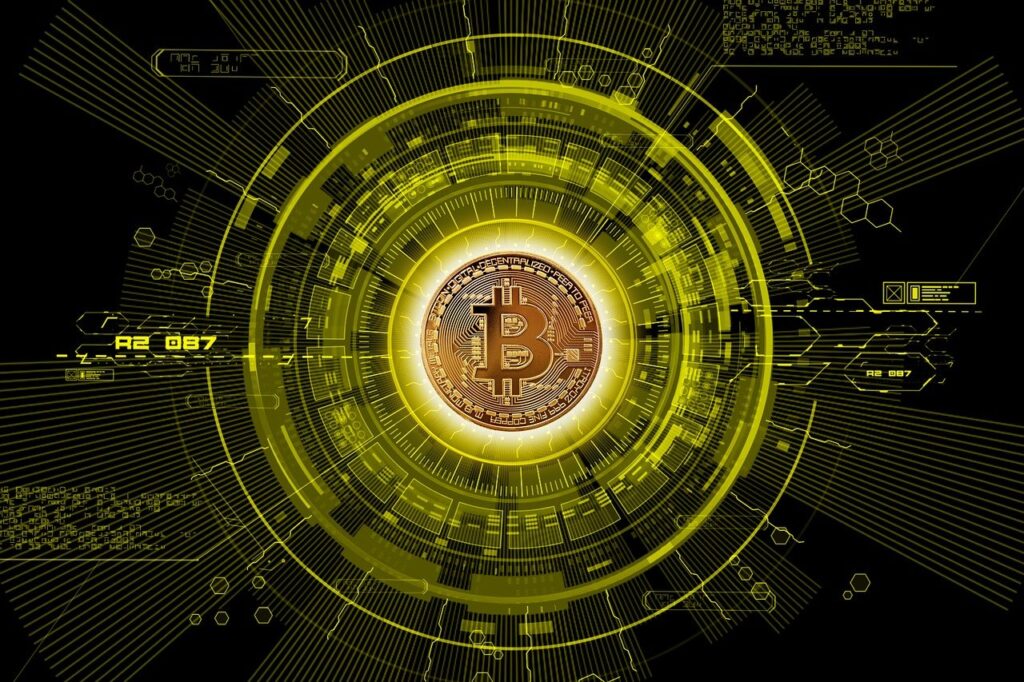 Main points:
The Silicon Valley firm announced a new $4.5 billion fund for backing crypto and blockchain companies on Wednesday.
Partners Arianna Simpson and Chris Dixon liken the long-term opportunity in crypto to "the next major computing cycle," after PCs in the 1980s, the internet in the 1990s and mobile computing in the early 2000s.
Bear markets are often when the best opportunities come about, said Simpson.
Link: https://www.cnbc.com/2022/05/25/andreessen-horowitz-raises-4point5-billion-crypto-fund-in-down-market.html
F1 Monaco GP: Bybit's Red Bull Racing NFTs, crypto-F1 partnerships and more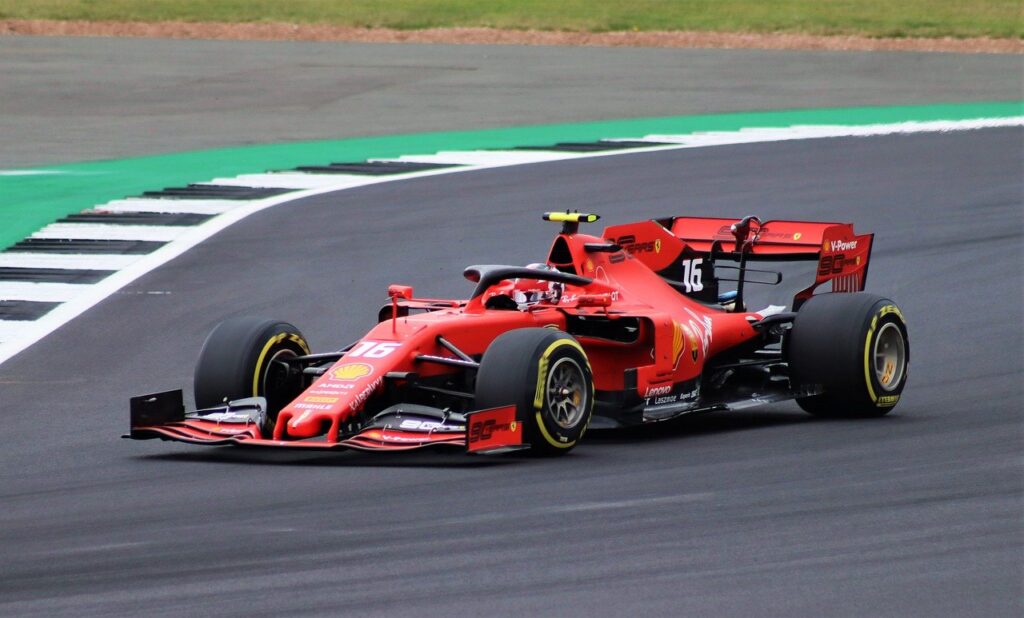 Main points:
Crypto has taken over the world, and Formula 1 was no exception to the disruption. From non-fungible tokens (NFTs) and fan tokens to multi-year partnerships, the crypto community continues to support the F1 landscape in numerous ways.
Monaco Grand Prix 2022 saw F1's fastest pit crew, Oracle Red Bull Racing (ORBR), partner with crypto exchange Bybit to launch ORBR's 2022 NFT collection — minted on the Tezos blockchain. The limited-edition NFT collection is made available via an auction, wherein bidders get to collect digital collectibles representing various aspects of Red Bull's past, present and future.
Link: https://cointelegraph.com/news/f1-monaco-gp-bybit-s-red-bull-racing-nfts-crypto-f1-partnerships-more
This is all for today! Have a great week!
Check out my other weekly recaps here.