Gia's Big Weekly NFT and Crypto Roundup: May 9, 2022
Happy Monday dGENs! The markets are bleeding, but as we all know this is just a small set back, in the meantime a lot of promising developments are happening in the NFT space: major brand are racing into the space from Gucci, to Starbucks and Instagram, continue reading to find out each and every approach…but first let's take a big breath a give a quick look at the market.
NFTs SALES THIS WEEK
Cryptocurrencies and NFTs are for sale this week, it might be the right moment to snipe that Doodle or 3Lander you could never afford. Even though the active wallets and the number of weekly transactions are still in a range, the median of the NFT sale price has dropped dramatically from 0.15E on March 12th (the last peak) down to 0.07E today.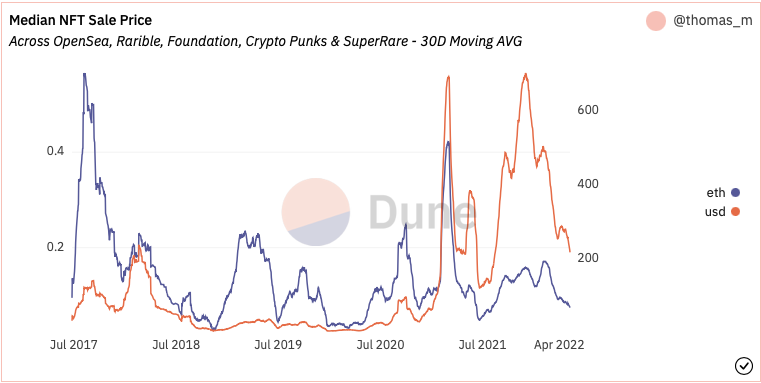 Even if right now I think that the drop in price is the most important indicator, for reference let's check out the usual weekly data here below:
Number of wallets that traded an NFT last week: 202,592
Number of wallets that traded an NFT the previous week: 213,960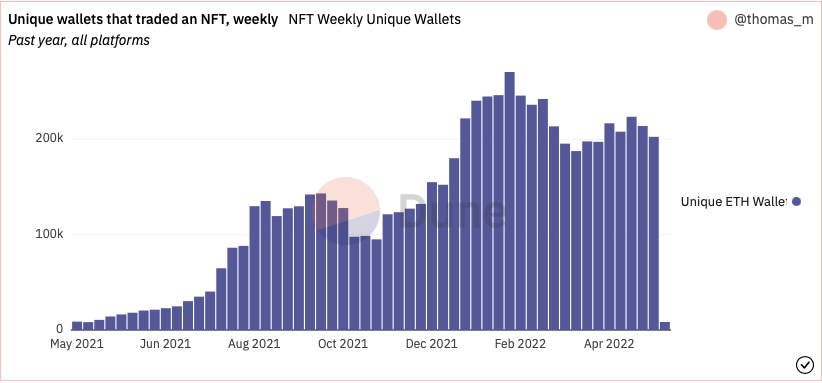 NFT buyers/sellers last week: 130,374 – 124,565
NFT buyers/sellers the previous week: 136,104 – 130,838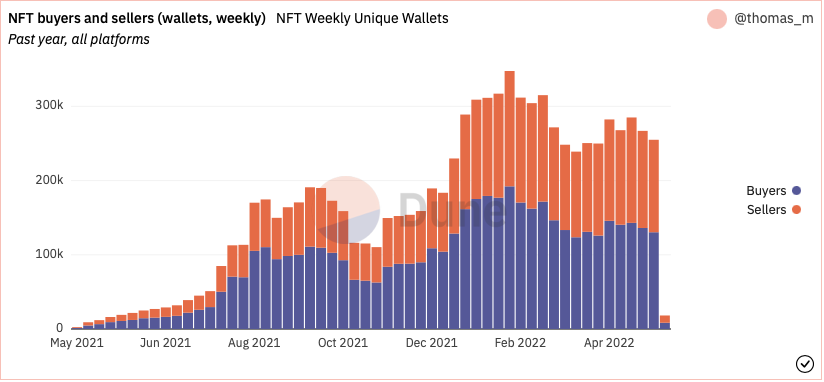 NFTs Transaction Count last week: 854,177
NFTs Transaction Count the previous week: 796,140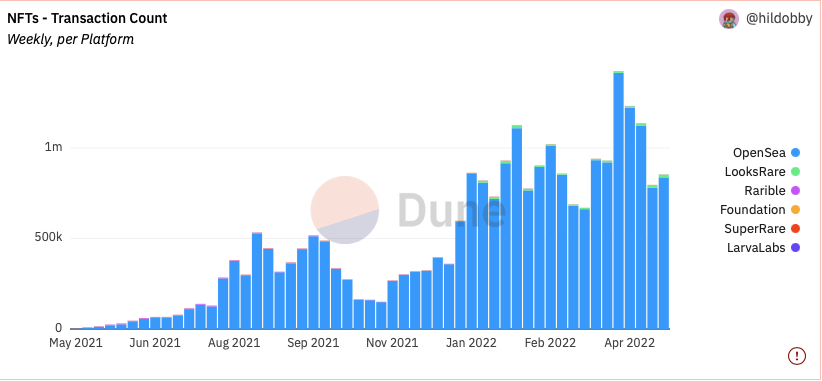 At the Top of the OpenSea volume ranking we find the usual suspects of the BAYC ecosystem, and, instead of Moonbrirds and OkayBears, this week Beanz Official and PXN dominate the trades.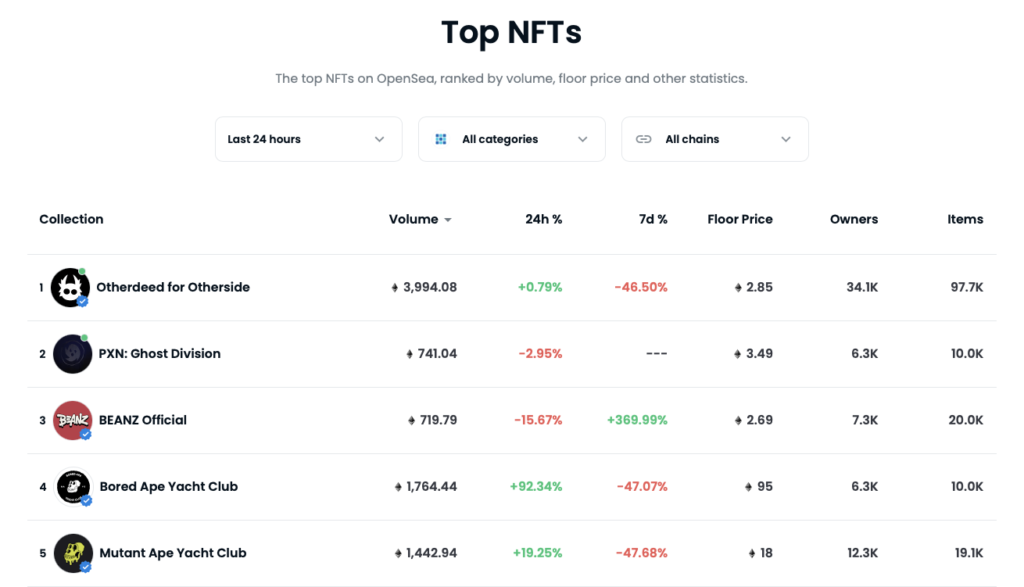 dGEN FAVORITE NEWS FROM THIS WEEK
Warren Buffett's Advice for Beating Inflation is Actually the Key to Bitcoin's Success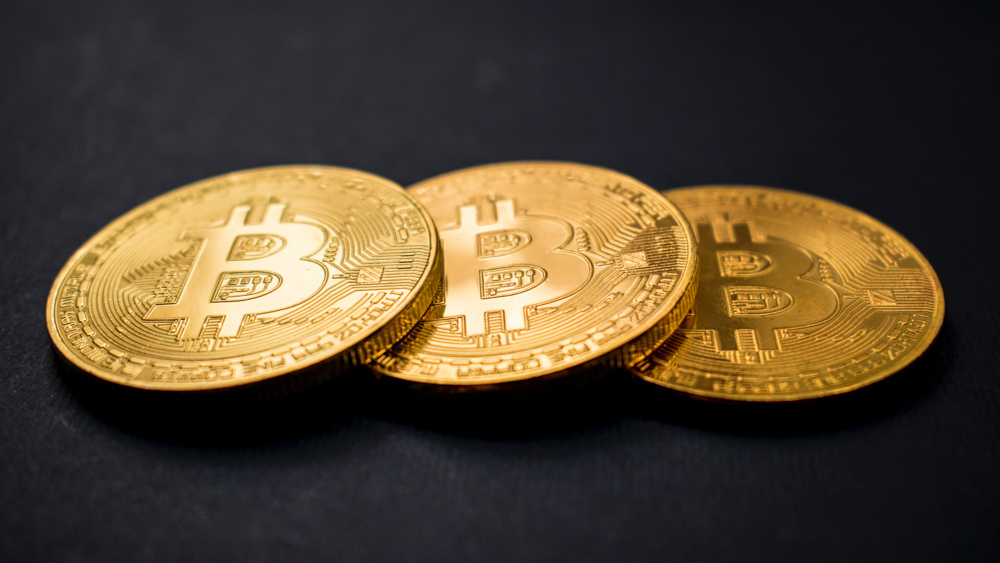 Main points:
At the annual Berkshire meeting last week, Warren Buffett continued to balk at Bitcoin's history-making ROI over the last decade. But the investing legend also gave advice to beat inflation which is precisely what makes Bitcoin so valuable.
The investment news world has been filled with responses to Warren Buffett's latest remarks heaping scorn on Bitcoin. The legendary investor took his notorious "rat poison squared" insult from 2018 a step even further.
From the day Buffett made that joke in May 2018 until this weekend, Bitcoin's price has returned investors a yield of roughly 300% ROI, even with the market drastically capitulating this year since last November's all time highs.
Link: https://cryptopotato.com/warren-buffetts-advice-for-beating-inflation-is-actually-the-key-to-bitcoins-success-opinion/
Instagram Goes Multi-Chain as it Prepares to Pilot NFT Integration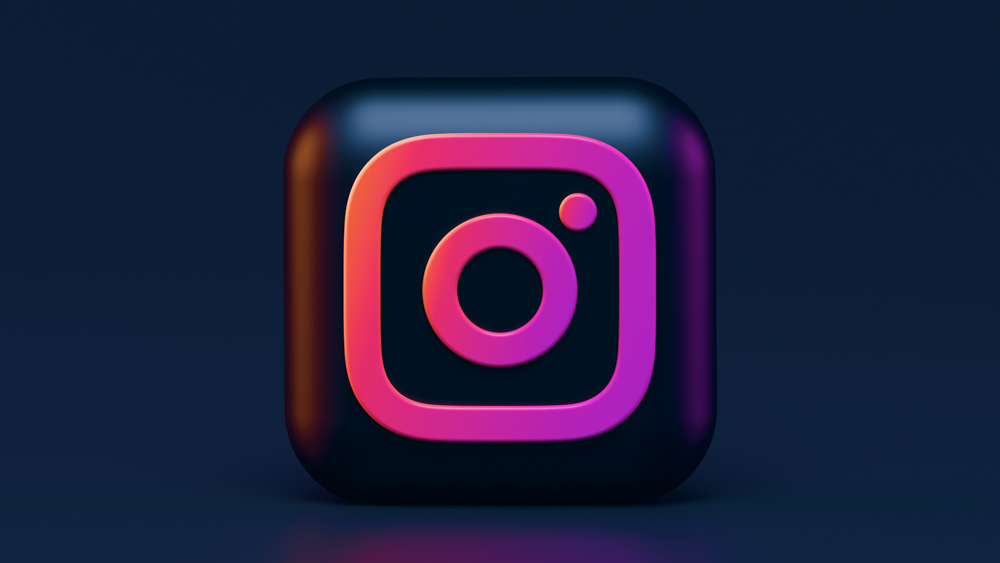 Main points:
World-encompassing social media of pictures, Instagram, has revealed it will go multi-chain as it begins its love affair with the non-fungible. Therefore, providing support for the Ethereum, Polygon, Solana and Flow blockchains on its platform.
The first iteration of Instagram's NFT journey will arrive imminently in the form of a limited pilot. However, they will initially restrict this to a select few NFT advocates based within the USA. As a result, users will then have the functionality to display and showcase their non-fungibles to all a sundry, as well as tagging the creators responsible for the original designs.
Link: https://nftplazas.com/instagram-goes-multi-chain-as-it-prepares-to-pilot-nft-integration/
Starbucks to launch NFTs this year, offering access to 'unique experiences and benefits'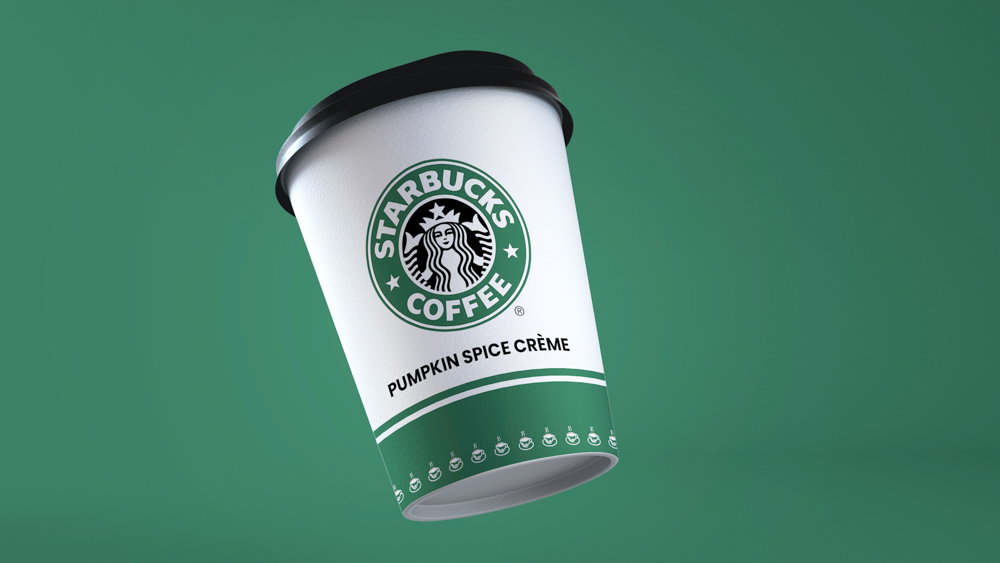 Main points:
Would you like an NFT with your Starbucks latte? The coffee giant this week announced its plans to enter the web3 space with the launch of its own NFT collection later this year, where the individual digital collectibles also provide their owners with access to exclusive content experiences and other benefits, it said.
The company touted its plans to investors on its fiscal Q2 2022 earnings call by explaining how NFTs can help Starbucks extend its brand's concept of the "third place" — meaning a place between home and work where people can feel a sense of belonging over coffee.
"Emerging technologies associated with web3, and specifically NFTs, now enable this aspiration and allow us to extend who Starbucks has always been at our core," Starbucks Chief Marketing Officer Brady Brewer told investors on the call. "We are creating the digital third place. To achieve this, we will broaden our framework of what it means for people to be a member of the Starbucks community, adding new concepts such as ownership and community-based membership models that we see developing in the web3 space," he added.
Link: https://techcrunch.com/2022/05/04/starbucks-to-launch-nfts-this-year-offering-access-to-unique-experiences-and-benefits/
A Pioneering Nightlife Brand wants to turn Ibiza into "the NFT Island"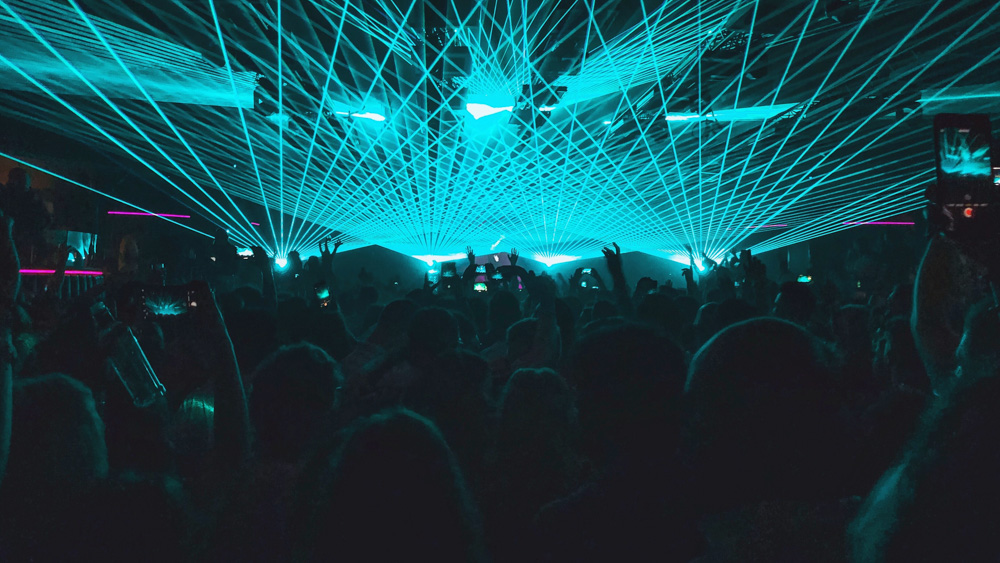 Main points:
They say money can't buy happiness—but it can buy an NFT with exclusive access to Ibiza's top nightclubs.
According to a press release shared with EDM.com, pioneering nightlife brand The Night League has plans to turn Ibiza into "The NFT Island" amid its longest clubbing season in history. They've partnered with the Party Degenerates NFT collective on the ambitious venture, which aims to "paint Ibiza's streets and venues with the finest in digital art."
Starting May 7th, holders of Party Degenerates NFTs will have unprecedented access to all events throughout the season at Ushuaïa and Hï Ibiza, two of the world's most iconic nightlife destinations. The NFT's utilities enable owners to unlock special experiences at the clubs, which will host events with some of the biggest names in dance music, like David Guetta, Calvin Harris, FISHER and The Martinez Brothers.
Link: https://edm.com/gear-tech/ibiza-nft-island-the-night-league
Gucci to Accept Bitcoin, Dogecoin and Shiba Inu at All U.S. Stores By End of the Summer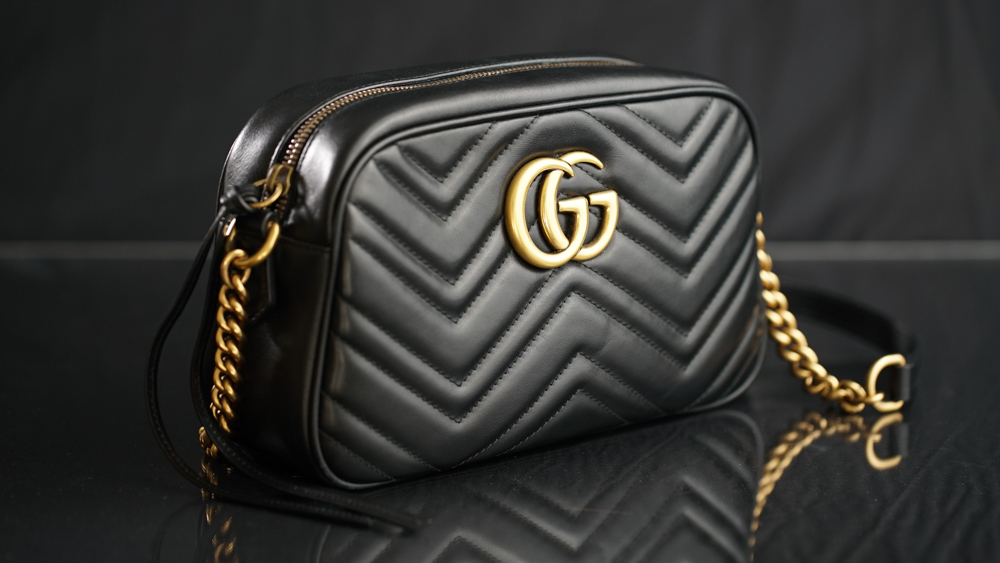 Main points:
The designer brand is also planning to make digital assets a payment method across the U.S. by the end of the summer.
According to Vogue Business, customers who want to transact using crypto will be emailed a QR code — enabling them to complete a transfer from their wallet.
Bitcoin, Ether, Litecoin, Shiba Inu and Dogecoin — as well as five stablecoins — are going to be accepted.
It's reported that stores in New York, Los Angeles, Miami, Atlanta and Las Vegas will be among the first to take the plunge.
Link: https://coinmarketcap.com/alexandria/article/gucci-to-accept-bitcoin-dogecoin-and-shiba-inu-at-all-u-s-stores-by-end-of-the-summer
Tumbleweeds blow through Coinbase NFT on its first day: Just $75K in volume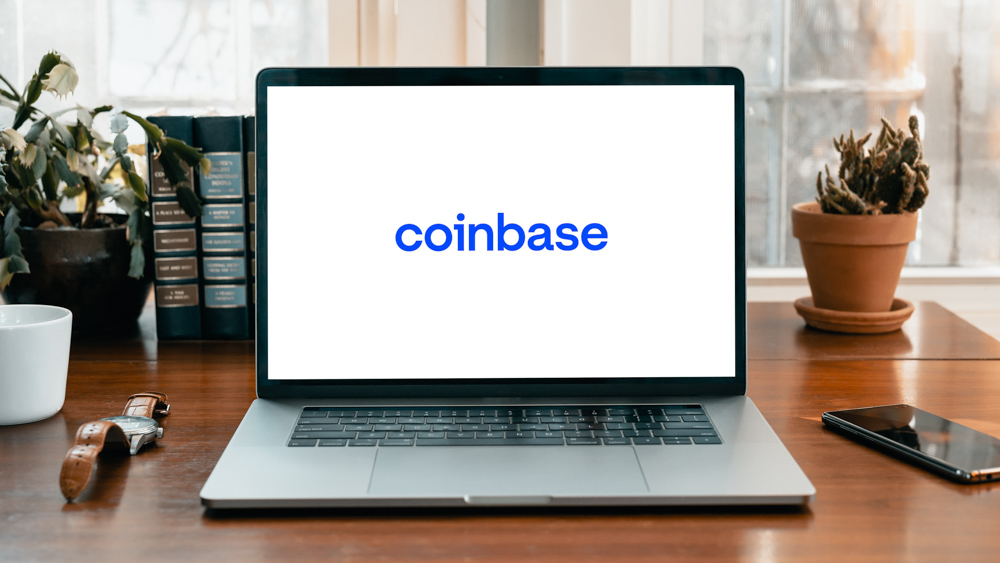 Main points:
Coinbase, one of the largest crypto exchanges by volume, opened its beta nonfungible token (NFT) marketplace to the public on Wednesday, with on-chain data showing a maximum of 150 total transactions on the day and a $75,000 volume.
The transactions captured by Dune Analytics show the total amount which took place through the 0x Protocol, the infrastructure behind Coinbase's marketplace. While not all transactions are guaranteed to be from Coinbase since 0x announced its support for NFTs in January, it has yet to announce any other partners apart from Coinbase.
Link: https://cointelegraph.com/news/tumbleweeds-blow-through-coinbase-nft-on-its-first-day-just-75k-in-volume
That is all for this week! If you feel like, check out my other articles here