With Nike's acquisition of RTFKT, there's a lot of people wondering what major brands will come to NFTs next. But as large companies like Adidas, Budweiser, and Pepsi enter the NFT world, I'm asking a different question.
When will NFT projects entertain the idea of mergers?
There are several reasons why projects, especially ones with smaller market caps, should be considering this idea.
Increase intellectual property
As large brands look for partners or acquisition targets, creating an ecosystem with multiple projects makes you a more attractive option. Let's say three projects with a floor under 0.5 ETH merge. If I'm a high-end clothing brand, I get more bang for my buck partnering with a project that has several artwork options. Three unique projects will allow for three unique design options to have three unique clothing drops. Similarly, if a major network wants to launch a cartoon series, they could use characters from all three projects to create a more robust show. Or they could make three separate shows.
Decrease project vulnerability
Joining forces also helps your overarching company create more of a stronghold as the NFT world continues to grow. There are a lot of profile picture (PFP) NFT projects. Right now, these are our only true NFT options for a visual/digital online identity across social media and metaverses. But what happens if Disney releases a PFP project? They could drop a 50,000 PFP project where 45,000 are new artwork and 5,000 are existing Disney characters. Suddenly, big Disney fans with an emotional connection to that brand are changing their PFP from their favorite OG project to Disney. It is, after all, their online identity. So, if they're a big Disney fan, they'll want to represent accordingly. If you have several current NFT brands under your umbrella, you diversify your holders and, per the last point, you're more likely to be a partnership or acquisition target for one of the bigger brands. You're far less likely to have an unexpected big player, or even an androgynous event, derail your project for good.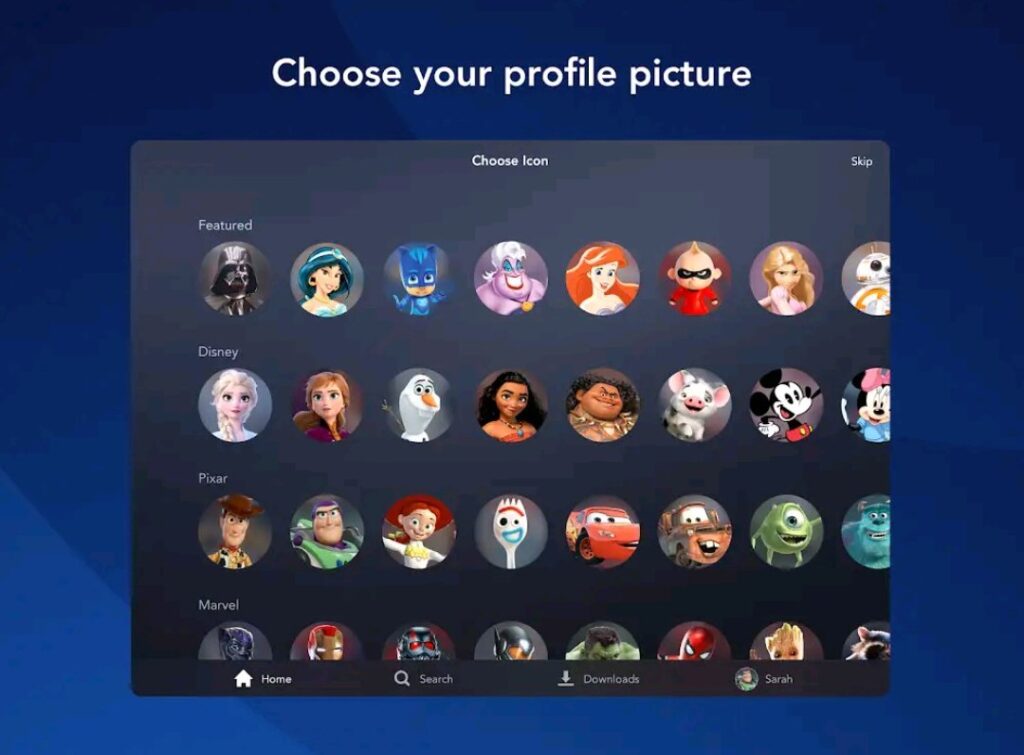 Stronger together
The last and most obvious benefit of a merger is more talent collaborating together. It's more devs, more artists, and more smart people working toward the same goal. If you do a real world or metaverse event, you multiply your community, ideas, and the party is just a little bit better. Multiple projects could also partner on a shared utility token for their ecosystem, increasing the value of that token. There are endless benefits to having two really smart and talented teams together.
Bottom line
As the NFT space expands, we're going to see more competition, and a lot of projects will be under pressure. Merging will help mitigate some risks and provide advantages for likeminded projects. So founders, start considering it. And if you have a good partner, find a fair equity split, merge together, and start creating value.
Disclaimer: This article is not financial advice. The NFT and Cryptocurrency markets are very volatile. Please don't invest what you can't afford to lose. Always do your own research before investing.