NFTs Will Change Photography Forever
A couple weeks ago, I wrote about how NFTs will change sports tickets. While it's fun to talk about the latest profile picture projects, it's important for us to remember that we're all playing around with world-changing technology.
The applications of NFTs and the blockchain will revolutionize various industries and empower artists and creators across the globe. Photography is one of those industries.
I'm not a photographer, but as I understand it, there are a few avenues to make money with your talent and art.
You can get hired by a company or publication to freelance, but those jobs are difficult to come by.
You can license your photography to a stock photo site, but those pay you almost nothing (often 25 cents per usage) while they rake in big money using your work.
You can sell your photography as individual pieces, but it's hard to break through.
None of the options above are good. But with NFTs, that all changes.
Companies can go directly to the buyer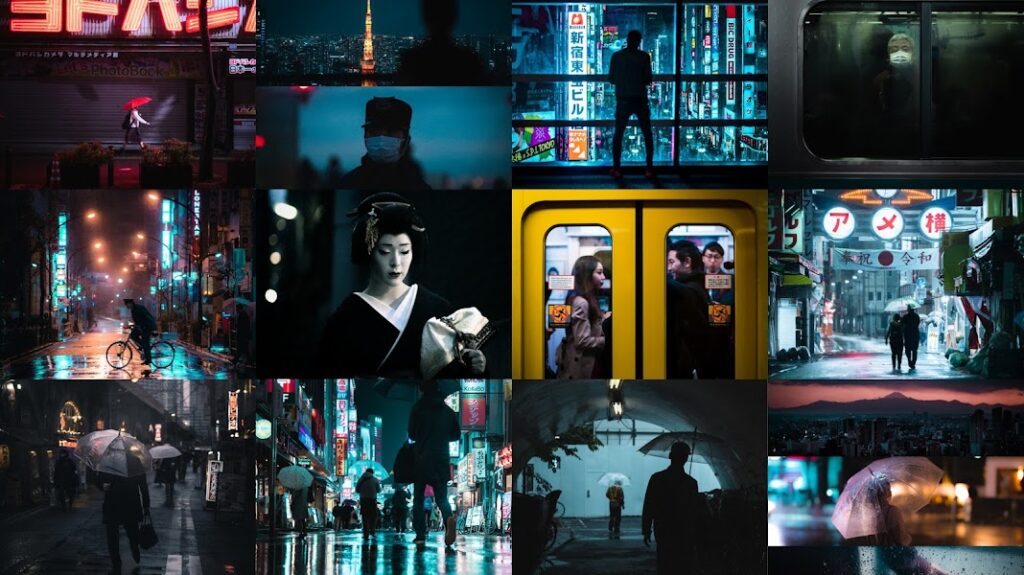 As more photographers discover NFTs, they'll be able to sell their work without a middleman gouging them for their art. Instead of making 25 cents on a photograph that gets used by a large corporation, those corporations can search OpenSea (or other not-yet-invented marketplaces) and pay an artist directly.
Imagine if a marketing manager could search a marketplace for whatever type of photograph they were looking for and instantly have thousands of great options at their fingertips. They'd have endless options from talented, independent photographers who get to keep most of the money from their sale.
Talent discovery for companies is easier
If companies could find photographs in the manner I mentioned above, they'd start to find their favorite photographers. Again, if a company searches for a particular type of photo, they'd likely click on the account and see what else that photog is putting out there. Then corporations are more likely to buy from an individual in the future, or even commission work down the line.
Talent discovery for companies is easier
Before I got into NFTs, I wasn't really into art. It turns out I just wasn't looking at the right art. I still wouldn't call myself an art buff, but this world has exposed me to wildly talented artists that I never would have found on my own. This will also happen with photographers. As the NFT-space grows, and people come in for various reasons, it will be impossible to ignore the NFT photographers coming across your social media feeds.
Bottom line
For artists of all kinds, especially photographers, NFTs opens a new world of opportunities to get paid for your art. Far too many industries are overseen by gatekeepers who profit off the work of others. Don't get me wrong, in the current model having those gatekeepers helps people make some money and get some exposure. But in the future, we'll be able to see opportunities for photographers that never were available before.
Disclaimer: This article is not financial advice. The NFT and Cryptocurrency markets are very volatile. Please don't invest what you can't afford to lose. Always do your own research before investing.