Philanthropic Focus: Trippy Bunny Tribe
Welcome to Philanthropic Focus, during this edition we're going to take a look at a unique project that recently made a massive donation to a super important cause, the American Foundation for Suicide Prevention (AFSP). Before I dive into this any further, if you are struggling with uncontrollable anxiety, depression and need to talk to somebody please reach out to me. We are all in this together and given the insanity of the past 1.5 years we need to come together now more than ever.
Trippy Bunny Tribe (TBT) was an initiative created by a merry band of misfit oogas who came together to create a fun meme project. What resulted after the drop has been much more community oriented than the team had ever imagined.

This drop was unique for a variety of reasons, but first and foremost I can imagine it was many peoples' first drop of a Solana NFT. Solana has seen a huge run up in the price of their currency $SOL over the past couple months, and this has been accredited to their speed of transactions, Ethereum's rising cost of gas and trust in future developments. This drop was leveraged to spread awareness and help convert some of the team's community over to this innovative technology while following the standard randomly generated NFT approach.
It was not announced going into the mint that the total amount raised would be donated to the AFSP, but wow what an amazing announcement when they told everybody they were donating $220k to AFSP. This was done through TheGivingBlock, TheGivingBlock is an amazing organization which is both helping nonprofits accept crypto and organizations donate! This is breaking down a major barrier to entry as so many cause based NFTs continue to rise, and one of the major complaints I hear is that the BEST organizations may not be crypto friendly just yet.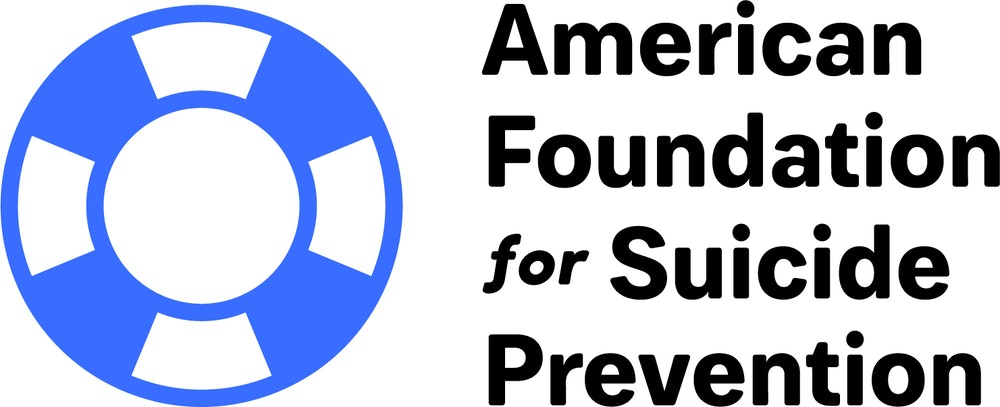 The American Foundation for Suicide Prevention is dedicated to saving lives and bringing hope to those affected by suicide. AFSP creates a culture that's smart about mental health through education and community programs, develops suicide prevention through research and advocacy, and provides support for those affected by suicide. Led by CEO Robert Gebbia and headquartered in New York, and with a public policy office in Washington, D.C., AFSP has local chapters in all 50 states with programs and events nationwide.
The team is being relatively tight-lipped about what they will do next as it comes to raising additional funds for charity, their upcoming roadmap, etc. It's clear they are very proud of what they are working on as it comes to future airdrops, but they don't want to write out a clear plan. The goal of this project isn't for people to make money trading the day to day swings, but instead to build a community built around fun and ooga.
For more information check out their website, linktree and Twitter.