Pokemon on the blockchain?
As most famously showcased through games such as Axie Infinity, cartoon characters, player-versus-player (PvP) combat, and decentralised ownership can most certainly be a gaming hit if the ingredients are right.
With this in mind, a new kid of the blockchain gaming block may be making its arrival soon, and after being touted as 'the world's most valuable entertainment franchise,' the company in question most certainly has the power to cook-up a delicious recipe of decentralised goodness.
Of course, the gaming world in question here is Japan's revolutionary 'Pokémon,' as after 24 years of operations, the gaming giant is looking to inaugurate itself onto the blockchain for the very first time.
The Job Listing
Per a job listing from The Pokémon Company International- i.e. a joint venture between game publisher Nintendo and game developers Game Freak and Creatures- the mystical world may be on its way to the blockchain relatively soon.
The role in question- which goes under the title 'Corporate Development Principal'- essentially involves being responsible for advising 'the President and executive leadership team on driving, assessing, and prioritizing the long-term strategic direction and operating priorities' (amongst other duties).
In the midst of the role's long list of prerequisite requirements (a.k.a. 'What you'll bring'), two particular listings have caught the ears (or rather, eyes) of the decentralised community, as together they issue the company's requirement for someone who is both proficient and well-known within the Web3 space.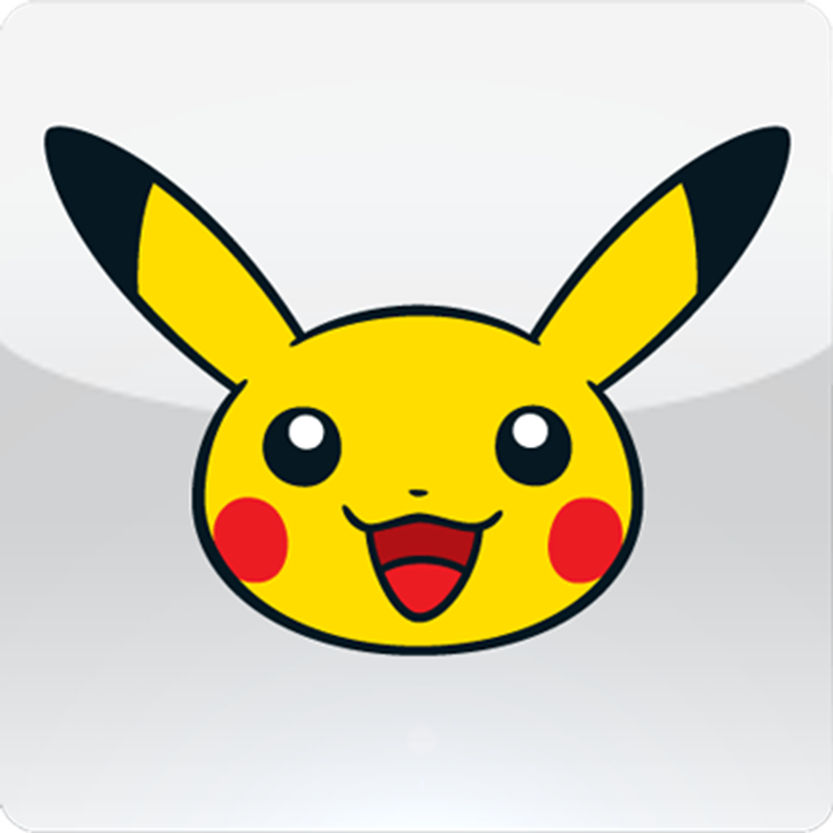 More specifically, the role requires someone with a:
'Deep knowledge and understanding of Web3, including blockchain technologies and NFT, and/or metaverse'.
…as well as someone who's…
'Deeply connected to a network of investors and entrepreneurs in the technology sectors above (Web3 and metaverse)'.
Despite it still being unknown as to how Pokémon plans on entering the Web3 game, what's for certain is that The Pokémon Company gaming franchise is sitting on a whole heap of non-fungible potential.
With regards to Pokémon's 'gotta catch 'em all' premise- which involves players navigating across an open world in order to tame and collect wild Pokémon- this could tie in perfectly with games based on NFTs and digital assets (as Pokémon themselves- as well as each item in a trainer's inventory- could serve as separate NFTs).
As many may also remember, Pokémon has already tested out a similar gaming concept via its 'Pokémon GO!' platform. Hitting its peak in the summer of 2016, the game involves millions of players exploring the outdoors (IRL that is) to find and collect different Pokémon. Once captured, players could keep Pokémon and enter them in combats.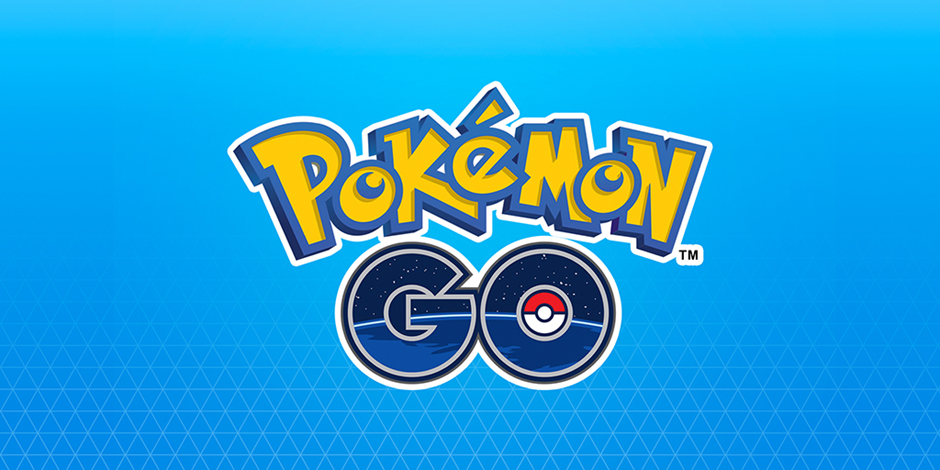 Of course, blockchain technology wasn't so readily available at that time, however now that we're 8 years down the line, who's to say that the franchise won't be looking at using blockchain elements in order to reinvigorate the once world-shaking game.
In addition, The Pokémon Company International- which is a subsidiary of The Pokémon Company in Japan- 'manages the property outside of Asia and is responsible for brand management, licensing, marketing, the Pokémon Trading Card Game, the animated TV series, home entertainment, and the official Pokémon website'- which essentially means that Pokémon's Web3 journey has the potential to take many different directions.
And at the fundamental core of any Pokémon Web3 gaming experience will be Nintendo- i.e. the publisher of all the franchise's video games outside of Japan. In conjunction with a proficient blockchain partner (which we're certain Pokémon will recruit), the Web3 world of Pokémon most certainly has the potential to elicit both mass appeal and AAA-standard gaming dynamics.
It goes without saying that Pokémon's illustrious 24-year history will be the catalyst behind the success of its Web3 ambitions, as for many, the franchise's array of games, TV series, and movies will sit in their hearts and minds forever.
On the flip side, a 'requirement or sentimentalism' also infers that the gaming concept of battling and taming mystical beasts across and open-world may not be enough in isolation.
In fact, NFT project 'Pixelmon' is a prime example of how this may play out in practice, as the game- which is touted to be a 'collect them all' concept set within an open world NFT game- recently received heavy backlash after revealing the artworks of its NFTs (which collectively raised $70 million at mint).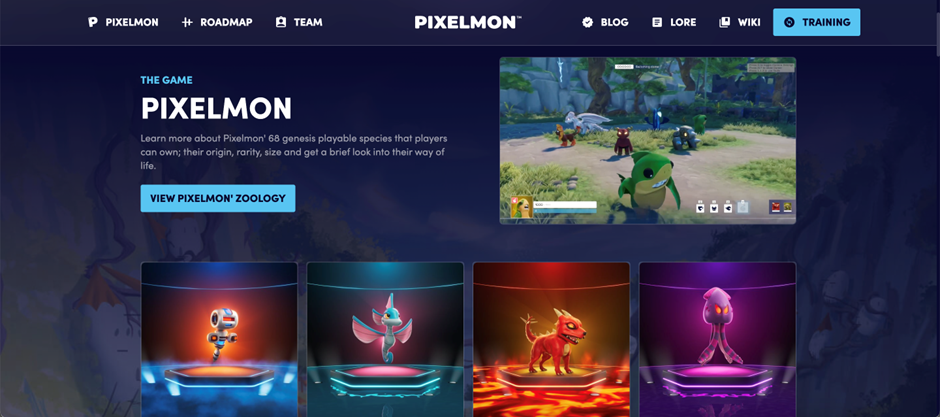 Here, each of the multiple ETH-priced Pixelmon's were revealed to sport amateurish, lazy, and uninspiring aesthetics/vibes, with each also being unable to elicit any form of emotion, nostalgia, or sentimentally to holders.
In wake of the backlash, the project's founder 'Syber' dubbed the artworks 'unacceptable,' and said that the NFTs don't accurately reflect what the in-game assets will look like.
Of course, we can assume that we'll never have such dilemma during the launch of a Pokémon branded Web3 game, as it'll be criminal for developers to alter things on the artistic front when developing any Pokémon-related products.