Solana NFT Drop: The Aurory Project
We do love a good NFT drop at dGEN so couldn't miss the opportunity to miss out on the opportunity to mint the lastest Solana NFT Drop: The Aurory Project. It's a different game to Ethereum minting. 
There is no Etherscan equivalent where you can go and mint direct from the smart contract. For us mere mortals that cannot use the command line, minting an NFT drop on Solana has all of us together, furiously clicking on a website hoping our transaction will go through and be early enough to secure one of those coveted jpegs.   
On the plus side, there are absolutely no transaction fees to speak of. None of that bs you'll see on ETH with 000's of USD lost on gas and maybe, or maybe not, an NFT at the end of it. Transactions on SOL are ultra-cheap, fractions of a cent. They are also fast. Like, super-fast.
Take home messages for a Solana NFT drop:
Be prepared for the website to get very glitchy at drop-time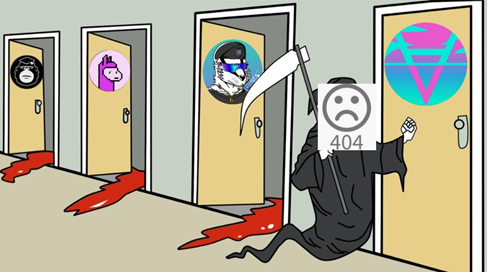 Accept the drop will sell out quickly

The Aurory Project drop was no exception. With a sell out in under 3 seconds, no surprise that yours truly did not mint today. Although some of us at the dGEN virtual office did manage to snag one and were doubly surprised to see they had only been charged 1 SOL instead of 5 for their trouble. Turns out there was an error for the mint price in Aurory's smart contract – whether this means the floor for the secondary market price will also be 80% lower remains to be seen.


Sadly, it wasn't all fun and games. There was clear messaging by the team in their discord #announcements channel on where to mint, not to go to any other website, not to click on any website not posted by an admin and not to buy on any marketplace until announced on the official twitter account. Unfortunately, some people still ended up using a fake website link that had been spammed in the socials.
The consequences were devastating for those who ended up going to the wrong website.
Stay safe. Have fun. Always use a burner wallet when aping into new things!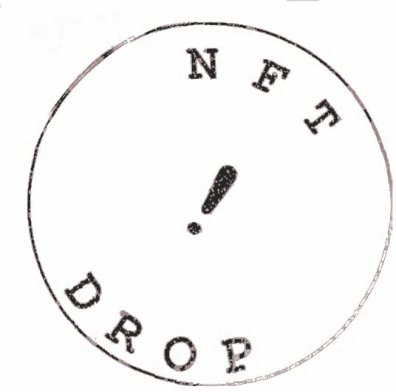 Disclaimer: This article is not financial advice. Cryptocurrency markets are very volatile. Don't invest what you can't afford to lose. Always do your own research before investing.