Despite the likes of NFTs and cryptocurrencies facing the bare brunt of the ongoing bear market, Web3's penetration into the mainstream has thankfully not faced the same turbulence over the past year or so.
In fact, the past 18 months have seen a whole host of household names from the Web2 world make their mark within the new era of the internet, including the likes of Adidas, Starbucks, Porsche, and many, many more.
Given that blockchain technology also possesses a wealth of potential when it comes to revenue streamlining and ownership, the music and entertainment industries have been two of the most bullish areas of society to embrace Web3. With this in mind, multimedia powerhouses such as Universal Music Group, Square Enix, and again, many more, have since joined blockchain ongoings.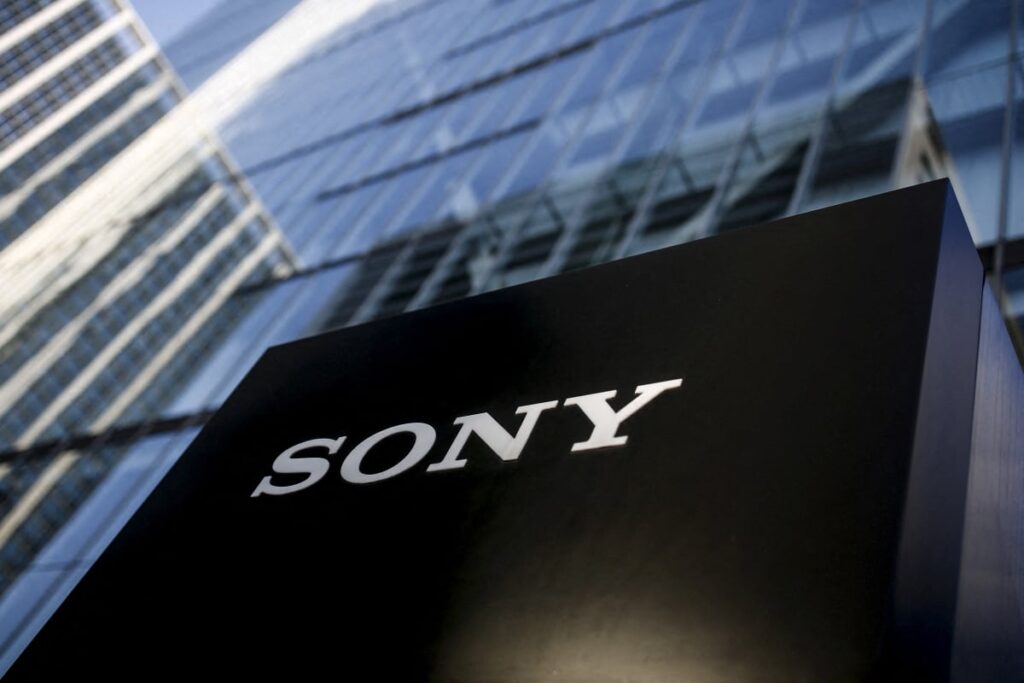 Staying on the topic of multimedia giants, Japanese tech company Sony has undoubtedly been one of the most active Web3 players over the past year, and as per a patent filing from last week, it appears that firm is looking to make further inroads into its NFT use cases.
Sony's NFT Patent Filing
The patent filing — which comes from Sony Interactive Entertainment — indicates the company's intent to integrate more NFT functionalities across its video games and game consoles (i.e., the infamous PlayStation).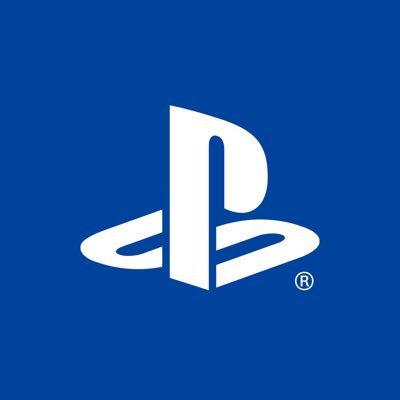 Entitled 'NFT Framework For Transferring And Using Digital Assets Between Game Platforms,' the filing's main premise relates to the prospect of interoperable NFTs being used and transferred across different video games:
"Current systems are technologically inadequate for the owner to use the asset across different games and platforms. Accordingly, as further recognized herein, the functionality of the game may be enhanced by enabling gamers and/or spectators to exclusively use the asset and possibly transfer its rights to others via NFT."
With blockchain tech also offering ample new avenues for users to earn whilst engaging with projects/platforms — through mechanisms such as play-to-earn (P2E) dynamics and staking etc. — the filing also relates to players earning rewards and benefits from their involvement with Sony NFTs.
In fact, Sony even gives examples of how this could play out, as it proposes that players who are first to defeat a 'boss' or achieve a particular feat within a game could be rewarded with a special NFT that comes with special weapons, armory, or powers etc.
That being said, the tech side of such plans is still in its primitive stages, thus meaning that the intricacies involved remain unclear as of now. In addition, early-access passes for streamers/ influencers etc. may also cause complications within such dynamics.
However, given Sony's success in pioneering some of the most successful gaming titles of all time, the company also laid out other plans that most certainly offer less complications. These include NFT rewards being on offer for simply achieving 'a certain level, score, and/or points accumulation in a particular video game'.
In a twist that could quite-literally revolutionize how gamers enjoy titles, these NFTs could be of tradable nature, meaning that players could progress through games through simply purchasing progress-denoting NFT (instead of actually playing the game):
"The NFT may then be transferred to someone else, who may then resume the game where the transferor left off according to the NFT so that the transferee begins gameplay at the same level, with the same score, and/or with the same points accumulation as the transferor."
Although opting to purchase one of these NFTs may seem a little illogical when it comes to offline/story modes (as the whole premise of these games is to actually play them), 'accomplishment NFTs' (as we could call them) may be of more relevance to online game modes. For example, a highly skilled Call of Duty player could unlock 'achievement NFTs' regarding the performance and/or cosmetic appearance of certain guns/perks/accessories, which they could then sell or transfer.
Looking at the negatives here, many gamers may be averse to the above proposal, as it essentially emulates the widely hated 'pay-to-win' dynamic that's swept across games such as the FIFA franchise (and its hugely popular 'Ultimate Team' game mode). However, given the blockchain's adherence to tracking the history of each NFT and its owner, who's to say that some form of ridicule-based community discourse may arise through the arrival of 'accomplishment NFTs'.
On a more practical level, it's quite possible that developers may also be able to add parameters to certain game modes, meaning 'accomplishment NFTs' may only be activated in particular circumstances (i.e. in less competitive gaming contexts etc.).
In turn, and if executed as planned, play-to-earn (and pay-to-win dynamics) may soon be making their way to mainstream, Sony-based video games via the introduction of NFTs.
However, how 'soon' this will actually be remains an extremely ambitious topic of discussion, as not only does Sony and its surrounding game developers have to get all the right tech in order, but the gaming community in general also has to become more open to the idea of their favorite titles entailing blockchain elements.