To celebrate the release of NFT support on their platform, Zerion is releasing their own collection of NFTs for minting. The Zerion Genesis Collection is a limited edition set of digital artworks created in collaboration with Nikolay Ironov, an AI developed by the design studio Art. Lebedev.

When is it?
Right now! If you want to mint direct from Zerion's interface you need to be quick, these NFTs are only claimable for the next few days.

Where's the drop?
Minting is available on the NFT page of app.zerion.io. Alternatively, the Genesis Collecting is now trading on Opensea

What's it cost?
Claiming your NFT at zerion.io is gas fees only.


How many will drop?
There is a time lock but no supply cap for either Rare or Commons cards. The drop started on 27 July and after 5 days it will not be possible to mint. There are 10 legendary cards, which have now been minted and some can be found on OpenSea.

First Impressions:
I am a huge fan of Zerion. The NFT feature is a great edition to their platform. Their own collection has no purpose other than for collectors and community members to enjoy. As Abi from the Zerion team said himself:



Art
These designs were created by the artist, Nikolay Ironov, who works 24 hours a day, 7 days a week at Art. Lebedev Studio. Nikolay does not eat, does not sleep, and probably doesn't even get paid. He's an AI!

Utility & Roadmap / General Hype
If you like the collection and are a long-term user/community member of Zerion, these are available to pick up and enjoy owning them – but only for a limited time and then it's secondary market only!


Team
If you're using DeFi on the ETH network and have never accessed via the Zerion platform – check them out. It's a hugely popular DeFi front-end interface and the team recently raised $8.2m in a Series A funding round.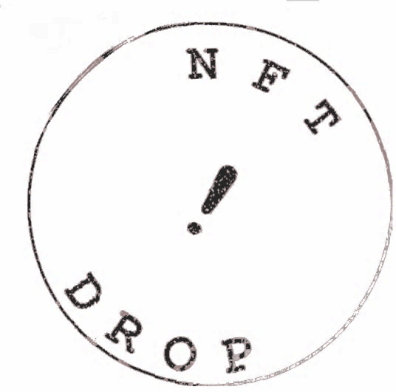 Disclaimer: This article is not financial advice. Cryptocurrency markets are very volatile. Don't invest what you can't afford to lose. Always do your own research before investing.