The top meme stock of 2021 continues its efforts to survive in the highly competitive NFT marketplace arena. Launched back in July, the GameStop NFT marketplace entered with some hype and loyal customer base interest and hopes of onboarding the video game market into the web3 space.
Let's delve into the functionality, how things have progressed, and where it stands as web3 gaming continues expanding its footprint with NFTs.
Getting started
As stated on their FAQ site "GameStop NFT is a decentralized application built on top of the Ethereum blockchain, using the Loopring Layer 2 scaling solution." This translates to lower fees as well as higher transaction speed, secured by the Ethereum mainnet.
Users can connect to the marketplace via GameStop's proprietary wallet or any other WalletConnect associated DeFi wallets from both desktop and mobile devices.
Their instructional articles and videos break things down for new users entering the NFT marketplace for the first time into simple terms to help with the onboarding process.
A recent thread breaks down the process for purchasing NFTs on the GameStop marketplace.
NFTs purchased from the GameStop NFT marketplace
The good, the bad, and the unfortunate
Talk about timing. The NFT marketplace launched just over three weeks after ETH had fallen to sub $1k for the first time since January 2021. It also proved a difficult time to launch when other marketplaces such as MagicEden were gaining in popularity simultaneously.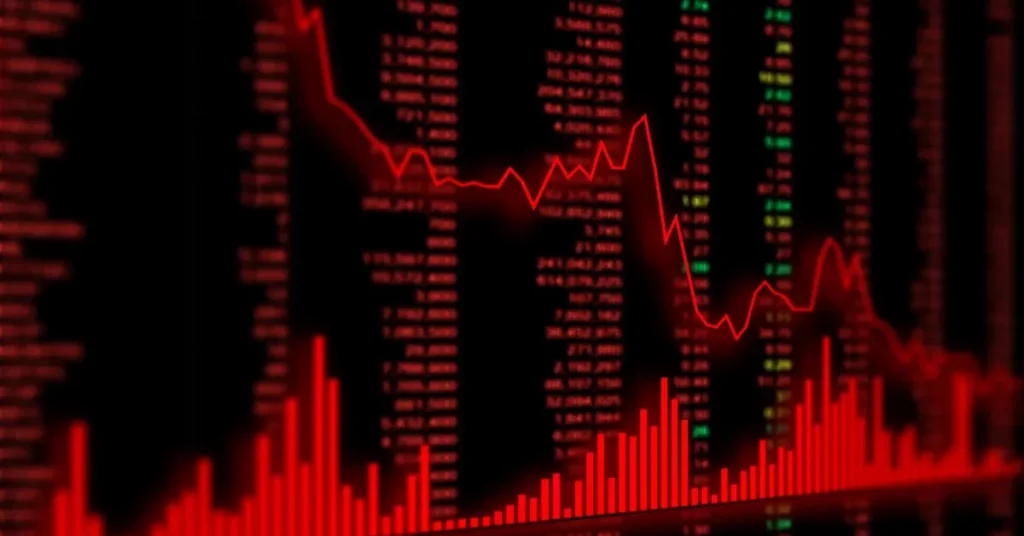 Despite the market conditions, their opening week volume was roughly 2.5 times the amount that Coinbase's NFT marketplace had done in total since it's launch in May. On top of that, GameStop included a 2.25% marketplace fee while Coinbase offered zero-fee trading as the ploy to attract new users.
The unfortunate portion goes to GameStop's low efforts on the amount of quality control offered in the beginning. They faced multiple controversies including the infamous falling man NFT, a photoshopped photograph of a man falling from the world trade center during the 9/11 terrorist attack. GameStop has had issues with users selling unlicensed works as NFTs, which GameStop removed due to community backlash.
The issue stems from GameStop not verifying if the sold product is genuine and instead shifts the obligation on the buyer to determine the validity of the product for themselves. Although GameStop protects intellectual property within its TOS, the procedures to ensure it are few. While these problems are not unique to their marketplace, onboarding their web2 customer base may take some time as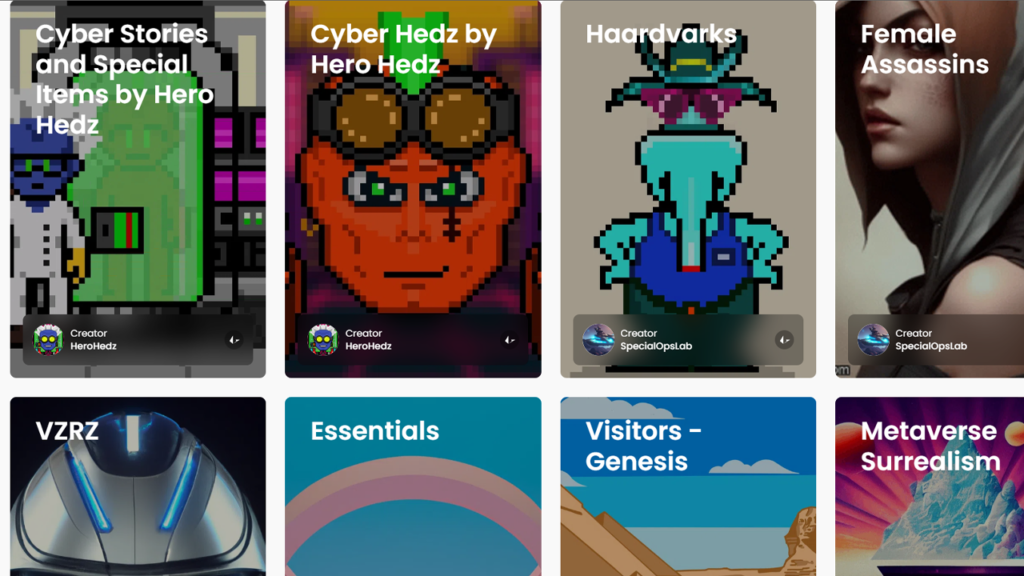 According to GameStop's NFT website, only NFTs that were minted on GameStop NFT can be bought or sold in the marketplace. Their intentions are stated as working towards supporting NFTs originating off-platform via the blockchains they support (Ethereum, Loopring Layer 2, and Goerli Testnet).
Whether the addition of Immutable X to their marketplace will expand this remains to be seen. Their whitepaper states "Immutable X provides a shared global orderbook to facilitate protocol liquidity. This means that orders created on one marketplace can be filled on another, promoting more effective marketplace bootstrapping and price discovery."
In Immutable X's whitepaper "Immutable X will offer a platform which is fully legally compliant and is capable of being the trusted partner of these larger projects, in order to retain them on Ethereum." ETH will most likely remain the sole crypto associated with the marketplace for the foreseeable future.
Stat check
The GameStop Wallet currently shows a five-star rating on the chrome web store with 70k+ users. There are currently 887 NFT collections available for purchase.
Looking at the current 30-day volume, their top 10 projects combined have brought in over 1400ETH. The current highest floor in the top 10 is .24 ETH.
GameStop recently partnered with Immutable X on October 31st. According to a tweet a week later, Immutable X stated that over $5,000,000 in volume had been traded.
Immutable X provides the GameStop NFT marketplace with 100 percent gas-free and carbon-neutral minting and trading for its NFTs through its own layer 2 blockchain technology.
Closing comments
Growing concerns regarding cash burn by GameStop over the past year, along with profits being a low percentage of profits for the company overall (Q2 earnings showing profits from NFT transactions as about 3.5% of their total earnings) make this marketplace a wild card amongst its competition. While there aren't any signs of slowing down, along with their OG projects still holding their own on the leaderboard.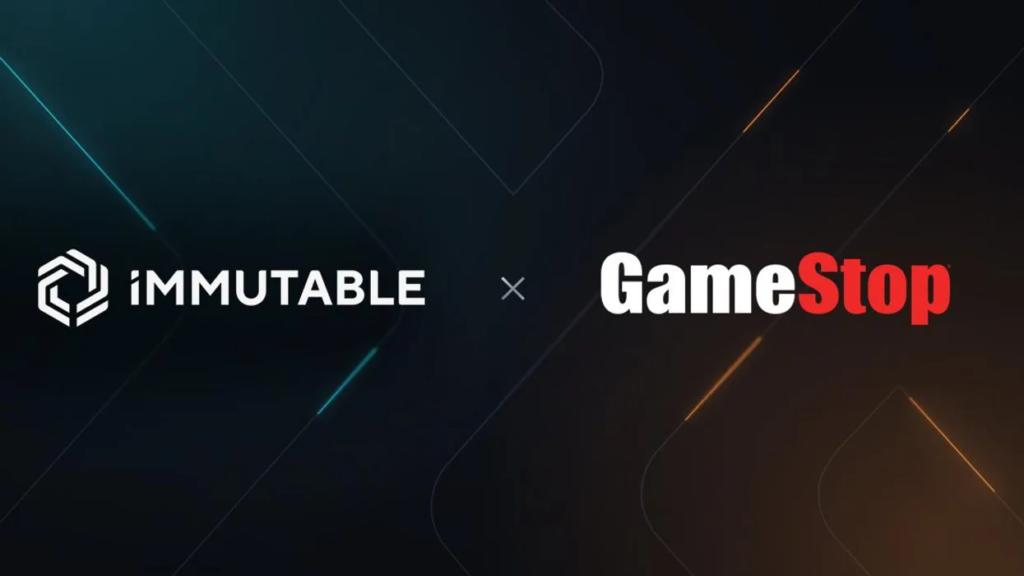 The new partnership with Immutable X could prove interesting in the coming months as web3 gaming continues growing. There are numerous NFT projects currently developing their own web3 games that utilize their NFT collection(s) as playable characters, rentable characters, etc. The utility possibilities range from play-to-earn games provide users a chance to earn passive income or more steadfast gamers a solid rate of return on investment.
In-game assets such as skins, avatars, merchandise will grow as more games are developed and will see tons of secondary market action as players cash out and move to other games.
Will this translate to continued growth of the platform? Will more established gaming companies look towards building with Immutable X to expand their footprint into the web3 landscape?
While the downturn in the markets continue, NFT volume looks to reach levels that haven't been seen since July 2021. For those choosing to build during the current market conditions, it'll be interesting to see what major projects/marketplaces come out of this stronger than before or fade away into the blockchain.