We thank you for continuing this journey with us as we highlight BAYC owners and businesses capitalizing on the Yuga Labs IP rights. Through researching the apes being used for businesses, whether BAYC or MAYC, there are more budding opportunities than originally anticipated. While the amount of Made by ApesTM licenses issued continues to grow, there are many that have been working with their IP long before the public list was set. Let's continue the voyage with two more BAYC holders capitalizing on their IP.
The Miami Ape

Another recognizable name from the F*ck it Saturday event celebrating MAYC's 2-year anniversary: Laura Rodriguez. She also recently wrapped a trip to the Lugano NFT fest in Switzerland and spoke on a roundtable panel there. She's a multifaceted individual with a passion for Web3, content creation, and social impact. As a co-founder of The Miami Ape, a Web3 consulting and media company, she's been an active agent of change for the Web3 community.
Her accolades include invitations to speak and moderate at the following events: Miami NFT, DefyTrends Event, NFT NYC, Chainlink Event, Crypto Connect & NFT Expo, Metaverse Miami, NFT Tallinn, Benzinga, Princeton University, Hola Metaverso, Fox, Univision, Televisa among others.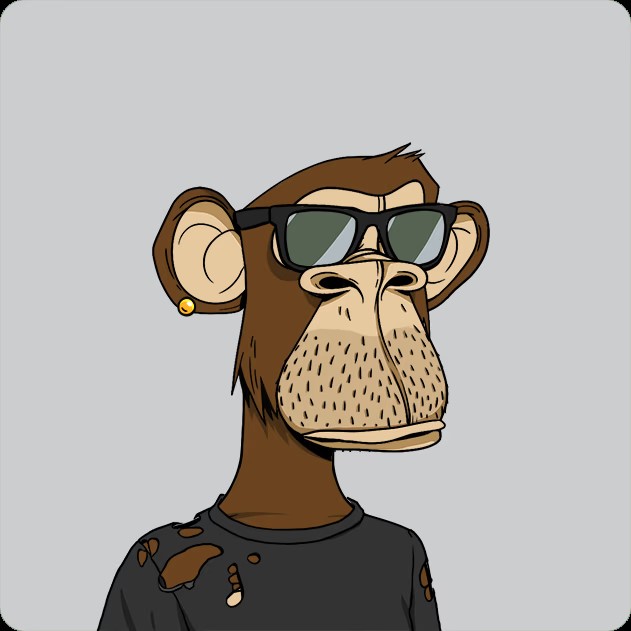 "I acquired Bored Ape #9300 back in 2021," said Rodriguez. "Also known as The Miami Ape, it symbolizes not only the community that I admire and love but my commitment to the NFT space. He represents my online identity and Miami with sunglasses, rip t-shirts, and clean shave." Utilizing Yuga IP has been transformative for Rodriguez and her ventures with The Miami Ape. Both credibility and earned support of the community have brought about networking and collaborative opportunities with brands around the world thanks to the renowned BAYC NFT.
Her journey over the course of the past 11 years has encompassed many roles that include being a mental health specialist, event planner, touring in the music industry, award show management, and engagement with HR and non-profit sectors. Through these experiences, Rodriguez observed the profound influence wielded by media in informing and inspiring audiences.
"Transitioning into the realm of Web3 media felt like the next logical step, grounded in my unwavering belief in the transformative capabilities of blockchain technology across various sectors. As I ventured into the Web3 space, I came to the realization that I could harmoniously amalgamate my manifold passions and expertise. This voyage commenced with live audio conversations, acting as the catalyst for my commitment to curating impactful content that not only educates but also empowers, while effectively bridging the chasm between conventional and emergent technologies."

Laura Rodriguez
If all that wasn't enough, Rodriguez also serves on the Bored Ape Community Council. "Collaborating with visionary minds, discussing community-driven initiatives, and contributing to the growth of BAYC has been a privilege," says Rodriguez. "The council is a dynamic forum for ideation and meaningful action, allowing us to help shape the direction of the community and NFT space. From in person events, gathering feedback of the community, ideas on future initiatives and fostering interesting conversations via X spaces to highlight our members never a dull moment."
Adding to the impressive track record so far, Rodriguez is an advocate for mental health and underrepresented communities. "It's a cornerstone of my journey," said Rodriguez. "Witnessing the positive impact of our initiatives, such as awareness campaigns and partnerships with non-profits, has been incredibly fulfilling. Her aspirations include fostering inclusivity, breaking down barriers, and creating safe spaces within the Web3 world. "I'm dedicated to amplifying diverse voices and ensuring that everyone can thrive in this rapidly evolving landscape. It has been such an honor to represent Latin Americans."
Finally, she also founded "Latinos en Web 3" to educate people about the potential of this new technology and raise awareness about opportunities available in Web 3, particularly for Latin America and minority groups.
BeeHouse.com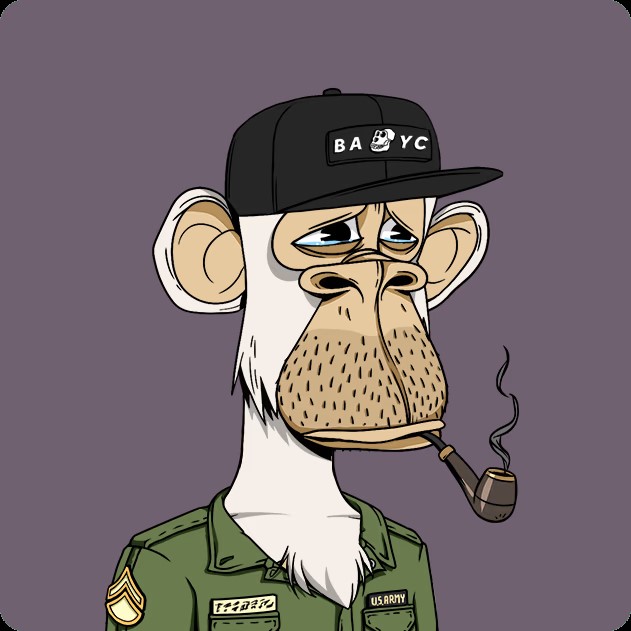 Shane Cultra is a cryptocurrency enthusiast and the owner of Beehouse.com, a honey and flower business based in Central Illinois. In 2020, he became more involved in crypto/NFTs and was an early investor in various projects, including Bored Apes. "I was early and was in pretty much everything early from MFPickles to Arabian Camels, BOTB and then bought two apes in the first week of release," he said. One of the two apes was sold for over 400k back in March of 2022.
Owning the BAYC NFTs inspired his journey to create a new venture with honey. "I traveled the nation trying different local honeys and I realized I liked some more than others," said Cultra. "Ironically my favorite was our own local honey in Central Illinois. So I asked the local beekeepers that had my favorite hives if I could buy all the honey from their hives." Having a consistent source for materials streamlined his efforts to launch his business plans. "I already own a large nursery growing flowers, so it seemed like a natural fit to add to my business," said Cultra.
He decided to incorporate Bored Ape IP into his honey products and created limited-edition honey bottles with an accompanying NFT. "I loved my white ape and knew I wanted to put him on a package. I also wanted my own NFT so I combined it with the product," said Cultra. The first batch sold out in 6 hours. Other Yuga IP usage includes a Koda that looks like a bee covered in honey, which he's used on his hot honey product as well as with a coffee company that approached him interested in using the IP.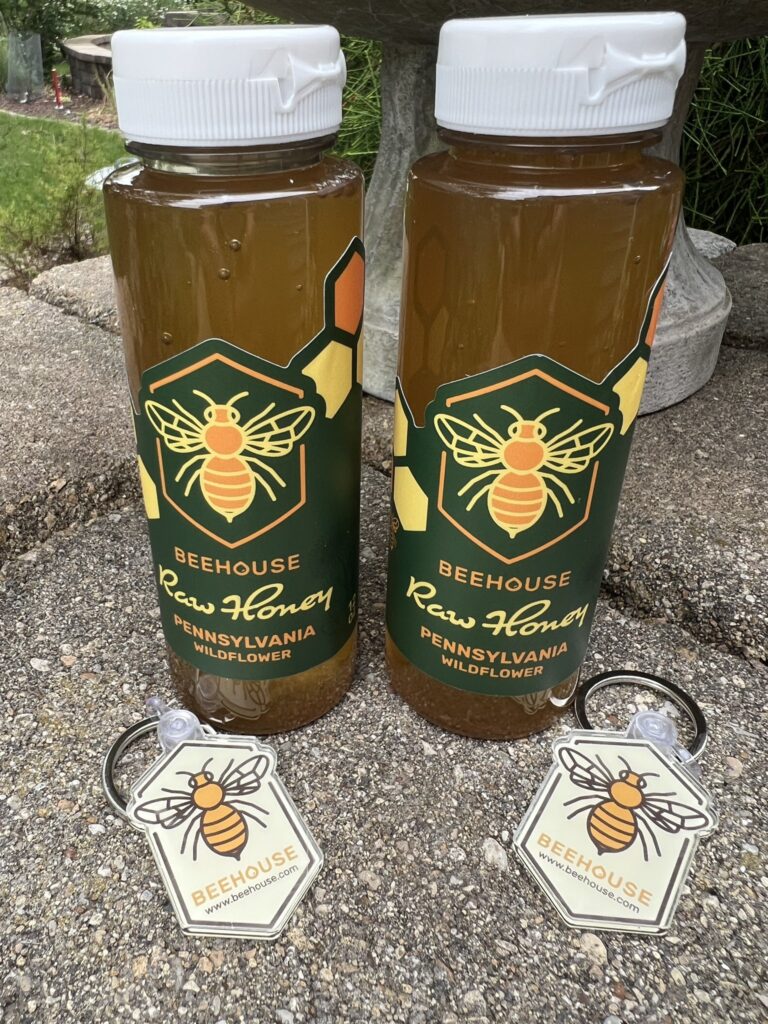 Cultra continues to look for products that are different than what is on the market.
"Packaging and marketing are everything. There are a lot of honeys out there as well as a lot of bee themed companies. I want IPs that stand out and exude the fun and quality that our products are. The Yuga IP says 'fun' and the packaging exudes quality. The product does the rest of the work. I am fortunate to have a partner that is an incredible designer so there are no barriers to what we can create."

Shane Cultra
According to Cultra, the incorporation of Bored Ape IP has impacted the popularity of his business. "The Bored Apes and NFT Twitter have been amazingly supportive," he said. "It is extremely rewarding, and I have become a much better businessperson as I perfect product, shipping and packaging." Cultra plans to continue expanding his product line and marketing efforts.
Up Next with Yuga Labs IP
In the next edition, you'll have the pleasure of hearing from one of the people working on the soon-to-be released BAYC documentary, along with some wonderful insight from Valet Jones, one of the great minds behind Tally Labs and shared owner of BAYC #1798, better known as Jenkins the Valet.
If you or someone you know is utilizing Yuga IP for a business and would like to be featured in this series, contact the team at [email protected] to share your story!