When big-name Web2 entities enter the Web3 world, it's our responsibility at dGEN Network to let our readers know.
In getting straight into the thick of things, one of the most recent developments of this kind has come through Chinese gaming colossus Giant Network, who, in the past few weeks, announced the launch of its Web3 gaming subsidiary ZTimes.
With a mammoth loads of gaming experience, users, and capital already at the company's helm, this is an endeavor you most certainly want to know about.
About Giant Network
Giant Network is an award-winning, Shanghai-based gaming and social media entity. After being founded in 2004, the company has become one of the most successful multimedia conglomerates come out of the highly competitive nation, with its current value said to be worth over $20 billion.
Although such figure may seem astronomical at first glance, things will begin to make more sense when you look into the successes of its numerous gaming titles.
To date, the company's most popular game is 'ZT Online' (which has over 100 million registered users and an average of 2.2 million daily users), whilst its most prized social media possession is a content sharing platform called 'Bole'.
Other notable gaming titles to come from the Giant Network include award-winning fantasy online MMORPG 'Fancy Online' (50+million registered users), martial arts-themed MMORPG 'XT Online' (30+ million registered users), and mobile game 'Puzzle & Dragons,' which was developed in collaboration with Japan's GungHo Online Entertainment (with 100+ million global downloads).
In turn, Giant Network has collectively amassed over 50 million monthly active users across its games.
When it comes to business endeavors, the company has also branched into multiple global acquisitions and partnerships, with the most notable being its acquisition of Israeli social media and gaming company Playtika.
Amongst others, it's also acquired gaming companies such as PopPace and Playtime- with the latter generating over $2 billion worth of revenue through its 500+ million game downloads.
The Launch of ZTimes
ZTimes — which is in-fact an abbreviation of Giant Network's widely popular MMO title Zhengtu (a.k.a ZT) — was publicly unveiled at last month's 2023 Game Developers Conference (GDC) in San Francisco. Here the new Giant Network subsidiary stated its commitment to creating the next generation of Web3 games, wherein players can truly own and freely trade in-game items through the use of NFTs.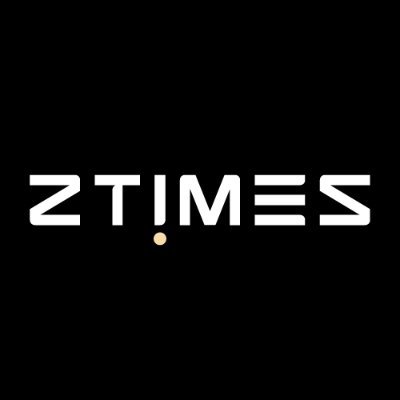 Here, the company outlined its three business 'directions' of interests: product, technology, and investment. More specifically, its product direction will focus on creating the next generation of Web3 games, its tech direction will focus on harnessing the likes of artificial intelligence (AI) to further enhance gaming dynamics, and its investment direction will focus on creating a network with the gaming industry's top developers.
"We hope to create games with fresh concepts and explore new business models through using cutting-edge, emerging technologies in our development process. We also hope to establish a complete gaming ecosystem where we give back game asset ownership to players, and where in-game items can be freely traded."

ZTimes company spokesperson
ZTimes' Inaugural Web3 Games
Most certainly, the highlight of ZTimes' appearance at the GDC was its unveiling of two in-development Web3 gaming titles: 'Road of Conquering' and 'The Wandering Giant'. In line with many of its hit games, both titles are set in fantastical fiction worlds, however this time around, the ZTimes-developed games will feature an array of Web3 elements.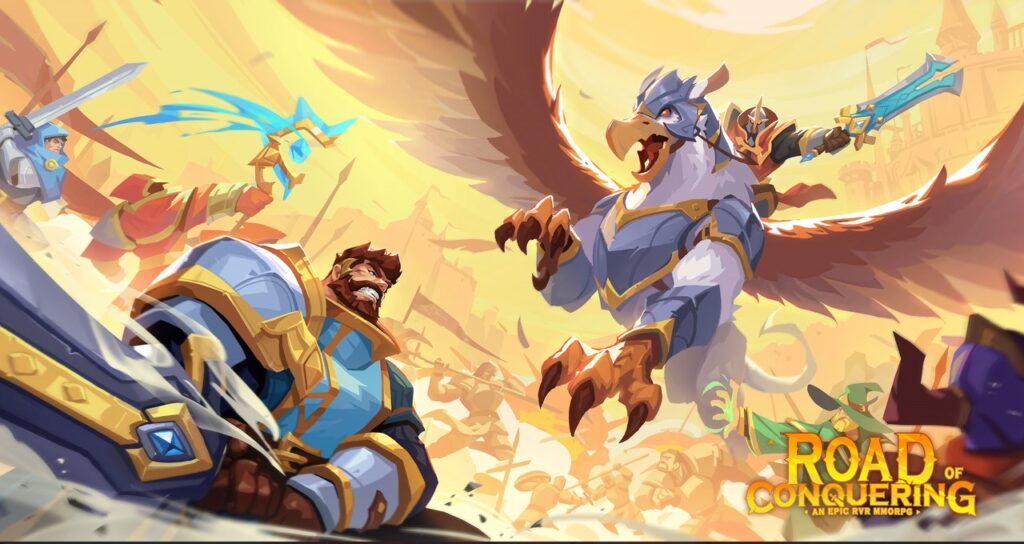 Per the descriptions on the ZTimes website, this is what both titles have to offer:
The Wandering Giant: "A web3 free-to-play game. You can experience the innovative player-to-player trading system in this fantasy world. Unique, exquisite NFTs will be released, which will bring more benefits to their holders. You can always get rewards through your strategy and skills and enjoy the gameplay with or without holding NFTs. All the players explore a new unknown world together. We try to unite everyone in the metaverse, in order to build an ecosystem with the power of the community, in which active content creators will be rewarded."
Road of Conquering: "A medieval fantasy-themed MMORPG. Players will immerse themselves in the imagination world where kingdoms are conflicting with each other. All adventurers will participate in the fierce large-scale RvR, conquering lands, overcoming enemies, and even ascending to the throne. Finally, epic is written by all achievers."
As of now, both titles haven't been given a release date, meaning you are more than early to Giant Network's landmarkWeb3 inauguration. That being said, 'The Wandering Giant' is the only project to have its own dedicated Twitter page, which may suggest that it'll be the first to be released.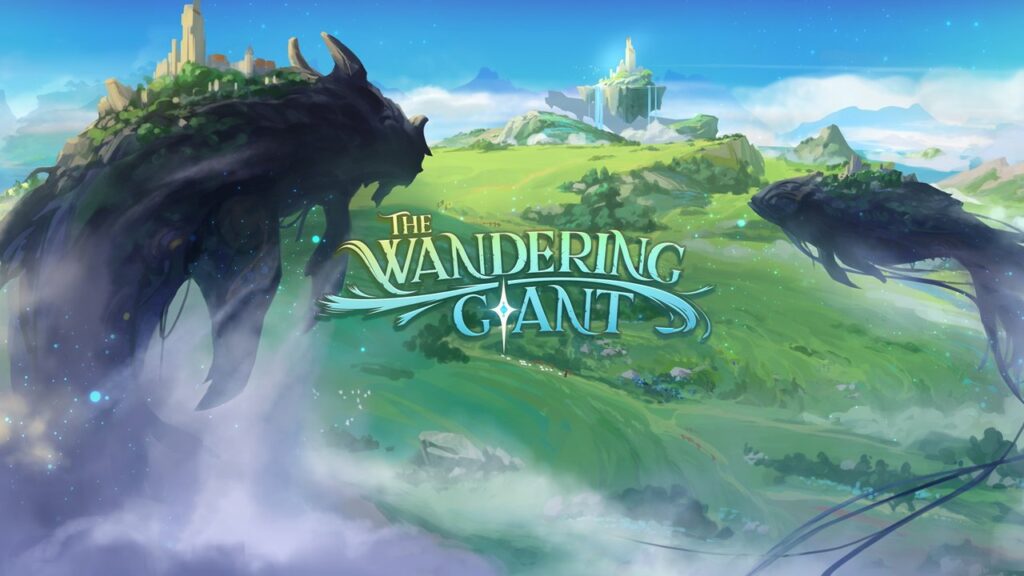 With this in mind, we advise alpha seekers to follow the Twitter accounts of both ZTimes and 'The Wandering Giant' in order to keep up to date with any developments, pre-registrations, or whitelist openings etc.
In addition, the ZTimes website has also stated that there is a third gaming title whose details will be 'coming soon'.