Not So Lazy Lions
If you haven't had them blow up one of your tweets yet, just wait. The Lazy Lions are ravenous, they swarm your feed with no regard, and their Discord is just as crazy. I'd seen them in a few different threads and decided to dive in a little deeper. There appears to be some key things they are doing differently from many other projects which is keeping their community fired up at all times of day!
During my dive, I'd decided to throw them a shoutout on Twitter, grammar errors included, and they went to work. Nearly 100 likes, 25 retweets and a ton of comments in less than 6 hours.

First, and likely the most important, is their ROARwards program. The ROARwards program encourages Lazy Lion NFT holders to engage with the community and is tracked automatically on their website. This is done programmatically by identifying individuals who have a Lazy Lion profile picture and a lion emoji on their twitter handle.
They then track what tweets are being engaged with, and how active they are within the community. Their first month, August, had 60% of lions enter the program! That's literally insane for a project with over 4k unique holders.
Second, shout out to their analytics team. They have a channel in Discord dedicated to Lion analytics. This page shows their entire community how the momentum is moving, big sales, unique wallets, how thick or thin the floor is and it helps them with goal setting.
They also track how projects they want to mimic trends over the same time periods, looking at pudgy penguins, cool cats, etc. This group likely really captains the ship and keeps the energy high because the community can see just what they're driving towards.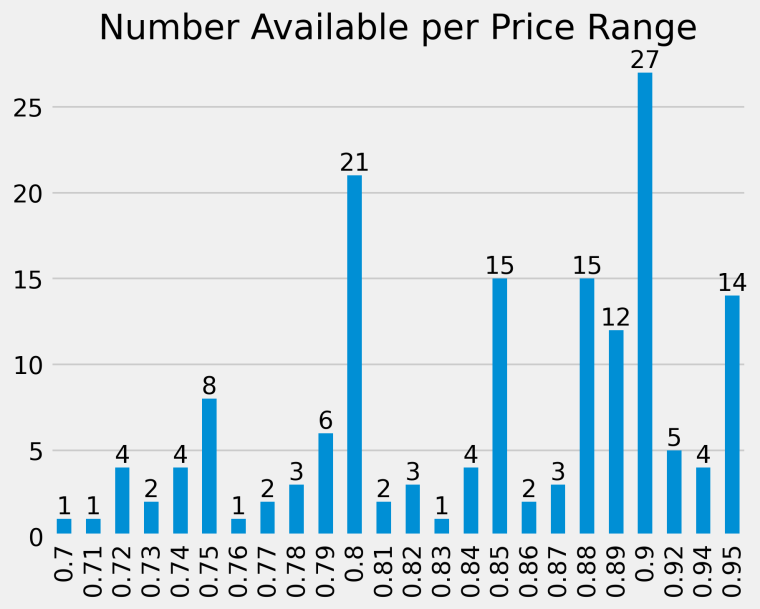 Finally, the community itself. Programs can do a lot when it comes to encouraging projects to do one thing or another, but it really falls on the community. If the community is not willing to buy in, but instead are focused on complaining about the floor or gas prices, nothing can move forward.
Lazy Lions has taken a very specific approach and their community has bought all the way in. Just be careful trying to learn more about the project or asking questions not related to raids in their discord, they will bite your hand off. That being said, they have merchandise, a companion drop and a play to earn game all slated on their roadmap.
Check out some of my other articles here.
Disclaimer: This article is not financial advice. Cryptocurrency markets are very volatile. Don't invest what you can't afford to lose. Always do your own research before investing.