Two years after its show-stopping inaugural NFT sale, coveted New York auction house Sotheby's is back with another not-to-be-missed art extravaganza.
The auction in question is entitled 'Natively Digital: Oddly Satisfying,' and as its name suggests, it will feature an array of digital artworks that are inspired by 'oddly satisfying' videos- i.e. a genre of internet videos that was catapulted to the mainstream thanks to a 2013 subreddit community.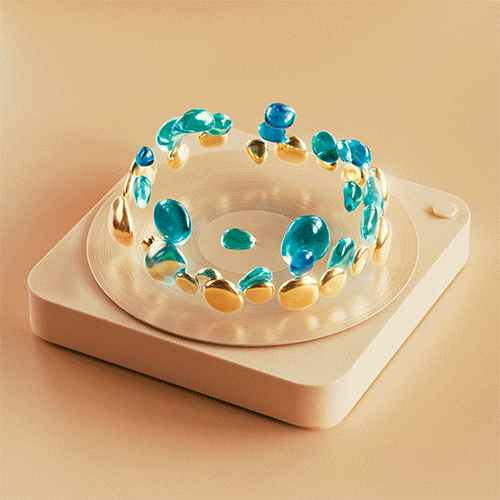 As social media has progressed, the 'oddly satisfying' videos- which cover mesmerizing sequences of colour, surreal video loops, and impossible to determine illusions- have since become popular on other platforms such as Instagram, TikTok, and Snapchat.
'Natively Digital: Oddly Satisfying'- The Details
The event will commence this Friday on March 17th. After 8 days of digital artisan antics, it will then close on March 24th.
66 NFT pieces will feature in total, with contributions coming from the likes of notorious digital artist Mike "Beeple" Winkelmann, Clement Morin, ARC, Ryan Talbot, Lucas Zanotto, and more.
As is the case with many Web3 events, the auction will adopt a 'phygital' style. Here, the 'physical' side of proceedings will take place as part of the 'Paris Blockchain Week' event, whilst metaverse platform RLTY Worlds will take care of the event's digital experience through the hosting of highlight panels and keynote speeches from Paris Blockchain Week participants, as well as a virtual Web3 jobs fair.

For added context, RLTY Worlds is an NFT-back private metaverse platform that's designed for brands and Web3 communities to leverage. It's involvement in the Paris Blockchain Week' comes in wake of its start-up entity RLTY raising $4 million in funding last year.
Natively Digital: Glitch-ism
In keeping the digital art momentum going, Sotheby's will be hosting another digital art showing once its 'Oddly Satisfied' edition has closed.
The second instalment is called 'Natively Digital: Glitch-ism,' which- again- as its name suggests, will feature pieces that are inspired by the 'glitch art' style -i.e. a celebration of 'intentional creation of errors and glitches in digital media'.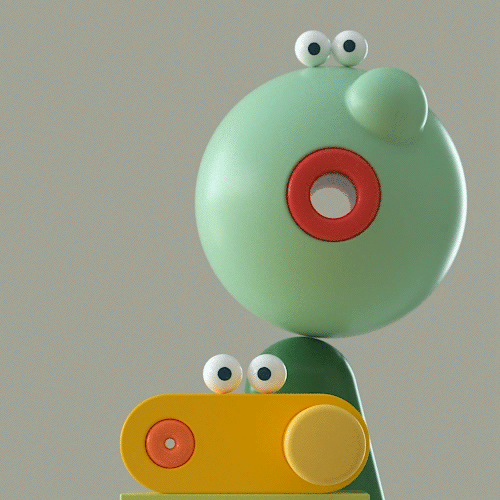 Confirmed pieces of the auction include those from the likes of JakNFT, jakethedegen, Patrick Amadon, and more. Most notably, the GOAT of all NFT glitch art XCOPY will also be in attendance, with the pseudonymous artist's 2018 piece 'Loading New Conflict…Redux 6' being up for grabs.
'Glitch-ism' is scheduled to take place from March 24-31 in New York, with Sotheby's head of digital art and NFTs Michael Bouhanna having this to say about the 2-week art bonanza:
"With both editions of Natively Digital this month, one of the recurring themes throughout is how digital art communicates our ever-evolving relationship with technology. Each presents a look at the pervasive influence of digital culture that will continue to shape our lives."
Sotheby's Previous Web3 Involvements
As previously mentioned, Sotheby's inaugural 'Natively Digital' event took place back in April 2021- i.e. in the midst of the most recent NFT boom. One of the most notable pieces from the event was Kevin McCoy's 'Quantum'– i.e. the first ever NFT to ever exist- which sold for over a million dollars at auction.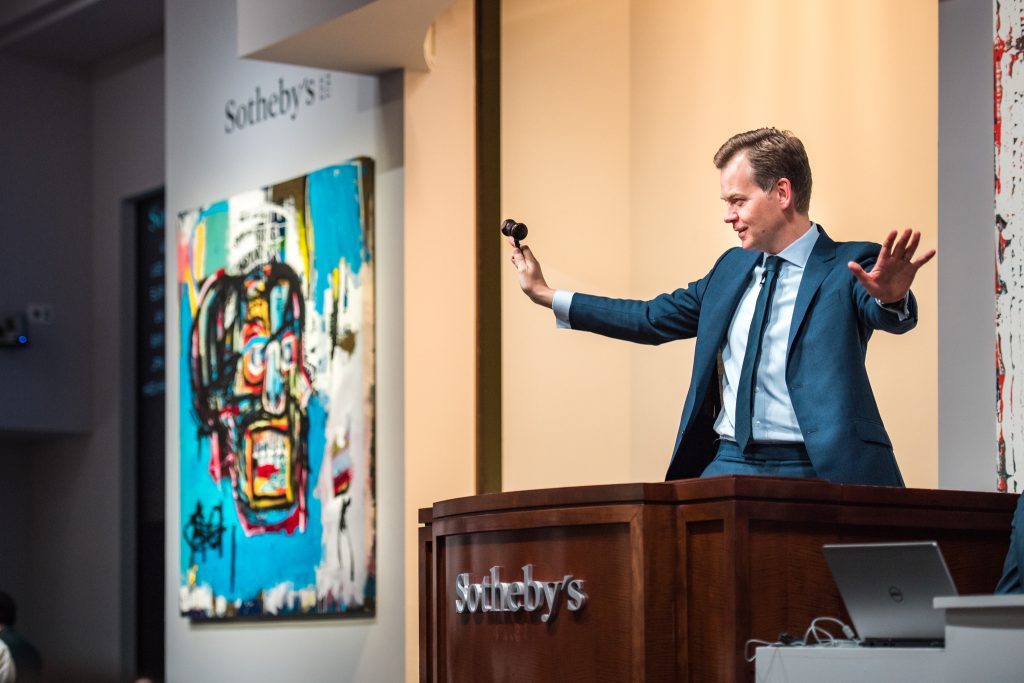 As part of the inaugural 'Natively Digital' event, Sotheby's also took to the metaverse to open an NFT gallery in Decentraland. The gallery went by the name 'Natively Digital: A Curated NFT Sale', as was aptly situated in the metaverse's Voltaire Art District. As a nod to one of its physical locations, it took form as a replica of the auction house's iconic New Bond Street Galleries in London, with its interior being comprised of five ground floor level gallery spaces, as well as virtual version of Sotheby's London Commissionaire 'Hans Lomulder' (who's there to greet visitors at the door).
Come October 2021, Sotheby's hosted an exclusive NFT auction from NFT whale WhaleShark (as part of Natively Digital 1.2). Here, the collector- who at the time, was the world's biggest NFT owner with over 390,493 assets- worked alongside artists to decide which pieces were to be sold. As inferred by their whopping collection, WhaleShark had been an avid purchaser and (gift) recipient of NFTs in the past, however their sale with Sotheby's marked the first ever time in which they let go of one of their pieces.
Come the turn of 2022, the auction house then got its first taste of Web3 drama via a cancelled CryptoPunks NFT sale. Aptly entitled 'Punk It!' the sale was supposed to see the sale of 104 CryptoPunks, however the assets' singular owner decided to pull out at the last minute.
Although now deleted, the pseudonymous collector- who went by the name 0x650d– caused a spark within the NFT community after tweeting ''sEe wHO's dUmb eNouGh TO PAY the AUcTIon HouSE pREMIuM' after announcing that the auction was cancelled.