Nike recently announced the launch of .Swoosh, a platform for customers to learn about web3, collect virtual products, and eventually help to co-create them with the possibility of earning royalties on sales.
Nike was one of the first fashion and footwear brands to enter the crypto space, securing a patent for blockchain-linked sneakers called CryptoKicks in 2019. As NFT trading exploded last year, it made waves in the space as news spread of acquiring RTFKT, a maker of NFTs (CloneX) and virtual fashion, for a sum of $1 billion.
Since the purchase, Nike has already made at least $185 million in revenue on web3 products, and is leading compared to competitors Adidas, which has earned $11 million, and Puma, an estimated $1.3 million.

Although competitors like Adidas and Puma have launched their own, Nike had yet to release a major web3 project under its own label — until now.
First, visitors with an access code distributed to select Nike community members will be able to register and claim a username on the site. Nike plans to start educating members about web3 in December, helping them set up digital wallets (BitGo) and encouraging them to participate through prompts like community challenges on Instagram.
Launch of .Swoosh
Nike will release its first collection on.Swoosh in January and begin testing out various utilities for its virtual items, which it hopes will be more than just collectibles. Nike is experimenting with web3 as a way to foster community and sell physical products.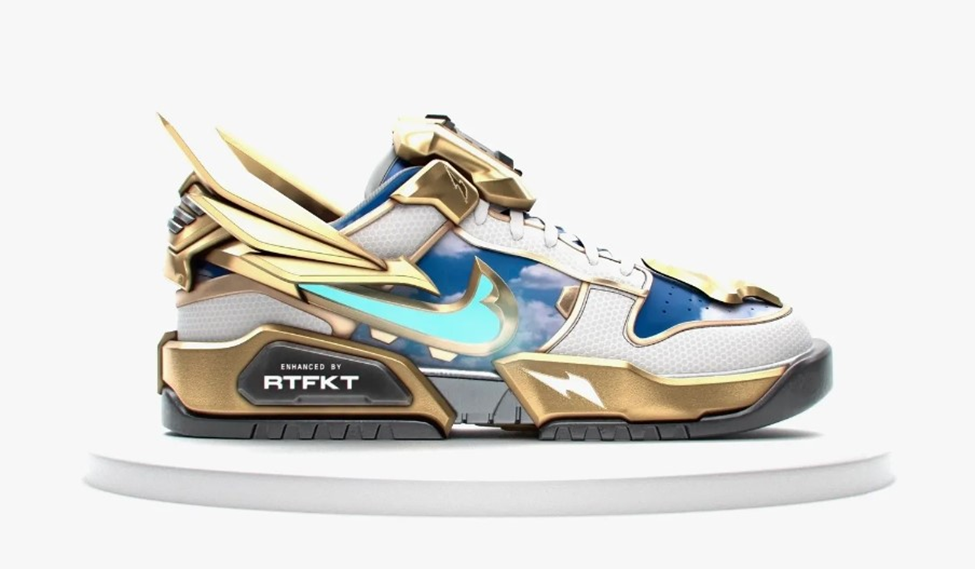 "We see a virtual shoe that one day unlocks access to a pre-order of a physical shoe, or one day unlocks access to a token-gated chat with our designers where you can help shape certain decisions around what colourway we launch with, or another day where you could unlock the wearable version in your favorite game or in your favorite immersive experience," said Ron Faris, a Nike vice president and general manager of Nike Virtual Studios, which is focused on metaverse and web3 ventures.
Nonetheless, he noted that more people are spending time in virtual spaces, and Nike sees an opportunity to create an onramp for the novice. To start, it will price its virtual products in dollars rather than cryptocurrency, with the majority costing less than $50, and will limit them to its platform. However, Nike will eventually allow users to connect their own cryptocurrency wallets and transfer their items to the standard NFT marketplaces.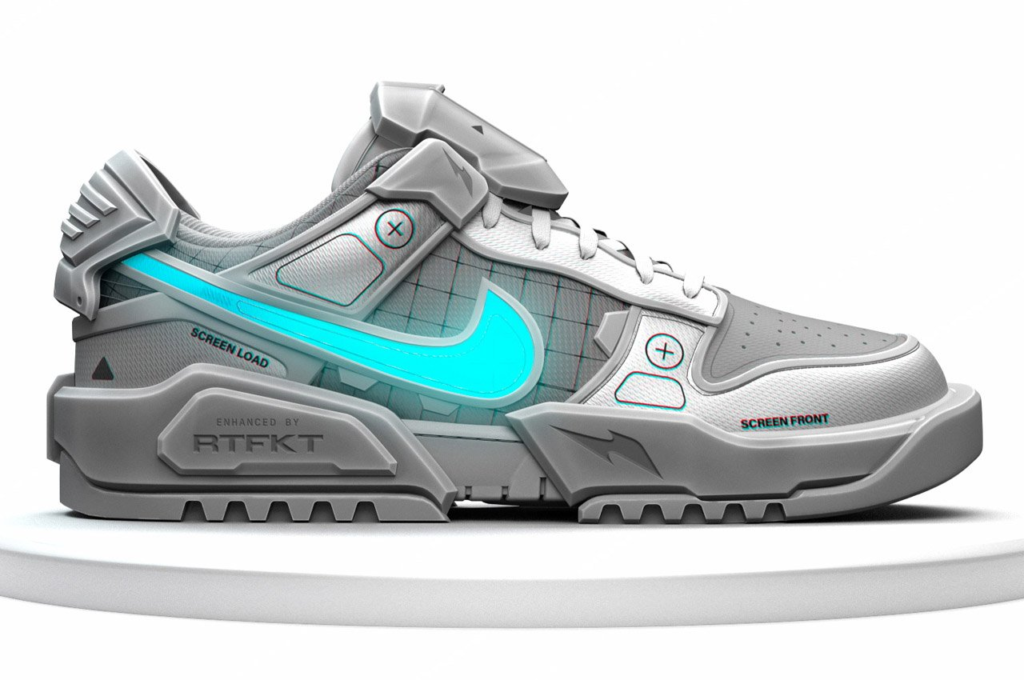 Nike is also planning a six-city tour in December, targeting areas that aren't typically the first to receive new technologies. Promoting a diverse and inclusive community is a top priority, which is why Nike's community partners in diversity, equity, and inclusion will be among the first to receive registration codes for.Swoosh.
The company debated whether it was even necessary to put its virtual products on a blockchain. According to Faris, the work it did with RTFKT convinced Nike that blockchain offers the transparency of a public ledger as well as the flexibility of self-executing programs in NFT code known as smart contracts.
For example, it intends to host community challenges in which members can compete, and the winner will be able to collect a royalty on sales of the virtual items they helped create — a capability enabled by smart contracts. But Nike also wants its members to help with simpler ways of co-creating, like deciding what colors to use for new products.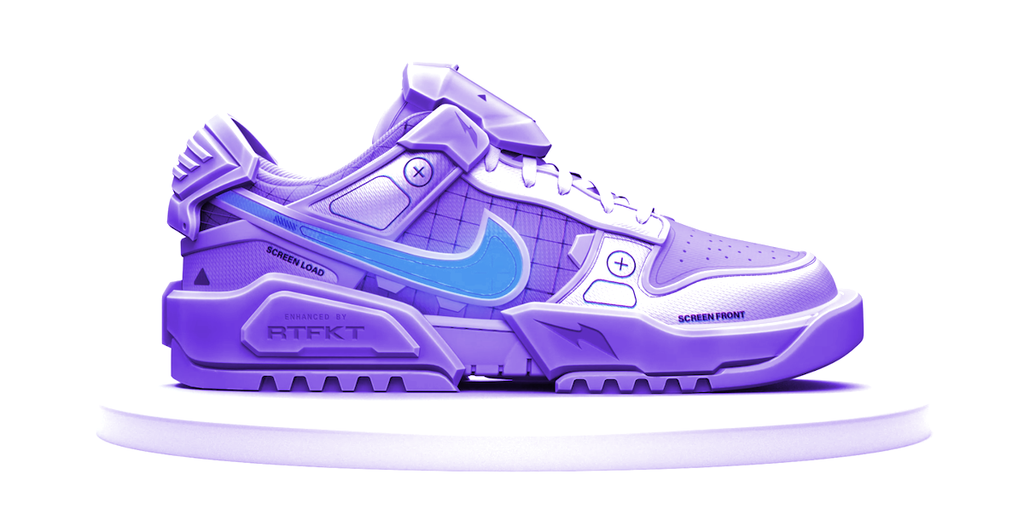 Faris says that the company launched its big web3 project after some of its competitors because it was still watching and learning. He compared it to starting a new sport and said that Nike wanted to take its time because web3 can be a volatile place. It will use .Swoosh to test and learn.
"Our goal is to test and learn what utilities resonate. It's different selling a physical sneaker where everybody knows what they're getting into, but what does it mean to own a virtual product? That's the beauty of accelerating our culture of innovation, to test and learn what really sticks."
Conversely, Nike views .Swoosh as an opportunity to advance its strategy of catering to the marketplace of the future, where consumers place equal value on their online and offline personas and where digital and physical products coexist.
"We're building for a long-term future," Faris said. "We're here to stay in this space."