These Are The Top 3 NFT Wallets: Quick Smart Guide
When starting your journey into web 3, it can be a daunting task to figure out which wallet to use. The first thing to understand is that there are 2 different kinds: hot and cold wallets.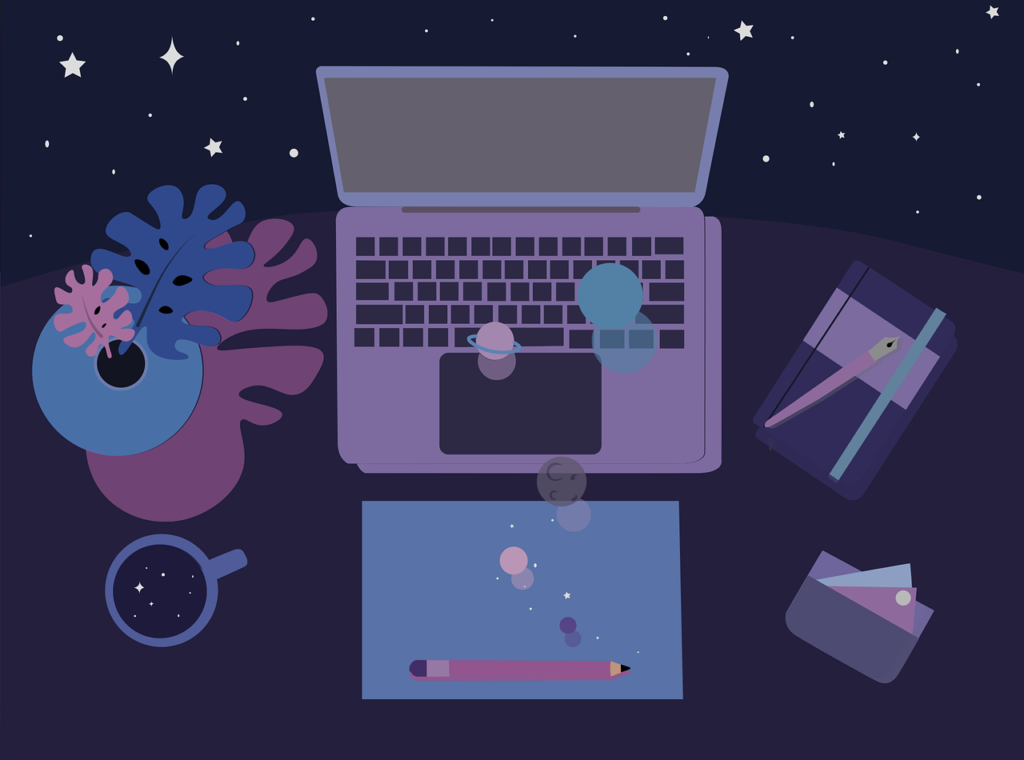 What is the difference between hot and cold?
Cold wallets are meant to never be touched by the blockchain and act as cold storage to keep your precious crypto offline.
Hot wallets are meant to be constantly interacting with the blockchain and allow users to fully take advantage of web 3.
My 3 favorite hot wallets
To make your journey easier I have created a list of 3 of my favorite options to use in the space along with a rating. Let's dive in below: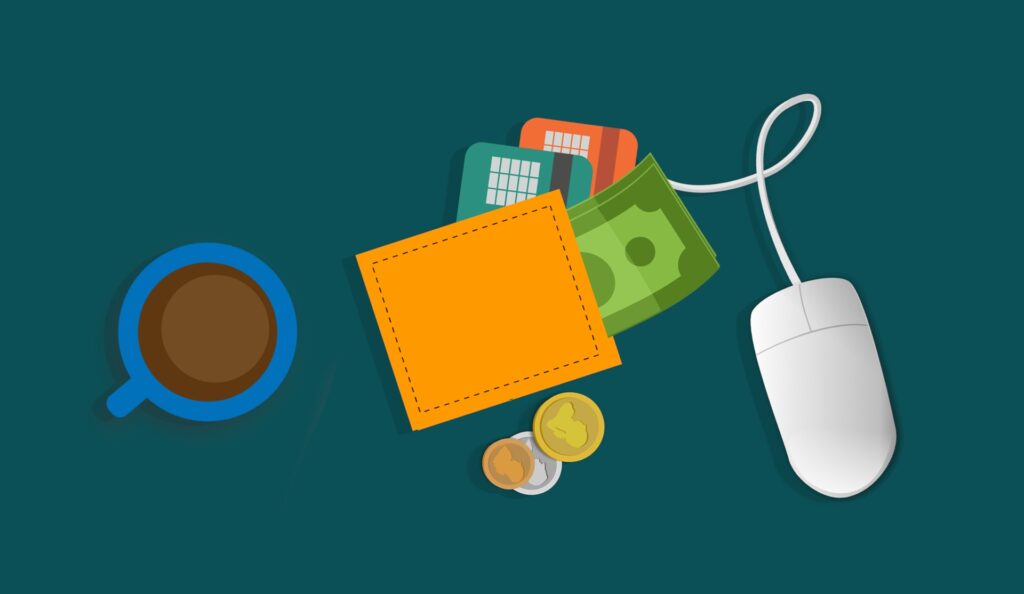 Metamask
Rating: 4.5/5
Pros: widely used, advanced features
Cons: phishing attacks from ads, in-app browser. 
Metamask is the Amazon of the crypto space. It is by far the most popular option and offers both Desktop and Mobile accessibility. Any dApp on Ethereum will undoubtedly support Metamask due to its massive popularity. Metamask also has some advanced features that web 3 veterans can take advantage of: 
The in-wallet swap feature is unique to Metamask and is a good one for users who want to swap their ETH for other ERC-20 tokens. 
The nonce feature: every transaction that you send to the network has a "nonce" which is the value basically denoting the position of this transaction in the sequential order of transactions from your wallet. Sometimes you can get outgassed (not send enough ETH to process your transaction) or set your gas too low which causes your transaction to become stuck. With the nonce feature, you have the possibility to send a new transaction to the previous nonce to get it unstuck. 
Little tools like this set Metamask apart from the rest of the providers out currently. 
Rainbow
Rating: 4.1/5
Pros: Great UI, Use mobile browser, Excellent UI to showcase NFTs to others, easy in app swaps
Cons: Walletconnect is laggy on some sites, no desktop version, only available on iPhone, can connect only to ETH based L2s and sidechains. 
Rainbow is my daily driver for a lot of web 3 interactions. It is very user-friendly also for new users. It was solely designed for the Ethereum blockchain and has everything from an easy swap feature to a user-friendly gas selection feature that usually does a good job of swapping at the correct rates, but my favorite one is the rainbow.me site that showcases all your NFTs. Check out mine here: https://rainbow.me/ultrasoundmonies.eth
With Rainbow dApps can only be connected via Walletconnect. This means you can use your native browser on mobile and connect directly to the dApp. All confirmations needed will redirect you back to the app where you can use FaceID to approve or deny interactions. 
Coinbase
Rating: 3.9/5
Pros: You have custody of your assets unlike with Coinbase.com, easy feature to link your wallet to Coinbase for smoother transfers
Cons: Asks you to store your seed phrase in cloud storage. 
Coinbase is a very good option. Unlike Rainbow, itt has a desktop extension and it is also available on mobile devices other than iPhone.
It has a very bare and slick UI. There are only a few tabs to select, and it is a great option for beginners. It also allows users to interact with 10 different wallets in one session.
My favorite feature here is that it allows users to store other assets other than ERC-20s as well, along with a full web browser in-app. 
Here we need to make a quick distinction between: Coinbase.com and Coinbase Wallet.
Coinbase.com is a crypto brokerage where you buy or sell crypto in exchange for cash. Coinbase.com stores your crypto for you after you buy it. You do not need a Coinbase.com account to use Coinbase Wallet. 
Coinbase Wallet is a self-custody wallet. The private keys (that represent ownership of the crypto) are stored directly on your device and not within a centralized exchange like Coinbase.com. Think of your Coinbase.com account as a brokerage that can store your crypto for you, and Wallet like a traditional cash wallet that gives you direct and complete control over your own crypto assets.
My Final Take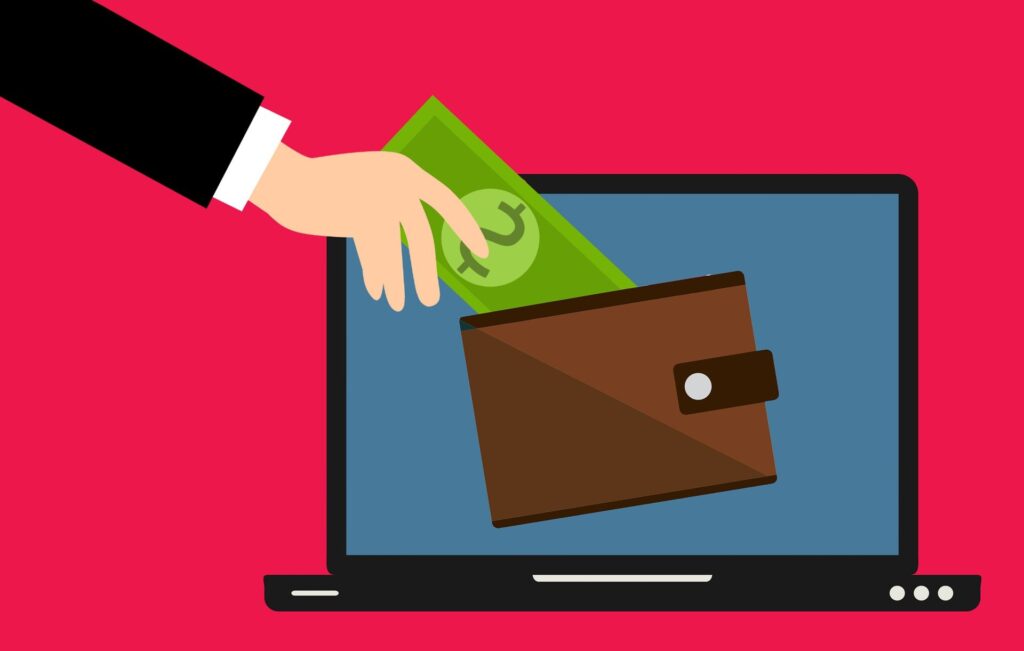 There are a ton of other options out there to dive into, but the main thing to take into consideration is keeping your private keys safe no matter which wallet you pick as your daily driver. Your seed phrases are what your account and routing numbers are to your bank account. Keep this in mind at all times and practice safe seed phrase management! As always be safe and have fun!
If you want to read other beginner articles click here.
Check out my other articles here.
If you want to keep up to interact with us, follow us on Twitter.