This week's Top 5 Zed Run Horses
"Come at me bro"!  Something usually reserved for trashy reality TV or hilarious memes.  Certainly not for a write-up of the Top 5 Zed Run horses currently on the track. 
I can however promise that anyone who has put out a Top ____ list does feel this way. The moment a list such as this goes live you can rest assure that the author will expect nothing short of hell fire to be rained down on them. Some warranted and others not so much. The business of making such list is polarizing to say the least. Many stable owners will feel they got the short end of the stick and that their beloved ETH gobbling digital thoroughbred deserves to be at the top. While your horse may not be listed, below are the Top 5 based on PCR (Premium Carrot Rankings) as of 7/30 and each speak for themselves.
Let's dive in!
#5 – Breathless Edge
This busy Stallion sits at number five. The Z1 Genesis sporting a vibrant Chartreuse coat has 33 offspring and one of the highest race ratings at 566. Breathless Edge is not a U-Shape and proves that this racing style is not a prerequisite to be sitting atop the mountain. Running best at long distances if you have a C1 runner stay clear of him at 2000m and up!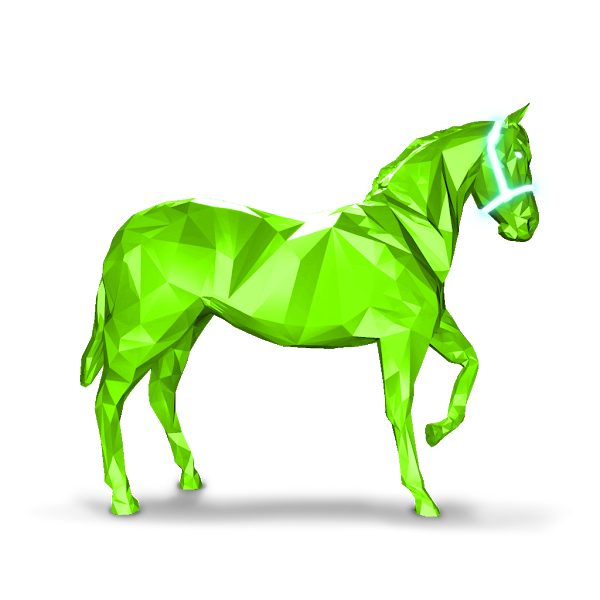 Breathless Edge Paid Racing Stats
430 races
21.9% Win Rate
21.9% Win Rate (Class 1)
4.3 ETH net earnings
92% ROI
7.52 Avg Odds
#4 – Barok
Coming in at number four this Mare is another Z1 Genesis runner terrorizing C1 races. Barok is successful at many distances but performs best between 1400 and 1800m. In 130 races at 1600m she consistently pulls odds around 7, boasts a win rate north of 18%, and is profitable to the tune of 107% ROI.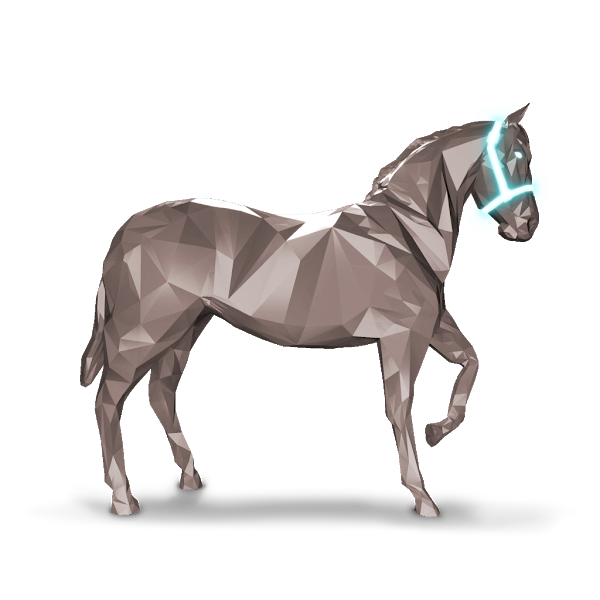 Paid Racing Stats
507 races
18.7% Win Rate
17.5% Win Rate (Class 1)
3.5 ETH net earnings
50% ROI
7.54 Avg Odds
#3 – Talladega
A newcomer to the scene, at number three is Talladega. She is a Z7 Legendary Finney with two parents that have lackluster racing history. Don't let that fool you. This Mare already has 20 wins in just 62 races good for a 33%-win rate. While she hasn't even tested all her distances, at 2200 and 2400m consistently grabs odds below 7 and is almost unstoppable. This will be a fun horse to follow as her racing career unfolds.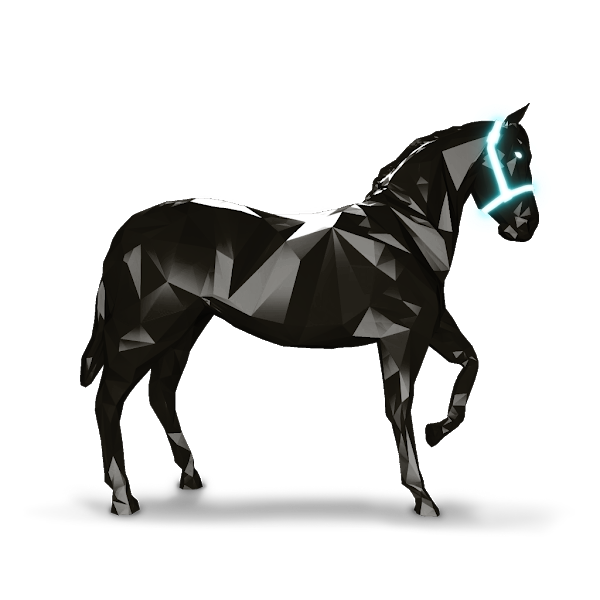 Paid Racing Stats
106 races
31% Win Rate
32.3% Win Rate (Class 1)
.59 ETH net earnings
110% ROI
6.56 Avg Odds
#2 – Rendezvous Peak
Now to the two undisputed Champs of Zed Run. At number two meet Rendezvous Peak a Z7 Genesis Mare with an insanely high racer rating of 292 creating a beautiful finish distribution that resembles traditional horse and not a U-Shape. Rendezvous is a long-distance specialist seeing odds below 6 in C1 races 2400m and up. In one of her more impressive outings Rendezvous outclassed the likes of Vanilla Bean, High Rating, and Wild Catter to go on to victory in the South African National Derby and earn the first-place prize of $2500USD.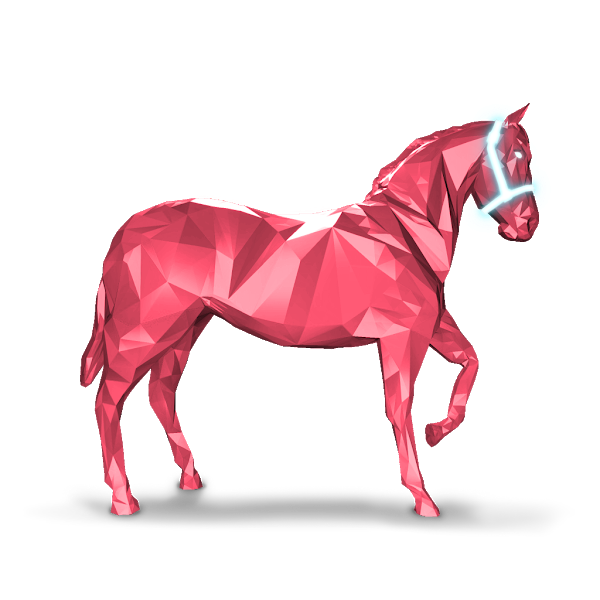 Paid Racing Stats
547 races
21.9% Win Rate
21.6% Win Rate (Class 1)
3.99 ETH net earnings
77% ROI
6.63 Avg Odds
#1 – Moulah Moulah
Believe it or not our top horse is a Z10 Genesis Buterin. Moulah is a horse that will most likely stay at the one spot for a long time and will be very difficult to defeat. This stallion just doesn't lose boasting almost one win in every four races at C1. He works best at long distances and can get odds below 6, sometimes even 5 at 2400m and up. In fact, looking at his historical races it is not uncommon to see odds go into the 3s.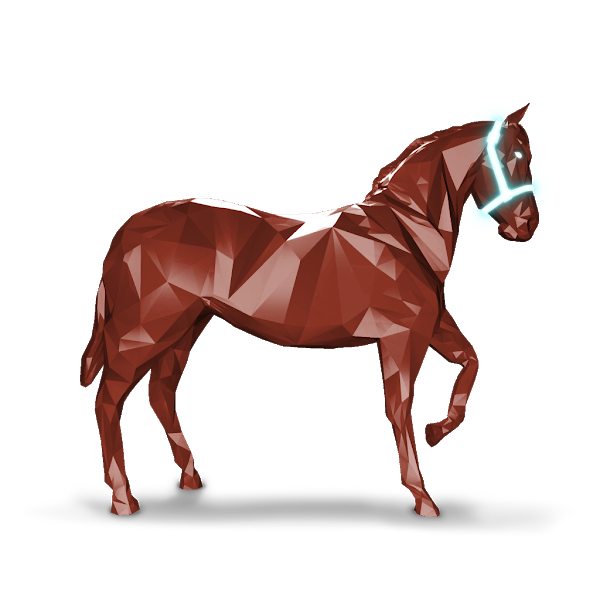 Paid Racing Stats
325 races
26% Win Rate
24.3% Win Rate (Class 1)
1.5 ETH net earnings
87% ROI
5.9 Avg Odds
This week's bubble horses who fell a length shy:
#6 Ducky Mallon
#7 Y2k2k
#8 The Crimson Chin
#9 Princess of Power
#10 Charlie Cheval
Stay tuned for more Zed Run Top 5 lists.  Would you like to see something specific?  Maybe top 5 Buterins, Top 5 Exclusives, or the Top 5 Runners at 2200m?  Be sure to leave a comment below.