Why Does the Gaming World Hate NFTs?
In the summer of 2021, I wrote an article titled "Are Metaverse Projects Doomed?" for dGEN. The tl;dr was that, while the current crop of metaverses are blazing the trail, eventually brands like Roblox, Rockstar, Minecraft, and Bethesda will have their own metaverses crush them. Or acquire them. But either way, they'd take them out.
It seems my prediction didn't account for one major factor – gaming companies hate NFTs.
NFTs in video games? Not so fast.
In the last month, there's been big-time Web3 pushback from two massive players in the gaming world. The first came from Sony, who announced their new loyalty program called PlayStation Stars. It's effectively a play-to-earn program which includes digital rewards. It seems logical that users would be able to verifiably own these digital rewards, empowering the players while creating a new stream of income for the gaming companies. But Grace Chen, Vice President of Network Advertising at Sony, made it abundantly clear this was not the case. As Chen put it:
"It's definitely not NFTs. Definitely not. You can't trade them or sell them. It is not leveraging any blockchain technologies and definitely not NFTs."
For those keeping score at home, that's three "definitely nots" in one quote. Sheesh.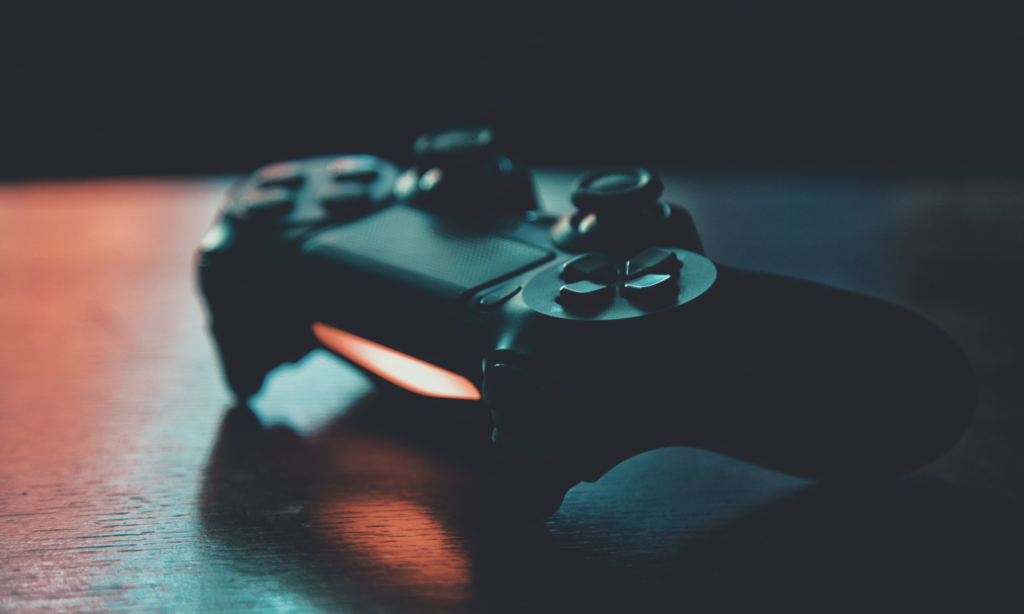 Flash forward to this week, when Minecraft published a set of guidelines around NFTs, which included the following statement:
"To ensure that Minecraft players have a safe and inclusive experience, blockchain technologies are not permitted to be integrated inside our client and server applications, nor may Minecraft in-game content such as worlds, skins, persona items, or other mods, be utilized by blockchain technology to create a scarce digital asset."
This represented a massive blow to NFT Worlds, a popular metaverse build built on top of Minecraft's software. The floor price took a nose dive, and while it has stabilized, there's a lot of uncertainty around the future of this metaverse.
This leads to the big question – what the heck do gaming companies have against NFTs? On the surface, I get it. Business is good right now, and large companies shutter at the idea of anyone making money off their product besides them. I'm sure in large corporate boardrooms the executives who don't understand the power of this technology disparage it just as their predecessors did with the early internet.
But it's still somewhat shocking, knowing they could sell an asset to a gamer, code in a secondary royalty, and make money on that asset in perpetuity. Blockchain technology could also empower a creator economy within their own ecosystems and lead to improvements and innovation in their products.
What's even more perplexing is that gamers themselves often shun NFTs. Scour videos by popular gamers or gaming forums and you'll find some pretty strong opinions against Web3.
Meanwhile, these same people pay for Fortnite skins and in-app purchases that they don't truly own.
As time moves on, it'll be impossible to ignore the power that blockchain gaming can bring to the table. While it's extremely early for metaverse games like Otherside, soon consumers will realize the importance and the power of digital ownership. And when that happens, the companies that invest now will reap the rewards, as the ones ignoring NFTs struggle to play catch up.
Taxis didn't evolve and watched as ride sharing stole their customers. Blockbuster didn't evolve and sat back as streaming platforms stole their business. Gaming companies that do not embrace the blockchain will face an uphill battle as this technology matures.
Maybe those metaverses aren't doomed after all.
Disclaimer: This article is not financial advice. The NFT and Cryptocurrency markets are very volatile. Please don't invest what you can't afford to lose. Always do your own research before investing.