As anybody in the space can tell you, an NBA Top Shot reversal is a massive mountain to summit.
I am writing this before the legendary and playoff pack drops, and assuming I did not hit the Legendary pack. Vibes high, expectations low, and shout out to the cold brew club. (Update: I did not hit on a legendary pack) We love talking about the good ole days back in February, well that's in the past. It's time to talk about what is to come.
I'm going to go through 5 keys to a reversal of fortunes covering most of what we must look forward to during the Summer of Series 2 and a few things I'd love to see them release.
1. What We Expect
What we know is coming. NBA Top Shot has been very clear that there is no offseason for them, which means we're all hoping for big things after the way the season ended for them with the questionable Playoffs Set.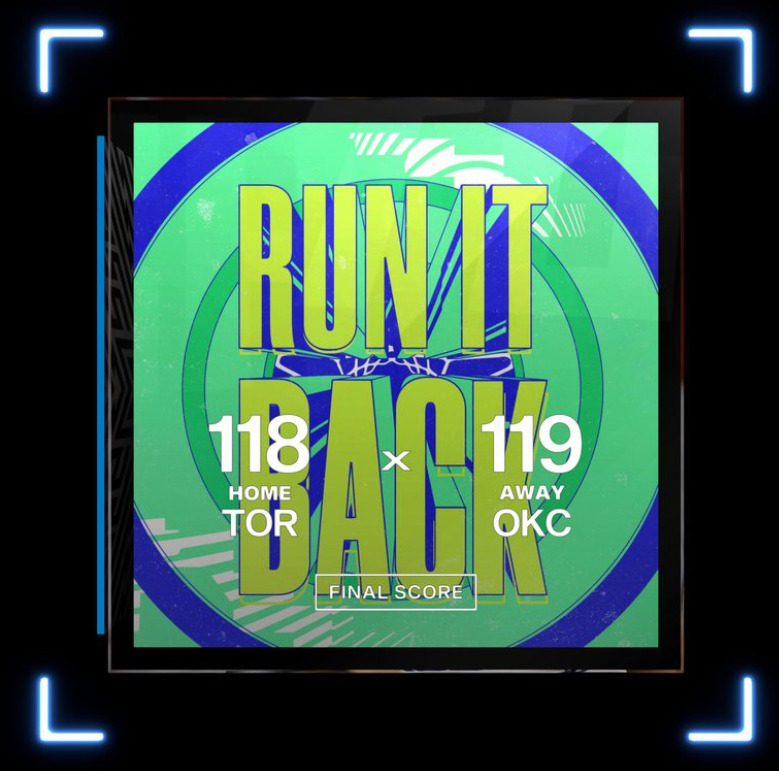 NBA Top Shot has confirmed there will be a Rare Run it Back pack. Run it Back is one of the coolest sets on Top Shot where collectors can snag some of their favorite legends who may have retired prior to Top Shot's creation. The other major contribution of Run it Back is that these moments are very frequently bottle necks for collectors to get entire team sets. Trade Tickets are also slated for late summer, these are highly anticipated as it will allow users to give up some of their crappy moments in the chance to get some highly coveted Series 1 moments.
2. Basketball Off Season Events
We as collectors NEED NBA Top Shot to capitalize on all the different basketball activities going on. The lowest hanging fruit in my mind are Olympics based quests or challenges. Yes, they nixed the fact that they cannot do Olympic specific moments because of Rule 40. That does not mean Top Shot can't circumvent it with quests to collect teams from different countries' players! We also have two staples of the NBA offseason, the Draft and Summer League.
I'm very interested to see what they do for these events, maybe team draft quests to unlock rookie moments? Honestly, wouldn't even have to be rookie moments, just anything to keep users engaged!  Summer League packs don't seem as likely just because these moments would be bad and ruin some players TS debuts. Piggy backing off the Olympics is what I'm most excited about here.
3. Bid System
Alright, there have been some people in the community who have been screaming this from the mountain tops for a very long time. There are many of us from the finance space who crossed over to NFTs and a bid/ask system is ESSENTIAL to capital markets. Right now, we can only see one side of any given transaction. The bid/ask spread in the marketplace would allow users to both see how much others are willing to pay for a moment and how much they are willing to sell it for.
This would stop users from rapidly undercutting because they could see how low people are offering and then there is an actual floor in place. If sellers can see the only way to get liquidity is to price below market, they will always price below market, but if there's a pairing system for them to see the natural floor. This will allow sellers to see resistance or buying pressure and maybe won't feel the need to undercut everybody else by a wide margin.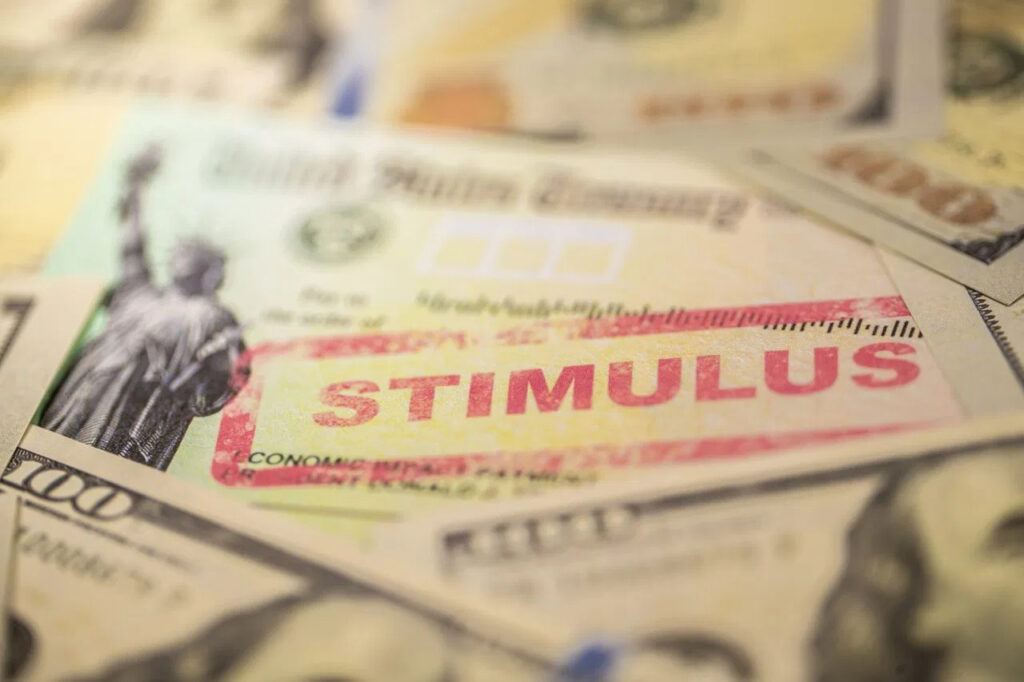 4. Rake Return
This will likely be the biggest disappointment for everybody when it finally comes out. The rake is the percentage of a sale that Top Shot is taking from every sale of different moments. They have teased out returning a portion or all of this amount out to the users who still are stuck holding bags. I think everybody is under the impression that they'll receive a crazy windfall of Dapper dollars they can push back into the market.
I don't anticipate this being the case, I think it will be a nice infusion, but it's not going to be massive for most of us. It's going to be calculated off your investment, so a cost basis of $3,000 and if Top Shot gave the full 5% rake back that person gets $150. Now it's a nice little bump, but who knows if we'll get the full 5%. I am hopeful this happens towards the end of the offseason lull and that Top Shot doesn't fire this infusion too early. Where my Dapper stimmy?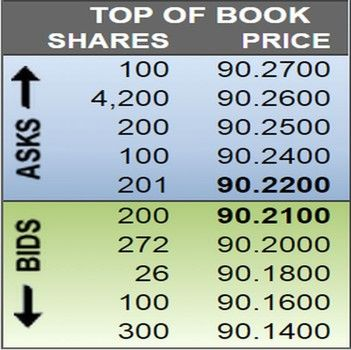 5. Increased Transparency
Blockchain is phenomenal because everything is transparent. I am not a conspiracy theorist when it comes to wanting to burn NBA Top Shot at the stake for when winners don't always seem random. We've experienced iracer hitting a black swan event, we've experienced early collectors accidentally being rewarded. I just think they are being foolish for not leveraging the behind-the-scenes technology that could be available to them. I am not a developer, but we can see other NFT projects unveiling next level transparency through the blockchain.
Why can't NBA Top Shot randomize pack drops, challenge rewards, quest rewards and everything else to give us a peek behind the hood? There's a serious trust factor at play when it comes to people thinking Top Shot only cares about whales, their employees, etc. put it all out in the open. I must imagine there is a way to identify all users who own the moments to complete a quest, drop those names or wallet IDs into flow and then randomly generate which serial moment they receive. This would be a massive step towards making us mid-tier folks happy.
S3 Priority is about establishing trust and confidence in the market…and execution of some of these items during the off season will be key to reversing the trajectory.