It almost feels like a tale as old as NFTs themselves, that institutions were going to be coming for our JPEGs, and now that may finally be coming to fruition with one of the largest web2 companies that exists.
Amazon Jumping into NFTs?
Many creditable sources have confirmed that the groundwork is already in place for Amazon to launch their own digital collectables initiative along with their own NFT marketplace. It may just be coming sooner than you think.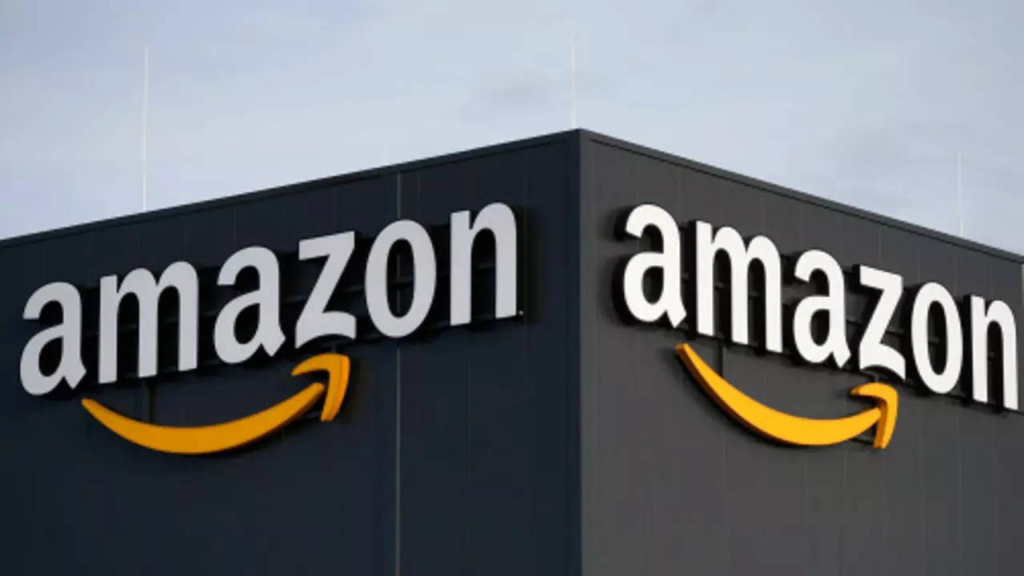 It was confirmed today that this has been in the works since last year, and was originally supposed to launch as early as October, but is now being said to be launching in April, with artist on-boardings beginning as soon as the first week in February.
With this all coming so soon, let's take a look at what a company whose revenue last year was $469.822 billion means for web3 moving forward with this exclusive interview.
First let's take a look at the technical details behind their emergence into the NFT space. One of the core foundations of the NFT space currently is what blockchain the projects are hosted on, this has especially been a huge topic with projects such as DeGods, Y00ts, and Doodles preparing to cross the lines of blockchains to try to appeal to the masses.
Very interestingly, according to the source, Amazon has come to web3 with a solution of their own, they will be launching their marketplace and NFTs on their own private blockchain. Just two weeks ago it was announced that Amazon had partnered with Avalanche founder Ava labs to bring the blockchain closer and more accessible to the institutions.
This begs the question if we will see Ava Labs launching a new blockchain to support the future of Amazon as a web3 marketplace.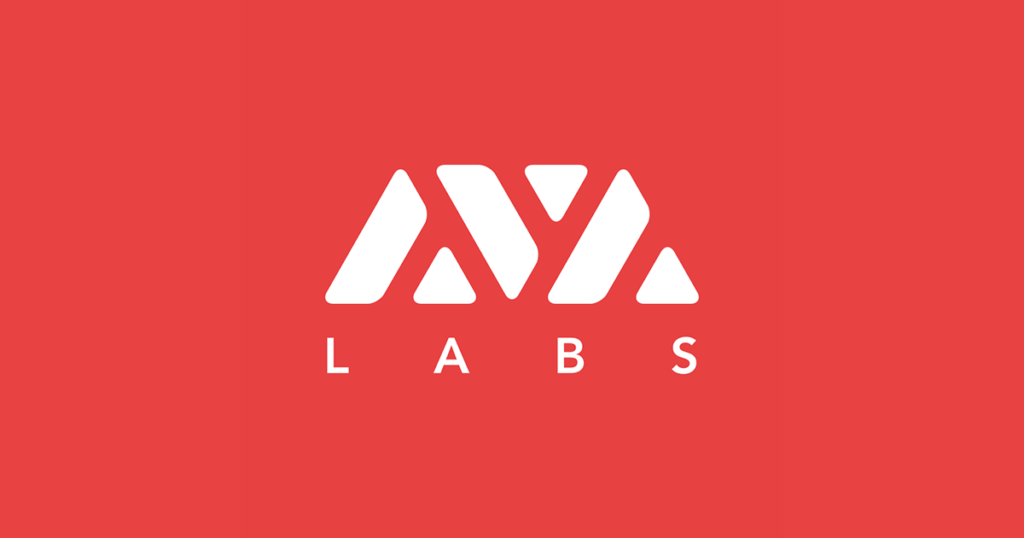 The next big question, is how will we be able to purchase the NFTs on their marketplace? Will we just be going to their website and connecting our MetaMask or Phantom wallets? Unfournetly, that doesn't seem to be the case. Along with their own blockchain, Amazon will be launching their own custodial wallets to be used exclusively with it.
Anyone with an Amazon prime account will be able to access a digital wallet directly through their account. This is appearing to be along the same lines as we've seen from Reddit, and Draftkings so far, and just like those marketplaces as well, it will be denominated in fiat instead of any current cryptocurrencies.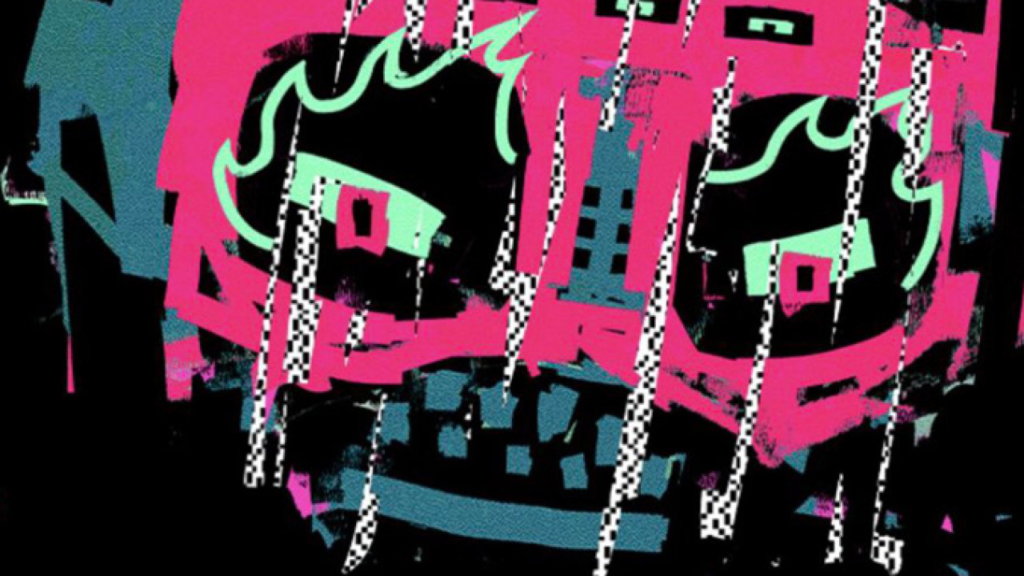 The next question that had to be answered was what we would be buying over there. Would we be seeing Amazon prime customers charging six figures to their Amex cards to secure a NFT from the likes of XCOPY or Yuga labs?
The answer may not be what you think! While we will not see the traditional NFTs that we currently know from Yuga or any artist in the space on Amazon. It was confirmed that "Amazon wanted to use well known figures in the NFT space to be some of the first to launch projects on their new and exclusive platform."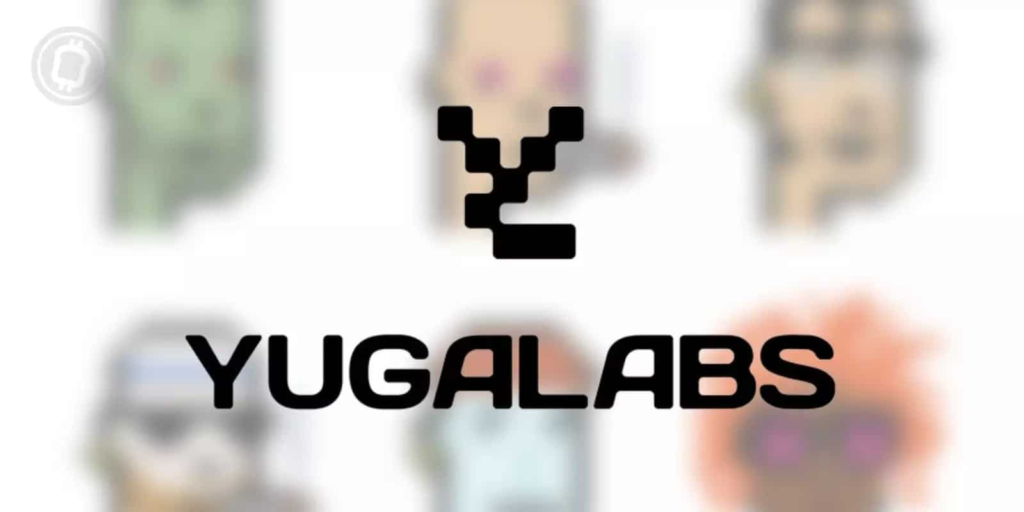 While it was not confirmed who any of the NFT artists currently working with Amazon are, it was said that it will be artist that web3 native people will recognize as one of Amazons main focuses is too onboard web3 natives as their initial support.  
One of the biggest disruptions to the space that Amazon will be bringing is introducing the 0% marketplace fee model. But don't think this means that Amazon will not still be making their cut from the market, it will just be coming from a different place. Instead of the marketplace collecting a fee every time a transaction takes place on the marketplace, they will be collecting their fees upfront from the artists at the time of the drops.
It was estimated that Amazon would be collecting about 8.5% of fees from the total brought in during a mint. After their initial take in, they will also withhold any federal taxes owed on the mint by the artist or team, and since it will be in fiat instead of crypto, there will be less taxable events triggered. After the fees and taxes are removed the rest of the funds will be distributed to the artist.
The artist will also have the option to set secondary royalties to anywhere between 0%-20%, but Amazon is incantating the artist to keep their royalties lower by not collecting any market fees from secondary. This will also help out projects and teams in multiple cost-efficient ways, saving them from needing certain crypto accountants and tax lawyers, as well as any contract or auditing fees.  
There will also be very strict guidelines to follow for anyone launching a product on Amazon's marketplace, we won't get to see all of the degen mints that we are used to. It will be a full approval process to be on-boarded and brought into Amazons market.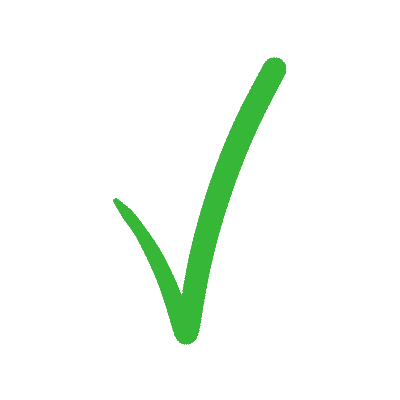 As an artist, you must own full IP to any work that you are launching on the marketplace, as well as check many other boxes to be approved. Some of the most notable boxes that must be checked are, no disturbing or illegal content.
You cannot promise any direct form of return or profit from the purchase of the NFT. You cannot say you are donating mint funds without direct approval from Amazon. They cannot say Amazon has endorsed your product, or launch the product with unspecified benefits, and they cannot say benefits will be determined or announced later, so it looks like roadmaps may finally be making their way back into NFTs.
With all of this being said, it begs the question of what this means for web3 as we know it moving forward? It definitely is different than what we are currently used to but this is the best shot for the masses to be on-boarded that we have seen. Currently Amazon is planning on launching between 100-200 current web3 content creatures on their platform.
So, while it may not be how many have imagined the worlds would collide, it appears this may be the moment we have been waiting for. But with that being said we will wait to see how it is received before passing any judgement on what it means for the future.  
Stay tuned to dGen Network for any more breaking information related to the topic.