As the influence of Web3 and decentralised living continues to make its way into the mainstream, it was only a matter of time until some of the world's biggest companies began dabbling in the new era of tech.
With this in mind, and after taking over the e-commerce game in indisputable style, it's now time for Jeff Bezos's Amazon to join non-fungible proceedings. To do so, the $960 billion-valued company (per Google Finance) plans on launching an NFT marketplace that'll be built on its 200 million-daily user website.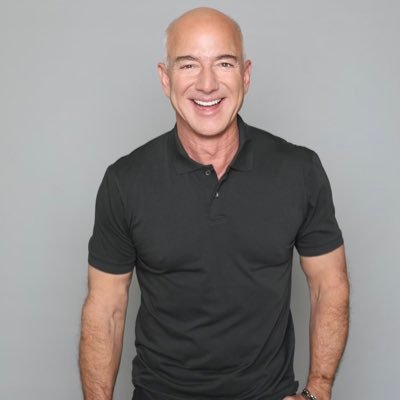 The Amazon NFT Marketplace
The platform, which is simply titled 'Amazon Digital Marketplace', is set to launch on April 24th alongside the release of 15 readily available NFT collections. As of now, details about the collections- such as the developers, format, and utilities etc., are unknown. However, Amazon has stated that they will only be able to be purchase via credit cards linked to an Amazon account.
Again, whether or not the platform's fiat-centric stance will remain a permanent fixture remains to be seen, however given the fact that crypto stands at the forefront of Web3's all-encompassing message, it would be logical to assume that crypto payments may one-day come to platform.
As is the case with many inaugural Web3 endeavours from Web2 entities, the platform will be exclusively available for those in the United States, before being rolled out to the rest of the world (with the exact countries yet to be announced).
To access it, an 'Amazon Digital Marketplace' tab will appear on the Amazon website for users to click on. Through this, the platform will be operating out of Amazon 'proper,' as opposed to the company's web-hosting platform Amazon Web Services (AWS).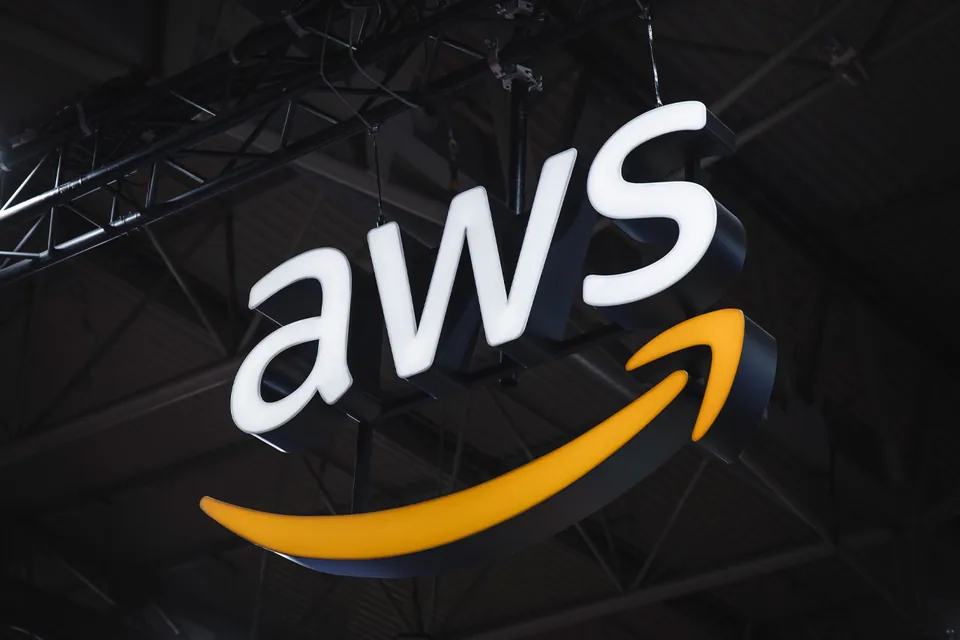 Moving forward, Amazon Digital Marketplace is said to focus on blockchain gaming and related NFT applications where, for example, players will be able to earn NFTs through their in-game triumphs. Although no names have been given, the company is thought to be working alongside Layer-1 blockchains, blockchain-gaming start-ups, and other related developers and digital asset exchanges in order to build the platform.
The Amazon Digital Marketplace was originally penned-in for an earlier launch date, however with detrimental industry antics such as the fall of FTX, the international powerhouse decided to delay the release, which, in turn, saw its Web3 plans also evolve.
Although it's to-be-seen as to whether the Amazon Digital Marketplace will go on to rival NFT marketplaces such as OpenSea and Magic Eden, a source close to developments says that existing entities in the space should most certainly see a successful launch as a substantial threat.
Further, another unnamed source had this to say about the project:
"We knew it was possible, but now it seems like it's really happening. That's going to affect the existing players in the space — if they execute and do this right and are smart about it".
Other Web3 Endeavours from Amazon
In comparison to the major international companies such as Google and Meta, Amazon has been relatively quiet on the Web3 front thus far, as internally, the company has only posted roles for blockchain-based engineers and developers on the odd occasion.
That being said, the company's involvement in Web3 does in-fact extend back to August 2021 when AWS partnered with one-lick node solution Chainlink. A year later in August 2022, the arm then became the 'Technology Partner' of public blockchain VeChainThor- in a deal which aimed to develop VeChainThor's blockchain-powered accounting software-as-a-service (SaaS) VeCarbon.
In the meantime — April 2022 to be exact — the company's CEO Andy Jassy also issued the company's plans to delve further into the space, where in speaking about what looks today's developments, he said:
"I think NFTs have really started to take off… I expect that NFTs will continue to grow very significantly. We're not probably close to adding crypto as a payment mechanism in our retail business, but I do believe over time that you'll see crypto become bigger and — it's possible [that Amazon ingrates crypto payments]."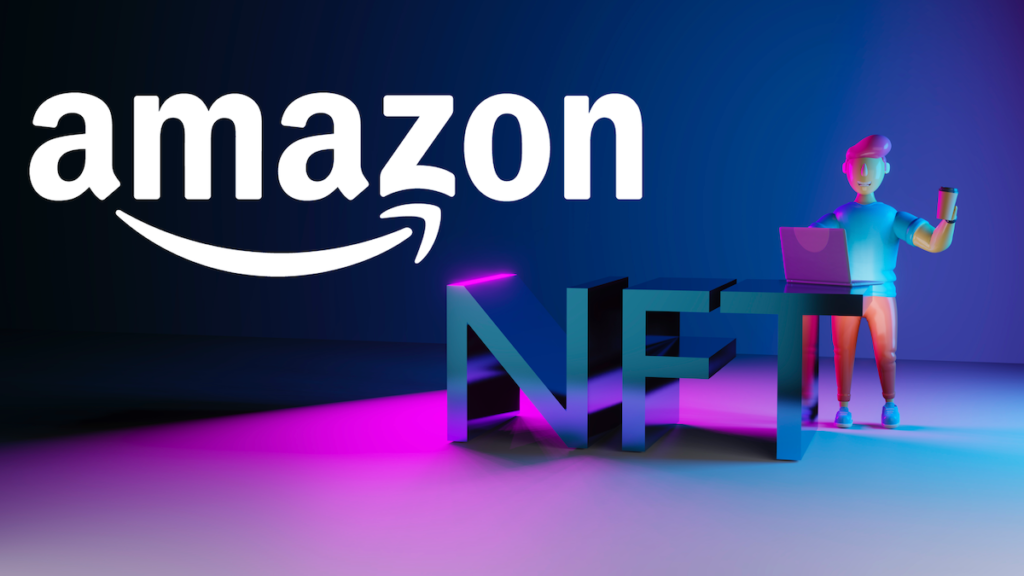 More recently, January saw AWS partner with DeFi finance solutions platform Ava Labs (which develops on the Avalanche blockchain). Dubbed as a 'cooperation,' the deal sees AWS join Ava Labs' efforts to develop an easier solution for developers to establish nodes on the Avalanche blockchain — including 'one-click node deployment' solutions.
Despite many welcoming the 'cooperation,' some members of the Avalanche community have been underwhelmed by the deal, as through interpreting the language involved, questions arose as to whether it's simply a hyped-up 'use of services' agreement that'll see AWS aggregate more tech to its platform.
In turn, Amazon's upcoming Digital Marketplace is poised as its first substantial project within the world of Web3, however as showcased by the likes of Meta, a mammoth load of capital doesn't necessarily guarantee success in this ever-changing and (still) yet to be properly realized space.