By nature, Web3 is the embracer of all things new. And be it through a technological or social perspective, the space is poised to revolutionise how humans communicate, own, and live as the next stage of the Information Age continues to develop.
As most-famously demonstrated by the infamous ChatGPT, there's another tech realm to join the Web3 party — artificial intelligence (a.k.a. AI) — which, due to its direct bearing on anthropological and philosophical points of discourse, has been able to capture mainstream attention a lot quicker than the likes of blockchain technology, NFTs, and the metaverse.
Artificial Intelligence in Web3
Put simply, AI's involvement in Web3 can be sorted into two categories: content and development. On the content side of things, AI can be used to create a mammoth load of 'generated content' (AIGC), which can manifest in forms such as text, images, audio, and videos.
AIGC comes after two preceding eras of content creation — Professionally Generated Content (PGC- such as Hollywood films and cable TV etc.), and the more-recent User-Generated Content (UGC), which has been proficiently demonstrated through the success of YouTube.
Of course, the pivotal point here is that AIGC appears as human-made (or if not better), despite having a production process that's magnitudes more streamlined.
Such tools are backed by the rapid developments in AI branches such as Natural Language Processing (NLP) and Generative Adversarial Networks (GANs)- with the former relating to computers processing and analyzing texts, and latter relating to computers generating content that has similar characteristics to data sets it's been fed.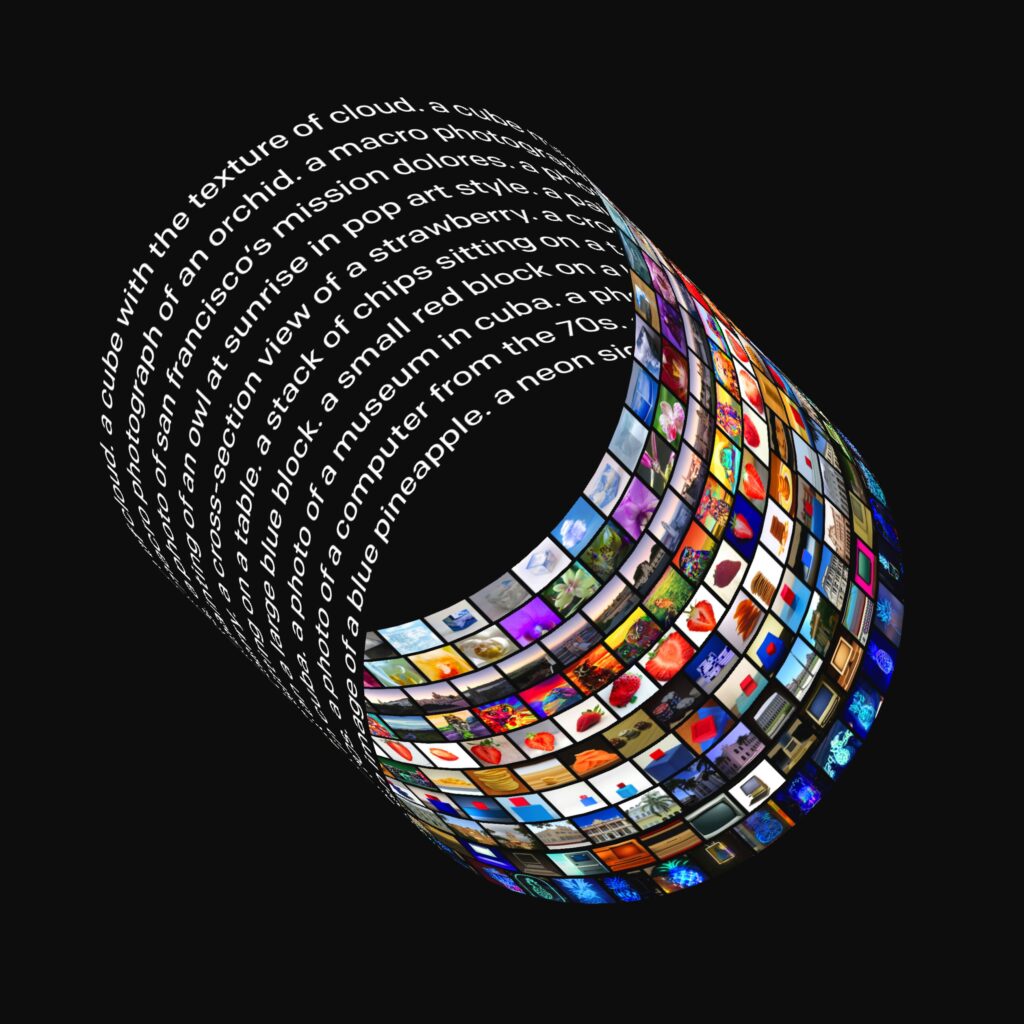 In turn, these branches of artificial intelligence have helped form the basis of AI-generated digital art, human-like dialogue, and animated videos that look like they've been made using world-class software systems. As of today, illustrious platforms such as ChatGPT (text-to-text) and DALL-E (text-to-image) dominate these markets.
When it comes to NFTs, AI can be used to create the assets themselves, their artworks / aesthetics, or as a deploying mechanism within gamified settings. In-fact, many Generative Art NFTs — i.e. AI-made assets that take form through human-inputted rules, prompts, and parameters — have already graced the blockchain. Perhaps the most famous example of this is Tyler Hobbs' Generative Art NFT collection 'Fidenza'.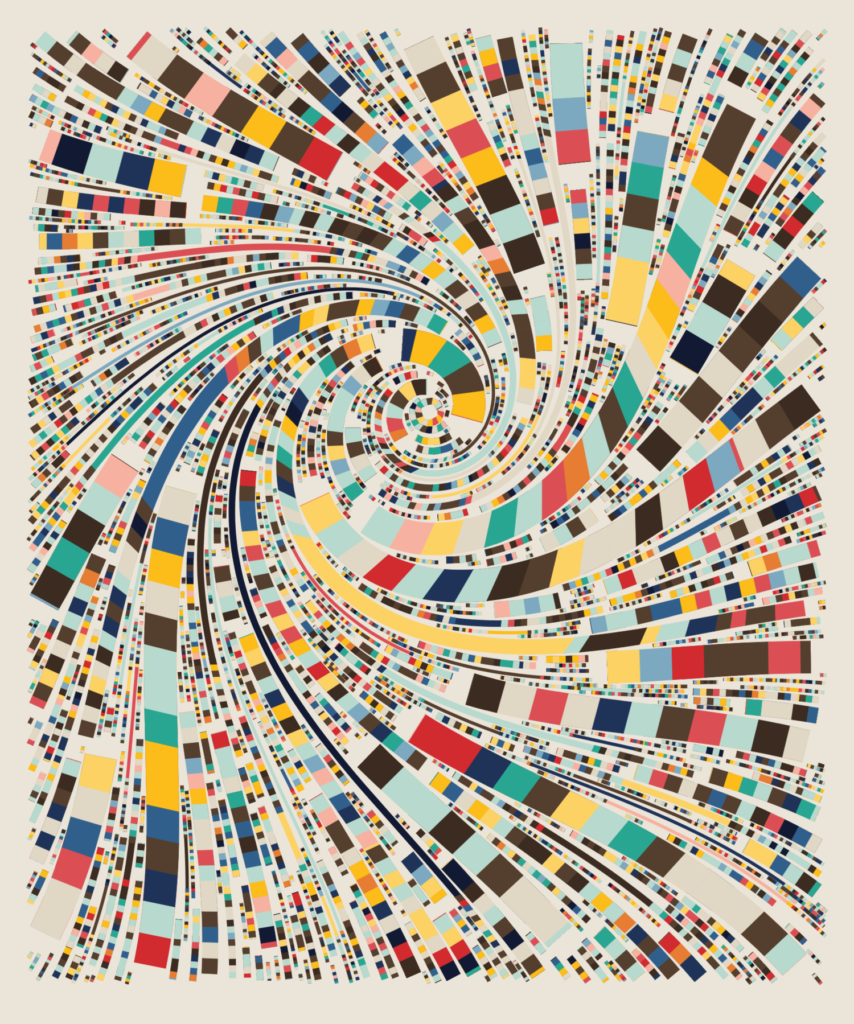 Of course, NFTs can be more than just digital art assets, as they can also take form as in-game assets — be it avatars/characters, wearables, accessories, weapons, vehicles, land, and more. Through text-to image AI models, gaming developers are now able to craft such items through the simple input of written descriptions.
In addition, artificial intelligence can also be used to add more technical (or 'abstract') elements to NFT 'objects,' such as lore or power / character stats.
On the text-explicit front — a market that's being dominated by ChatGPT — AI-generated text can also be used for the written copy of Web3 games and projects — such as lore descriptions, dialogue, white papers, etc. In turn, this means that once 'advanced-enough' (i.e., when it's literally impossible to determine if AI was the author), Web3 writers such as myself may be out of a job due AI's unmatchable literal competency.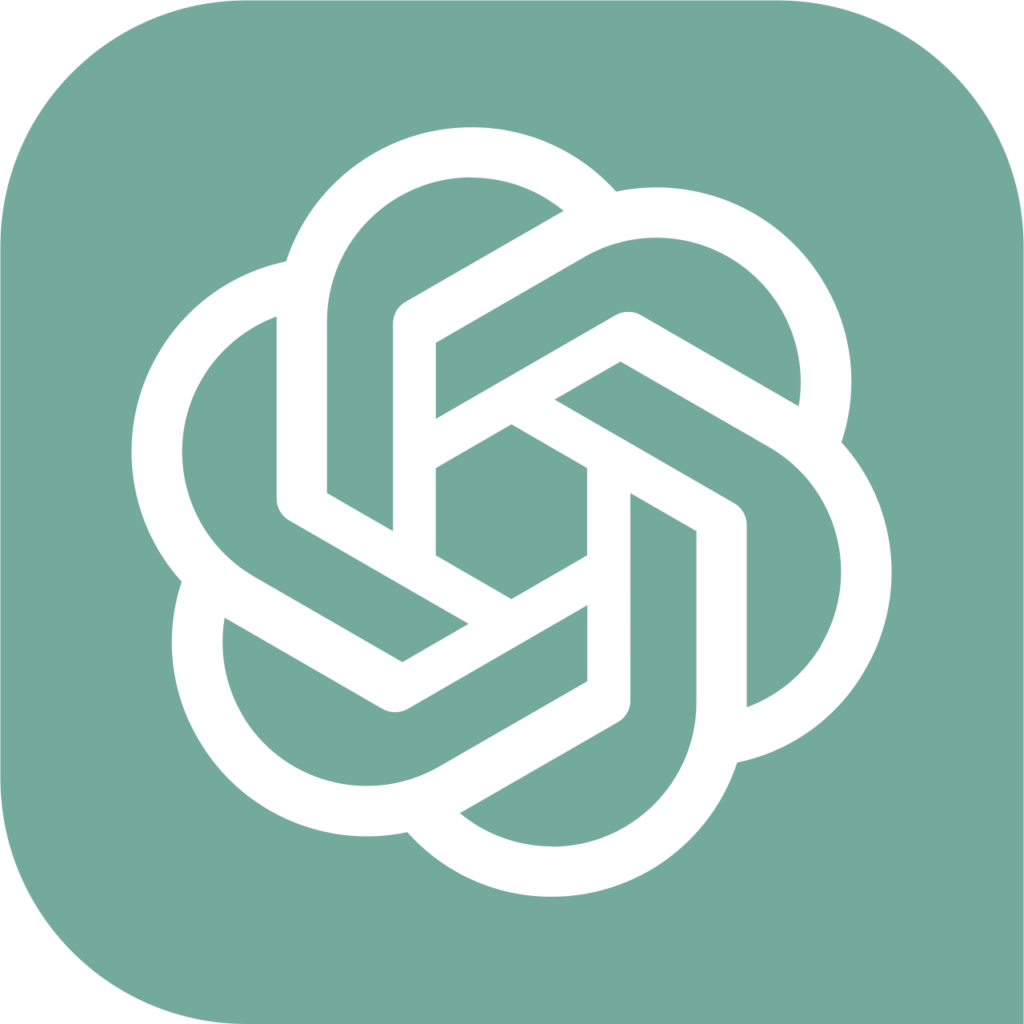 Away from AIGC, artificial intelligence is also being used to streamline development processes and improve users' experiences across decentralised apps (dApps). This includes creating special effects for both Web2 and Web3 games/projects, generating code, identifying bugs, and automating other areas of the workflow.
A Web3 example of this is smart contract auditing firms beginning to use programs such as ChatGPT to establish a quick understanding of code they're faced with. On the crypto side of things, AI can also be used to craft and launch new tokens.
In turn, these practices can free-up time for developers to tackle the infinite array of other issues / customer pain points that AI may not have the nuance or improvisation to handle (such as physically-bound / incredibly niche problems).
Perhaps more poignantly, the involvement of AI may also give Web3 hustles more time to tap into their creative outlets- i.e., something in which many hope will never be truly replicated by AI.
Moving Forwards
In relative terms, we are still in the very (very) primitive days of artificial intelligence, meaning this article may be an amusing read in years to come (as would a 2005 article on the iPod Shuffle be today).
That being said — and whilst the true powers of AI are far from being realized — what's apparent is that the tech is most-certainly in alignment with Web3's all-encompassing user-empowering ethos — as is shown through AI text generation tools allowing users to bypass tedious SEO searches.
In conclusion, there are many in-development AI projects that are seeking to enhance both the broad and niche elements of engaging Web3 content. Here on dGEN you can expect to encounter more content (human-made that is) covering such projects, as in turn, many of which will be the shapers of Web3's tomorrow.