BALLERZ: 3 Things You Need to Know
It's been awhile since I've been this excited about a project not because of the tech possibilities, the art or a possible quick flip. BALLERZ has brought me back to what is the most important part of any NFT project, the community. I'm bullish on this community because a majority of The First Mint Day Ones are on this project, and that's how it first came to my attention.
What is BALLERZ?
BALLERZ is one of the first profile picture (PFP) NFT projects on the Flow Blockchain. Flow is the same space that brought us NBA Top Shot which I'm sure was many of our entrypoint into the NFT space. Flow has one monster advantage over Ethereum and that's the removal of gas fees. You heard me right, ZERO gas fees when transacting on Flow.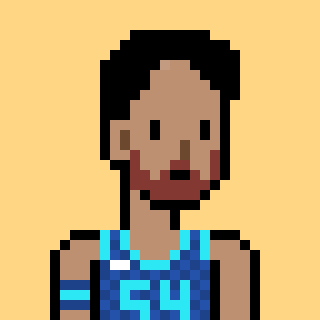 BALLERZ being the first of its kind on Flow had a drop that went about as well as we expected. There was an insane amount of demand for a limited supply, 10k. Some of us were fortunate enough to get through and buy our 7 BALLERZ while others were stuck in a queue that did not seem to ever end.
Aside from no gas fees the other amazing thing is everything is priced to fiat. While this makes it more real when you're spending a lot of money on NFTs, it also
Why am I so hype about the community?
Oh man I haven't experienced a crew of more passionate or talented folks all flaunting the same project in forever. Instantly after reveal the community started creating assets that brought us all closer together. The stats for each individual NFT was initially hidden from the public eye, a few members were able to identify this information and a public google doc sharing player stat lines, rarities, and teams.
The teams within the project are an amazing aspect as well. Although folks may have multiple BALLERZ, they mostly identify with just one of them and with that specific team. Each team has created their own little community within the larger community. These teams have created starting lineups, rotations, team logos, and there's been a home grown "support your team" poll on twitter that's been getting a ton of engagement. Fan created content is king in the NFT space.
Check out a proposed fan St Louis Orcs logo: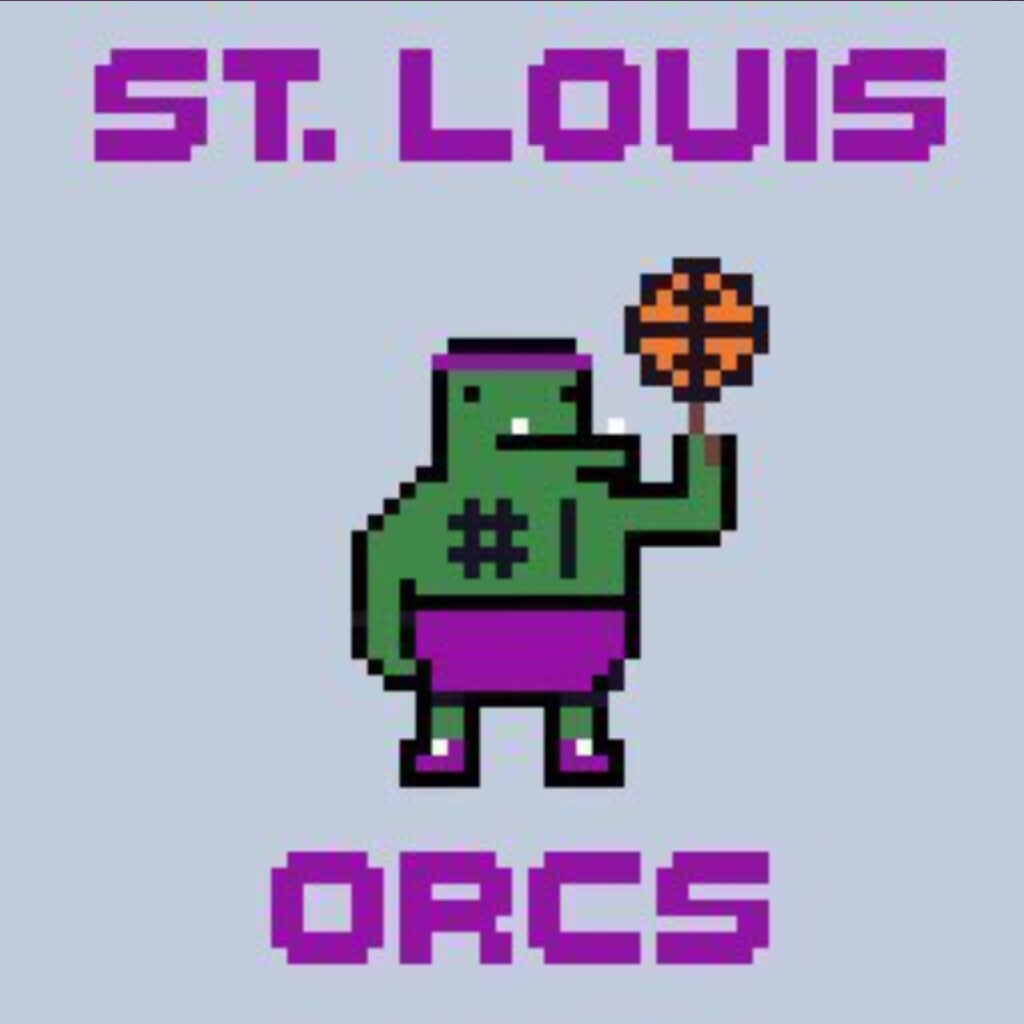 The future possibilities
BALLERZ is an entrypoint away from Top Shot and into more "normal" NFTs, the ability to use the Dapper wallet for purchases on ongaia.com could entice those who bought a handful of packs got lucky and flipped their way to a profit, to turnaround and take that money to BALLERZ. As of September 2021, Top Shot has over 1.1 million registered accounts, but there are only 10k BALLERZ PFPs.
The connections between Dapper Labs, creators of the Flow blockchain, and the NBA also leads to limitless potential for this project. Roham of Dapper and Mark Cuban of the Dallas Mavericks both had their likeness used for BALLERZ which were included in the drop. The possibilities going forward with the NBA could help BALLERZ become the premiere Flow PFP.
All of this is happening without the marketplace even open yet. That's part of what's so crazy to me, the project has generated so much hype and intrigue from outsiders without people even being able to transact yet. There's a decent chance we see a lot of price fluctuation early on as with any new NFT project, but with the amount of activity we're seeing on Twitter and in Discord I'd expect there are quite a few people ready to jump on board!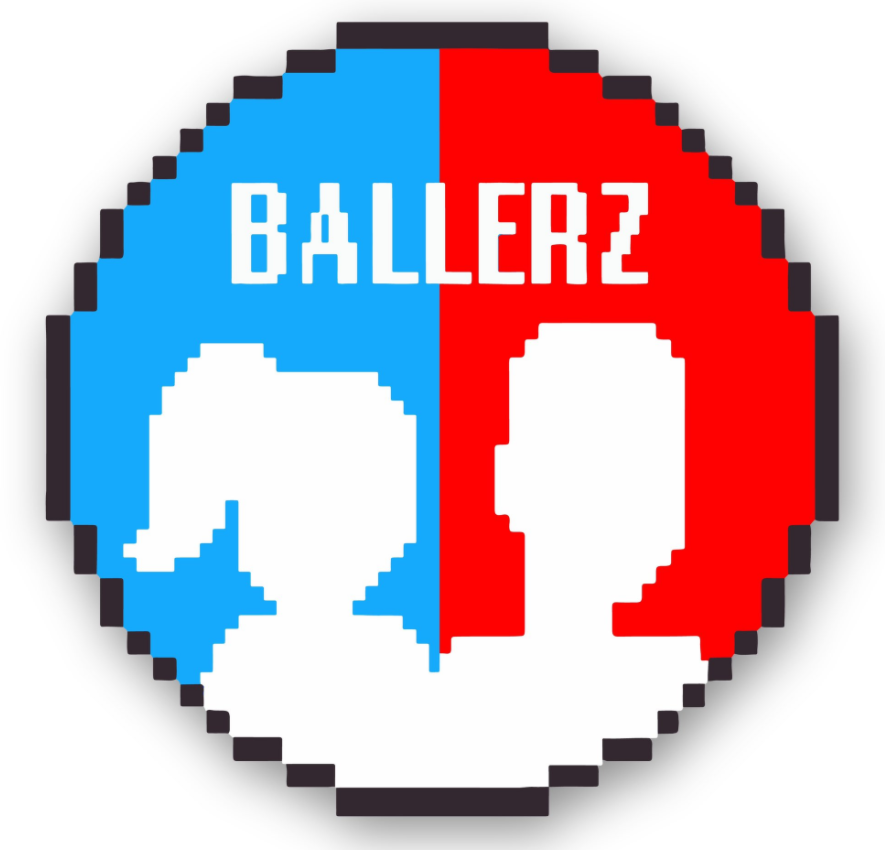 If that's not enough, checkout this tweet and the video attached for some BALLERZ, NBA2k22 hype.
Disclaimer: This article is not financial advice, I hold a bunch of BALLERZ and will likely be an active player in the marketplace when it opens up. The NFT and Cryptocurrency markets are very volatile. Please don't invest what you can't afford to lose. Always do your own research before investing.
Check out my other articles here.