The world of cryptocurrency has been growing at an explosive rate, with new digital coins emerging almost daily. As the market for virtual currencies continues to expand, many remain confused as to how these digital tokens differ from traditional fiat currency. Which one is worth more? Is either of them worth anything?
Do you need to know about them both to make sense of current financial markets? The answer, in short, is yes. Both are important and both will have an impact on the global markets for years to come. Exchange operators, investors, and analysts all agree that crypto and fiat currencies pose unique challenges in today's global economy.
How we got here is a complex story with many interrelated factors; but if you want a quick explanation as to why things are the way they are now, read on.
What is cryptocurrency?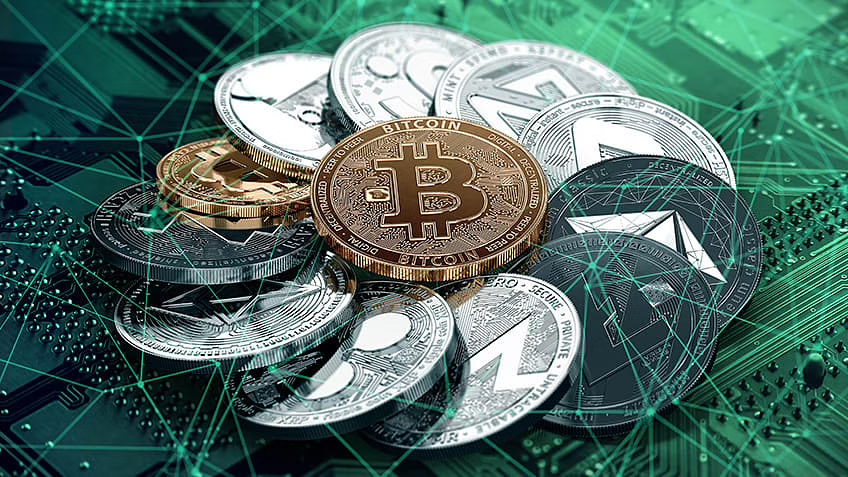 Cryptocurrency sits at the intersection of money and technology, and it exists entirely online. It comes in a variety of forms, but its primary purpose is to be an alternative form of payment. The most popular cryptocurrencies are Bitcoin and Ethereum, though a couple thousand more exist.
Some cryptocurrencies are "mined" by computers solving complicated mathematical problems, which amount to verifying the information that is sent between people. In the absence of physical coins or paper money, the blockchain (the technology that cryptocurrencies are built on) keeps track of who owns how much cryptocurrency.
There are a few key things to know about cryptocurrencies. First, they are not recognized as currency by most governments or central banks. Second, they are extremely volatile: their value fluctuates wildly from minute to minute.
Understanding the current state of cryptocurrency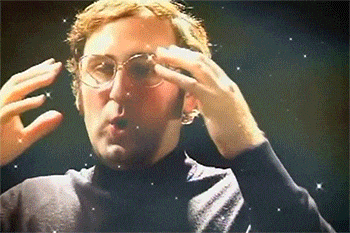 As with any new technology, there are both benefits and drawbacks to consider. Cryptocurrency advocates have long promised that their tokens will revolutionize the way business is done on a global scale. However, until now, these claims have been difficult to quantify.
Recent developments in the world of cryptocurrency, however, have made the discussion increasingly relevant to those outside the industry. The value of the leading cryptocurrency, Bitcoin, skyrocketed in 2017 and early 2018. As a result, cryptocurrency is receiving more mainstream attention than ever before. This sudden spike in attention, however, has also brought increased scrutiny to what many view as a potentially unstable industry.
Some have likened the recent boom in cryptocurrency values to a massive speculative bubble. Others see the rapid ascent in prices as an overdue correction for an industry that had been overlooked for far too long. Still, others view cryptocurrency as nothing more than an untrustworthy fad that has created false expectations.
What is fiat currency?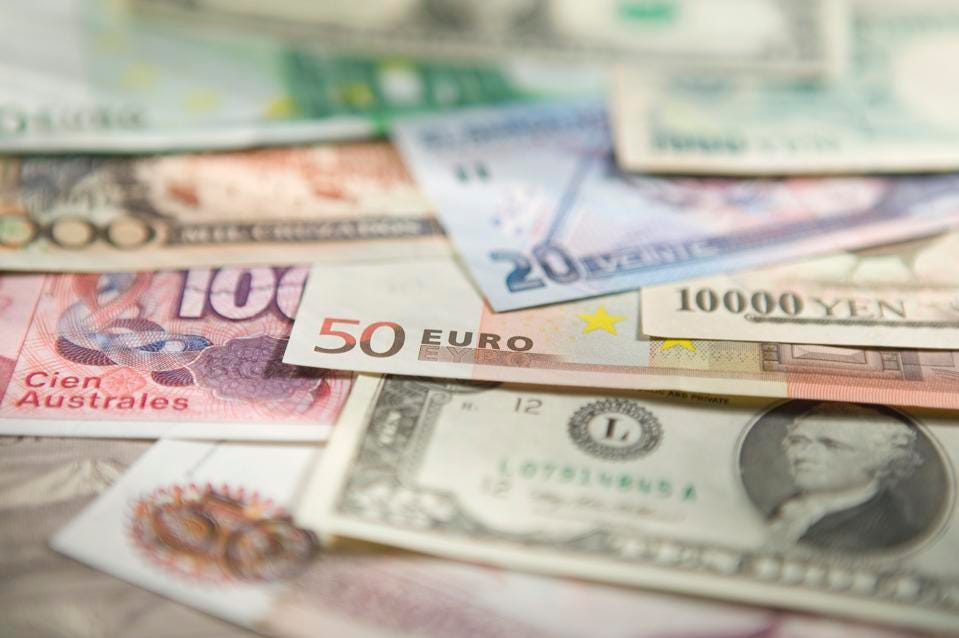 Fiat currency is the traditional form of money that exists outside of the control of governments. It is an abstract concept, but it serves as the basis for all major currencies, such as the U.S. dollar, the euro, the British pound, and the Japanese yen.
This system of fiat currency began in the 1960s, when President John F. Kennedy removed the U.S. dollar from the gold standard. By breaking the direct link between the dollar and gold, Kennedy allowed the Federal Reserve to print more money whenever it deemed it necessary.
This decision allowed the U.S. government to increase spending on social programs during the Great Depression and later fund the war effort during the Korean War.
The relationship between crypto and fiat currencies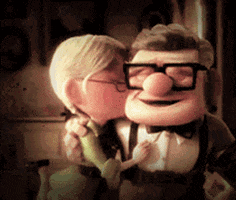 Traditional fiat currencies have a long and storied history, and they have proven themselves to be a valuable part of the global financial system. As such, they have earned the trust of investors and consumers alike.
Cryptocurrencies, on the other hand, are relatively new and are not yet widely accepted as a form of payment. Due to the high degree of volatility associated with many virtual currencies, they aren't yet seen as a viable substitute for fiat currency.
Nonetheless, crypto advocates claim that their currencies will one day replace fiat currencies as the primary form of money. They believe that the inherent instability of fiat currency will eventually lead investors to seek out a more trustworthy alternative.
How does a blockchain fit in?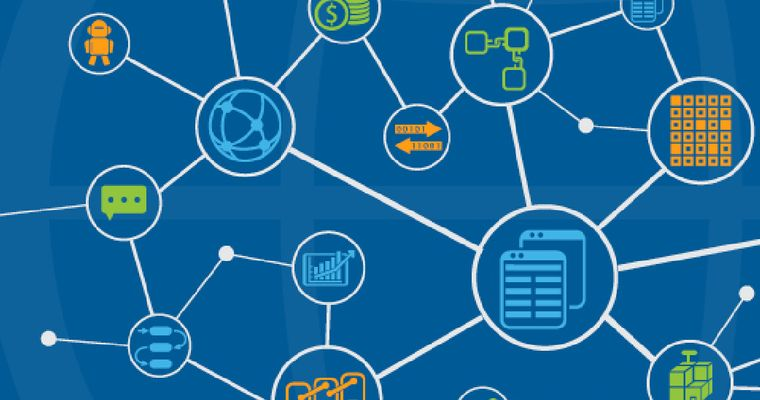 A blockchain is a technology that allows cryptocurrency to function. It is essentially a digital ledger that keeps track of all cryptocurrency transactions. The blockchain is decentralized and completely public: anyone has access to its information.
Since the blockchain is decentralized, no single person or government controls the information. This means that those who use the blockchain can remain anonymous and have complete control over their information. Blockchains are believed to be highly secure since data is encrypted and stored across thousands of computers that are not owned by a single entity.
Conclusion
Cryptocurrencies and fiat currencies are two symbiotic parts of the global financial system. Although cryptocurrencies are still relatively new, they have already made an impact on the way we think about money.
The rise in popularity and value of virtual currencies is expected to continue: according to research, nearly half of all consumers expect to use cryptocurrency as a form of payment in the future. The exact shape of the future financial system remains unclear. However, it is clear that cryptocurrencies and fiat currencies will both play a role in shaping it.