What the heck is a DAO and why should you care? Are they confusing? Particularly within NFTs, DAOs have become a buzzword that gets thrown around as utility from NFT projects, often these projects don't check many of the buckets to even meet the definition.
A decentralized autonomous organization (DAO) is an emerging form of legal structure. With no central governing body, every member within a DAO typically shares a common goal and attempt to act in the best interest of the entity. Popularized through cryptocurrency enthusiasts and blockchain technology, DAOs are used to make decisions in a bottoms-up management approach.

Investopedia
DAOs are a new way to organize individuals, communities and the workspace. The hypothesis is that by arranging members and rewarding them throughout the process an organization can encourage engagement and buy in to tackle a common goal. This ideology is rooted in some popular management tactics focused on motivation, when contributors are invested, both financially and spiritually, in what they are doing the end result can be accomplished faster and of a higher quality.
DAOs come in different shapes and sizes, but the common idea is that people are coming together to create something and management is done through a smart contract tied to a voting mechanism. A non-comprehensive list of types of DAOs would include investment, startup, service and community DAOs. There are likely a few other types as well, but the majority could fall under these themes.
Each theme or type has a different core competency, and values which come along with it. Investment DAOs pool funds in hopes to generate outsized returns,  startups bring together like minded individuals to build a business. Service DAOs operate like agencies with industry specialties leveraging their skillset to 
This group may allow the organization to have a larger pot of funds, better network for investment opportunities and more diversity of thought. The goal is to generate outsized returns. Startup DAOs closely mimic startup companies, but the idea is that team members are compensated with a larger say in the overall direction of the company.  Community DAOs are intended to bring groups of people together each with a say in the direction of the community going forward.
There is a lot of overlap between the different types, their goals may differ, but the idea of a bottoms up organization with voting rights, reliance on a smart contract would be the cornerstone of any DAO.
History and the Hard Fork
One of the first DAOs holds an important place in crypto history which many people in the class of 2021 might not know about. One of the earliest attempts at creation happened on the Ethereum network in 2016. It was aptly named "The DAO" and was an investment DAO which successfully raised $150 million USD. During the lockup / fund raising period tragedy struck and a vulnerability was identified in the smart contract which allowed somebody to exploit and drain the entire wallet.
What comes next is the creation of Eth as we know it today. Ethereum was hard forked creating a new blockchain by copying the entire history of Ethereum into a new decentralized blockchain. It was restored and the previous chain became known as Ethereum Classic (ETC). For more information on The DAO checkout this article from Gemini.
It would be over five years after The DAO was created and liquidated before a state in the US would legalize DAOs. Wyoming is the first and only state in the US where creating a DAO is legal and recognized as a legal entity.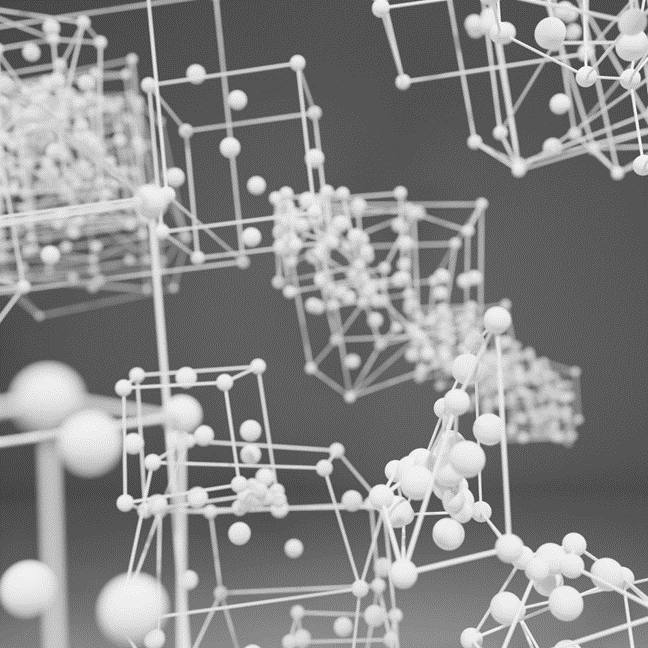 Why DAOs?
Again, they are Decentralized Autonomous Organizations, this suggests that there is no individual point of failure. It is a self regulating governing body which is quite literally the sum of its parts. They are seen as an extreme crossroads between capitalism and progressivism. The power is in the members' hands, but they are incentivized to make the smartest decision as it will directly impact their ability to achieve their goal.
They can be fun as it brings like minded individuals together working on something they are passionate about. Members often cite feeling empowered to build and finding true meaning in their work when working within the confines of a DAO. It is also an excellent way to push the boundaries of technology through leveraging sophisticated smart contracts to enable the decision making and progress.
Of course, not every DAO is extremely successful
Many of them struggle in the NFT space. The same thing that makes them so interesting is often what hurts them the most. There's a dramatic lack of structure to many DAOs, and this is typically under the guise of "how it should be created". This makes sense in theory, but there is a need for folks to step up and take charge even in decentralized organizations. There are people needed to organize the DAO, create proposals, spearhead initiatives, and overall help keep it working towards its goals.
There's a very delicate balance between creating structure for which to empower individuals and just creating a normal company with a hierarchy. Normal companies fall into that structure for a reason because it has worked in the past and somewhat naturally came into creation. That's not to say every one needs to appoint a c-suite, managers, mid level managers and entry level workers…but some deviation of power based on qualifications, sweat equity and input benefits the organization.
Much like NFT projects, many DAOs leverage the same communication tools which cause a massive communication gap when using Discord, Twitter, and Telegram. Information gets missed on these all the time for NFTs, and ones that are loosely considered freelance work definitely falls on deaf ears from time to time.
DAO fatigue and participation are often noted as the biggest hurdle to success. This makes sense as people try to join a bunch of them to "get rich" but don't actually invest the time into building the DAOs they are most passionate about. It happens time and time again where we are passive participants in them because we hope somebody else can provide us value with little to no effort of our own.
Now for the real reason you are all here, my spicy hot take on DAOs.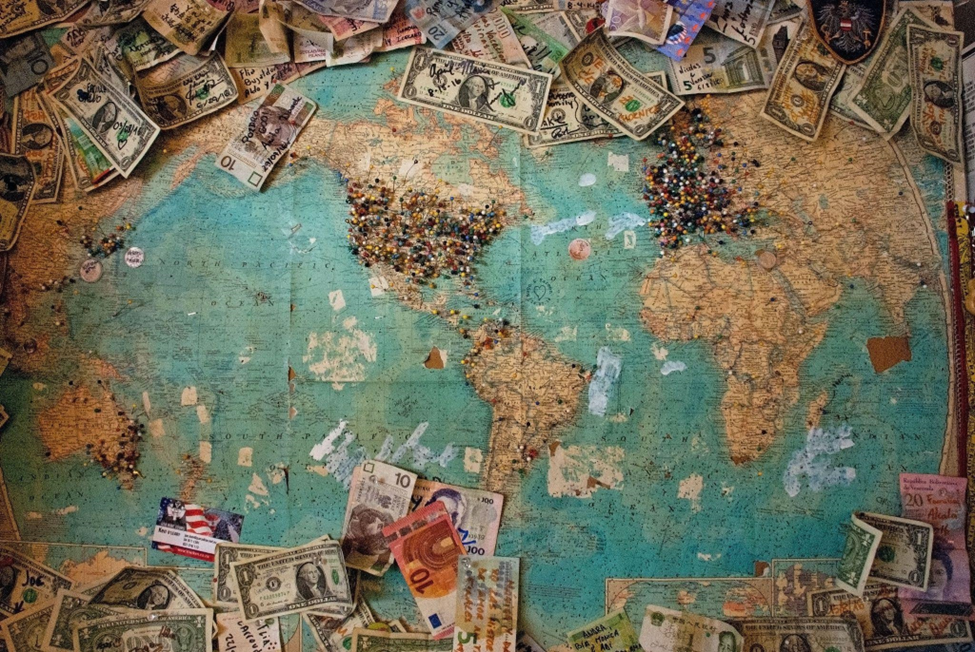 DAOs in NFTs often lack planning, thought leadership and are a way to give away responsibility to the community. Unfortunately, most NFT participants are not in it to be building something together for the long haul, they're here to flip in and out of JPEGs. A lack of participation and sweat equity hurts the long term growth of the DAO. The power ends up in a few hands either of those who are the most active or the largest holders purely by monetary means.
That's not to say all of them are bad, there are some projects doing a good job and engaging their community in some fun through these community and investment DAOs. I just see a lot of room for improvement. This all starts with the tokenomics for DAOs and being sure to have a fully vetted plan in place before just giving out tokens to the community.
These tokenomics are incredibly important to think through and rewarding not just whales to dictate directions of the DAO, but to focus on rewarding the builders of the group is the way forward. Tokenomics that end up extremely lopsided result in disinterested and unmotivated builders.
It's important for DAOs to view themselves as businesses, identify a fair reward structure, and stick to it. Ensure that the goal setting process is clear, and oftentimes identifying some form of leadership is necessary to keep processes in place for others to build on. Cooperatives act similarly to how it will function in the future, where the community buys into a brand or business to build up and become extensions of the business.
Two Crazy Ideas
Could the US government become a DAO? We read about election tampering, and different concerns of lack of participation all the time. What would happen if every individual had a soulbound token attached to their identity (think Social Security number) and then this is how they were to vote. The vote would happen in a transparent manner and automatically determine a winner. Yes, I recognize we're not there yet, but it's interesting to think about.
Idea two: What if Elon Musk after purchasing Twitter decentralized the social media platform and put it in the hands of the creators? I realize there is no real incentive for him to do this, but what does one of the richest men in the world have to lose? Content creators from all other platforms would move to Twitter to build up their branding, engagement and more because they would be incentivized by the platform itself to do so. It would be an interesting way to drive people back to Twitter besides just the bots.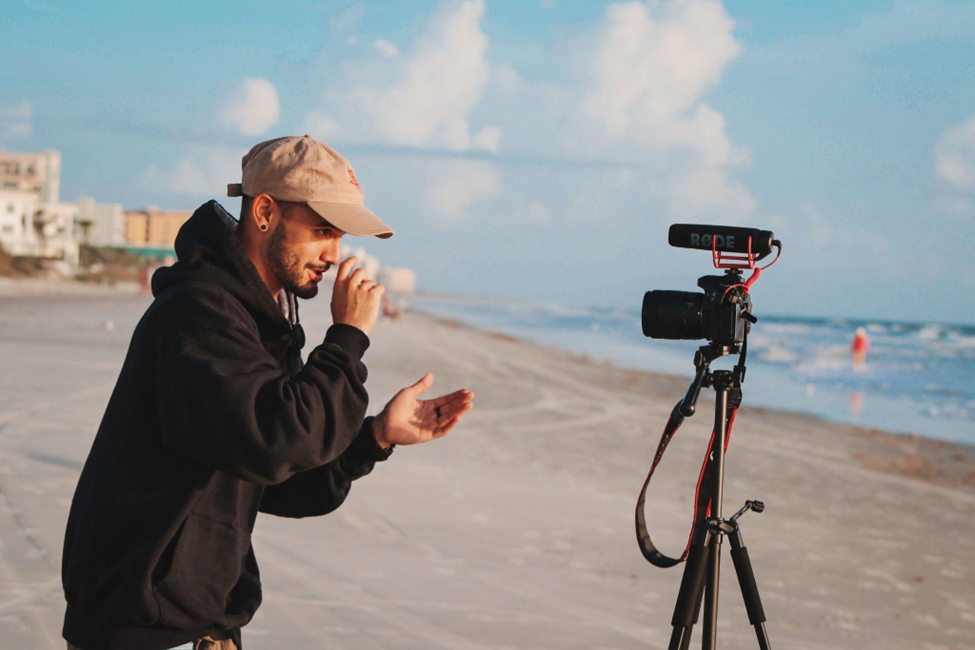 Tools, Tools, Tools
This is a non comprehensive list of tools that I plan to look into for future articles diving into DAOs. There needs to be a better structure and these tools are starting to help solve that problem.
Snapshot
Gitcoin
Coordinape
DAOHaus
Upstream
Boardroom
If you have any other suggestions, commentary or ones you think are pushing the boundaries for success please feel free to reach out to me on Twitter @drucritt.
Check out my other articles here.
Disclaimer: This article is not financial or legal advice. The NFT and Cryptocurrency markets are very volatile. Please don't invest what you can't afford to lose. Always do your own research before investing.