In the fast paced world of jpg zoo animals, Dinomonks looks to set itself apart by providing a much needed focus on mental health and wellness.
The project is being built with the sole focus of mental health and wellness. Curating a platform and community of resources to help Dinomonks holders with their own mental wellness as well as a wider focus on charities and wellness organizations.
Holding a Dinomonk gives you access to mental wellness utility in the metaverse and a community of resources and support. Dinomonks is founded by a certified psychologist and a team with a deep passion for the NFT space and a commitment to wellness.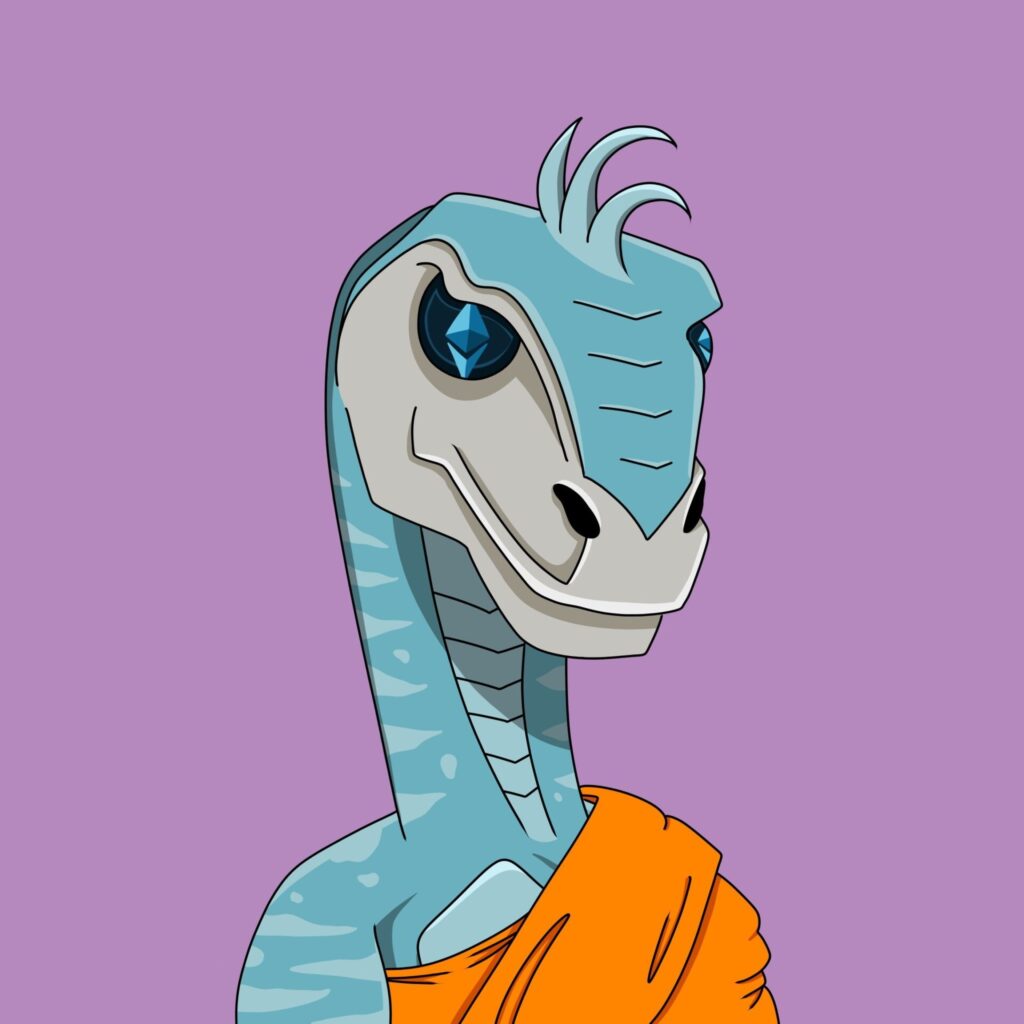 Roadmap
Drawing from their experience in the mental health arena and NFT space the roadmap is going to take on a phased approach.
Phase 1 of the roadmap includes:
Full access to a pool of mental health and wellness resources, including group wellness sessions, guided meditation courses, mindfulness courses, and life coaching.
Weekly AMA's and workshops with experts in fields of wellness, meditation, psychology, mindfulness, physical/nutritional health and any other field the community deems necessary.
Access to the Monastery – infrastructure that will provide a 24/7 space for the community to spread positivity, love and support for one another whenever they need it. This will be in Discord for now, with plans to expand into metaverses in the future.
Airdrops, Access to Metaverse Developments and Exclusive Partner Content. The lore is rich and roadmap is packed.
Dinomonks will also be donating portions of the minto to charities and organizations. They will be making an initial donation of $25,000 to Suicide Prevention Hotline to help people in a lifesaving service. 50% of the revenue from secondary market sales will be donated to charity – with Dinomonks choosing a charity of the month for us to support.
Wen Drop?
Dinomonks will be releasing their collections at 6pm EST on Thursday, September 2nd. You can find all relevent information here.
Partnership
Here at dGen, we recognize how important mental health and wellness is, especially in the NFT space. We are super excited to be able to offer The Dinomonks Podcast exculsively as part of our robust podcasts section.