Elon Musk acquired Twitter on October 27, 2022 to the tune of $44 billion dollars. What does this Twitter acquisition mean for the crypto and NFT landscape? Many members of the crypto community are looking for Elon and Twitter to play a significant role in crypto adoption. On October 27th, in Elon fashion he tweeted "the bird is freed" and it's been chaos ever since.

Twitter is one of the key social media platforms used by the crypto community. Since 2020, Twitter has seen more than 1 billion tweets about crypto, according to internal Twitter reports. Some of the top topics include Bitcoin, Ethereum, Polygon, NFTs, and Dogecoin. On October 27, 2022 the Twitter Dev account revealed a new update for NFTs called "Tweet Tiles," which was widely considered a positive addition by the NFT community. The four marketplaces supported during this trial include Rarible, Magic Eden, Dapper Labs, and Jump.trade.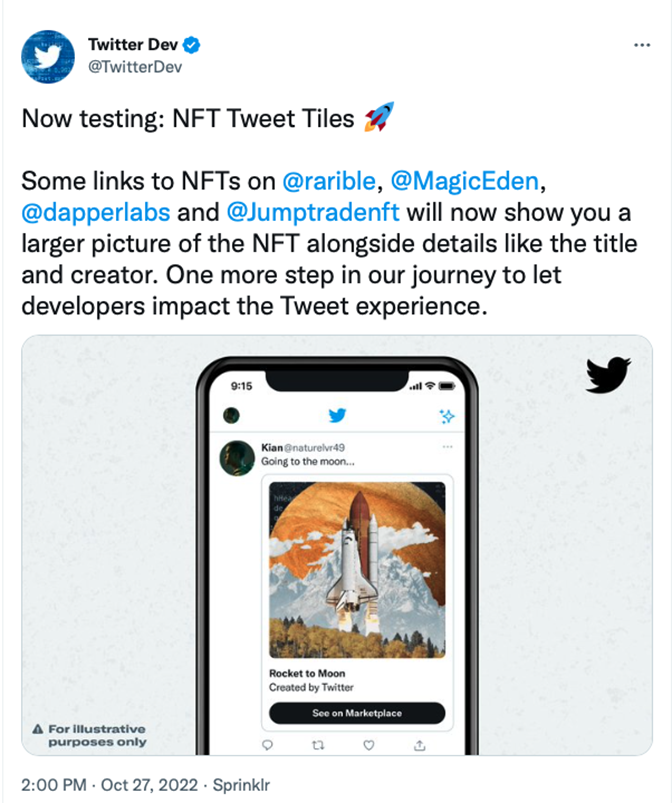 Binance Invests in Twitter
Binance was confirmed as one of the investors that helped Elon Musk secure his deal to buy Twitter. According to Binance CEO Changpeng Zhao, the company contributed $500 million dollars towards the acquisition.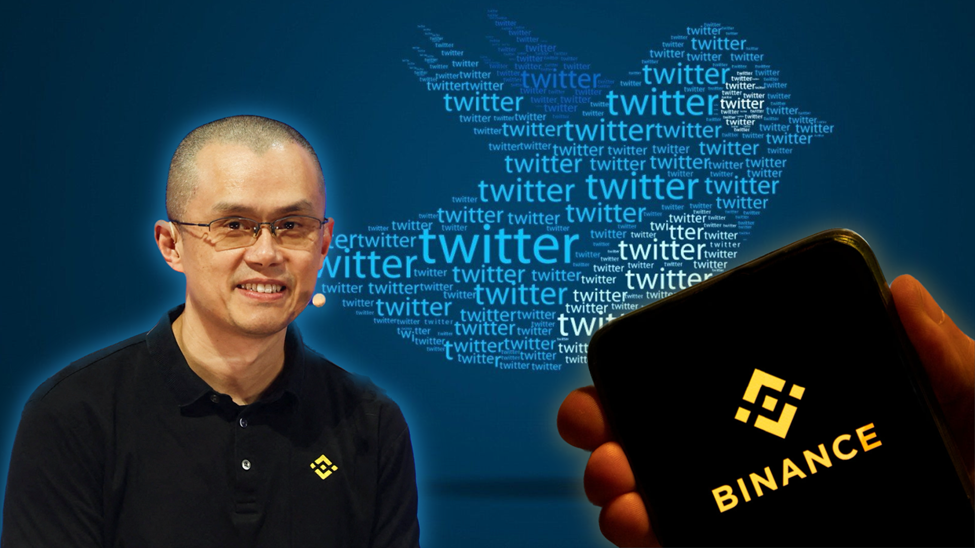 In an interview with CNBC, Changpeng Zhao (CZ) calls Twitter a "free speech platform" and cites the importance of its global impact. This comes as no surprise as CZ is very active on twitter about his belief in crypto's future. CZ wants to make sure crypto has a "seat at the table" when it comes to free speech.
What's New with Twitter Blue
It's no secret that Elon was trying to rid twitter of bots and fix what he called the "lords & peasants system." He believed users who wanted to get Twitter verified were being gatekept. On November 1st, 2022 Elon announced the Twitter verification system was being revamped to the tune of $8/month and anyone could participate. What is included with Twitter verification? The original benefits were laid out in a tweet thread by Elon including:
Priority in replies, mentions, & searches
The ability to post long video & audio
Less ads
Paywall bypass for publishers that opt-in
There were many initial concerns among twitter users, but Elon moved forward with the plan. What he failed to consider is the amount of trolls ready to take advantage of the system and burn his idea to the ground. There were Twitter accounts created impersonating celebrities, politicians, and companies after the Twitter verification rolled out.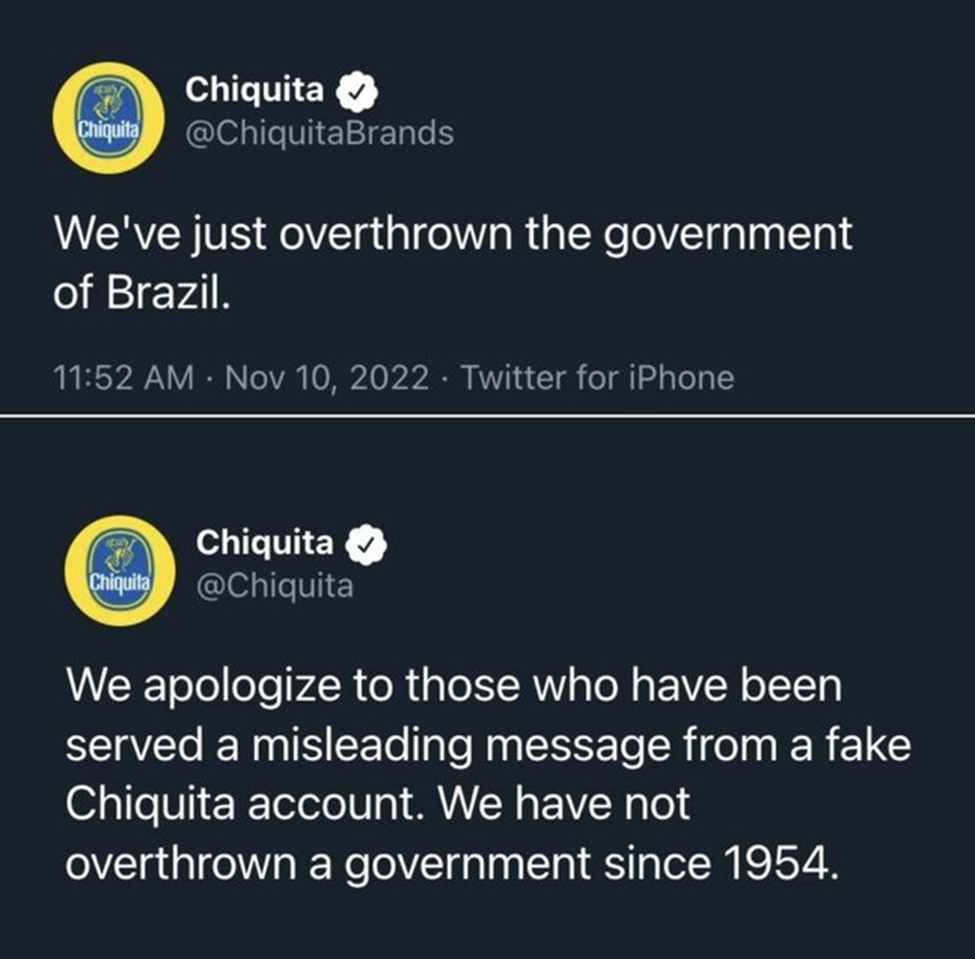 The crypto space, especially Crypto Twitter, is already subject to massive amounts of scammers and fake accounts trying to steal crypto and NFTs. There was a growing concern among Twitter users that potential victims wouldn't be able to tell the difference between legitimate accounts and fake accounts if everyone had a checkmark. Ultimately the fake accounts forced a pause of the new Twitter Blue release. Elon recently tweeted that Twitter is pushing the relaunch of Blue Verified until November 29th.
Will Twitter Come Crashing Down?
Elon seems determined to make Twitter profitable and cut unnecessary spending. One of his first acts was to fire close to 3,700 of Twitter's 7,500 employee base, though there were reports of some staff being rehired to assist building the Twitter Blue subscription. However, Elon mentions the company could still go bankrupt if Twitter doesn't start making more money. One potential revenue stream could be created with an integration of cryptocurrency payments on the platform.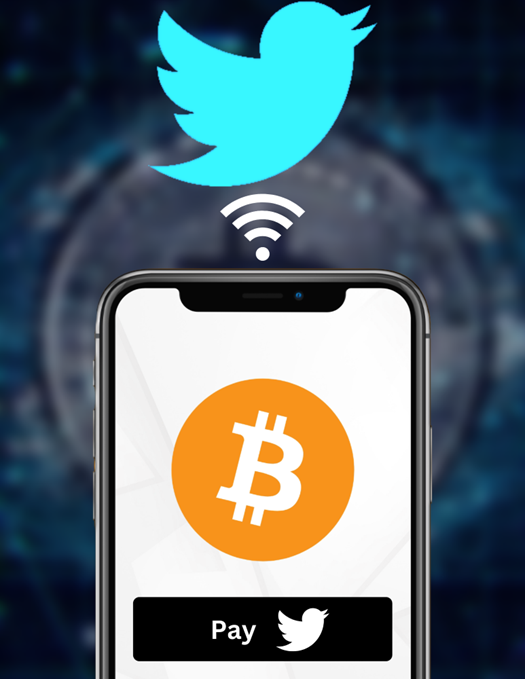 In a leaked transcript, Elon stated "I think it would make sense to integrate payments into Twitter so that it's easy to send money back and forth. And if you have currency as well as crypto." Payments supported through cryptocurrency have the potential to expand Twitter's appeal globally, as its users are largely based in the United States.
Elon has even teased the use of dogecoin, a memecoin he recently helped popularize, as a form of payment on the platform. Musk was even recorded in a recent Twitter space saying "doge to the moon." He later stated he's not an expert in crypto, but it would probably be a good idea to throw Bitcoin, Ethereum, and Dogecoin in a cold wallet for longterm.
Elon is Elon
Elon has always been a wildcard and no one can truly predict his motives. In the chaotic weeks since acquiring Twitter, it's hard to know if he's ruining the platform or improving it. Many have already written this Elon takeover as a loss, but I'm not so sure.
Twitter is one of the most crypto friendly social media platforms and he knew that coming in. Elon has given crypto natives and NFT enthusiasts hope for a better future, but it will take time for Twitter to innovate. Will Elon's free speech initiative open the door for more misinformation or usher in a new age of social audio for the world of crypto?