The world flinched for ten days in November 2022 as FTX, one of the world's predominant cryptocurrency exchanges, went from battling for market share supremacy to suffering a monumental collapse ending in bankruptcy filings over a $51bb catastrophic loss of funds and collateral. 
While FTX seemed to be running business as usual, increasing rumors of insolvency and use of extreme leverage swirled, leading to rising negative speculation regarding FTX amongst the crypto community throughout Q3 and early Q4.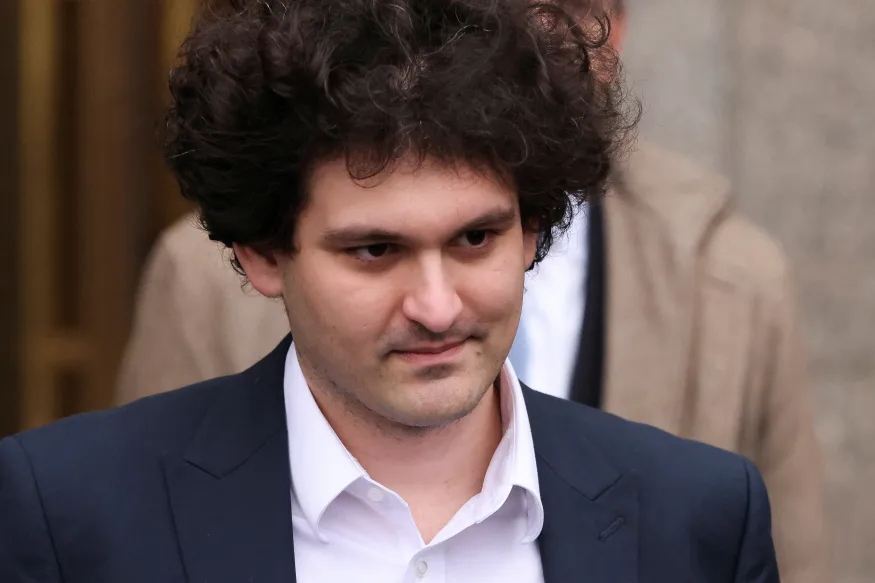 On November 2, a Coindesk report detailed the unusual financial relationship between Sam Bankman-Fried's two cryptocurrency firms, FTX (exchange) and Alameda Research (trading and research). Afterward, the dominoes began to fall, and SBF went from running a multibillion-dollar enterprise to running from consumers filled with anguish, fear, and uncertainty over what had happened to their funds that were custodied on the exchange.
Most recently, former Co-Lead Engineer of FTX, Nishad Singh, was charged with defrauding investors by the SEC. The SEC alleges Singh was instrumental in creating the software code which allowed for the transfer of customer funds from the FTX platform to Alameda Research, as well as Singh being: "an active participant in the scheme to deceive FTX's investors" and withdrawing approximately $6mm from FTX used to make charitable donations and purchase a multi-million dollar home for himself.
Officially, the SEC has alleged Singh violated the anti-fraud measures consistent with the Securities Act of 1933 and Securities Exchange Act of 1934.
Stating in the SEC's press release regarding the charges filed against Singh, Director of the SEC Enforcement Division Gurbir S. Grewal alleged, "this was fraud, pure and simple: while on the one hand FTX touted its supposed effective risk mitigation measures to investors, on the other Mr. Singh and his co-defendants were stealing customer funds using software code Mr. Singh helped create…A pillar of our securities laws is that when companies and their representatives decide to speak on an issue, they can't lie to investors on matters that are core to their investment decisions. That's true when it comes to crypto asset securities, just as it is in connection with any other securities."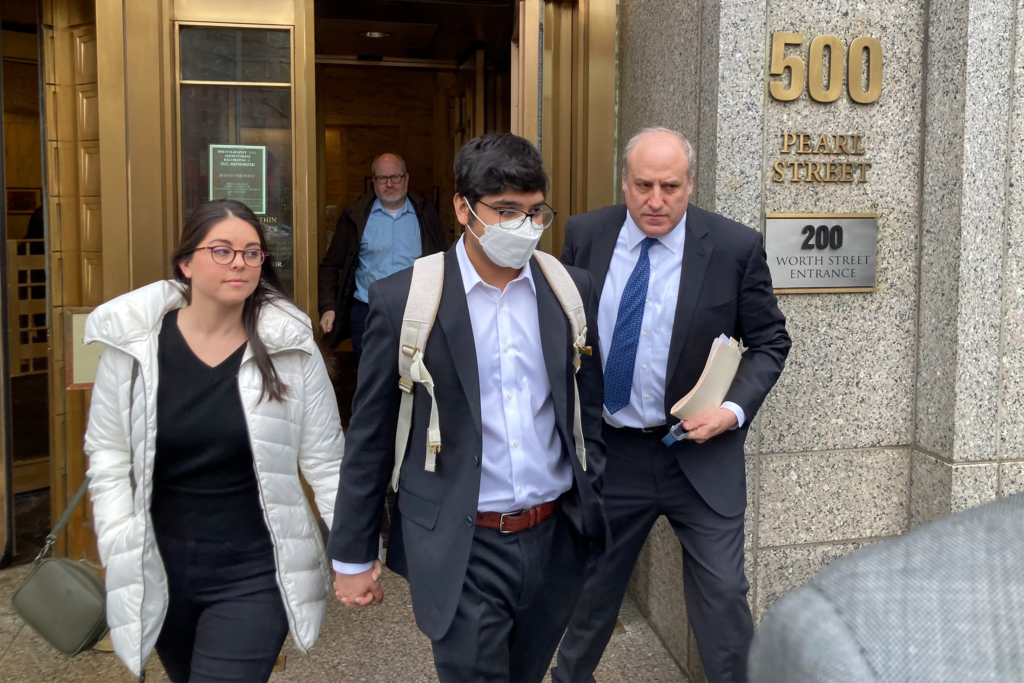 Days before the SEC filed charges against Singh, four additional charges were filed in the Southern District of New York United States District Court, bringing the total number of charges faced by SBF to twelve. Upon his December arrest and extradition to the United States, Bankman-Fried pleaded not guilty to eight charges concerning the business operations of FTX and Alameda Research.
In addition to the charges SBF faces in court, the suit also called for the forfeiture of financial assets, with over $170mm in monetary holdings and fifty-five million shares of Robinhood Markets Inc. seized by the US Government between January 4-19, 2023. 
Bankman-Fried's trial date is scheduled to begin on October 2, 2023.
In the subsequent weeks and months of their collapse, Bankman-Fried and other core executives of FTX and Alameda Research failed an attempt to flee from their residences and offices in the Bahamas to avoid potential legal ramifications.
Five months after their downfall, a slew of executives involved with FTX and Alameda have been charged with crimes ranging from wire fraud to illegal political campaign contributions in the United States.
Shortly after their respective arrests in December, former Alameda Research CEO Caroline Ellison and former CTO Gary Wang pleaded guilty to charges including wire fraud and conspiracy, racking up additional fraud charges from the SEC and Commodity Futures Trading Commission.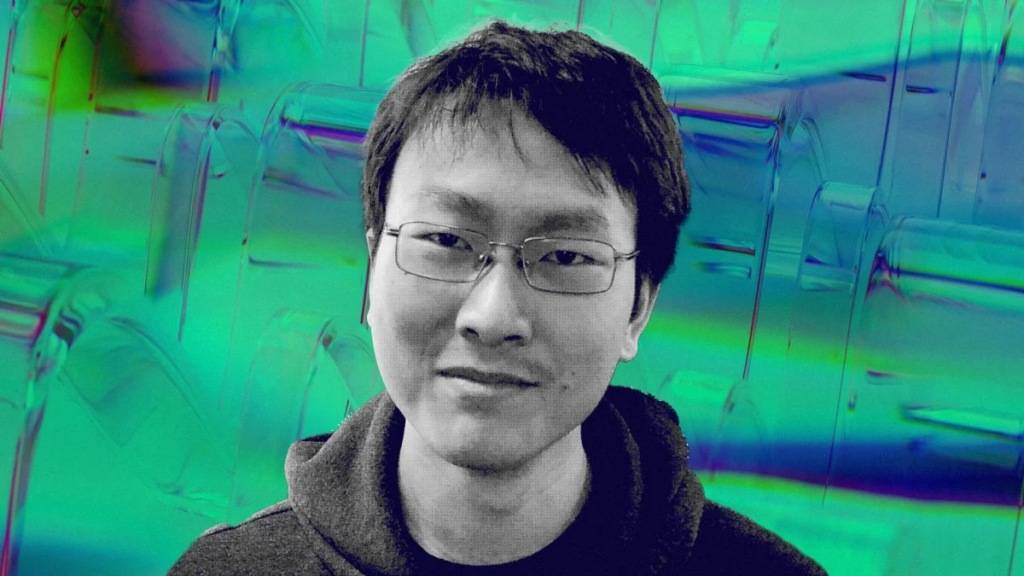 Recovering the FTX Funds
By January 11, 2023, $5bb in liquid assets had been recovered in a joint effort by United States and Bahamian authorities from FTX. Still, according to their attorney Andy Dietderich, the court may never fully realize the extent of customer losses during the trial proceedings. 
While Sam Bankman-Fried acknowledged some wrongdoings and failures, a string of tweets he sent before his arrest chalked up his mistakes to ignorance and a lack of due diligence on his behalf. As of February 23, 2023, SBF has been charged on the following twelve allegations:
Conspiracy to Commit Wire Fraud on Customers of FTX
Wire Fraud on Customers of FTX
Conspiracy to Commit Fraud on Customers of FTX in Connection with Purchase and Sales of Derivatives
Fraud on Customers of FTX in Connection with Purchase and Sales of Derivatives
Conspiracy to Commit Securities Fraud on Investors in FTX
Securities Fraud on Investors
Conspiracy to Commit Wire Fraud on Lenders to Alameda Research
Wire Fraud on Lenders to Alameda Research
Conspiracy to Commit Bank Fraud
Conspiracy to Operate an Unlicensed Money Transmitting Business
Conspiracy to Commit Money Laundering
Conspiracy to Make Unlawful Political Contributions and Defraud the FEC
For the SEC press releases on the arrests and charges filed against SBF and Singh, check below:
SBF: https://www.sec.gov/news/statement/statement-arrest-sam-bankman-fried | https://www.sec.gov/news/press-release/2022-219