Funko Digital Pop! are non-fungible tokens, or NFTs, in the form of digital collectibles featuring Funko's unique stylized figures.

They are available to purchase through the Droppp platform using your Droppp account and credit card.

Funko Digital Pop! runs on the WAX blockchain and you will be able to access and track all Digital Pop! previously purchased on WAX by logging into your WAX wallet account.
They are released in a unique collections, or series. Each series is a one-time drop and offers a limited number of packs of Digital Pop!™. The quantity for each series is set and will not be re-released.

Each series will be announced on the official Funko social media channels, so be sure to follow for all the latest updates!
They are offered in packs starting at $9.99 USD. Each pack of Digital Pop! gives you a chance to reveal one of the rare Funko Digital Pop! when opened, which can be redeemed for a limited edition, physical Funko collectible, such as a POP! vinyl figure.
Currently, there are 2 different ways to get a Funko Digital Pop!™ collectible:
SERIES DROPS: These are the "standard" drops featuring 2 pack sizes with the chance to redeem for a physical, limited edition collectible.
MINI DROPS: These are small drops featuring 1 pack size. These drops do not offer the chance to redeem for a physical collectible. Mini Drop packs feature Digital Pop!™ only.
Digital Pops! can be purchased by setting up a Droppp account here. All purchases can be made through your Droppp account using a credit card, Apple Pay or Google Pay. Funko Digital Pop! purchases can be tracked and managed through your Droppp account and the TokenHead app.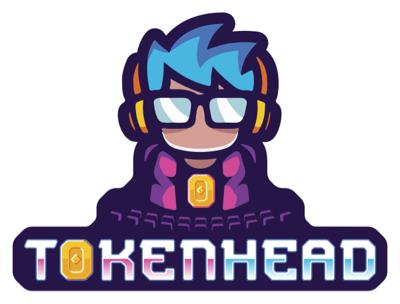 Your collection can be tracked using the TokenHead app! This app is available for download on iOS App Store or Google Play for Android. Additionally you can track your Digital Pop! directly on the Droppp site (if you had Digital Pop! stored on a non-.dp WAX account, you can transfer it in to your .dp account to view it at Droppp.)
120 days after each series drops, each account on the WAX blockchain with a qualifying Digital Pop! (or collection of Digital Pop!) will receive a Redemption Token deposited into their wallet.

The Redemption Token is deposited into the account of the current owner of the Digital Pop! on the applicable date, not the original buyer. If you sell or trade a redeemable Digital Pop!, the Redemption Token will be deposited into the wallet of whoever holds the Digital Pop! on the 120th day.

Only one (1) Redemption Token will be issued per redeemable Digital Pop! or qualifying collection.

Once a Redemption Token is deposited into your account, you will have 30 days to redeem for your physical Funko collectible figure. Redeeming a Redemption Token "burns" the token and it will no longer be in your wallet. Redemption tokens must be redeemed within the 30-day redemption period in order to obtain the corresponding Funko collectible figure.

Redeemed physical collectible figures will be shipped and delivered for free to all U.S. customers. International shipping fees will apply to global orders where available. Some restrictions may apply.
What is a Droppp Wallet?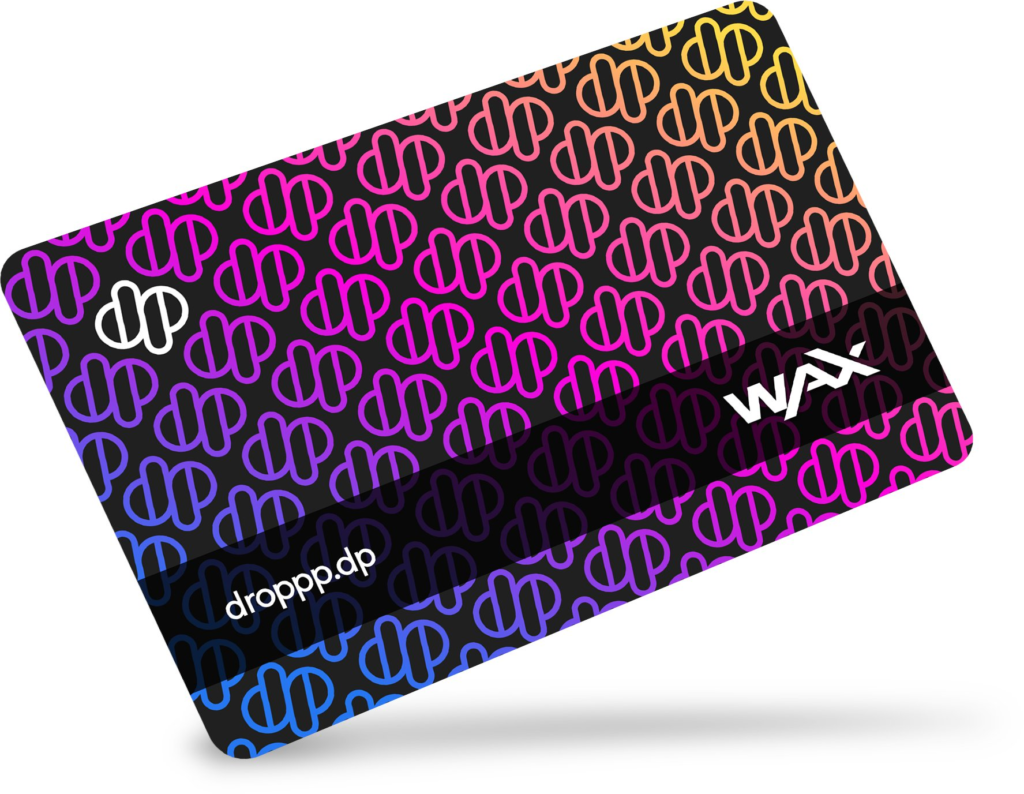 Droppp is a new platform for buying premium NFTs in a very user-friendly way. It is a safe and convenient way to get some of the world's best digital assets. Droppp is all about delivering a fan-focused digital collectibles experience.

Funko's partnership with Droppp's team of developers allowed us to create a platform designed specifically for the Funko Digital Pop! ™ community.
The standard Droppp account is free however you won't be assigned a wallet address on the blockchain until your first purchase. If you'd like a wallet address sooner, you can upgrade to a premium Droppp account.
All primary sales that occur on Droppp will accept Apple Pay, Google Pay, and credit cards.
One of the drawbacks is, you will need to transfer your NFTs in your Droppp account to a non-Droppp WAX account in order to list on secondary markets like AtomicHub.
Past Funko Digital Pop! Drops