Future Proof Community Preview: Everything You Need to Know
I just got off the @proof_xyz call with the preview of Future Proof. Here are some things they announced along with my takeaways/commentary on it. My tl;dr initial reaction – this community call was a home run. Super well done by @kevinrose & @JustinMezzell.
Off the rip, they set the stage by acknowledging the elephant in the room. They hit on the cc0 announcement and discussed the balance of bringing community along for the ride. It was authentic, and set the tone nicely to move forward with the cool stuff.
HIGHRISE
Woooo buddy this part got me excited. It's going to be an all-in-one Web3 platform of sorts with info, resources, and likely a social component. The product can eventually be expanded to other Web3 communities, which is potentially game changing.
We get to help test the product and iterate on it. I've mentioned how pumped I am to be along for the ride to help build @OthersideMeta, and Highrise feels like that, but in an authentic way for @proof_xyz. This Is gonna be fun.
MOONBIRDS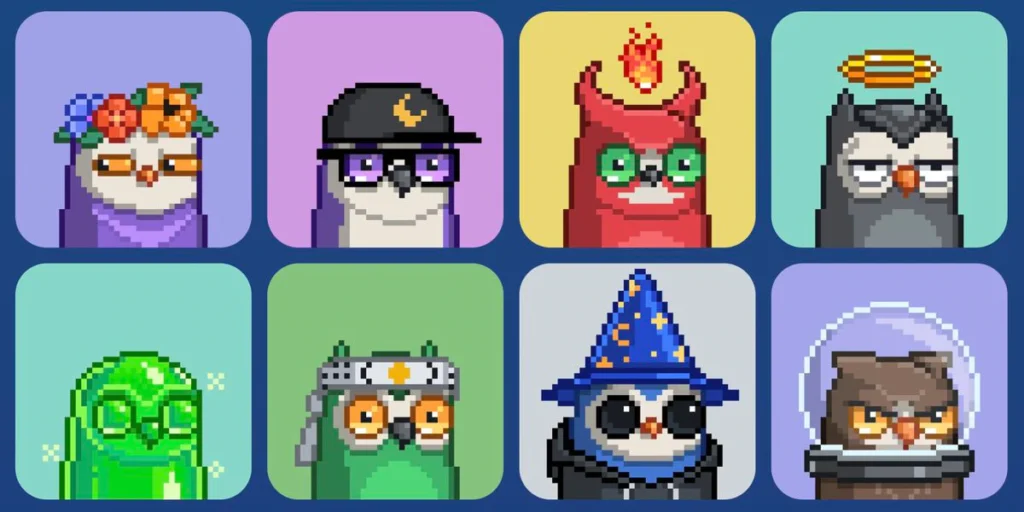 The team audibly perked up when Moonbirds came up and mentioned big plans. In addition to the DAO (more on that in a bit), they reiterated wanting to make them a part of culture moving forward – right there with @BoredApeYC and @cryptopunksnfts.
Nesting was a theme for Moonbirds on the call. They hinted at BIG things tied to nesting. Perhaps it will affect the fungible token distro?
They're looking for many ways to expand @moonbirds into the zeitgeist trying to hit "big cultural moments with the big brands." Without revealing too much, it seems they're pounding the pavement for the Birbs in pop culture.
THE DAO
The DAO sounds like a similar model to @OnChainMonkey with the goal of leveraging their network, capital, & hiring new recourses to ensure success with community proposals. @JustinMezzell noted the Proof community is a group of talented builders.
ODDITIES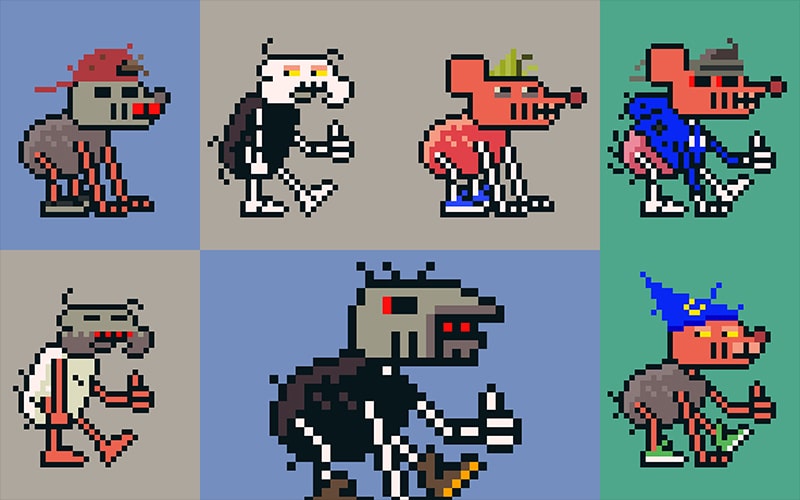 Perhaps the biggest winners of the call were @oddities_xyz. First, Oddities will be deflationary, likely with the opportunity to burn one for something special in the Proof ecosystem. They confirmed that @gremplin was totally down with the idea.
Second, the team committed to building some sort of lore and utility around @oddities_xyz. There will be things that exist just for Oddities, just as there are for Proof/Moonbirds.
Glad I have two Oddities!
PROOF

Proof members can now expect 10 "events" per year, meaning once a month there will be a Grail drop or some sort of other benefit. They will also continue to have their own tier of access, including Proof-only meetups.
The team is ramping up the art department to find the *right* partnerships. They're also looking for up-and-coming artists (not just established stars). I dig this, because this could help new artists emerge with Proof's "endorsement."
COMMUNITY EXPANSION
They didn't give details, but the team teased a thoughtful expansion, gradually, without dumping a bunch of NFTs on the market all at once. Not sure what this looks like, but I'm glad they're being careful in how they approach it.
FINAL THOUGHTS
As I said up top, great job by @kevinrose and @JustinMezzell. I feel like they gave the community something to be excited about, came to us first, and left some great teasers for the 30th. The tone/balance was perfect.
One "throw away" comment that wasn't lost on me – the @proof_xyz is in a trading freeze right now as they have all the info. I love the integrity behind this, and it should be the standard in all of Web3.
Finally, I don't think this could have gone much better from where I stand as a community member. The plan seems solid, well thought out, and there's clarity in the business. I'm excited for the future!
This article was pulled from my Proof Recap Tweet Thread. Check out my other articles here.