Future Proof Recap: Huge Plans Revealed
Other NFT brands…take note…@kevinrose, @JustinMezzell, and the @proof_xyz team put on a clinic with Future Proof today. In case you missed it, here's what they talked about, along with my thoughts. tl;dr – they're building an empire and it's gonna be fun.
They started off talking about three core priorities – @proof_xyz, @moonbirds, and Highrise. I'm going to go out of chronological order because there are some things we need to get out of the way ASAP.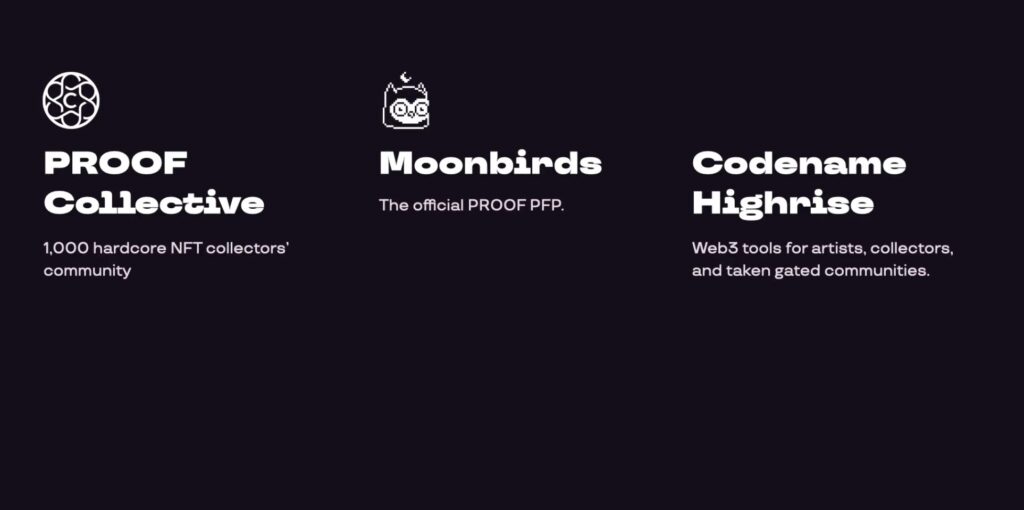 LET'S TALK ABOUT @moonbirds MYTHICS! The slow/thoughtful expansion of the community set for early 2023 is gonna be a blast. This is the "Moonbirds 2" teaser we had from earlier this month.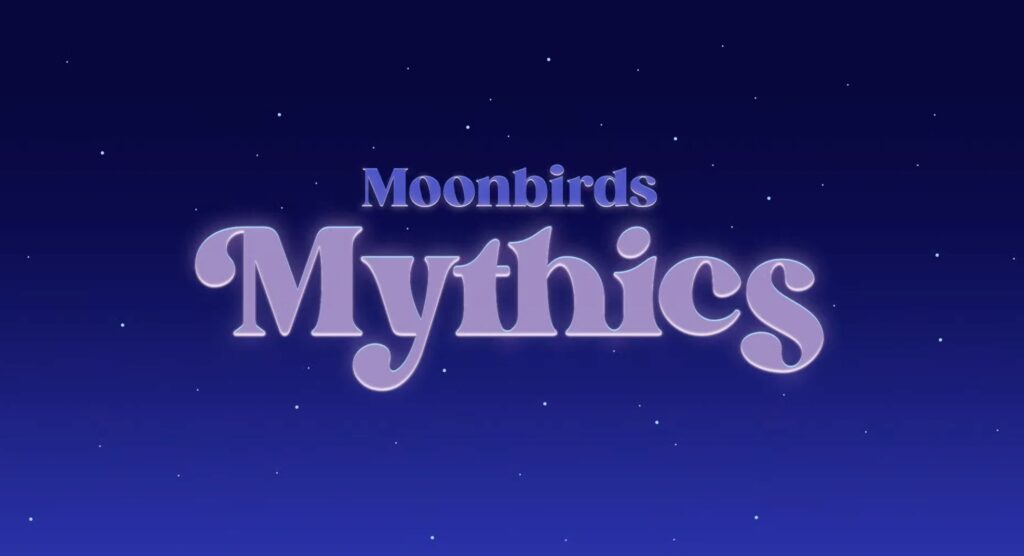 If you missed the presentation, I recommend watching because @JustinMezzell excitement about the lore is absolutely fantastic. Remember this teaser graphic? The @oddities_xyz have been burrowing and "discovered" eggs that have been lost for centuries.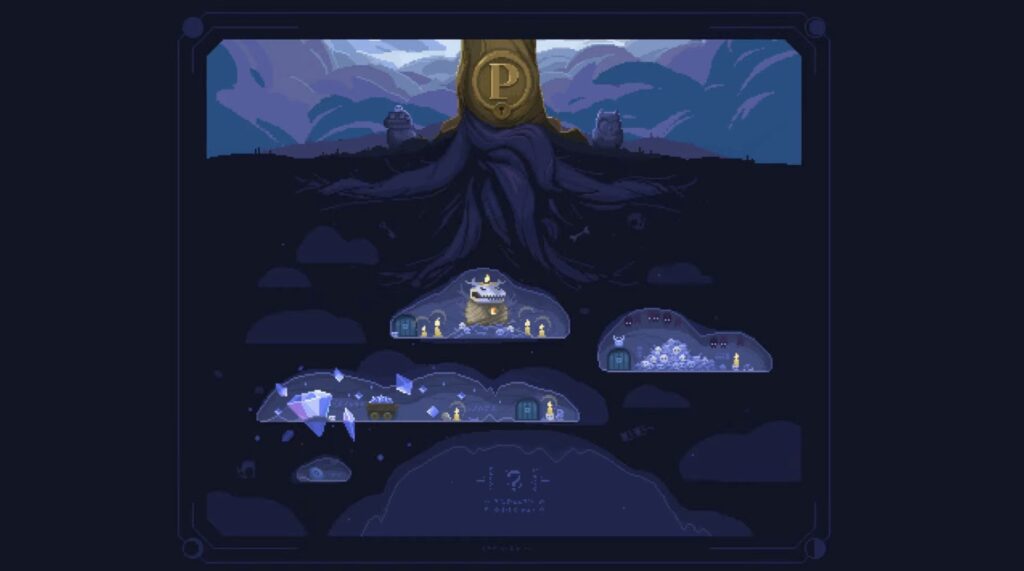 Those eggs will hatch Mytics – a supply of 20K. There are two ways to get Mytics. The first way is to burn an @oddities_xyz (25 per day can be burned). The second is having your @moonbirds nested. At random, 25 Moonbirds per day will hatch a Mythic.
Once a @moonbirds hatches a Mythic, it still can get another one at random. Quick napkin math – all Mythics will hatch, at the earliest, in 400 days, and at the latest, in 800 days. I'll put the over/under at 525 days. Here's some Mythic sketch concept art.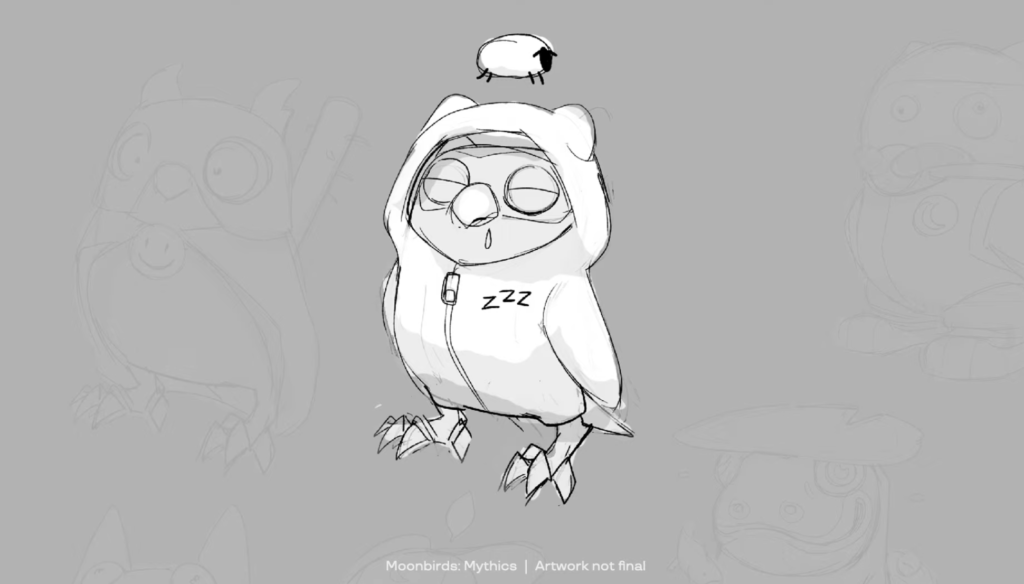 Here's more Mythic art colorized. @JustinMezzell mentioned they wanted to have a little more fun. A cool backstory – the @moonbirds originally had masks in the collection. They ended up hitting the cutting room floor, but here's a Mythic with a mask.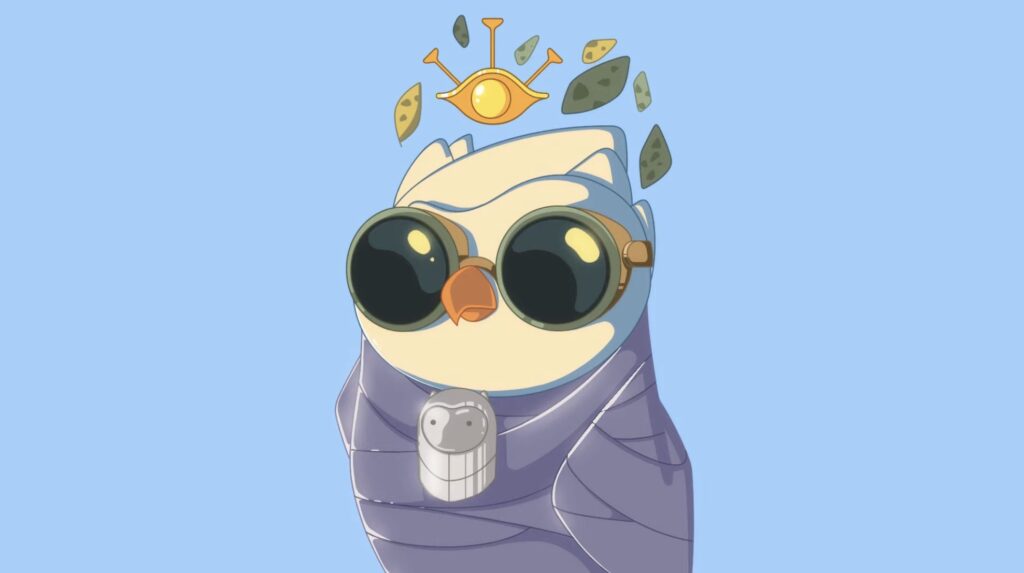 Didn't catch all that? Here's a quick summary slide. They're targeting 2023 for the rollout. The floor ran to ~2.5 ETH then when they said "next year" it pulled back to 1.7 ETH. Works for me – I'm here for the long haul and excited for this. One important note – the rarity of your Moonbird or Oddity does not correlated to your Mythic rarity. Everyone has a chance at a rare. This shows the team took feedback from some community members about Oddities being one-to-one trait match (I personally liked the one-to-one, but many did not) and gave the "mint lottery" to holders with Mythics.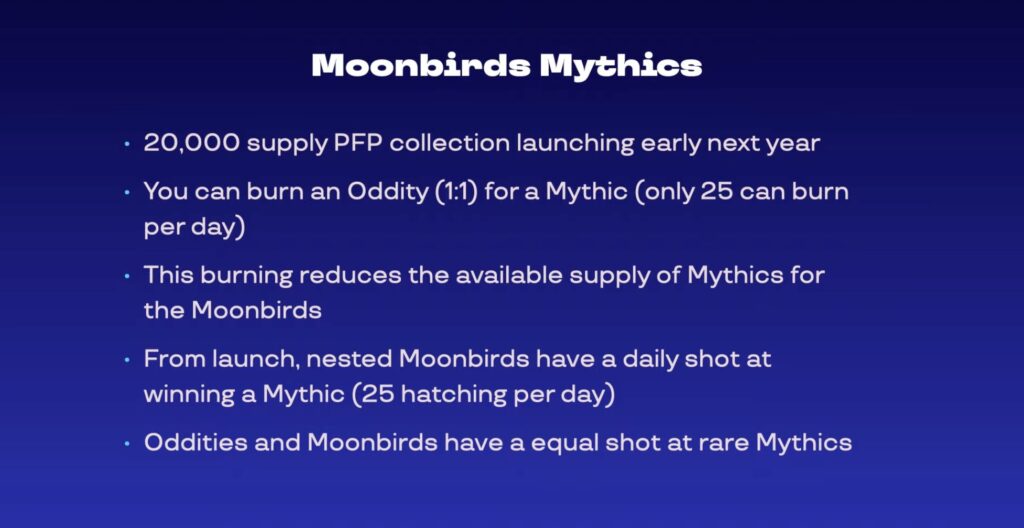 Let's talk about the Proof Pass holders. They gave two very exciting updates. The first was about art – a key tenant of @proof_xyz. They have four things coming in the art world. Grails, Proof Collabs, Curated collections, and Genesis.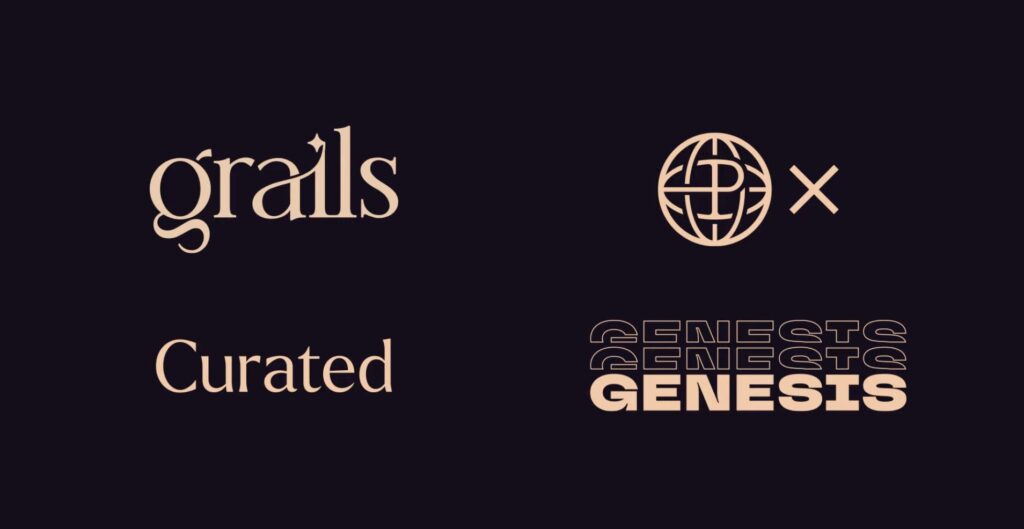 Grails we know (fun gamified art drop), Collabs are exactly what they sound like, Curated is top artists curating other artists they admire for Proof holders, and Genesis will bring top non-Web3 artists to the blockchain for their first NFT collections.
One thing I really liked that @kevinrose said:
The second thing was @punk9059 new job – regular market updates, including DAILY insights. I know how helpful we find @BunchuBets daily updates in @dGenNetwork, so I imagine these will be SUPER valuable for Proof with NFT Stats leading the charge.
Also…@punk9059 face reveal. Hi fren! Good to see you! I'm a big fan of your work. You're one of the top Twitter account I recommend to people when I get into Web3.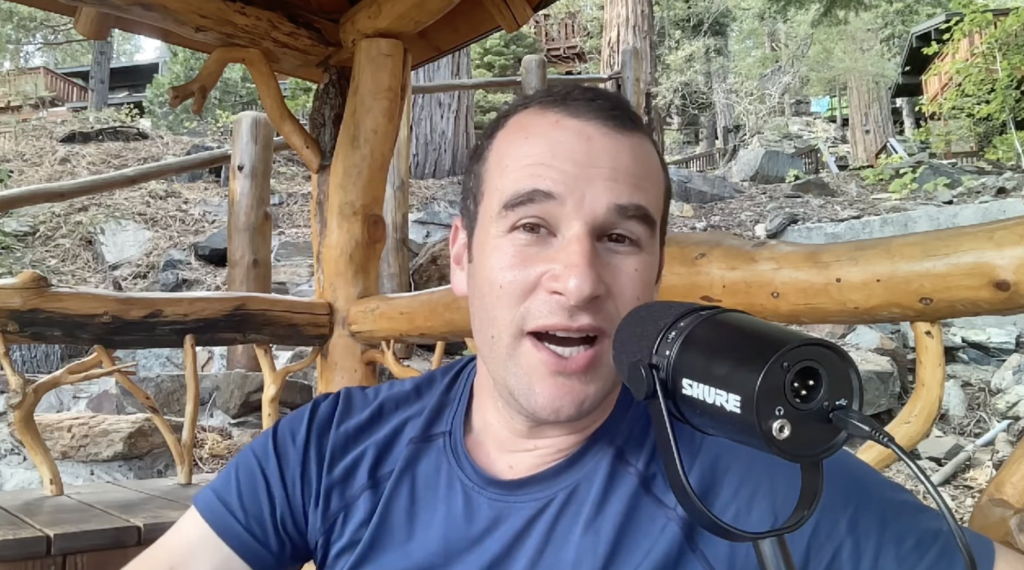 They also covered the @moonbirds DAO, which will be funded by a soon-to-be-formed treasury. It will be bootstrapped with funding from Proof and ongoing support through secondary royalties. The DAO will decide which projects that get to use the MB name.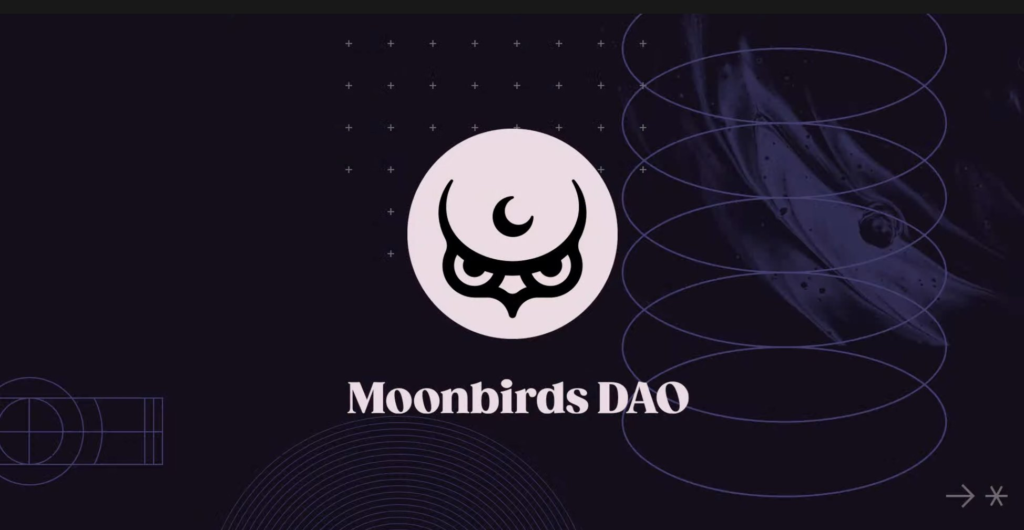 Another cool thing the team covered – they're hiring. One area they're hiring – Biz Dev team tasked with handling major brand partnerships that will help find cultural moments for the Birbs. They reiterated their dedication to having MB be a top 3 PFP.
Another @moonbirds announcement which is could get lost in the shuffle…they're moving on-chain. They noted they're following the path of similar NFT brands like @OnChainMonkey. There will also be a way to freak your background like the Birb below.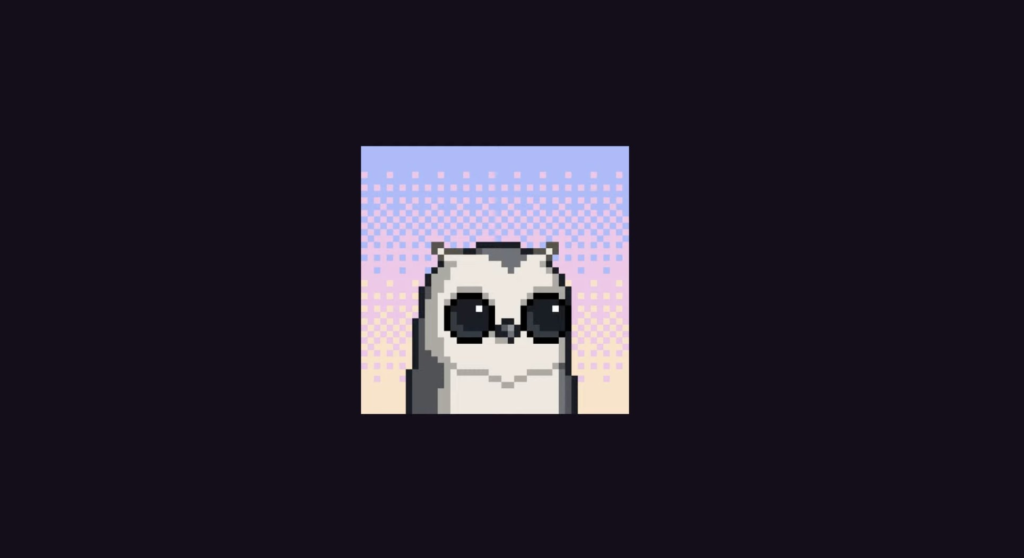 The team discussed Proof of Conference, which will be in mid-2023. It will be a celebration of all things Web3 with art exhibits and talks. There will be a free VIP Pass for Proof holders and discounted passes Moonbird/Oddity holders.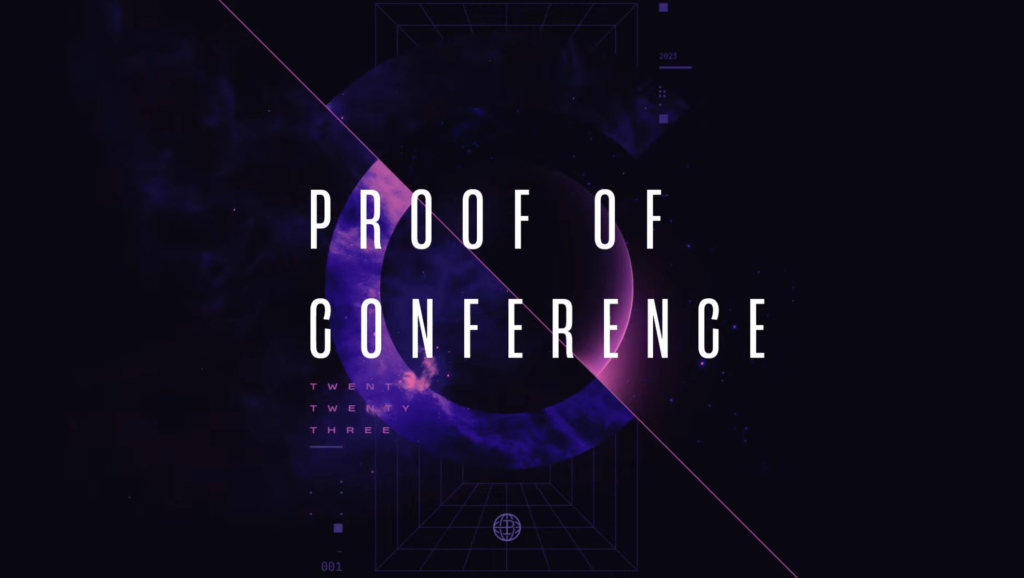 They also hit on Highrise, which they called, "The connective tissue for all that we do." It'll include curated pages with audio/text narration, but also collection info. Still a lot to learn, but I'm looking forward to being a beta tester.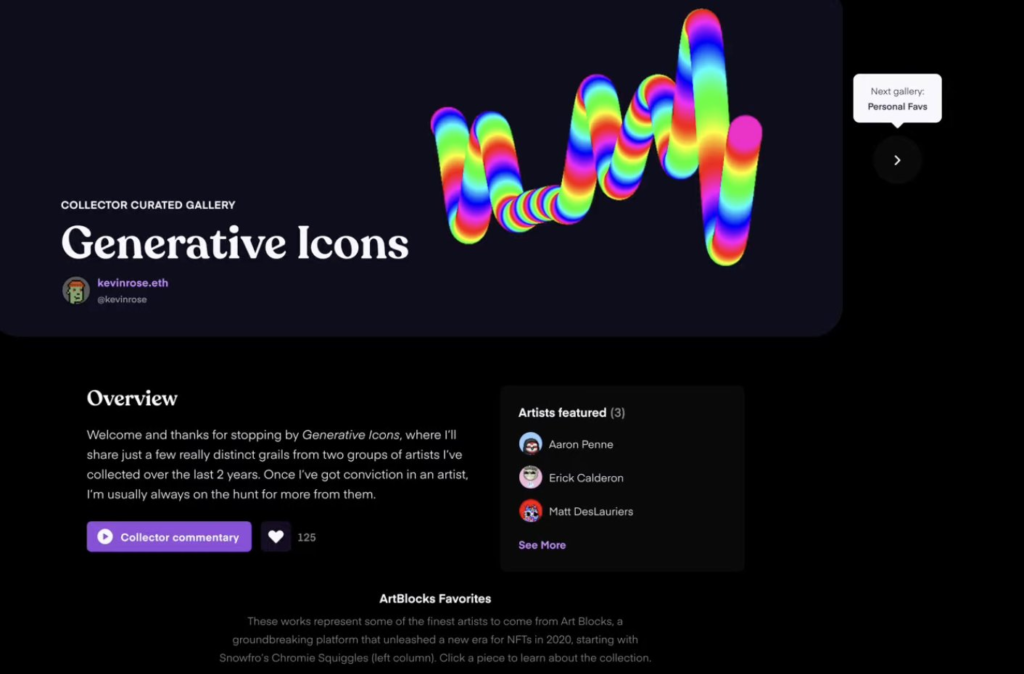 The team also teased out their fungible token. They didn't say much beyond the fact that it'll be purposeful (not just another token drop), uniquely their own, and more info will come in early 2023.
One last note – they secured a $50M fundraising round from @a16z. This means they have a16z and @alexisohanian in their corner, with the capital needed to build without worrying about artificially pumping floor prices.
Net-net, great job from @kevinrose, @JustinMezzell, and the @proof_xyz team. I'm sure floors might fall with a lot of this slated for 2023, but that part actually excites me. It means they have real plans for the future. And the future is bright.
Hoot!
This article was transcribed from my original tweet thread found here.
Check out my other work here.
Disclaimer: This article is not financial advice. The NFT and Cryptocurrency markets are very volatile. Please don't invest what you can't afford to lose. Always do your own research before investing