Great NFTs to Buy with Your First $10,000
If you bring up NFTs in the "real world," most of the time, people give you a blank stare. So imagine my excitement when one forward-thinking buddy of mine at work recently asked, "what would you spend your first $10,000 on?" I gave him a few suggestions, but while going through them, I realized that there was a chance for me to give him more options.
I also realized there's an opportunity to give some guidance to everyone. It's easy to forget how hard it is to start in NFTs, and how much work it takes to get to a comfortable place. Everyone has different sensibilities, so here are a few options for your first $10,000 if you're new to NFTs. Since NFTs are traded in ETH (which has a fluctuating price), and to give myself some wiggle room, the options below go from $9,900 to $11,000.
An important note before you read: Each path is very different, so if you venture into NFTs, make sure you do a ton of research and really think about what you hope to get out of it. Ask questions, learn about the projects, and buy into things you're excited about.
Option #1 Diversify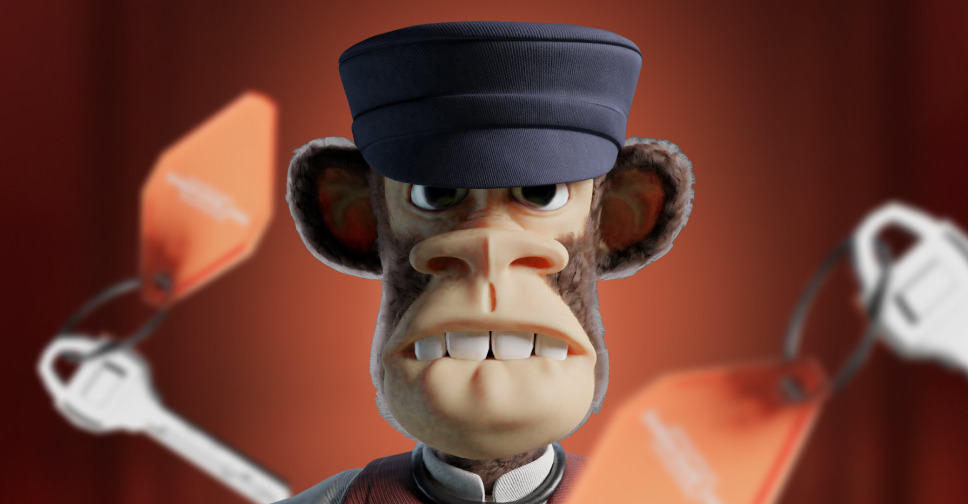 While many of the floors have moved, a few weeks ago I wrote about the best NFTs under 0.25 ETH. Grabbing a few of these is a good way to start. If you had bought when I first posted, you would have seen big profits, especially on Alien Boy and Jenkins. If you want to learn more about why these are great, check out that article. The list below will net you 19 NFTs for $9,900.
What to buy:
Eight Goatz ($250 each)
Five Alien Boy ($500 each)
Five Royal Society of Players ($600 each)
Two DeadHead ($700 each)
One Jenkins the Valet Tickets ($1000 each)
Option #2 Get Artsy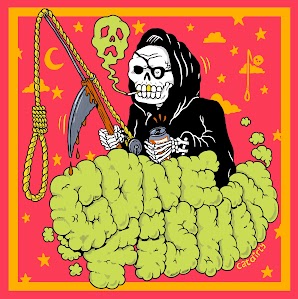 If you're into art, there are lots of great options in the NFT world. Dario De Siena is a favorite of mine; he has great art and provides rewards in his community like giveaways and special private sales. Art Blocks is a blue chip, with various projects at various prices, and the floor of a recent project is sitting around 1.5 ETH.
Pop Wonder and Killer Acid have cult followings, and Cat Dirty is an artist I recently discovered who has a similar style to Killer Acid. You can pick and choose based on what you like, but below are some options if you're into art. The options I have below cost $10,600 at current prices.
Two Cat Dirtys ($300 each)
Two Darios ($1,000 each)
Two Pop Wonders ($1,500 each)
One Killer Acid OR one Art Blocks ($5,000 each)
Option #3 Gang Gang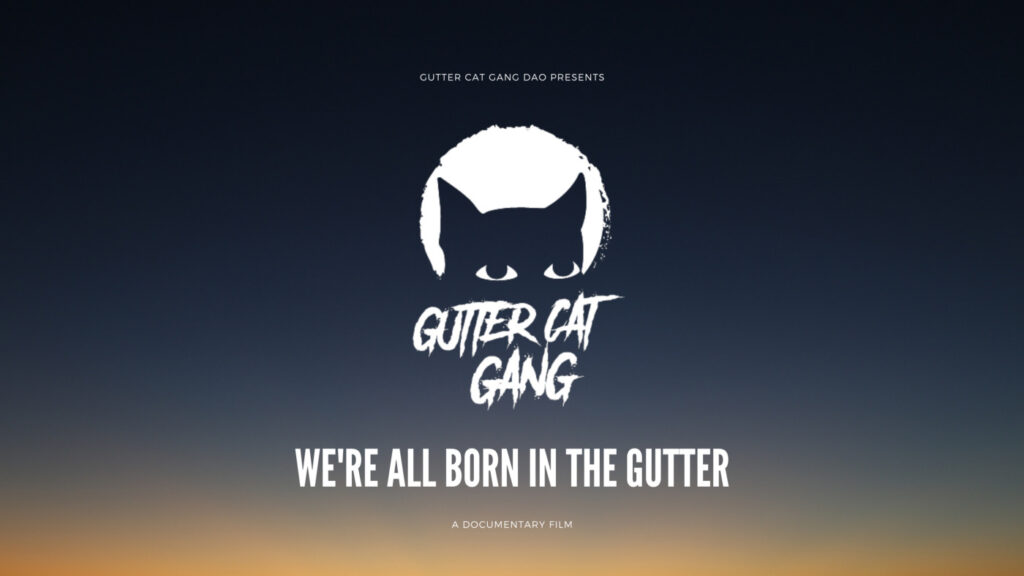 I love the Gutter Cat Gang as a long-term investment. I even called it as the next blue chip NFT before Forbes did. The leadership is transparent, the community is strong, the art is dope, and they just keep overdelivering. They're even making a documentary! So a perfect use of $10,000 would be going all-in on the Gang.
With a little more (~$11,000) you can snag THREE different Gutter species…everything but a Cat. This feels like a great, and safe, entry point to NFTs. You know you'll get great utility and a great community right off the rip.
What to buy:
Mint Pass #3 ($3,500 each)
Mint Pass #4 ($3,500 each)
Gutter Rat ($4,000 each)
Bottom line
Starting out isn't easy, but you have options. The Gutter Cat Gang option gives you entry to one great project, the Diversify option gets you into several projects, and the Get Artsy option is perfect if you're an art lover. Please understand that this is not an exhaustive list, and along the way you may find projects not listed here that you really love. It's just a few ways I would spend my first $10,000, knowing everything I know now.
Also, reiterating what I said above, think about why you're buying before you buy and understand what you're looking for. Get something that resonates with you, whether it's a great community or great art. NFTs are like anything else… you get out as much as you put in, so be prepared to dive in head-first with whatever you acquire.
Disclaimer: This article is not financial advice. The NFT and Cryptocurrency markets are very volatile. Please don't invest what you can't afford to lose. Always do your own research before investing.