How to Evaluate an NFT Collection – Top 4 Factors to Keep in Mind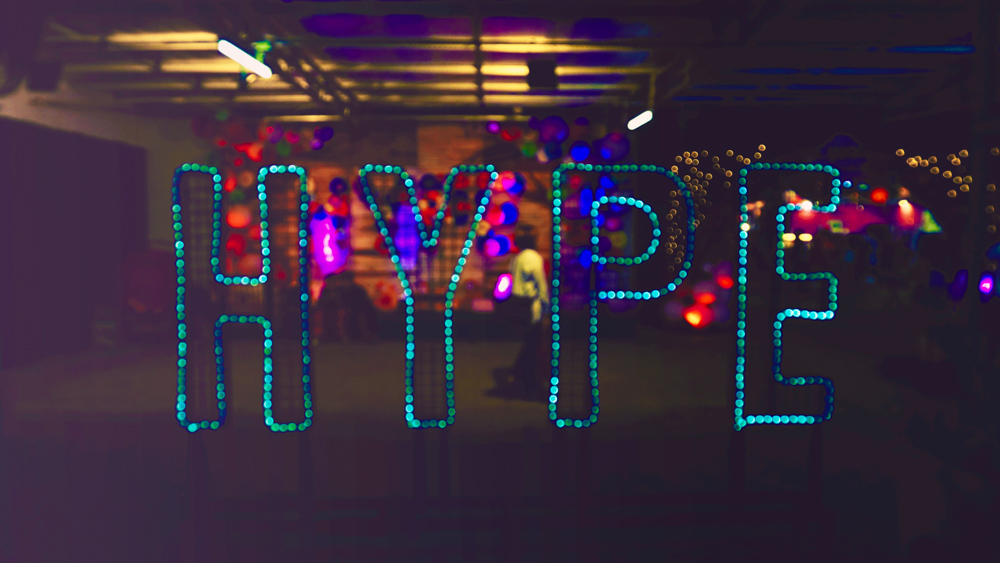 So, you've decided to get into NFTs because you heard about your cousin's boyfriend who just made a killing by selling a monkey jpeg online. Awesome!…but to be profitable in the NFT space you need a lot of preparation and luck.
Figuring out how set up a wallet and purchase ETH from an exchange is only half the battle, and can be very intimidating to be for the first time on Opensea scrolling through the top-grossing projects trying to figure out which to invest your hard-earned ETH into.
This is exactly what I want to help you with today: I'll guide you through how to evaluate projects after they been minted, which means you are purchasing your NFT from someone on a marketplace like OpenSea, Rarible or MagicEden.
What is Your Goal? Investement or Being Social?
First off you must decide if this is an investment or if you are looking to join a group of people?
If you are looking to join a community, you should try to understand how strong this community will be and ask yourself will it hold through a bear market?
If you are in this as an investment, you should understand for how long you plan on holding the NFT and evaluate the following 4 key factors.
4 Key Factors to choose your NFT Collection
When trying to decide, there are 4 very important factors to consider when looking into the project: the team, the community, the art, and the trend. Let's look at each of these more in-depth.
1. The Team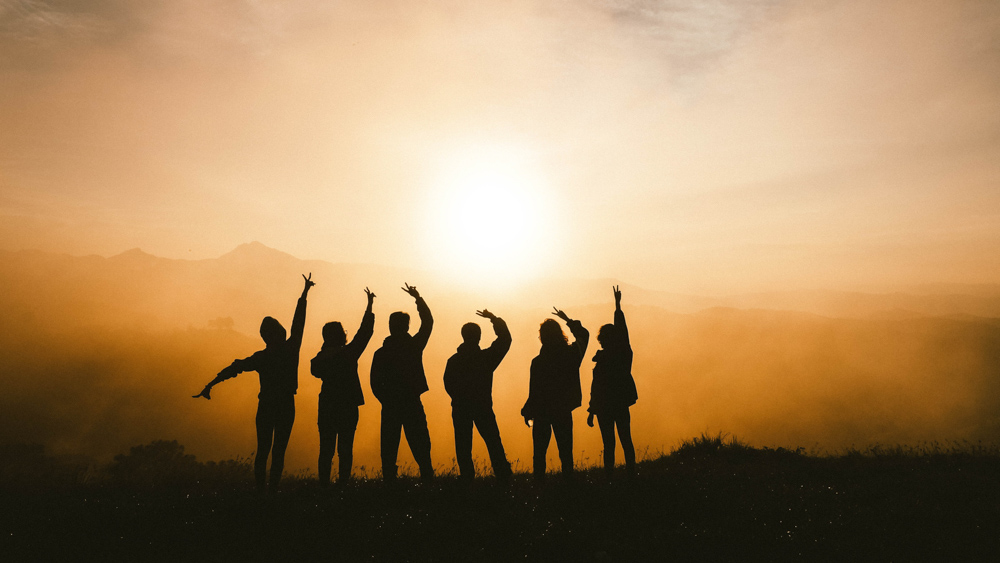 For me, the founding team is the most important factor when considering which project to invest in: as in most cases, the team that creates the NFT project has a direct influce into making it the next blue-chip (meaning well-known, established, stable, and considered to be a good long-term investment) or find its way to your hidden folder (a folder on OpenSea where you can hide your NFTs so nobody can see them).
The first thing to look for is if the team is doxed or not. Simply put, are there any real identities tied to the project or are they anonymous? Can you find the members on LinkedIn or Twitter? Are they public figures or at least do they share their real names and past experiences?
Doxxed Team
A great example of a doxed team is the team behind Moonbirds. Moonbirds started from the Proof Community and have Kevin Ross and Ryan Carson as key members driving the product forward. Founders with their background and curiosity about the NFT space are normally a winning factor, which in this case made the Moonbirds one of the best drops of the year.
Anonymous Team
If you like a project where the team would like to stay anonymous, it gets a little trickier. As an investor, it puts you at an increased risk of making a bad investment, because the founders can pack up and decide to not develop your project anymore. (Most recently seen with Twitter user @Zagabond who lead and rugged 3 projects before building his crowning achievement, Azuki).
But this isn't always the case: The Bored Apes Yacht Club for example started out as anonymous but slowly transitioned into revealing who they were, and they continue delivering.
So, if the team is not doxxed, it is not necessarly a deal braker, you just to need aware that there is an additional risk involved.
So how do you know which anonymous project is safe or not? Truth is you don't, but there are some things to keep in mind while making your decision.
2. The Community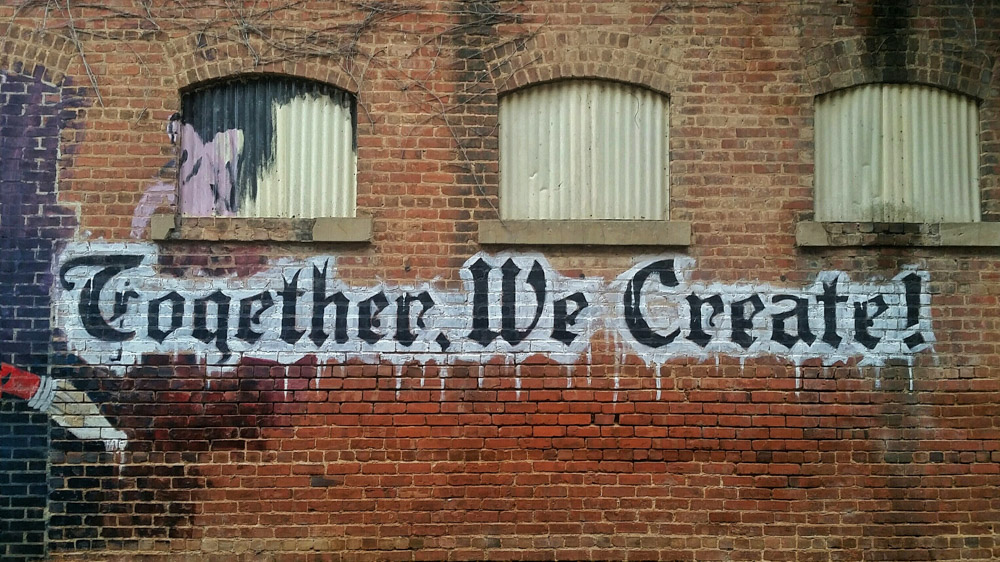 The 2nd thing to keep in mind when evaluating new projects is the community. One of my favorite sayings is from John Patton: "Communities can't be forked". This rings true for any project that is trying to build something in Web 3.
The most successful projects have the strongest communities, and this is no coincidence, and in my experience, the best communities are built organically.
But how do you understand if a community is strong and built in an organic way?
Hop into the project's Discord server and talk to other members, ask them questions about the project and how it has delivered so far, ask if the team has been transparent about any issues or progress within the project. Are they still excited about this project? Are they complaning about how things are developing?
Read the conversations in the different Discord channels or the comments on Twitter and try to understand the sentiment
Check if people have an emotional attachment to their NFT: are they using it as their profile picture?
In the end when we purchase an NFT, we purchase a product, or a piece of a start-up, and we need to be sure the product/plan is satisfying others before we decide to join.
3. The Art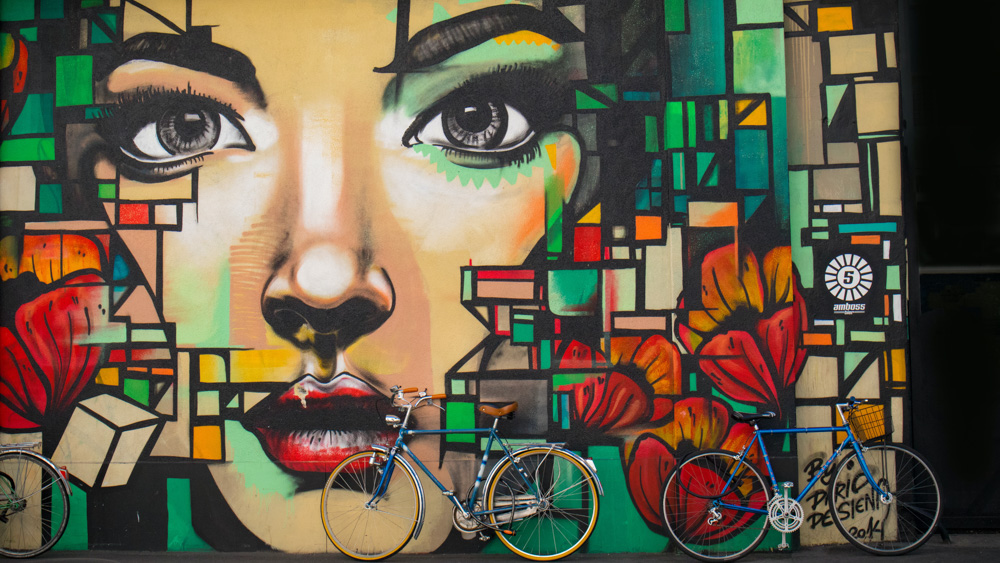 Are you in this for the art or the money?
This is the age-old debate that many people have in the NFT space. Some of the greatest projects started only as profile pictures, without a precise plan of building anything else. So, I personally believe art matters in the space, and the digital identity narrative is very important. In fact, I only use an NFT for my digital identity if the art resonates with me.
But art isn't just the next PFP project. Projects such as Art Blocks, X Copy, and Tyler Hobbs' Fidenza are just a few that are regarded as grail art pieces.
The cool thing is that art is truly subjective to whoever is viewing it. So when you are evaluating an NFT collection, consider the artistic aspect of it, do you like what you are looking at?
4. The Trend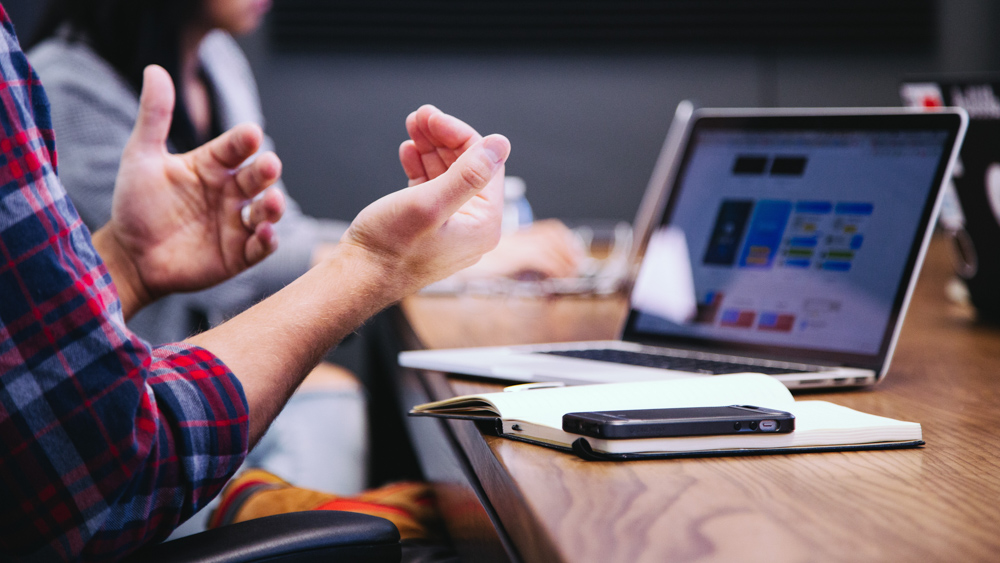 The final thing to keep in mind when getting into a new project is the trend. What is the trend in the market at the time that you are entering?
For example, when Azuki first started the trend was anime. More and more anime projects started cracking the top 100 and were great chances to join a few to follow the trend.
The next time the trend could be about "cute animals", or maybe it's "pixel art"?
When investing using this method though keep in mind that the trend is your friend until it isn't. Trends change very fast and should be looked at as a speculative play.
To add some hopium, trends tend to come back at different times, so if you choose the long game you may be rewarded later.
Conclusion
All and all, there is no true wrong or right way to play it when you are investing in or joining a project.
The best advice I can give you is to do your own research and invest in something that resonates with you as a person. It's easier to be stuck with an NFT you like instead of something you only bought to flip but missed the trend.
If you want to read other beginner articles click here.
Check out my other articles here.
If you want to keep up to interact with us, follow us on Twitter.