As we took-on our sponsorship with DraftKings, I started thinking a bit about how I would "roster" the best lineup of NFTs. So, I decided to look across the world of Web3 and assign one to each skill position you'd find in a DraftKings lineup. Additionally, I added a coach and General Manager because I just couldn't help myself.
And, while you're here, if you haven't signed up for DraftKings, use this link and get a FREE Reignmakers starter pack.
Quarterback – Bored Ape Yacht Club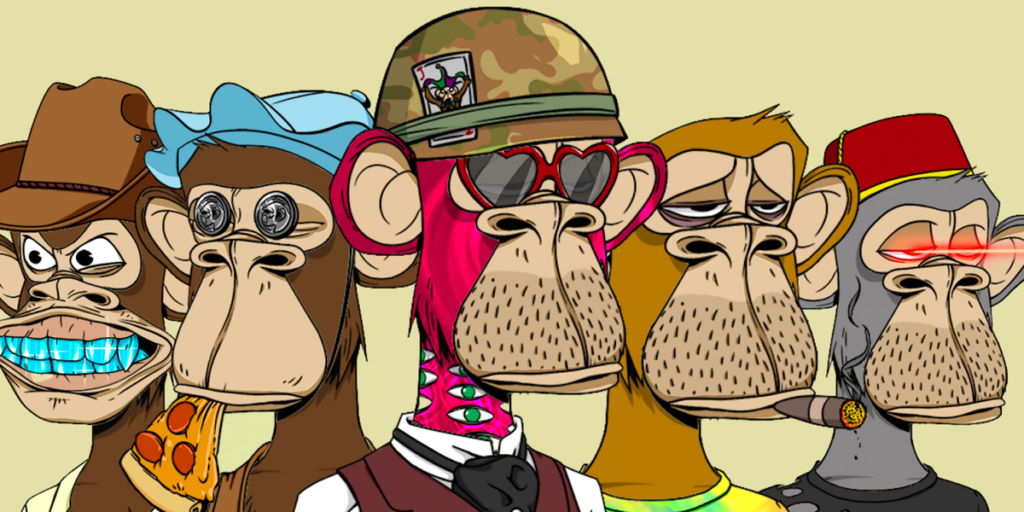 BAYC is the leader of the pack, and in many ways is the most successful NFT project in history. Much like a starting quarterback, they pulled in a giant pile of cash, as BAYC was the lynchpin to the $450M raise earlier this year. Much of the community stands tall, walks with swagger, and many BAYC community members are in leadership positions around Web3.
Running Back – Jenkins the Valet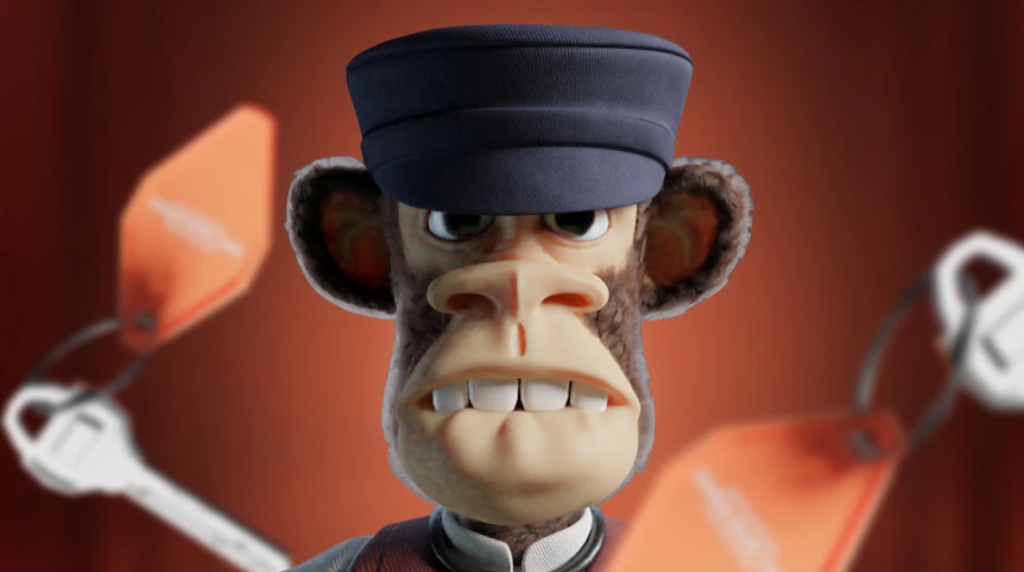 A steady and reliable workhorse, Jenkins pounded the rock even as the floor price dropped below 0.05 ETH. They're constantly putting out new lore with a focus on storytelling and put in the work to build their own backend for licensing Apes and Mutants. Tough. Gritty. Sounds like a hall of fame running back.
Wide Receiver – Gutter Cat Gang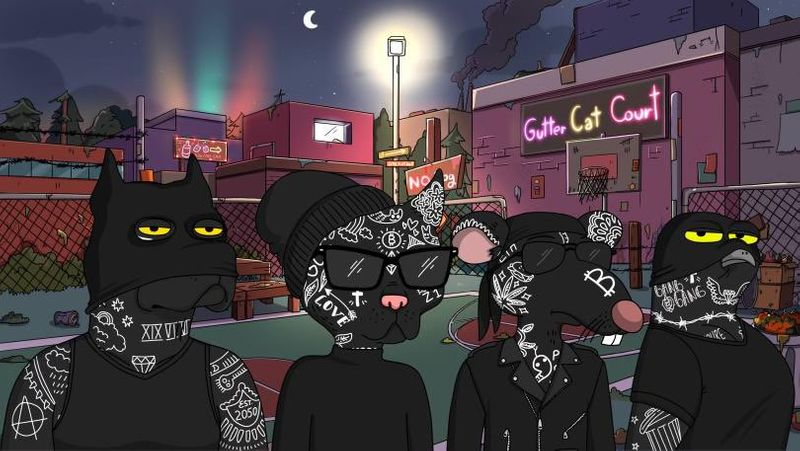 This one was a no brainer. Bold, brash, and flashy, Gutter Cat Gang is the Randy Moss of NFTs. They're unapologetically themselves, provide a ton of value to their community, and they're pushing their way into cultural conversations in a variety of ways.
"Throw me the damn ball" – Gutter Dan, probably.
Tight End – Doodles

Tight Ends may not get as many catches as a star wideout, but the ones they do get are often impactful. They aren't lighting up the stat sheet, but they're there to get you a critical first down or game-winning touchdown. Similarly, Doodles is quiet, so you don't hear from them much, but when they do speak, it makes an impact. Their deck at NFT NYC was dynamite, and after a month-long silence, they announced with a $54M raise at a $704M valuation.
Defense – OnChainMonkey

Offense gets the glory, but defense wins championships. OnChainMonkey is solid across the board, with a founding team and network that can stack up against anyone in NFTs. OCM is slept on by a lot of people, but everything they do is top-notch and buttoned up. Their events are world class, the art for Karma was done by Hollywood animators, and the process of creating the Genesis collection fully on chain in one transaction was historic.
Coach – CryptoPunks

The Punks have been around the block, seen plenty of NFT/Crypto cycles, and have the experience needed to keep this team humming along.
General Manager – Proof/Moonbirds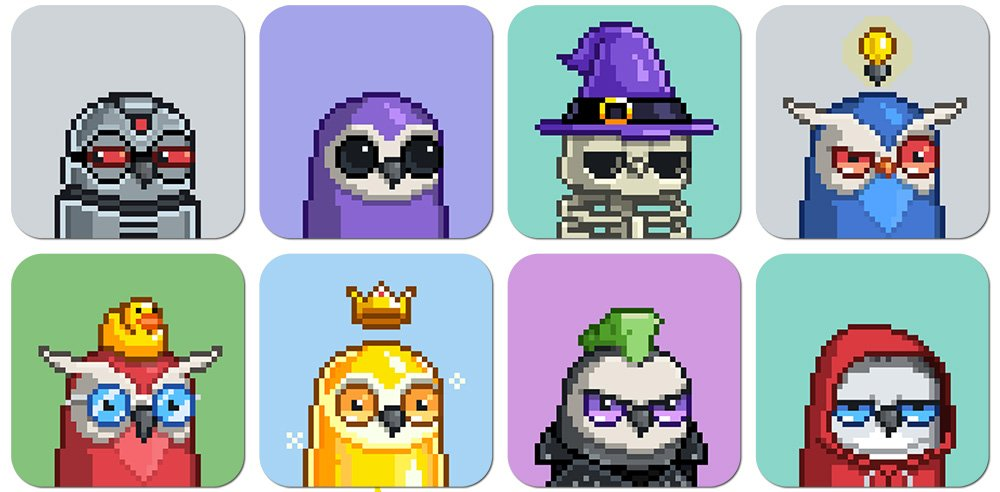 The Proof ecosystem is one of my favs because it's full of nerds like me. Don't get me wrong, they know how to throw a party, but they literally hired an analytics guy. They're the perfect GM because they can objectively look at the numbers and make the right call.
Disclaimer: This article is sponsored by DraftKings. It is also not financial advice. The NFT and Cryptocurrency markets are very volatile. Please don't invest what you can't afford to lose. Always do your own research before investing