In Spotlight: Steef aka Stephen Stirling
I recently did an interview with Stephen Stirling aka Steef, this was extremely fun for me for many reasons. I'm a HUGE fan of Steef's art and have been joining his drops each week for some time. The drops are a good time, the community is great, and I'd highly recommend jumping in one of these upcoming Wednesdays! I'd found out about Steef because he would do these awesome data visuals for Top Shot, and then started doing them for a wider range of NFTs. Next thing I know I was in his Discord trying to secure one of his NFTs and/or a more elusive (meta)physicals.
Who is he really? Steef aka Stephen Stirling is an award-winning journalist having spent more than 10 years at the Star-Ledger/NJ.com before he made his move to TheStreet Crypto where he covers regulation, policy, defi and NFTs. Stephen picked up the moniker Steef in Barcelona, it was simply a barista misspelling his name…but it stuck. He's born and bred from New Jersey and this drives some of his art habits as well. He lives a fairly doxxed life, so I won't overburden you with those details.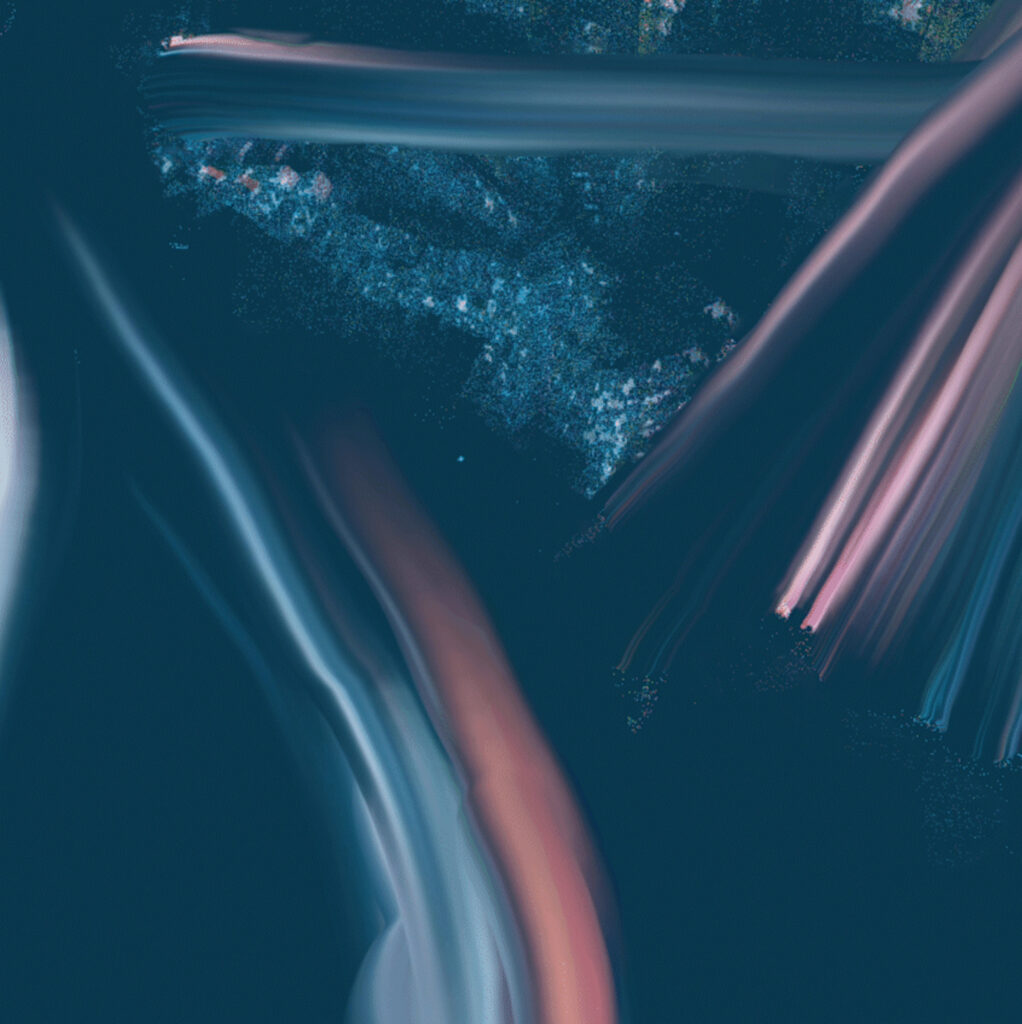 Now diving into Steef the NFT artist. This is the side of Stephen that I'm more familiar with. He picked up painting about two years ago now, but in his mind he's always been creating. It just so happened he finally decided to pick up a paintbrush shortly before the pandemic began. Whether it is through his journalism, and data visualizations in his professional career and now with painting, Steef needs to let his creativity flow.
His painting style is extremely unique to me as he does something called Pour Painting. This technique requires a great deal of paint, a lot of skill goes into manipulating the way the paint blends together, but then openly admits a little bit of luck plays into the final product. The paint is typically very thin, which allows it to blend together to create the designs we see in many of his works.
Steef never imagined that he would be able to have a side hustle selling his work. Prior to diving into NFTs he had even set up an Etsy shop in which his paintings would sit there. He made $0 in sales on Etsy. Like many of us, he found his entry into NFTs through Top Shot, he'd been writing about Crypto for some time and his professional curiosity took him further into the space. Can you imagine finding an old piece of his art on Etsy for tens of dollars compared to the Eth we're dropping today?!
Beyond paintings, due to Steef's background with data visualization he's been toying around with programmatic art as well. The most recent collection has been homebodies which uses Census data in Steef's home state of New Jersey. This really brings his art to life and shows how dynamic of an artist he can be, for now he's only covered New Jersey, but if the census can ever get their acts together he'll expand the collection.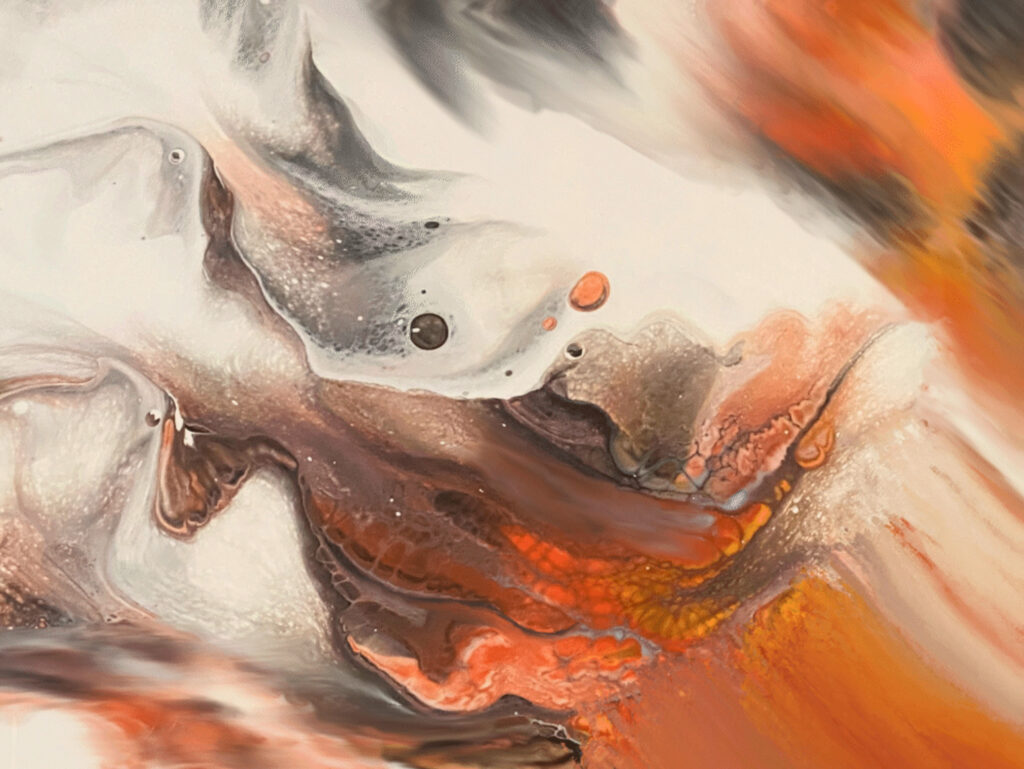 NFTs have been an amazing space to grow as an artist, and he's excited for all that can come next. Artists typically struggle to value their pieces and get sales, but NFTs help clear that pathway as well as set them up for so much more.
Finally, for any new artists out there trying to make their way in the NFT game. Steef wants you to keep in mind a few things.
Join the community, you won't get support or sales from afar
Provide value, create additional fun and utility to spark engagement with your community
Your brand will become so much more than just the art itself
I look forward to seeing some new faces in his upcoming drops, they're typically on Wednesday at 9pm ET. Check out his discord or OpenSea for more details.