Introduction to NFTs: MetaMask Setup
Welcome to the next edition of our Introduction to NFTs series, today's article is going to help you get setup with MetaMask. Since you've purchased your Eth on Coinbase or another exchange, you now want to be able to use it to buy or mint NFTs. We'll get your MetaMask account setup and transfer some Eth so you're ready to rock!
MetaMask is the industry standard for Ethereum wallets. Most people likely have at least one wallet setup with MetaMask and often have a few. We'll start here – https://metamask.io/index.html.
Once on the homepage, we'll want to install the chrome extension by clicking Download now and then Install MetaMask for Chrome.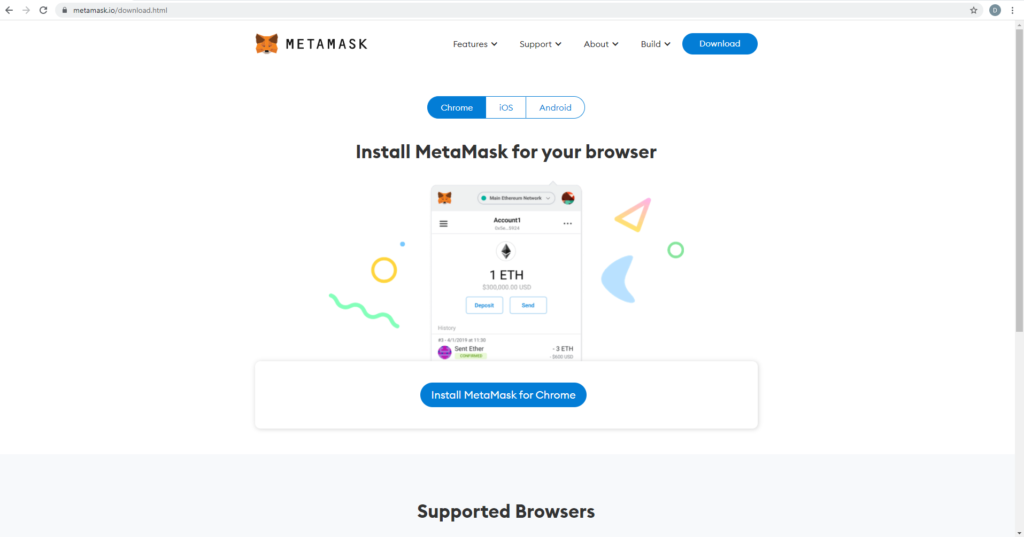 From here you'll land on the google chrome store, and then click add to chrome, and then Add extension in the popup.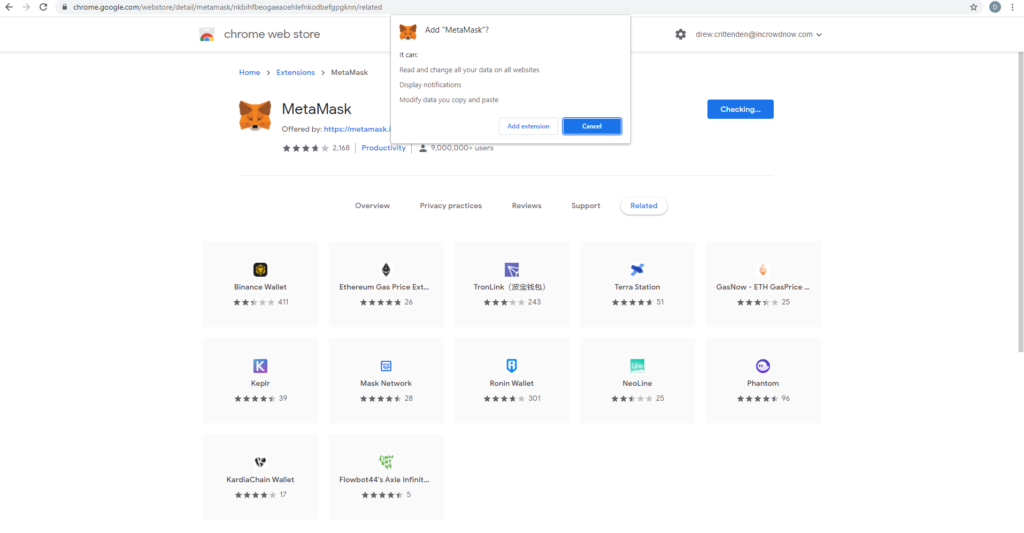 Next, we'll see a prompt to import your existing wallet or create a new wallet. If you're reading this, I'm assuming it's because you're a beginner so we'll Create a Wallet!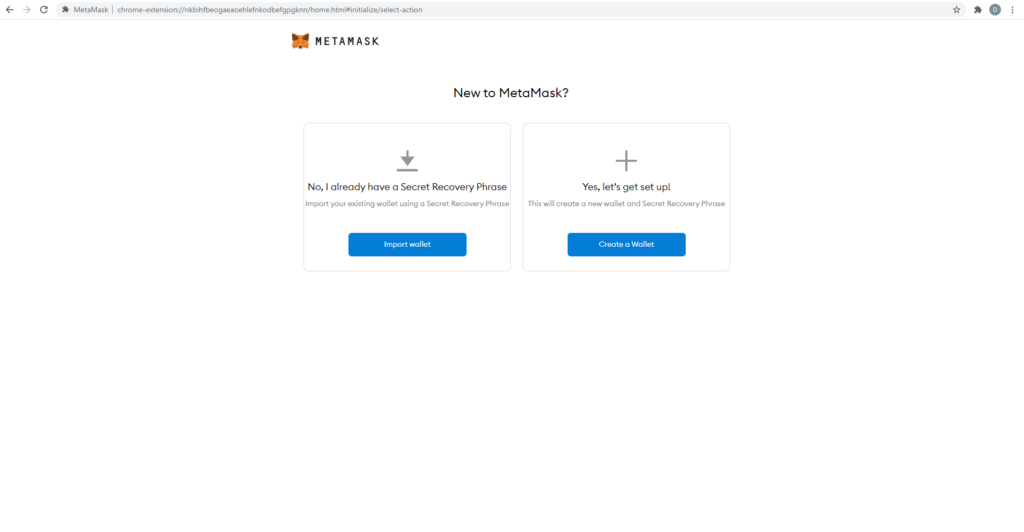 MetaMask will then display their data collection agreement and create a password. Afterwards MetaMask will show you a short video that can help you in protecting your wallet as well as some FAQs about wallet security. Shared below:
What is a recovery phrase?
Your recovery phrase is the "master key" to your wallet and funds.
How do I save my recovery phrase?
Save in a password manager
Store in a bank vault.
Store in a safe-deposit box.
Write down and store in multiple secret places.
Should I share my recovery phrase?
Never, ever share your recovery phrase, even with MetaMask!
If someone asks for your recovery phrase, they are most likely trying to scam you.
The next step is SUPER important so pay attention because MM is about to give you your secret backup phrase or seed phrase. This is the single most important thing about your MetaMask wallet, do not share this with anybody, do not store this information on the cloud, DO write this phrase down and cherish it like an unborn child.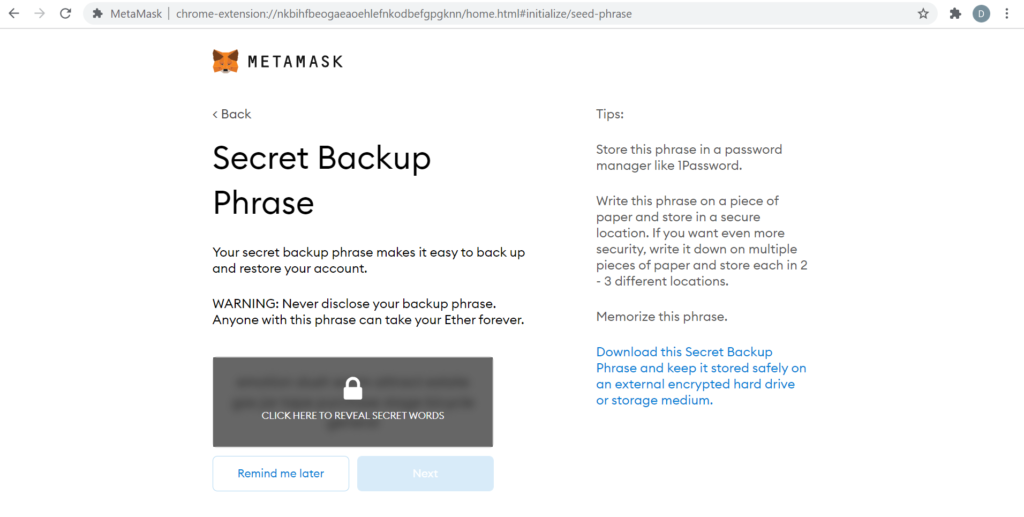 Did you write it down or save it somewhere accessible? I hope so, because MM will ask you to confirm that phrase on the next page! Once you fill in your phrase, you'll be all set. Keep in mind, NOBODY SHOULD EVER ASK FOR YOUR SEED PHRASE.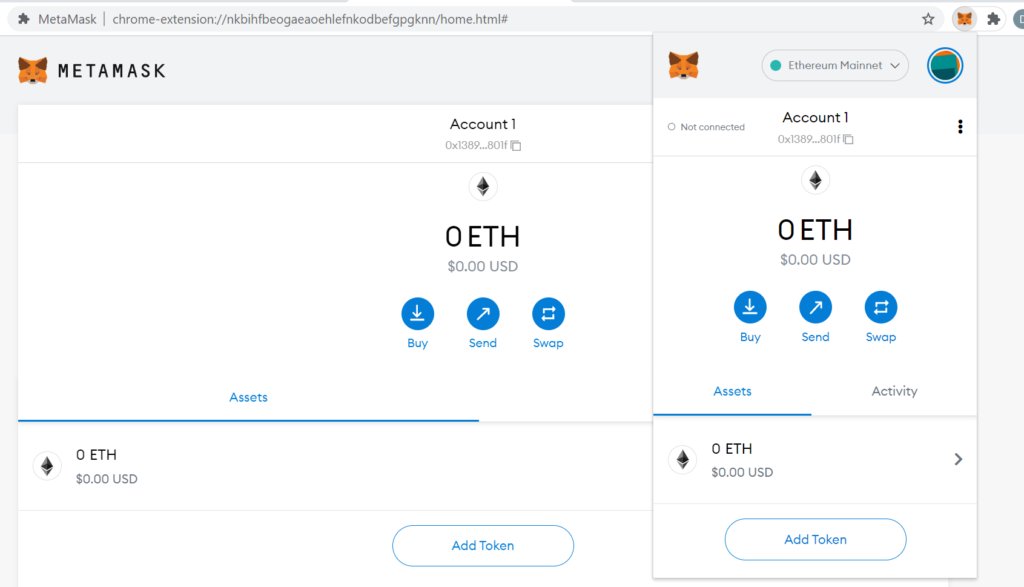 Now that you're setup, you'll notice that MetaMask is also accessible in the top right corner of your chrome browser under the extensions. This is how you'll use MetaMask to connect to different web3 sites for purchasing and minting NFTs.
Congratulations now you're in and we've successfully set up your MetaMask! MM is also available on mobile devices through the App and Play Store. During setup, you'll want to select import wallet and you'll be prompted to enter your seed phrase at that time.
Now that you're set up with MM, you'll need to transfer over some Eth. When you have MM open, you'll see your address at the top of the screen. If you were to click this, it will automatically copy your address to the clipboard.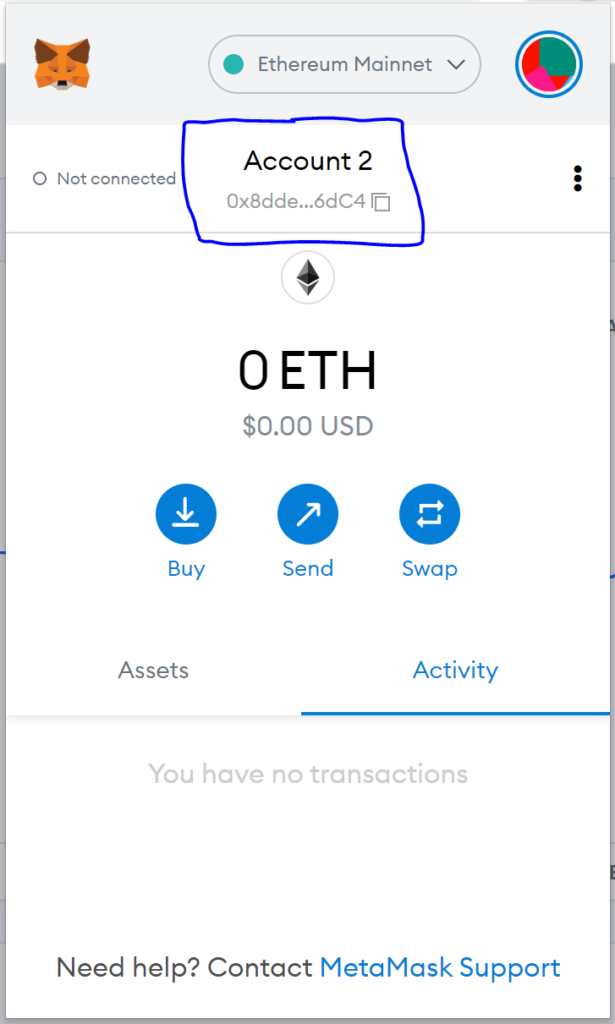 We're going to send the Eth from Coinbase where we'd purchased it in our last article. When in Coinbase, you'll want to click Send / Receive and paste the address from MetaMask in the "To" field and click continue.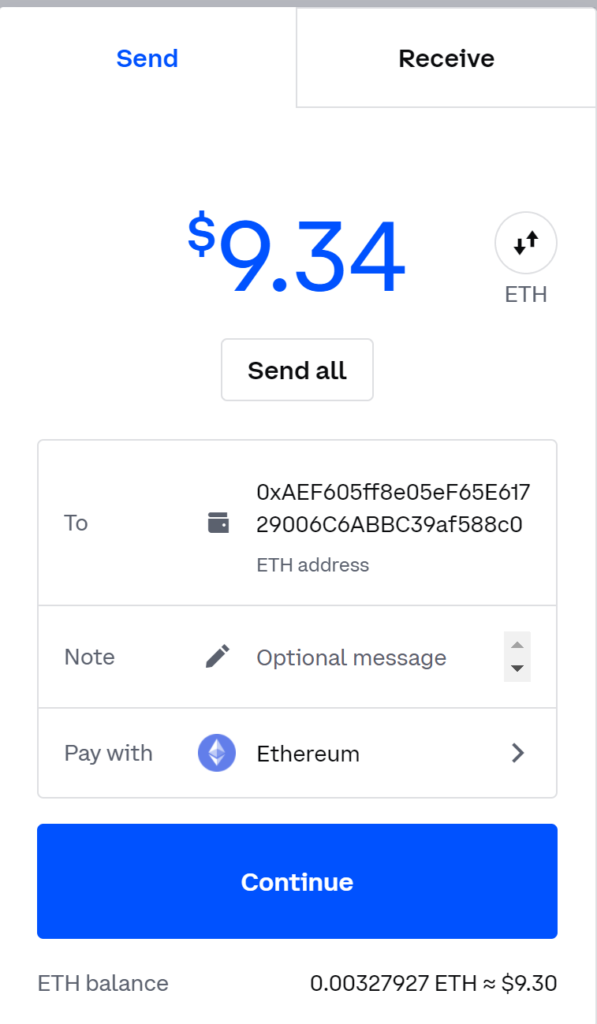 Upon clicking continue, you'll see a couple additional prompts letting you know how much the transfer will cost you in fees. Next, is the hard part…the transfer will feel like FOREVER. If you plug in the correct address, your eth will make it! Now you've funded your MetaMask, and we'll be able to buy your first NFT through OpenSea in our next article.
Thanks for joining us for this second introductory article, if you have any specific questions feel free to hit me up on twitter @drucritt.