Marcotting the DeFi Markets
I think we are seeing an effective marcotting of sorts done in the DeFi markets. Marcotting is a French term to describe a particular form of asexual propagation used in agriculture. Markets are where buyers and sellers meet up for business. In marcotting, the orchardist induces the tree or vine to grow roots on a part of the tree where it normally would not. This allows for one to make a whole new tree out of a wee branch of your favorite tree.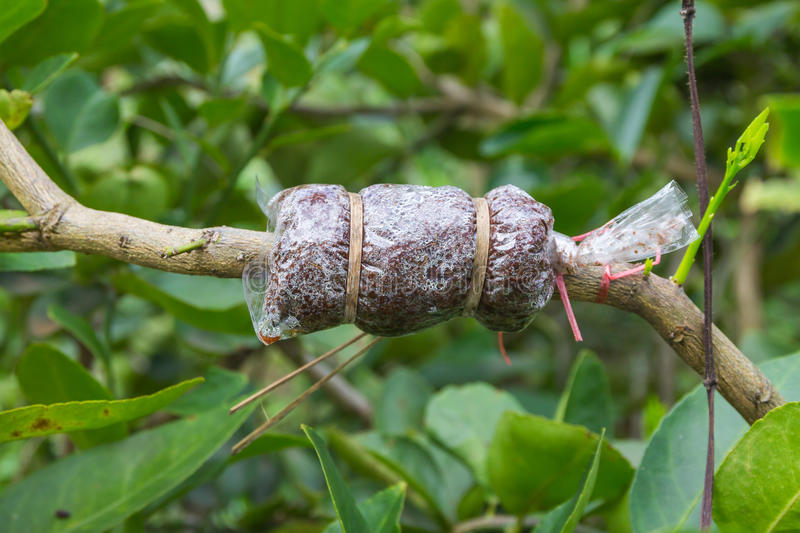 One can change a few circumstances around the tree, and create a whole new clone tree, which can then be placed elsewhere. For markets to exist they must have participants. These buyers and sellers are often referred to as liquidity. The more buying and selling of a particular thing in a particular place, the more liquid that market is.
More liquid markets result in a reduction of spread and a better trading experience for all. Thus far, the enhancements to markets brought by blockchains has come with one major drawback. This is a lack of intercommunication between blockchains. Until recently, each blockchain was its own little experiment.
Differences in consensus mechanisms, differences in block times, differences in machine language and differences in people language are just four of the troubles that pop off the top of my head to keep the early blockchains from communicating with each other. These issues stopped liquidity from flowing freely between new blockchain experiments. Lots of these problems are currently being solved and experimented with. Interoperability and cross-chain are buzzwords that have garnered lots of attention this year in DeFi.
Where there is change there is opportunity. These opportunities are both positive and negative. Many of the more prominent DeFi hacks this year have involved cross chain actions. Additionally, many of the largest yields have been found by farming multiple chains and being early to the newest one. So, what does farming yield on several chains have to do with people cloning fruit trees?
Let me splain.
If I have an apple tree that makes lovely fruit, but I want to move it, there are a few options available. Since I have said I love the fruit we are assuming a fruit bearing size and so won't consider digging it up and replanting it. Once established, it is far too traumatic to move the thing and then expect it to fruit soon after. Similarly with markets, if I brought guns to the grocery and forcibly moved all of the people and products across the street, it's safe to assume the grocery shopping may not resume immediately. We need more nuance with trees and markets.
Let's clone the apple tree then. This way we can have the same type of fruit in the new and more convenient location. We select a healthy branch about as big around as a pencil and make a wee notch on one side of it. Once we have gained access to the cambium layer (the vascular part of the tree) you put some hormones on there and then wrap the whole thing in a moist growing medium. Over the next lil bit, this branch will start to root into the medium provided.
Importantly, this branch is still attached to the mother tree and benefits from the water and resources provided from her. In this way, the primary tree, keeps the new baby tree alive till it can do so itself. So, then a few months go by, you cut the branch below the new roots, and you've made a new tree. It's fucking magical! Timing is important though. If you cut the branch too soon it cannot survive on its own.
The Avalanche Foundation just announced a 180-million-dollar DeFi incentive program. To me, this is an attempt to move the apple tree into a possible more advantageous location. At least temporarily, it will work, as it has with other chains. I have loved farming Sushi and Curve on Fantom and Polygon the last few months.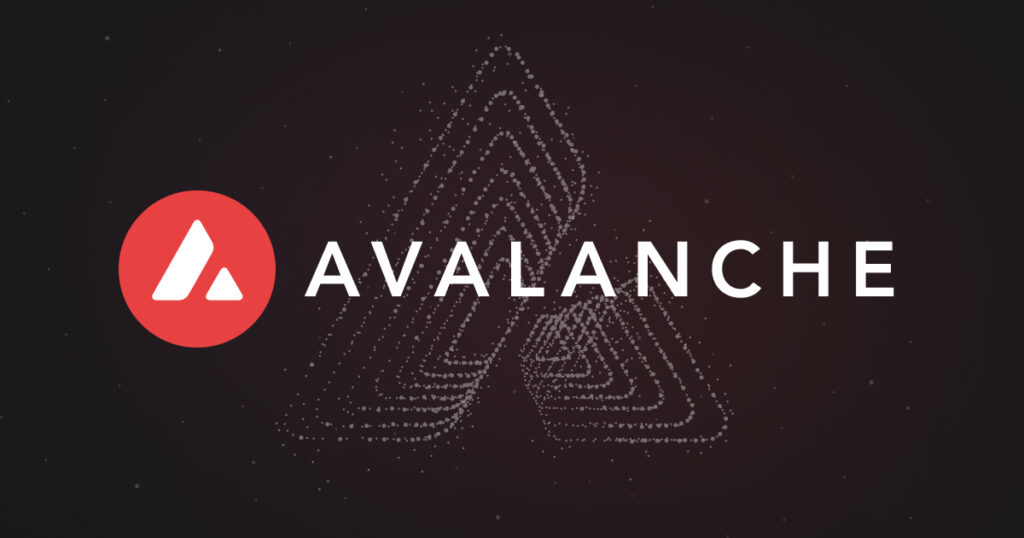 There are interesting things being built on each of these chains. the differences in the technology allow for different use cases to be optimized on each chain, I would assume. The research needed to figure out what each chain may be best for and whether that is a thing the market cares about is tough for me. But, if there is a proven project, with product market fit, I may chase it.
DeFi has found product market fit and several protocols have emerged as blue chips. Not only have these large projects proven to provide excellent products, but they have also amassed fortunes. These fortunes can be used as grand incentives for market participants to move their liquidity. So, whether it is these applications or Ethereum itself that is the mother tree, they can keep the branch alive while it grows roots.
These newer markets can be in disequilibrium because they have the larger mother markets backstopping them to an extent. This means that farming CRV and Sushi can be profitable on a chain whether that chain has a profitable future. I doubt all these markets will grow to be their own thing or keep any liquidity after the incentives dry up. For now, though, before the branch is cut, there is certainly a lot of cool opportunities.
You can earn a bunch of Aave and curve for playing on Avax right now. The last bit of marcotting was when some eth nutrients were encouraged to flow into the Luna ecosystem. This was done with the inclusion of bEth as collateral on anchor. The anchor, Luna and other terra native tokens have seen a huge price surge since this change. If you don't know what I'm talking about read my article on liquid steak, then check the terra category on CoinGecko.
Avalanche is an awesome project with a unique consensus mechanism. I hope this allows it to grow into its own awesome ecosystem eventually. Until then, incentivizing market participants in the larger DeFi ecosystem to bridge funds over is the move.
Unfortunately, I do not have any funds at work on avalanche yet. I have however picked up some Avax and am open to suggestions for best wallets in this ecosystem. Some of my good fortune with other chains has come with carefully managing the amount of capitol that is exposed to the new chains projects.
Polygon has a shit ton of blue chips from Ethereum on it. You could presumably farm a great deal on there without exposing yourself to the price risk of any new token but Matic. I think it does behoove a farmer to spread a little risk on to the new chain, to increase your upside if the chain does get adopted. In addition to the native token of whichever chain, maybe grab the token of the largest DEX or two that started on that chain. On Polygon, quick has been a good one. For Fantom I'm glad I got some spirit and boo before everyone else came over.
Additionally, the first or primary yield aggregator always does well on these chains. There cheaper and faster transactions allow for more active vault strategies than Ethereum. The idea is to mix in new projects on the new chain with more proven things, to make a portfolio for that chain that makes sense. You personally customize your risk from the easy mode of all eth projects on the new chain, to the ultra-speculative portfolio of entirely new food and animal tokens.
You should hold ETH, BTC and some stables on every chain and provide liquidity with these wherever is most fertile. There will be more cross chain incentive strategies coming this year. These all can be profitable to you. Just like every little branch can be coaxed into a new tree. They both take careful timing though.