Given the sheer size of tech-oriented conglomerate, it's to no surprise that Meta is one of the world's top 'experimenters' when it comes to NFTs and web3 tech.
However, as we close in on a year since the beginning of the ongoing bear market, the world's largest social media empire has decided to pull the plug on its non-fungible endeavors (for now at least). The company instead wishes to focus on projects that it can 'make impact at scale'.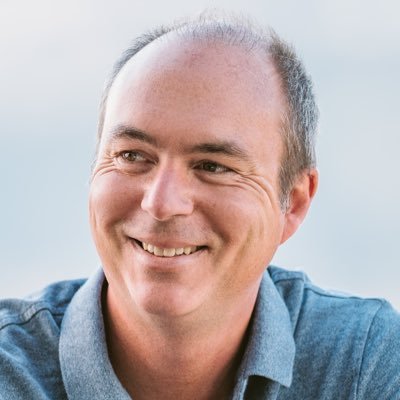 The decision was announced on Twitter via the company's commerce and fintech lead Stephane Kasriel on Monday March 13th– through the use of the ever-popular 'thread' function'. The first of the five tweets included the headlining-hitting news, as it stated:
"Some product news: across the company, we're looking closely at what we prioritize to increase our focus. We're winding down digital collectibles (NFTs) for now to focus on other ways to support creators, people, and businesses".

Stephane Kasriel
The practicalities of the U-turn will therefore see NFT minting and selling come to an end on Instagram, as well as the termination of a function that allows NFTs to be shared across either platform.
During the announcement, Kasriel also took time to thank 'the partners who joined us on this journey,' and he also vouched that the company would continue 'supporting the many NFT creators who continue using Instagram and Facebook to amplify their work'.
Another pivotal point made by Kasriel was his refusal for Meta's non-fungible efforts to go down in vain, as he also said: "We learned a ton that we'll be able to apply to products we're continuing to build to support creators, people, and businesses on our apps, both today and in the metaverse".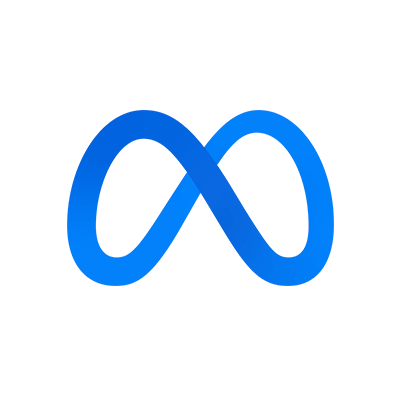 Of course, what this infers is that Meta does in-fact still believe in the concept of the metaverse, however as its strategic decision suggests, it's not as ready for mass adoption as once thought.
For many, the metaverse also creates opportunities for creators and business to connect with one another. Further, Kasriel stated that such premise will remain a 'priority' for the company, which is why it will be focusing on areas that it can 'make impact at scale,' such as 'messaging and monetization opps for Reels'.
Synonymous sistering industries of Web3 are the likes of the augmented (AR), virtual (VR), and mixed (XR) tech spaces, as well as other fintech tools and devices. As many of you will already know, Meta and its CEO Mark Zuckerberg have been extremely bullish on such regions over the past few years, which is why the fifth and final tweet from the thread stated that:
"We'll continue investing in fintech tools that people and businesses will need for the future. We're streamlining payments w/ Meta Pay, making checkout & payouts easier, and investing in messaging payments across Meta".
The move comes just weeks after Zuckerberg coined 2023 the 'year of efficiency,' meaning those in the know of Meta's future intentions could've perhaps seen its half on NFTs coming. In addition, the policy shift also comes in wake of the closing of Meta-backed cryptocurrency Diem, as well as Meta's Novi digital wallet last year.
Meta's (Fungible) Social Media Efforts
Meta first issued its intent to join the non-fungible game a little over a year ago, by stating that it will be exploring ways in which it can integrate NFTs onto Facebook and Instagram.
Come May of last year, it then launched its inaugural NFT functionality on Instagram via a feature that saw users display their verified NFTs whilst tagging the creators behind them. The project was launched with multi-chain proficiencies, as NFTs residing on the Ethereum, Polygon, Solana, and Flow blockchains were all invited to the party.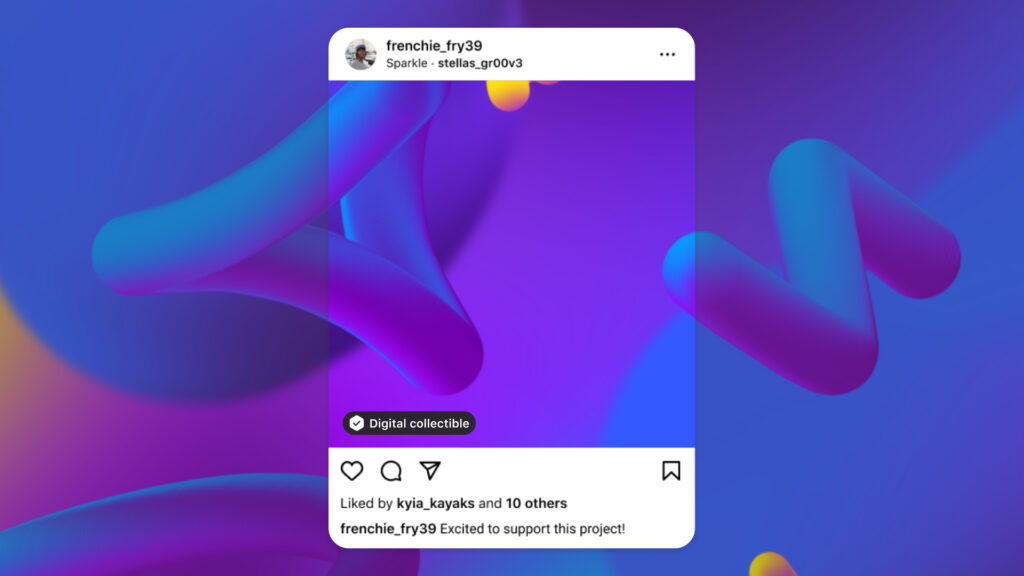 July then saw NFTs come to Meta's most cherished platform, Facebook. Again, NFT displays were what were of focus here, as users became able to showcase their favourite NFTs via a 'Digital Collectibles' on their profile page.
Contrary to the recent U-Turn. bullishness for Meta's non-fungible antics was heightened more recently in September 2022, as both Instagram and Facebook NFT functionalities were opened to all United States citizens (after before being on a trail run for only a select few users). In addition, NFTs displays on Instagram also opened up to users from 100 different countries.
Perhaps the most monumental feature of them all- the NFT marketplace- then came to Instagram in November 2022, giving creators not only the first opportunity to begin selling their NFTs across the platform, but also the chance for collectors to make 'Digital Collectibles' purchases without incurring any gas fees. That being said, only a select few creators were actually able to enjoy the new feature across its short lifespan, with the limited list of creators including the likes of Amber Vittoria, Dave Krugman, Isaac 'Drift' Wright, Diana Sinclair, and more.