Metaverse LAND: Is it worth it?
Introduction
With the rise of cryptocurrency and NFTs, we're seeing all sorts of new innovations bound to change the world. However, Metaverse LAND, is one that stands out to many.
What is the Metaverse?
The metaverse is a virtual world where players can communicate and interact with things around them. The metaverse is not a game – it's a platform for everything digital (including games).
For example, the metaverse could accommodate:
Physical versions of online stores
Popular games
Offices for companies
Arenas for events
Long story short? The metaverse is bridging the gap between the real world and the internet.
Metaverses & The Blockchain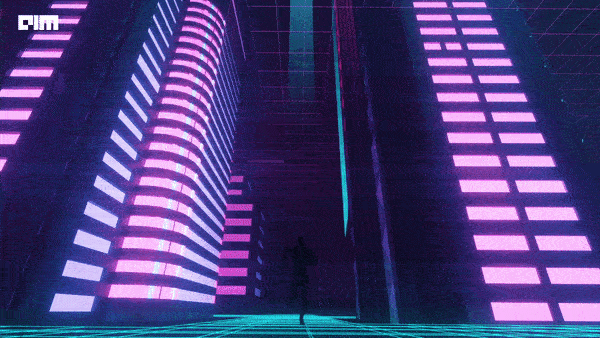 By definition, the metaverse doesn't have to be related to the blockchain. However, in this article, we will be talking about metaverses hosted on the blockchain.
One major up and coming blockchain metaverse is The Sandbox – a platform that names itself home to major companies beginning to embrace the blockchain such as Atari, Roller Coaster Tycoon, Binance, CoinMarketCap & South China Morning Post. As you can see, a range of companies are beginning to embrace our future internet and the list keeps growing! You can view the map of owned LAND on The Sandbox here. As of writing, a parcel of LAND goes for ~1011 $SAND first-market. You can view second-market prices on OpenSea.
Is LAND in the metaverse a good investment?
So this all begs the question, is it worth investing in LAND in the metaverse? Am I too late? My answer is yes, it is worth investing in LAND and no you're not too late. Remember, we're only in the very early days of the metaverse. Virtual real estate has proven itself to be a sought after, valuable asset time and time again.
LAND is going to stay valuable. It has a lot more behind it than many other projects. LAND isn't a file. It's not a video; it's not a sound; it's not an image. LAND is something more- LAND is a piece of the metaverse. As the metaverse's popularity increases and more traffic is driven to The Sandbox, the demand for LAND in the metaverse will also increase. As demand goes up, so do prices. There isn't unlimited LAND in these metaverses so when people want some, they're going to have to pay a pretty penny for it.
Not to mention, there are many different metaverses. It's not just The Sandbox. Another popular metaverse is Decentraland. In my opinion, Decentraland and The Sandbox serve different functions. I believe The Sandbox will be a primarily gaming metaverse and meanwhile, Decentraland will be a metaverse primarily filled with shops, event arenas and offices. All the logic I have used in this article to prove that The Sandbox LAND is a good investment can and should be applied to other metaverses too (like Decentraland).
If I buy some LAND, what can I do with it?
There are so many possibilities with LAND on the metaverse. You will be able to rent your Sandbox LAND to developers very soon so that they can build their dream games without paying the massive upfront fee for the LAND. You will also be able to sell advertisements on the LAND presumably. Especially if you have a 3×3 or bigger as these LAND sizes allow the display of images on the map. Not to mention you can also build on your LAND and start profiting from your very own game.
Conclusion
To summarize, LAND has so much behind it. You're getting a piece of a virtual world on the blockchain that you can rent, hold, sell and build games for. LAND isn't going anywhere. Even if the rest of the market dies down, I would say virtual real estate has the best chance of staying alive purely because it has so much more to it. It's not just buying/selling images. It's owning a part of a world that you can rent, build on or advertise with.
That's the end of this article. I hope I could help you make an informed decision on whether you choose to invest in virtual real estate or not.
Make sure to follow me on Twitter to be notified when I post my next article. If you have any questions about LAND on the metaverse, feel free to contact me on Twitter or on Discord @ angolcrypto#4015.