Despite many corners of the crypto sphere experiencing much-welcomed bullishness throughout the month of January, it appears that metaverse-related tokens take the top spot when it comes to the best performers of 2023 thus far (per CoinDesk).
Starting off with crypto's biggest hitter- Bitcoin- the grandaddy of DeFi started the month at around $16,500, and ended it at around $23,000- an increase of approximately 40%.
As previously covered here on dGEN, such pump was aided by instituional bullishness from Arizona Senator Wendy Rogers, as well as Goldman Sachs' recognition of the coin being the 'best performing asset of 2023'.
When it comes to other crypto big-hitters, Ethereum's price rose around 32% across January, whilst BNB's increased by 32%.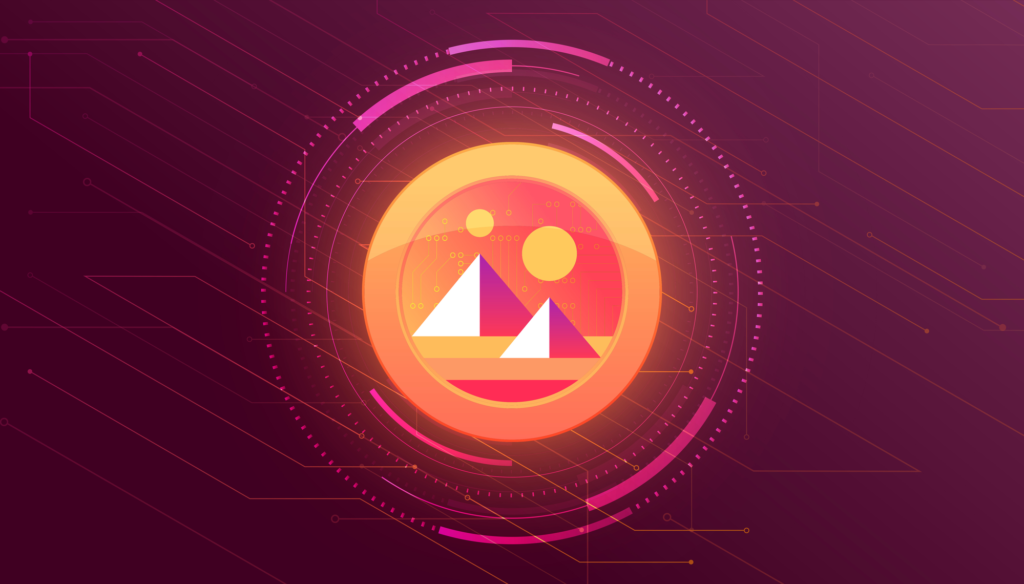 Moving onto the metaverse tokens, Decentraland's (DCL) native $MANA rose around 145% during January, with such bullishness coming in wake of platform's new feature announcement in the middle of the month. Here, DCL unveiled details of an update which introduces new profile features and avatar functions to the platform.
That being said- and per data regarding the platform's user base- it appears that the platform's pre-existing players were the ones to welcome such news with welcome arms, the announcement didn't have any direct bearing on DCL's user figures.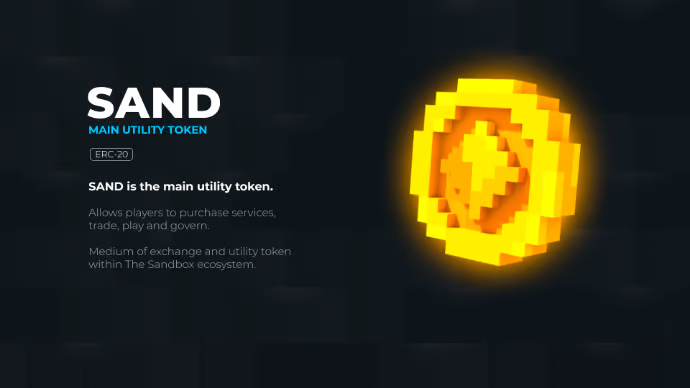 With regards to platform's with token unlocks scheduled, The Sandbox's $SAND rose over 90% in January (with its token unlock taking place later this month), whilst Axie Infinity- which has its token unlock pencilled-in for April- saw its governing $AXS rise around 75%.
In addition, Play-to-Earn (P2E) focused gaming guild Yield Guild Games saw its native token $YGG rise 92%.
Why Metaverse-Related Tokens?
Although price increases have been experienced across many digital tokens, it's thought metaverse token's enhanced levels of bullishness comes through the fact that the business potential of the sector is substantially more transparent than it's ever been- a dynamic that's organically formed through the expansion of its use cases and utilities.
In addition, and as per a new report from global management consultancy firm McKinsey & Co., spending on metaverse-related projects could reach a whopping $5 trillion by 2030- which intuitively explains why investors are interested in such corner of Web3 today.
That being said, there is still ample room for the industry to grow, as the total market cap for metaverse-related tokens currently sits at around $8.5 trillion- a figure that's less than 1% of crypto's total market capitalisation.