Despite launching back in August 2021, the Milady Makers NFT collection has only recently experienced its time in the non-fungible spotlight (of the wholesome accord that is).
As we all know, things don't just happen by chance – and Milady Makers is no exception. Further, to reach the heights it's now at, the project had to experience a flurry of bullish events- be it a new native memecoin, support from the internet's most popular meme lord, or its inclusion on the hottest NFT lending platform that the market has to offer.
The Collection
Milady Makers is a 10,000 asset collection of anime-style PFP NFTs – or as the project likes to put it, 'pfpNFTs'. In a general sense, the NFTs each adopt a 'neochibi' vibe – i.e., a look that's inspired by 'street style tribes'. Here, the collection's most poignant source of inspiration is said to be Y2K Japan.
As is always the case with PFP projects, each NFT possesses its own unique semblance of traits. In the context of Milady Makers, each also has its own 'Drip Score,' which is a metric measuring the stylishness (i.e. rarity) of each asset. There are 15 traits in total, with these being: background, core, earring, eye colour, eyes, face decoration, glasses, hair, hat, neck, necklace, number, race, and shirt.

Here, Drip Scores take into account the rarity of each cosmetic item, the prominence of each slot, and any other theme or costume complete badges that the NFT has earned. In being used as a mechanism for depicting each asset's value, Drip Scores are inscribed to NFTs via letter grades which range from D (or normal) to SS. Of course, the logic here is that collectors can then use letter grades to determine the true value of each individual NFT.
Per stats from OpenSea, there are 513 Milady Makers NFTs with a SS drip grade, whilst 3,082 are classed as 'normal'. Here, the highest drip score on record is 65, with only Milady 2832 – which last sold for 15 ETH – achieving such accolades.
Although the NFTs serve as an entry point into the project, Milady Makers is described more as a 'lifestyle' rather than NFT collection. The homogeneity-focus of such perspective can be observed rather transparently on its website, as its landing page sports a very 1990s-2000 look – i.e. the same vibe of its PFP NFTs and their corresponding styles.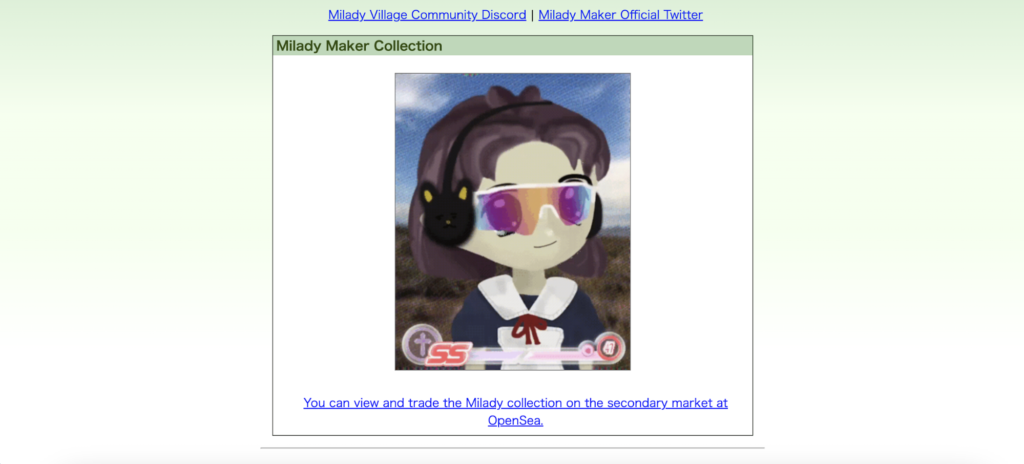 In cultivating a stronger sense of 'lifestyle,' the project hosts several on-brand experiences such as Milady VRtube (which involves Milady VTube avatars), IRL Milady Raves (across the underground scenes of major cities), Miladycore Bootlegs (a merch store), and a Milady Minecraft Metaverse (which may not be as cool as before given the NFT-averse stance of Mojang).
The project is also very open to supporting its community-driven derivative collections, with Redacted Remilio Babies perhaps being the most famous of these.
LADY Token
An undoubtable force behind the recent Milady Makers bull run has been the launch of its own 'LADY' meme coin ($LADY).
Per its developers, the ERC-20 token- which dropped on May 7th- has 'no association' with the project's outcasted founder Charlotte Fang. Instead, the coin simply serves as something which pays homage to "an NFT collection we all love and recognize".
In covering their backs to the fullest, the coin's developers also stated that:
"LADYS is a meme coin with no intrinsic value or expectation of financial return. There is no formal team or roadmap. The coin is completely useless and for entertainment purposes only."
However, as we all know, it's never up to one person/entity to decide what is or isn't an investment opportunity in the crypto space, which is why the self-dubbed 'meme currency' has gone on to attract the attention of many speculative traders. Investors traded $230 million worth of $LADY in its first 24 hours of activity, which further helped its market cap surpass a valuation of $140 million.
In total, there is a total supply of 888 trillion $LADY in existence, with 94% of such said to have gone to the liquidity pool at launch. After only being listed on Uniswap to begin with, the coin's popularity grew as it steadily began being listed across other crypto exchanges such as Bitget and Bybit. Here, the coin's meme culture has seeped its way onto such platforms, as Bitget had this to say when listing it:
"LADYS is the tokenization of the fully memetically optimized white pill. LADYS is a self-organized meme coin. LADYS is the drip currency. LADYS are the points for karma, charm and beauty. LADYS is the accumulation of clout."
At the time of writing, $LADY is trading at a minuscule price of $0.00000007592.
Bullishness From Elon
Adding even more fuel to the Milady bull rally was the richest man on earth, Elon Musk. Here, the serial entrepreneur once-again went down the meme route to express his support for the project, with the meme itself being an image of a Milady which reads "there is no meme, I love you".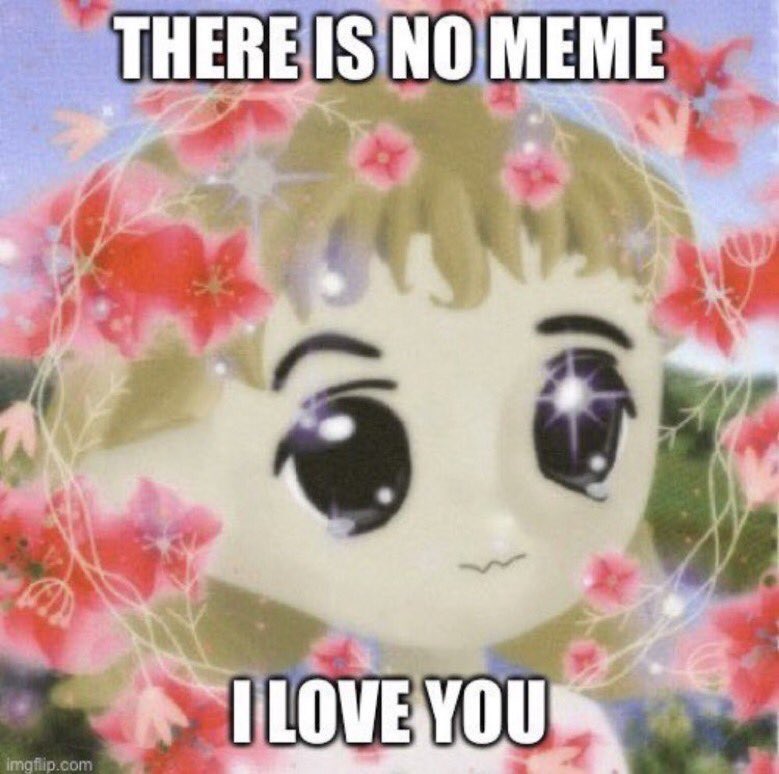 Musk's tweet garnered more than 4 million views in less than an hour, which in turn, also prompted thousands of interactions. Through millions of more eyes then being fixated on the project, its floor price jumped from 3.75 ETH ($6920) to 5.25 ETH ($9700) – indicating a 24-hour rise of 57%.
On the sales side of things, over 600 NFTs were purchased in immediate wake of Musk's meme posting, which in turn saw around 3,700 ETH (or over $6.9 million) change hands. Throughout such a period, Milady Makers was the space's unequivocal leader in terms of sales.
On the $LADY side of things, Musk's tweet helped increase the coin's price by over 5,250% within 24 hours. This, of course, is resemblant of his previous (and ongoing) support for fellow memecoin Doge. As of today, millions of non crypto-natives have been introduced to the space thanks to Musk's advocating for the coin, whilst for the Shiba Inu itself, such species is now often referred to as 'the Dogecoin dog'.
Inclusion on Blend
The collection was also listed alongside the likes of Azuki, Wrapped CryptoPunks, and DeGods as one of the initial Blue-Chip collections to be included on Blur's new NFTfi lending protocol Blend. Three weeks on, this list has now expanded to include the Bored and Mutant Ape Yacht Club collections.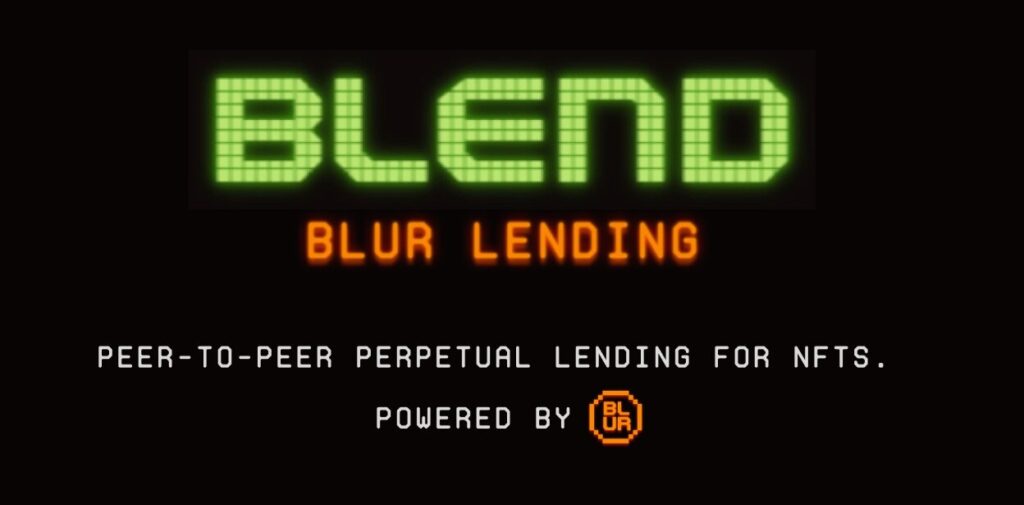 Here, hopeful collectors can essentially leverage Blend's 'buy now, pay later' mechanism in order to acquire pricey NFTs that they may've been priced out of before. On the flip side, pre-existing owners of such illustrious assets can use their NFTs as collateral to take on loans in $ETH.
Per stats from NFTGo, the 24 hours following the platform's launch (on May 1st) saw Milady NFT trade volume skyrocket 672.51%, whilst its sales number soared 511.39% (with 202 being of the more substantial 'Whale' type).
A Dark Past
Hype for the collection hasn't been all that plain sailing however, as controversy hit its shore (literally this time last year) when its creator Charlotte Fang (a.k.a. Charlie) was outed as the former owner of a disturbing pseudonymous Twitter account.
As screenshots of her old blog were revealed, as well as activity from her suspended 'Mia' Twitter account, allegations of Fang being a cultist, racist, and child groomer rang out. This is because such evidence showed her engaging in racism and antisemitism, as well as being part of an online suicide cult which encouraged people to kill themselves in order to achieve a 'better life' in the ethereal world.
Fang was also reportedly part of a white supremacist movement, as well as a group which 'groomed' young girls with eating disorders into harming or killing themselves. Although initially denying the allegations, she later confessed to being 'Mia' before resigning from her role as Milady CEO.
As you'd expect, such a scenario was one of the project's darkest times – on both a human and value perspective. Of course, a price plummet was felt throughout such period, however perhaps more poignantly, the story served as another reminder to not buy NFTs created by anonymous founders.
Final Thoughts
Despite involving instances of bearishness, such narratives have helped boost the project's floor price rise with relative consistency since the beginning of April. Prior to this, its floor price was hovering around the 1.1 ETH to 1.4 ETH mark- which in-fact, was actually a boost from its 0.25 ETH to 0.8 ETH price range in the back end of 2022.
More momentum was then picked up come April, meaning by the time Blend launched at the start of May, its floor price hit 3 ETH for the first ever time. Moving forwards, Elon's antics then helped the project hit the 4+ ETH mark, and ever since – and despite a brief dip- its price has gone on to reach the dizzy heights of almost 5.5 ETH.
At the time of writing, Milady Maker's floor price sits at a healthy 5.49 ETH, with its total trade volume being 49,923 ETH.
Whilst there are most-certainly areas of utility embedded into the 'lifestyle' dynamic of the project, Milady Makers is a fine example of how distinct artwork, clout, and harnessing meme culture can cultivate success – and especially when experienced all at once.