Throughout days gone by, the metaverse space has largely been defined by open-world platforms such as The Sandbox or Decentraland, as well blockchain games such as Axie Infinity and Alien Worlds.
However, in wake of the success of such projects, the concept has since caught the attention of many corporate and public entities, with the latest showing of metaverse bullishness coming from powerhouse from one of the Asia's most influential entities: Japan.
The Japan Metaverse Economic Zone
Per an announcement from Japanese IT services company Fujitsu yesterday, several big hitters from the country's tech, manufacturing, and finance sectors have formed an agreement to build the 'Japan Metaverse Economic Zone' (JMEZ).
Here, kicking things off will be a project entitled 'Ryugukoku' (name TBD), which, once completed, will serve as an 'open metaverse infrastructure from a role-playing game perspective'. Overall, the role of Ryugukoku and the JMEZ will be to 'update' Japan "through the power games".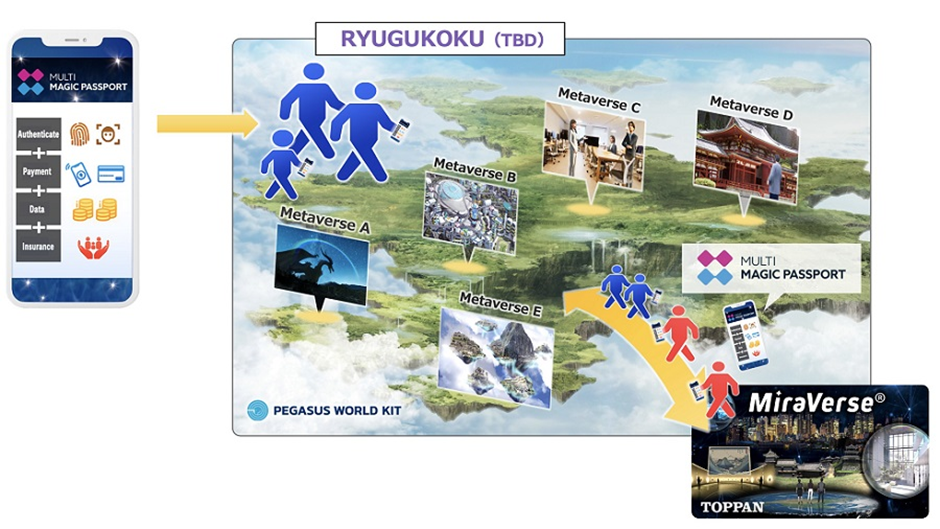 Joining Fujitsu in developing the ambitious project will be nine other companies, with those being world renown automobile manufacture Mitsubishi, JCB, Mizuho Financial Group, Sumitomo Mitsui Financial Group, Mitsubishi UFJ Financial Group, Resona Holdings, Sompo Japan Insurance, Toppan, and TBT Lab.
On the 'individuals' side of things, Hajime Tabata- a world renowned game creator, founder of JP Games, and the Web3 advisor for the Japanese Government's Digital Agency- will spearhead the project, with the aforementioned firms agreeing to integrate their "respective technologies and services" in order to ensure that Ryugukoku features the best gamification, fintech, and information/ communication technologies.
Within the context of the JMEZ, what 'update' specifically means is that Ryugukoku will allow domestic corporations to access new Web3 marketing, work reform, and consumer experience tools- where to do so, users will be operating in an entirely virtual world that's designed for users to connect with different corporate and government-made Web3 services.

The ten firms will be leveraging the 'Pegasus World Kit' (PWK) metaverse construction framework to build the open world and its gamified features. Per the words of the announcement, the PWK is also "highly scalable for users," with tools such as the 'RPG Editor' and 'RIV Technology' allowing for the creation of game events and entirely new metaverses through the use photos (respectively).
Although all sounds good until now, the project does also veer away from purest essence of Web3, as the Ryugukoku platform will be collecting users' information as part of its 'Auto-Learning Avatars' innovation. As the name suggests, Auto-Learning Avatars relates to users' metaverse avatars having personalised experiences based on their behaviour and information they provide with respect to "health care, hobbies, and other topics".
In addition, 'Multi-Magic Passports' (MMPs) will be issued to each user, with each being embedded with identification-related information, as well as payment methods in order to facilitate the ability to make interoperable purchases across different regions of the platform. In addition to ID information, data regarding NFTs, items, avatars skins, and avatar memory will also be included in MMPs.
In turn, the JMEZ will be the ecosystem system in which all Japan-accessible metaverse services and platforms will reside in- with the ten companies involved also open to "providing this infrastructure to companies and government agencies outside of Japan" in the future.
Web3 in Japan
Ryugukoku and the JMEZ are by no means Japan's first flutters with Web3 technologies, as the country first began exploring Decentralised Autonomous Organisations (DAOs) as means of governance back in November of last year- where in doing so, the Tabata-led Japan Digital Agency launched its own DAO.
Come February 1st, regulation changes in the country's financial technology sector then saw DAOs and NFTs become official tools for promoting 'Cool Japan'.
Although already deemed cool by many foreigners, 'Cool Japan' comes as part of the country's multi-decade and continuous efforts to increase its attractiveness and allure to the world- which, in turn, means that it's been somewhat effective thus far.
Per its public manifesto, 'Cool Japan's' specific target is to encompass "everything from games, manga, anime, and other forms of content, fashion, commercial products, Japanese cuisine, and traditional culture to robots, eco-friendly technologies, and other high-tech industrial products".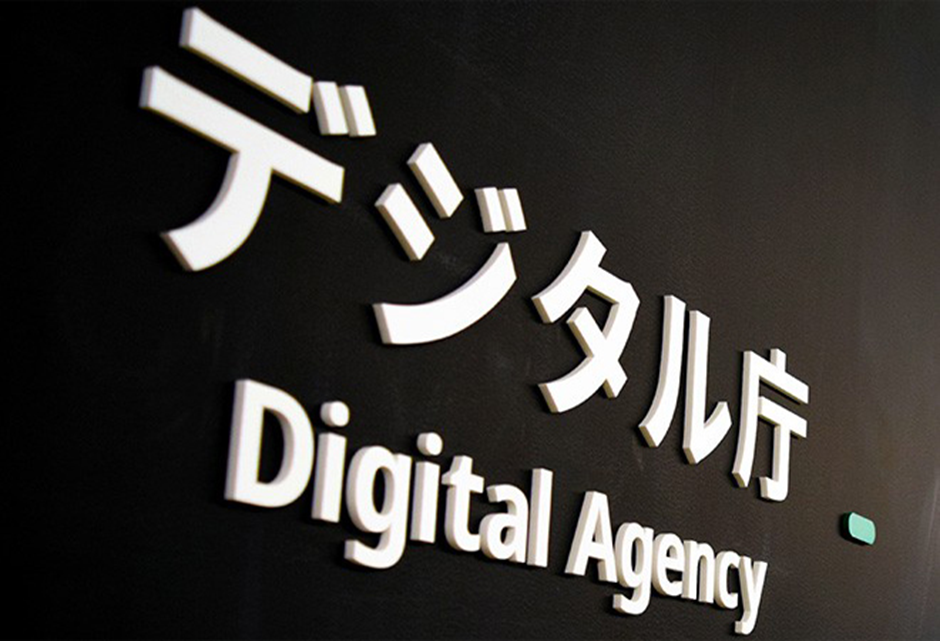 All this being said, the Japanese government has also announced its plans to launch the pilot for its official central bank digital currency (CBDC) before May of this year, which, for decentralised evangelists, is an ironic backtrack on the progress made through the JMEZ.
In addition- and per Whiplus Wang, the head of Japanese crypto conference 'IVS Crypto'-certain company tax regulations in the country have caused many Web3 companies to relocate to places such as Singapore- however such policies are expected to change in order to rejuvenate Web3 innovations in the country.
For now, however, and as seen through the likes of the JMEZ, the country's Web3 efforts are primarily being pioneered by the public sector, as the government is said to still be figuring out how it can properly utilise blockchain technology.